It's always important to wake up on the right side of the bed, because as you surely know, it changes the way your entire day looks, helping you tackle the day with energy, motivation, and positivity. And for that very reason, that's why it's crucial that every morning should also start with CallApp. 
By starting your morning with CallApp, you can see which missed calls are still waiting for you to return. Even if you can't return these calls right away, you can, at least, let our reminders help you plan out your day and ensure that you pencil in that time needed to be on top of your tasks.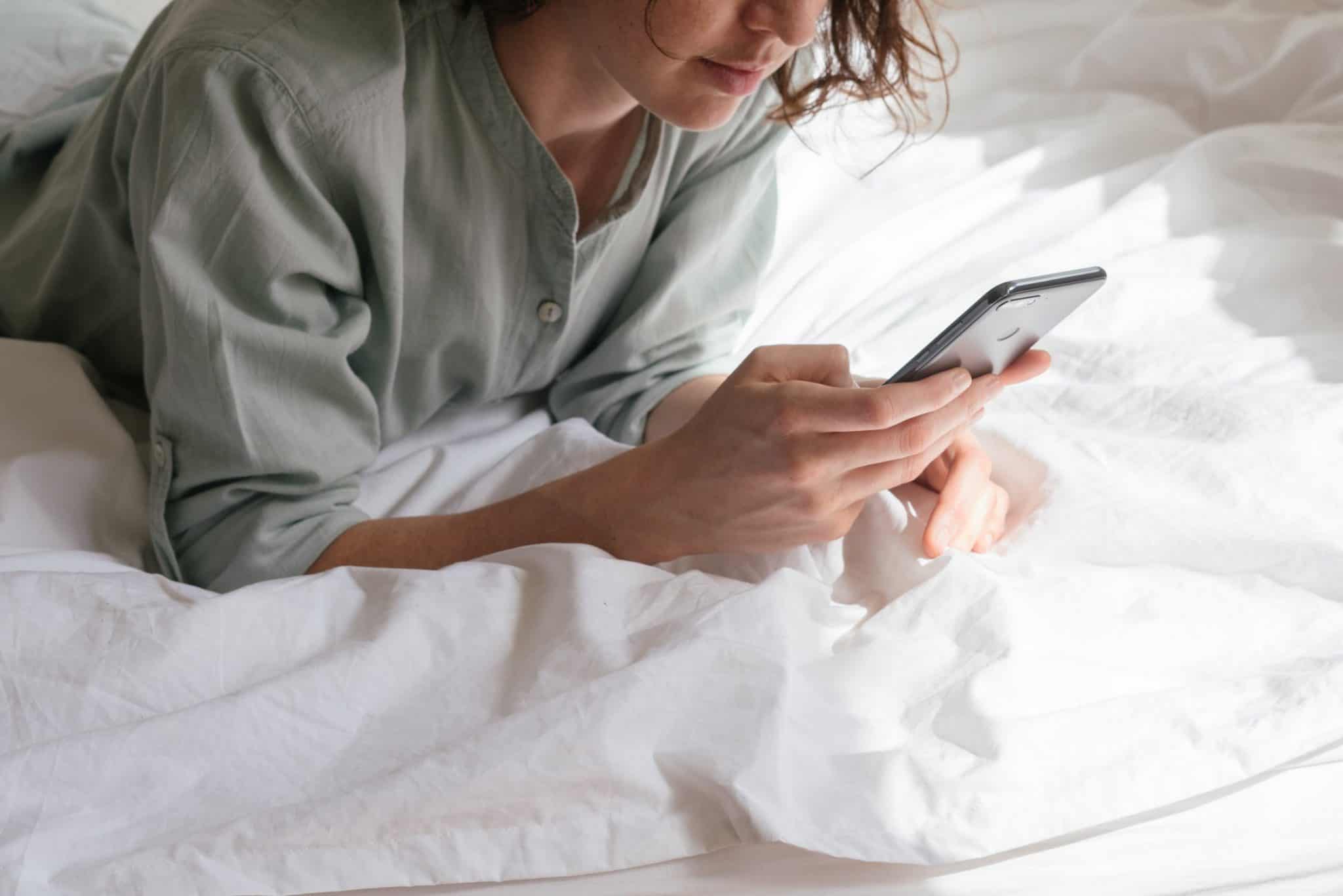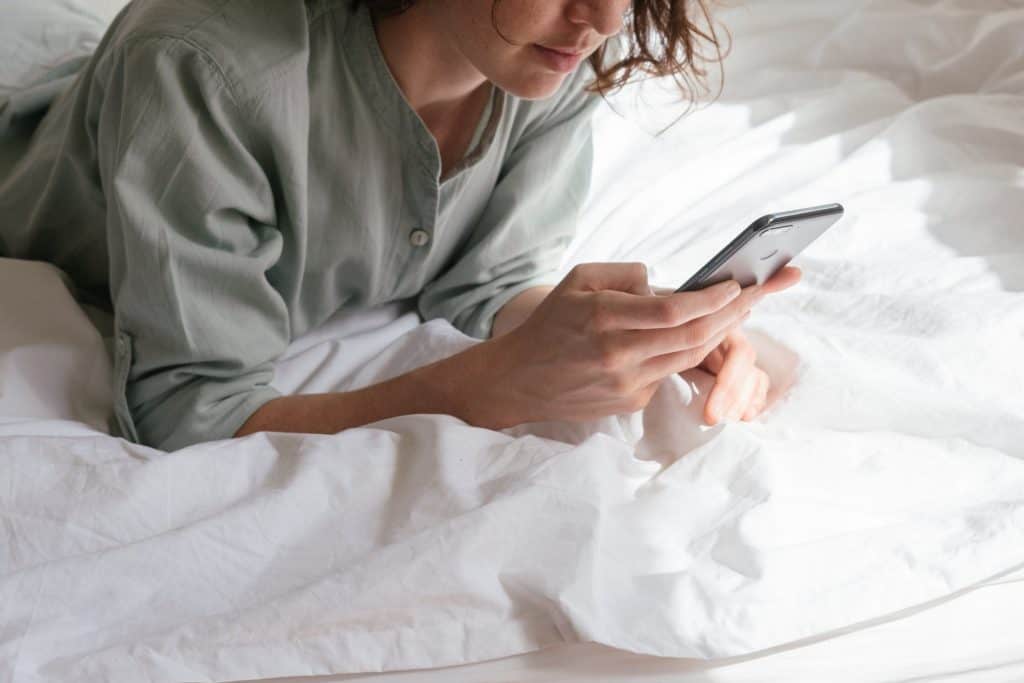 And when it comes to calls that you made the previous day that have yet to be returned to you – we've also got you covered, providing you with 'who didn't answer' me reminders as soon as you open your phone in the morning.  Because why should you wait around all day for someone to get back to you, and then maybe even forget you wanted to speak to them? 
Productivity aside though, since the way we start our morning affects the rest of our day it's always important to start with a smile – which is why you'll surely want to receive a call with a customized video ringtone of one of your favorite memories.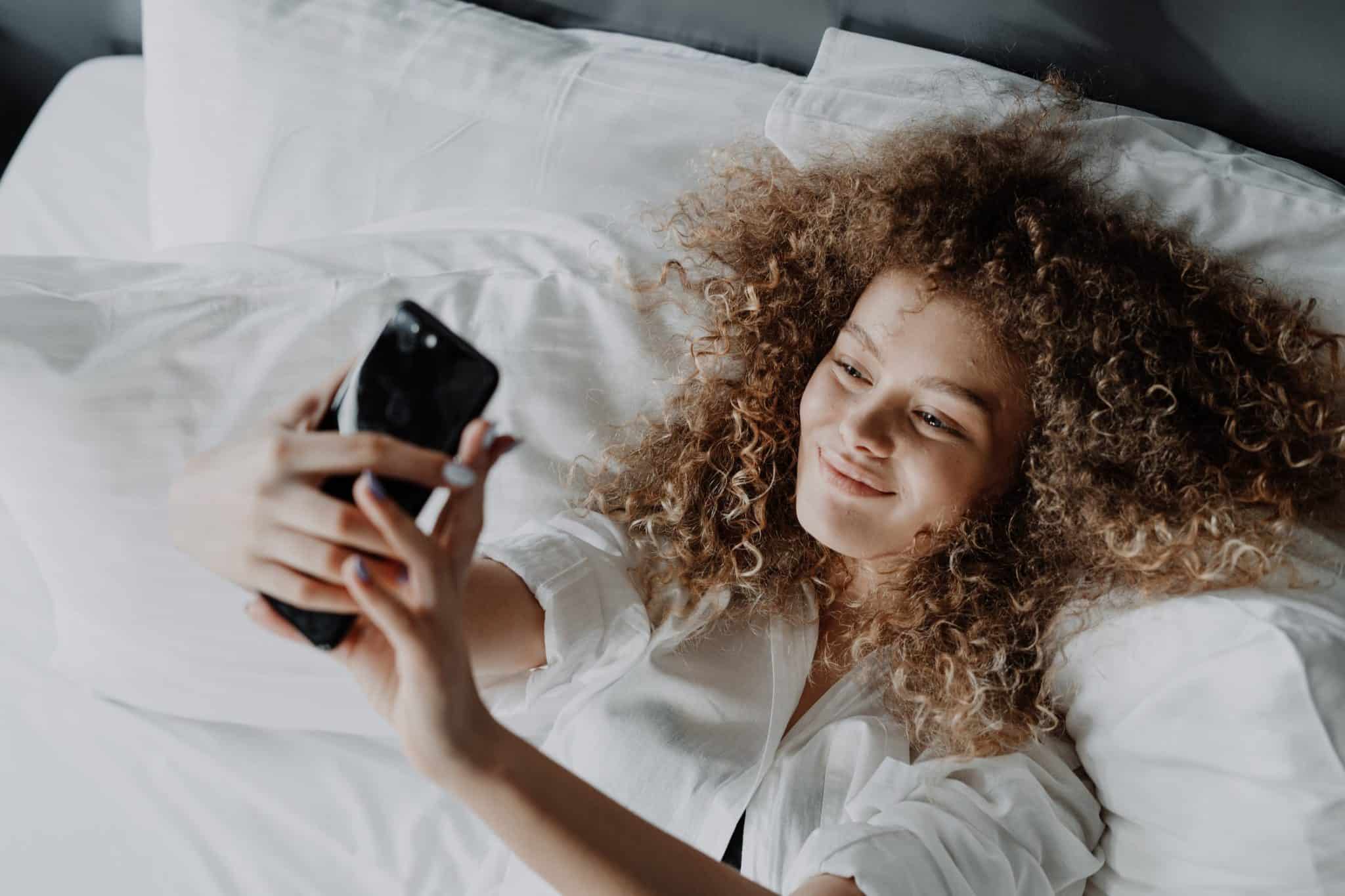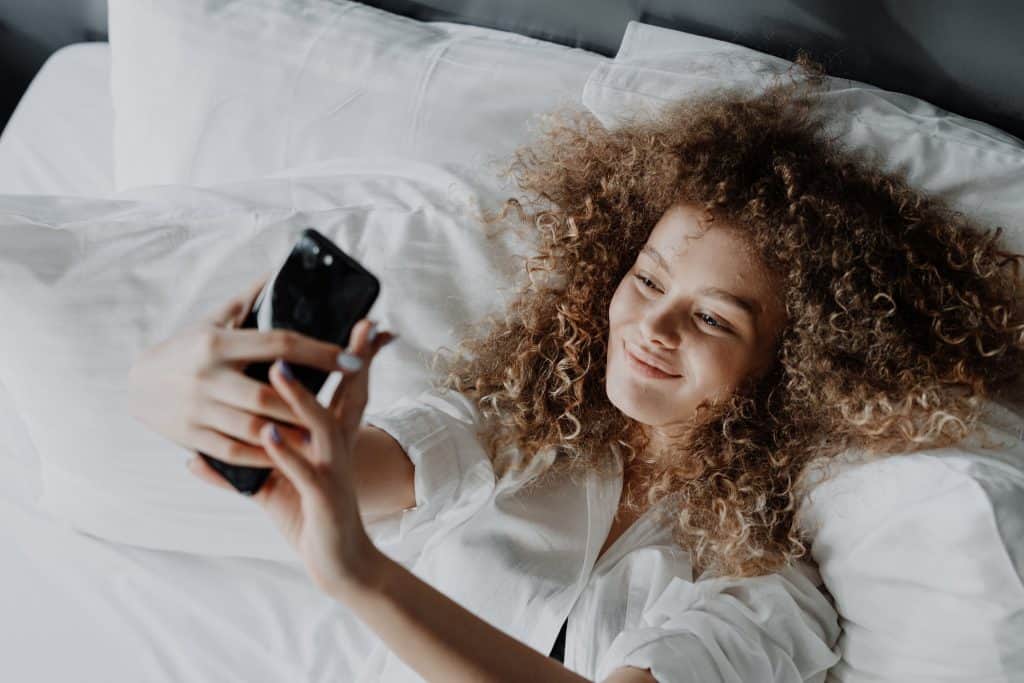 So are you ready to not just have a good morning, every morning, but a great day, every day?