While you might think you're familiar with CallApp, and you might very well be, there are three main things you need to know about the app in order to really make the most of it.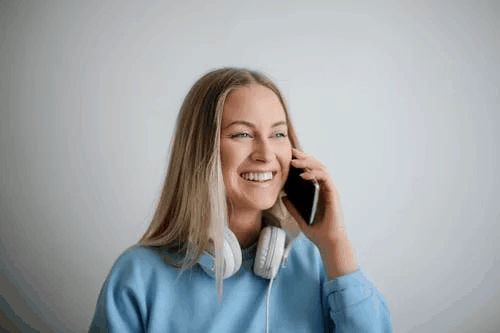 CallApp is not just 'another Caller ID app'
There are countless apps out there that claim to be able to identify numbers for you. But when it comes to CallApp, we go far beyond just identifying numbers that are already saved in your contacts. Our massive phone number database and advanced technology are capable of identifying just about any number out there, even those not saved in your contacts. It's also capable of recognizing certain numbers as spam or scam calls, and can even identify numbers from text messages and other social media platforms, once again, even when they aren't saved in your contacts. We've also recently added a number verification feature, that ensures that the number appearing on your call screen is actually the number calling, preventing Caller ID spoofing.
CallApp is on your side
While you may be convinced that any large company is out to get you, CallApp is on your side. We're here to protect you. Our mission is to ensure that you not only always know who's calling you, but also that you're able to block any call that you don't want to be receiving, including spam and scam calls, protecting you from being robbed of your precious time and hard-earned money. For these reasons, we've also added the number verification tool to make your calling experience even safer.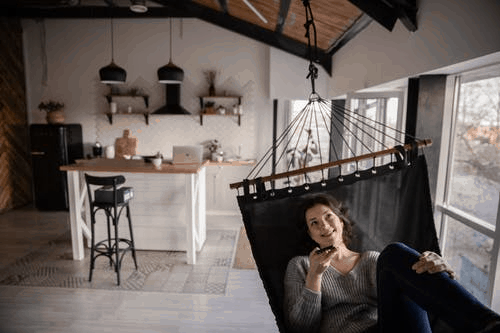 CallApp is the only app you'll ever need
CallApp might be best known as a Caller ID and Call Blocker app, but it's actually the only app you'll ever need, especially if you're concerned about saving space on your mobile device. It's pretty much your one-stop-shop for all your needs, offering everything you could possibly imagine when it comes to the calling experience. From call recording, to call screen customization, productivity tools, and even personalized calling data, there's no reason to download any other apps.