If you're looking for the ultimate calling tricks to make your life a better place, well then – you've surely come to the right place!  Here at CallApp, we've got 4 no-fail tricks for you that you not only can't miss, but that are also super easy to adopt.
The first: Always know who's calling
By always knowing who's calling, you can be sure to never speak to someone that you don't want to speak to, ever again. You can also be sure to answer every call with complete confidence and never worry about missing a call and not being able to return it. With the most advanced Caller ID technology, CallApp makes this trick a thoughtless, effortless process.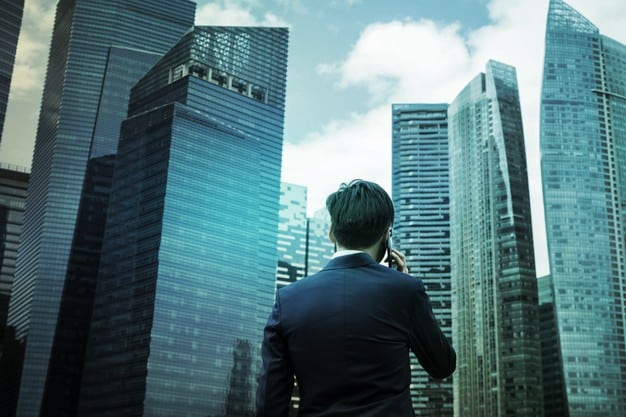 Next up: Block scam calls
If you want to be a master communicator then you're going to need to have the ability to not just recognize scam calls, but also block them too. CallApp makes sure you can do so in just a few clicks, keeping you clear of any unwanted, nuisance calls that are out to get you – wasting your precious time, energy, and sometimes even money too.
Thirdly: Record your calls
Another important calling trick to be a real professional is to record your calls. That way you'll never forget an important detail – and you'll also never have to worry about it happening too! CallApp, of course, provides this service too, built into the app, and once again, completely free of charge.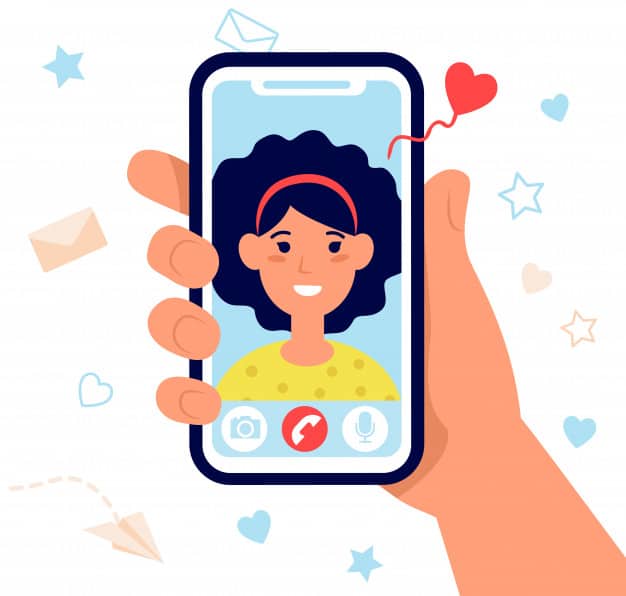 Last, but not least: Customize your calls
Identifying calls, blocking scams, and recording calls are all great, but what about making your calls fun? CallApp is also here to help you do just that by allowing you to customize your calls, with the ability to set any video of your choice as your ringtone! You can even set a different video for each contact.