We've all got some bad habits that we can't seem to get rid of. That's alright though, it's part of human nature, and none of us are perfect. Life is a constant learning process, and every day is a chance to improve. But when it comes to calling, there are certain habits that can be easily solved by downloading CallApp. So if you're ready to stop driving your family crazy, here are 5 habits that can easily be dealt with with our features.
Never Returning Their Calls
Your family has surely had enough of you never returning their calls. They love you, care about you and want to speak to you. We know you're busy and have a ton of calls, especially missed calls to return, but when it comes to your family, you've got to make them more of a priority. And that's exactly why we've got personalized missed call reminders – a special AI technology that sends you more frequent reminders about the more important calls.  That way, you'll never be overloaded with reminders again, and in turn will once and for all, always return your family's calls in a timely manner.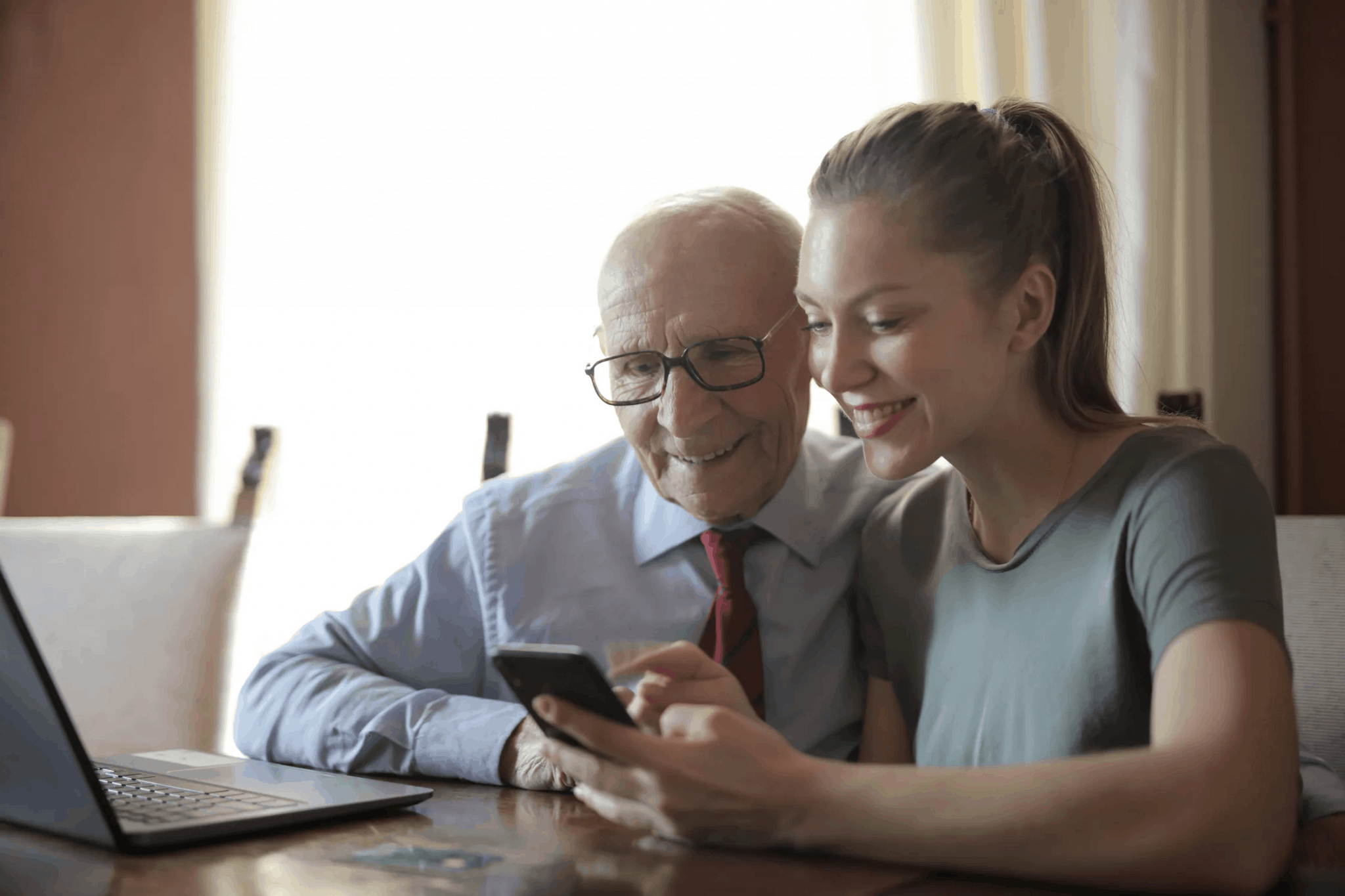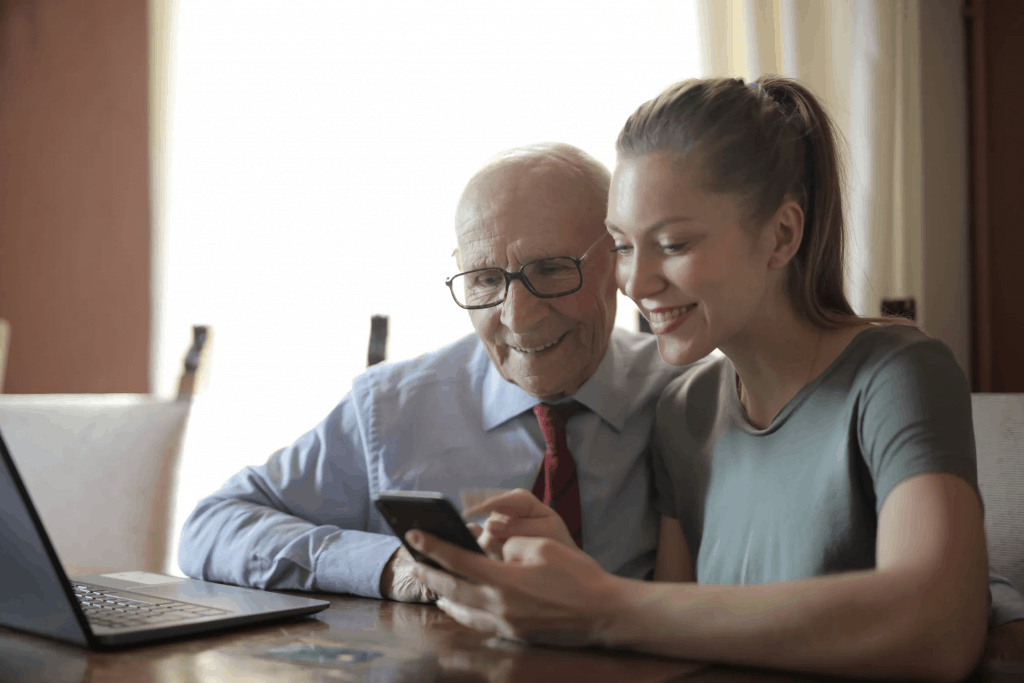 Calling And Then Sending A Text Right Away
Many of us have the habit of doing this – we make a call, the person doesn't answer, and then we send them a text message right away telling them to call us back.  Your family is likely to find this habit annoying because they also clearly will see that you called, and there's really no need for a text too. But from your end, you're worried that you won't call you back, and that you'll forget you wanted to speak to them, right? Well, that's exactly why we've even got 'who didn't answer me' reminders. You'll never have to send those annoying texts again with these reminders. 
Forgetting What Your Family Said
We've all been there. It's hard to remember every detail that's been shared with you. Your family has no idea how many things you have going on and how many calls you receive in a day, from friends to co-workers and dating, it's literally never-ending. But from their perspective, they expect you to show them the respect they deserve, and should be paying more attention to what they're saying.  That's where call recording and smart in-app note taking come in, allowing you never skip a beat and blow your family away with your flawless memory for even the smallest of details. 
Answering Your Phone During Dinner Time 
Quality family time is so hard to come by, and is something that really deserves everyone's undivided attention. There's nothing more frustrating than answering your phone during dinner time, especially when it's telemarketers or scammers calling – that's a real waste of precious time. Thanks to Caller ID and Call Blocking features, you will really never have to be disturbed when it's not a good time.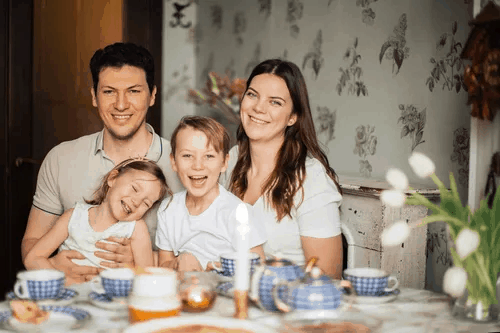 Having An Annoying, Repetitive Ringtone
We know that you likely think your ringtone is incredible and super catchy – but for your family, hearing it over and over, it's really not that cute or catchy anymore. They've had enough, and don't necessarily have the same taste as you. How about putting a video ringtone of one of your favorite memories together? Oh and we mention you can set a different video for each caller? The ultimate way to ensure no one, yourself including ever gets annoyed by your ringtone.