While a cake is a cake and we will eat it regardless of what's inside (for the most part), there's no doubt that the better the ingredients, the better the cake. Agreed? So just like every good recipe that requires the right combination of quality ingredients, when it comes to many other things in life, certain things are also required to make a final product that we will actually enjoy.  
And when it comes to being a caller – there are 5 essential ingredients that are needed to perfect this recipe.  You'll also be pleased to know that you can find them all in one stop, and we've already even done all the measurements for you.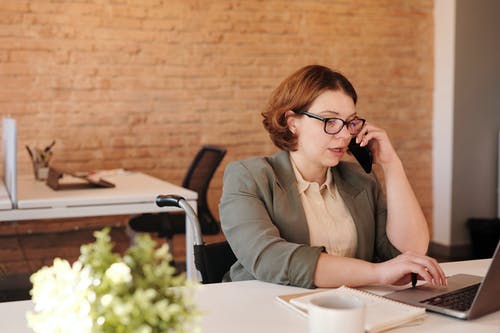 Ways To Identify Calls 
In order to be a good caller, you need to have ways to identify calls and always know who's calling you. That way, you can answer every call (or avoid them) with confidence and make every caller feel like a real VIP.  With Caller ID, you also don't have to worry about answering every call right away since you can identify even those numbers that aren't your contacts – and will be able to call them back without awkwardly asking who called. 
Ways To Block Calls
Every good caller needs to be able to filter through their calls – meaning block the calls that they don't want to be receiving. How can you possibly be a good caller if you're constantly getting calls from spammers, scammers and telemarketers? Receive only the calls that are worth your while – and spend your limited phone time in the best way possible. 
Ways To Document Calls
If you want to be a star caller, you're going to want to show others that you remember details of your conversation, and that you're a great listener.  And you can do just that without stressing out or trying hard by documenting all of your calls – either by recording them, or by using CallApp's smart in-call note feature.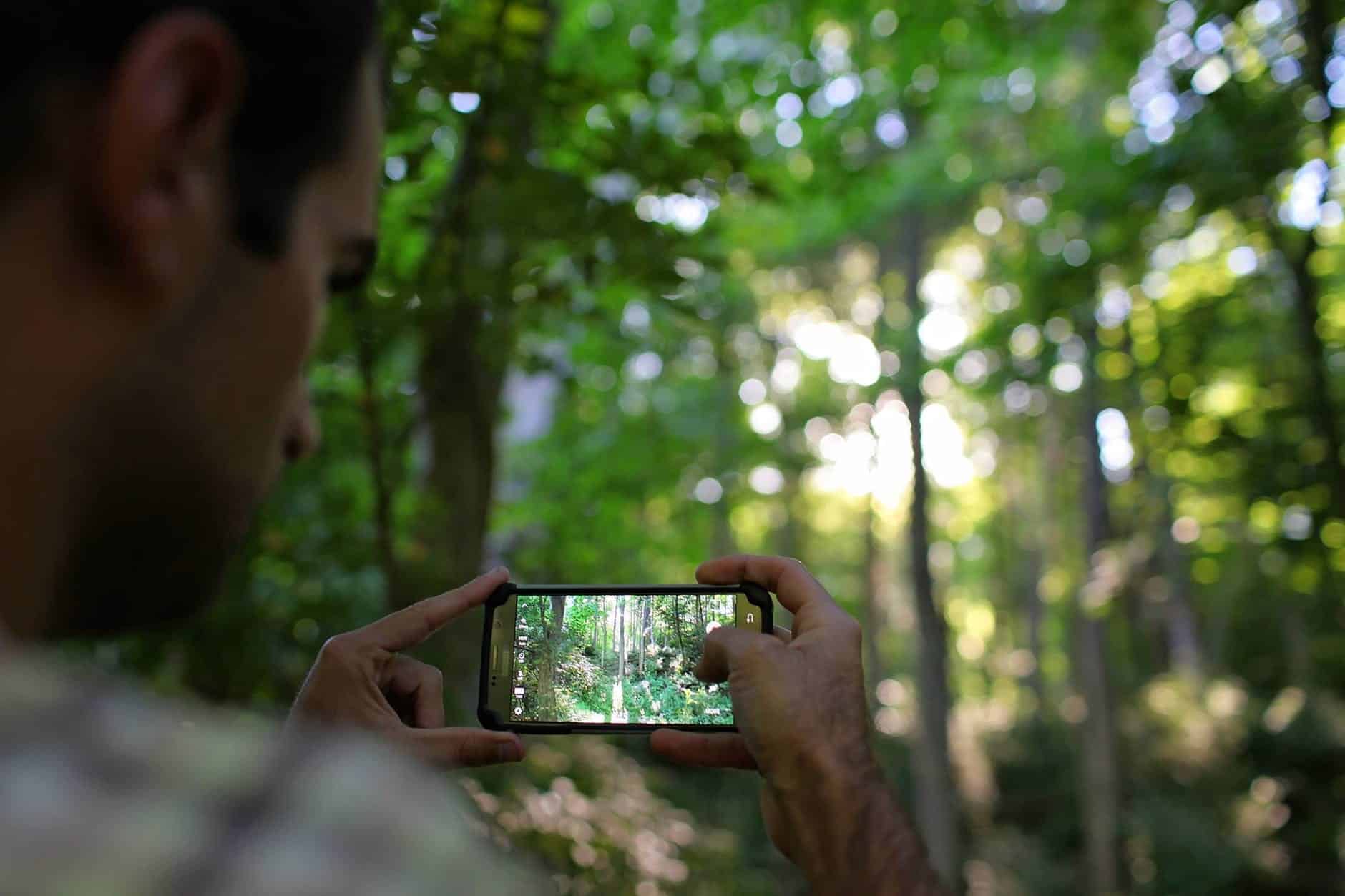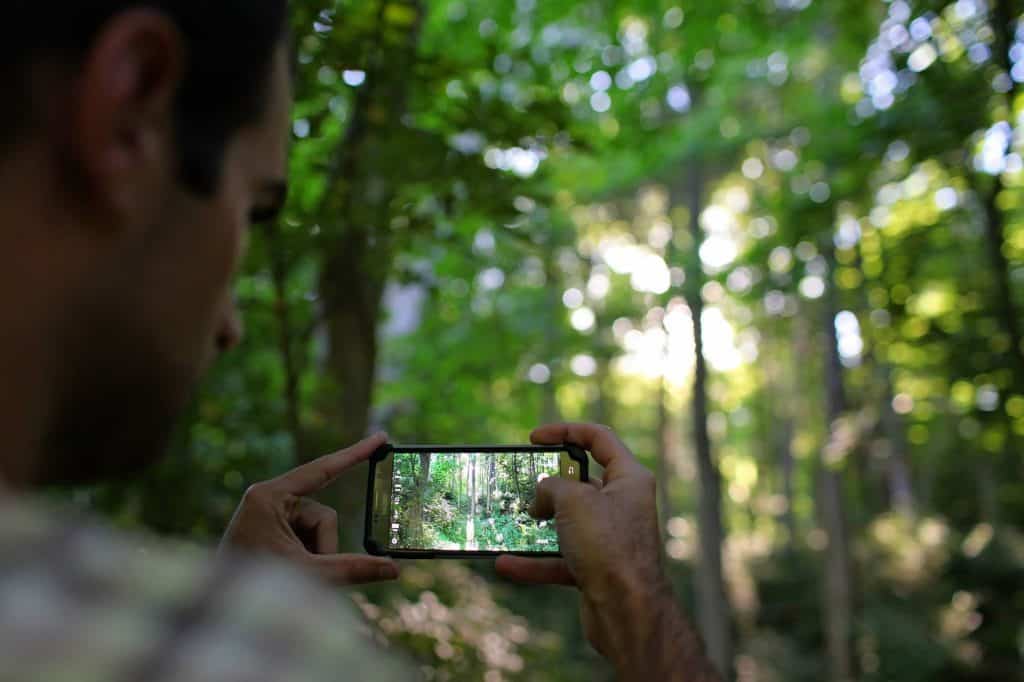 Ways To Have Fun With Calls 
While life is of course not just fun and games, it's also not all about work, work, work. We've got to enjoy ourselves along the way, and that's why every caller needs to find ways to have fun with calls. We couldn't think of a better way than personalized video ringtones to relive all your favorite memories and bring a smile to your face at every ring. 
Ways To Be On Top Of Their Calls 
In order to be a good caller, your recipe is surely going to need at least a few ways to be on top of your calls – such as missed call reminders and reminders about who didn't answer your calls.  But you don't want to be bombarded with countless reminders, which is why you'll need personalized reminders based on your calling patterns.