While CallApp offers a simple solution to blocking any unwanted call from coming in, whoever they may be, there are 5 main types of callers that you should aim to ban from your phone with our help. 
1.Scammers 
Scammers are surely the most obvious caller to block from your phone – as these are malicious people or organizations that aim to take advantage of innocent people, often tricking them into providing personal information and stealing their hard-earned money.  CallApp recognizes scam calls and even blocks them too in order to protect its users from falling for these scams.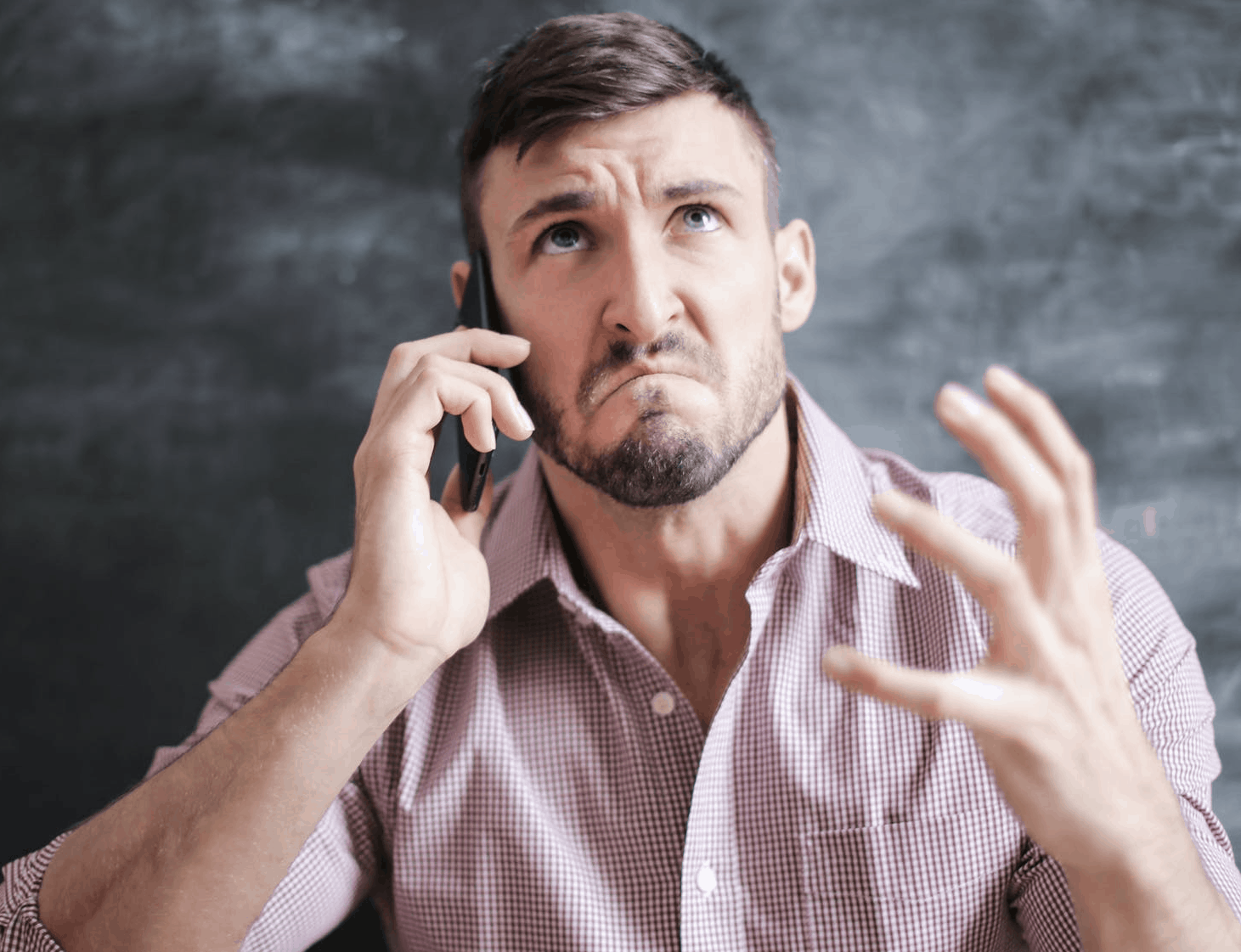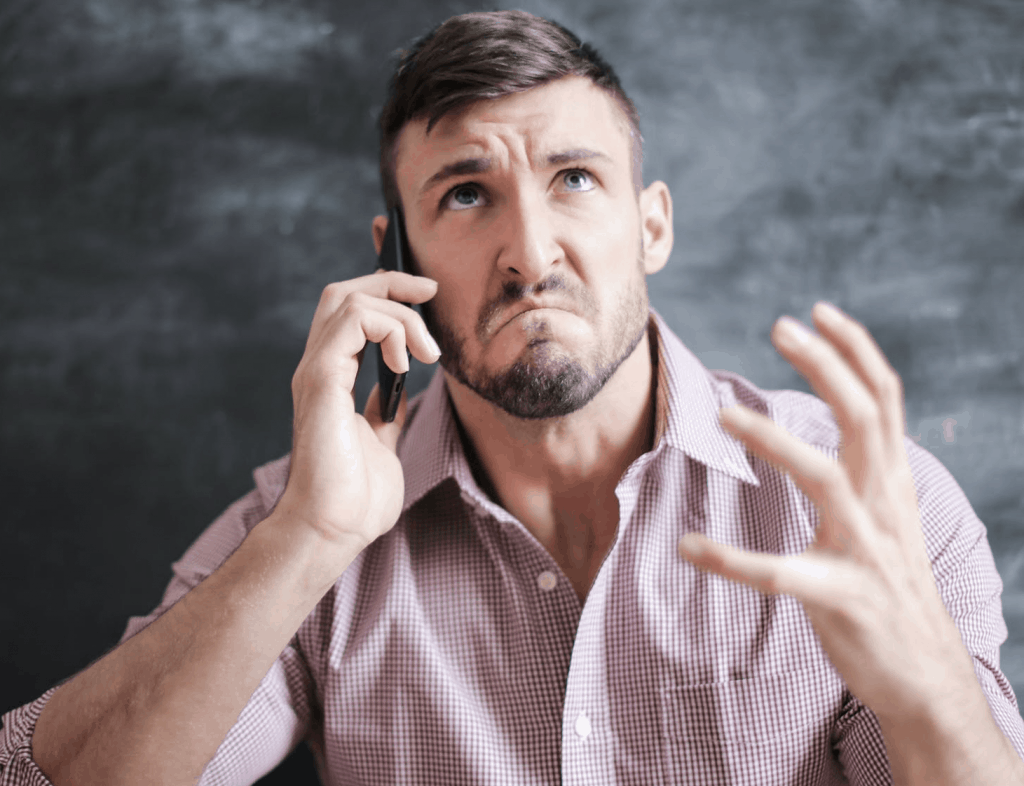 2.Spammers
While spam doesn't tend to be quite as heart-breaking as scam, these types of calls are still ones that should be avoided at all costs. They often waste our precious time and can cause us serious stress. That's why, once again, CallApp is here to identify and block these kinds of calls. 
3.Telemarketers 
Telemarketers are similar to spammers, but what distinguishes them is that telemarketers try really, really hard to sell you something that you likely don't want or need. If they manage to get you to answer the call, they won't make getting off the phone easy. For these very reasons, it's important to always know who's calling you, and of course, block these kinds of calls from coming in from the get-go.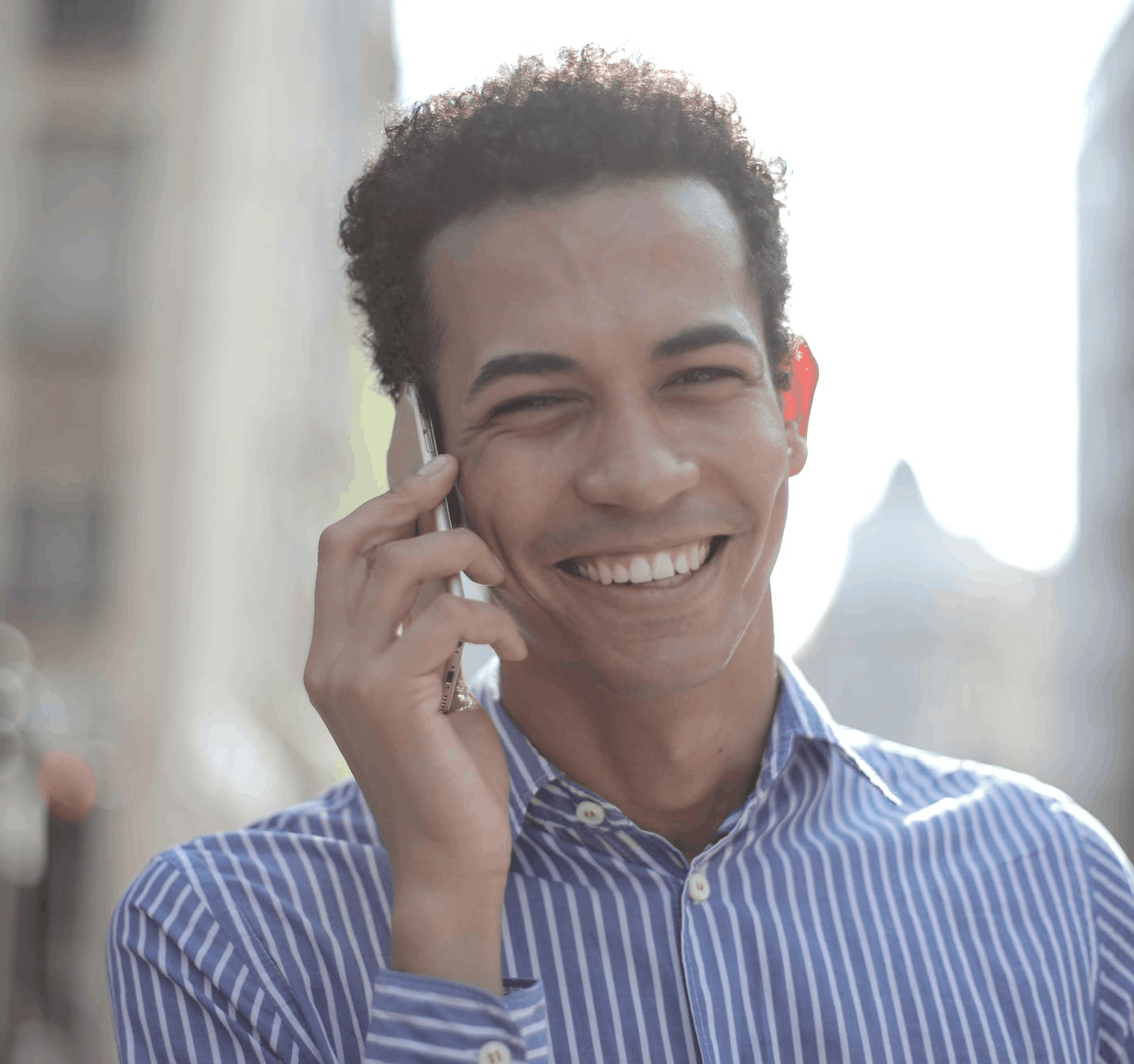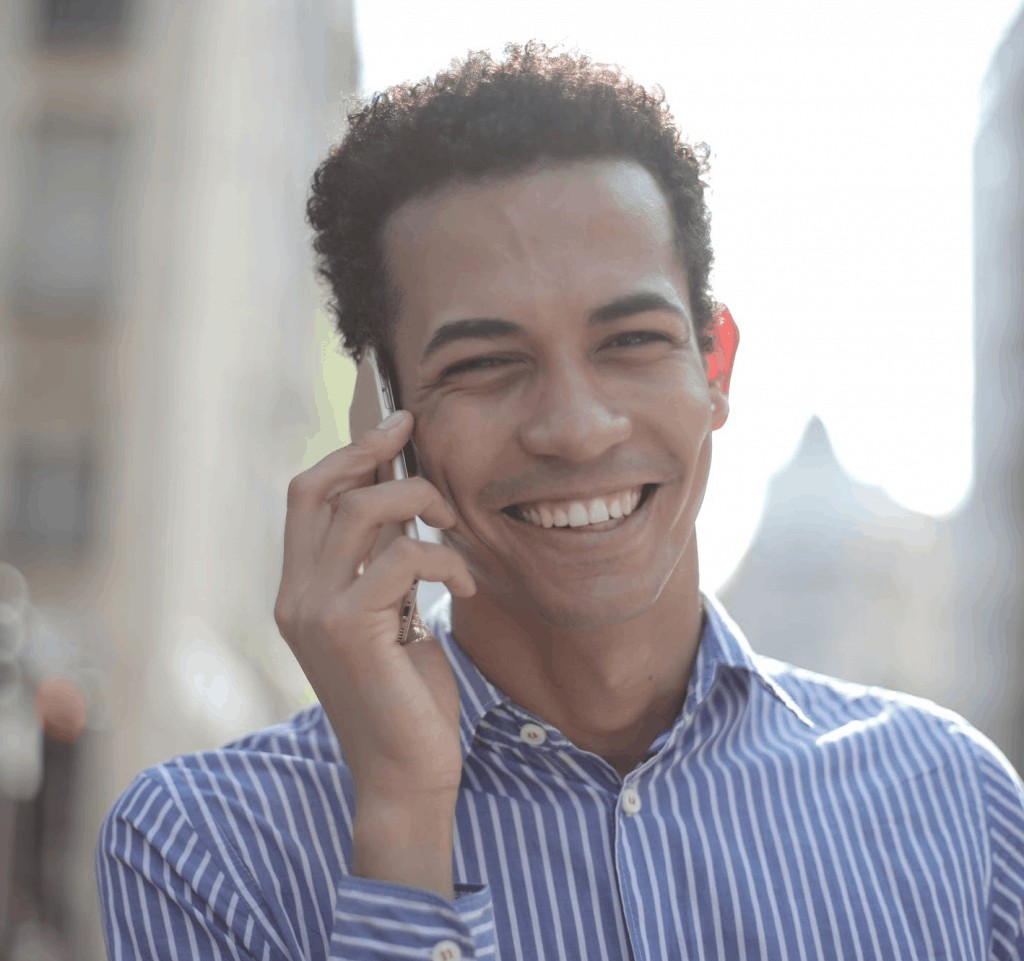 4.Callers that bring nothing but negativity 
A caller that brings you nothing but negativity is likely to differ from person to person. This can be an ex-boyfriend/girlfriend or even just a neighbor that's looking to argue.  While you might not feel too comfortable to block these callers completely, with CallApp you can at least know that this caller is trying to reach you before you answer, and you can decide whether or not to answer at the time. And if someone is really running you down, it might be time to consider blocking their numbers. 
5.Callers that waste your precious time 
Again, it's completely understandable that there are certain people you wish you could cut out from your life, but simply don't feel as though it's the right thing to do. If there are certain callers that take up too much of your time, constantly calling you just to complain or speak about themselves, you can at the very least, thanks to CallApp, prepare yourself for these conversations before they come.