While we all surely (hopefully) have a phone because it is still 2020 after all- there are a few things that we still need to make sure our phones have in order to enjoy the calling experience to the fullest. So what are these six things? 
1.Caller ID
In order to have a positive, productive calling experience, it's crucial to always be able to know who's calling you. And what's the best way to do just that? With Caller ID of course – a unique technology that allows you to identify every call, and not only decide if you want to answer it, but also how you want to answer it.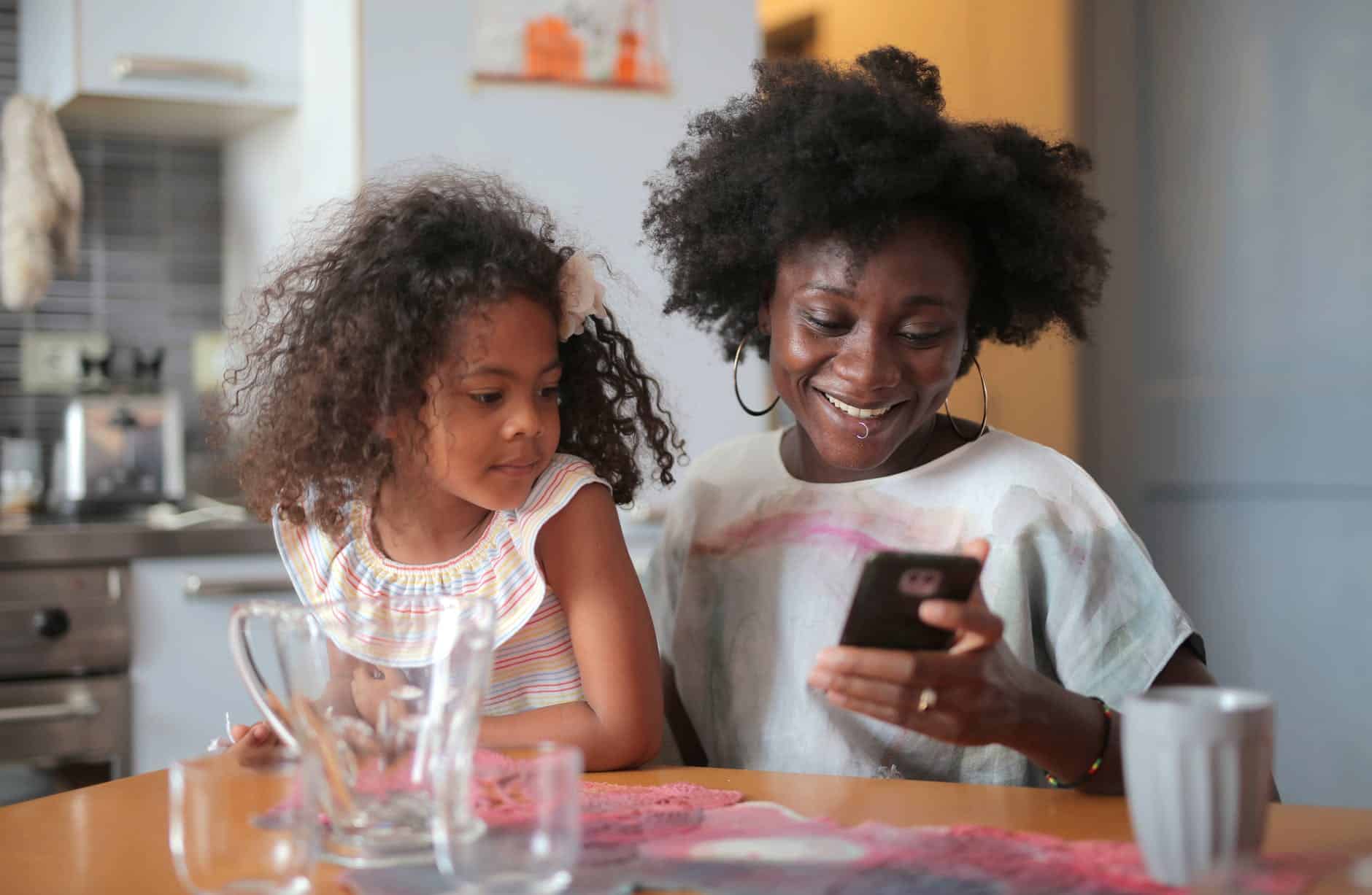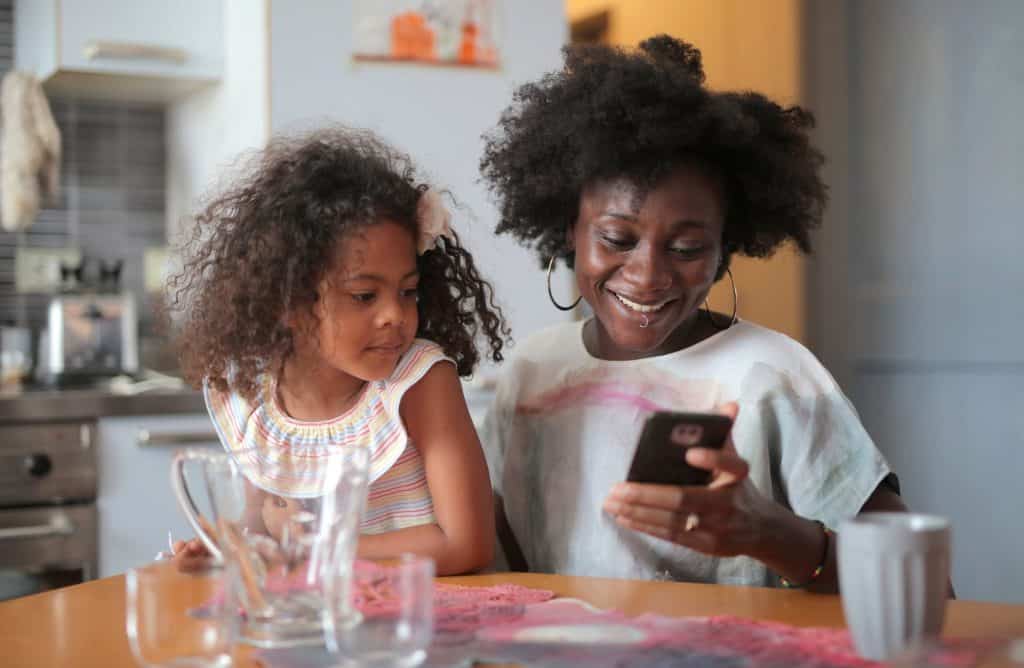 2.Call Blocking
On top of being able to always know who's calling you with Caller ID, it's also crucial that your phone also allows you to block any unwanted call. Your phone is your own personal sacred place that you should never have to fear. It's your right to look forward to every ring. 
3.Call Recording
Not only should your phone be a place where you make calls, but it should also be a place that stores calls – and allows you to revisit previous conversations at your convenience.  Your phone should be your calling database that you can always count on to provide you with the information you need. 
4.Phone Number Search 
In general, we purchase phones in order to make calls, right? But what's the good in having a phone if we can't find the numbers that we want to call. Every phone needs a good phone number search database to allow us to utilize our phones to the fullest.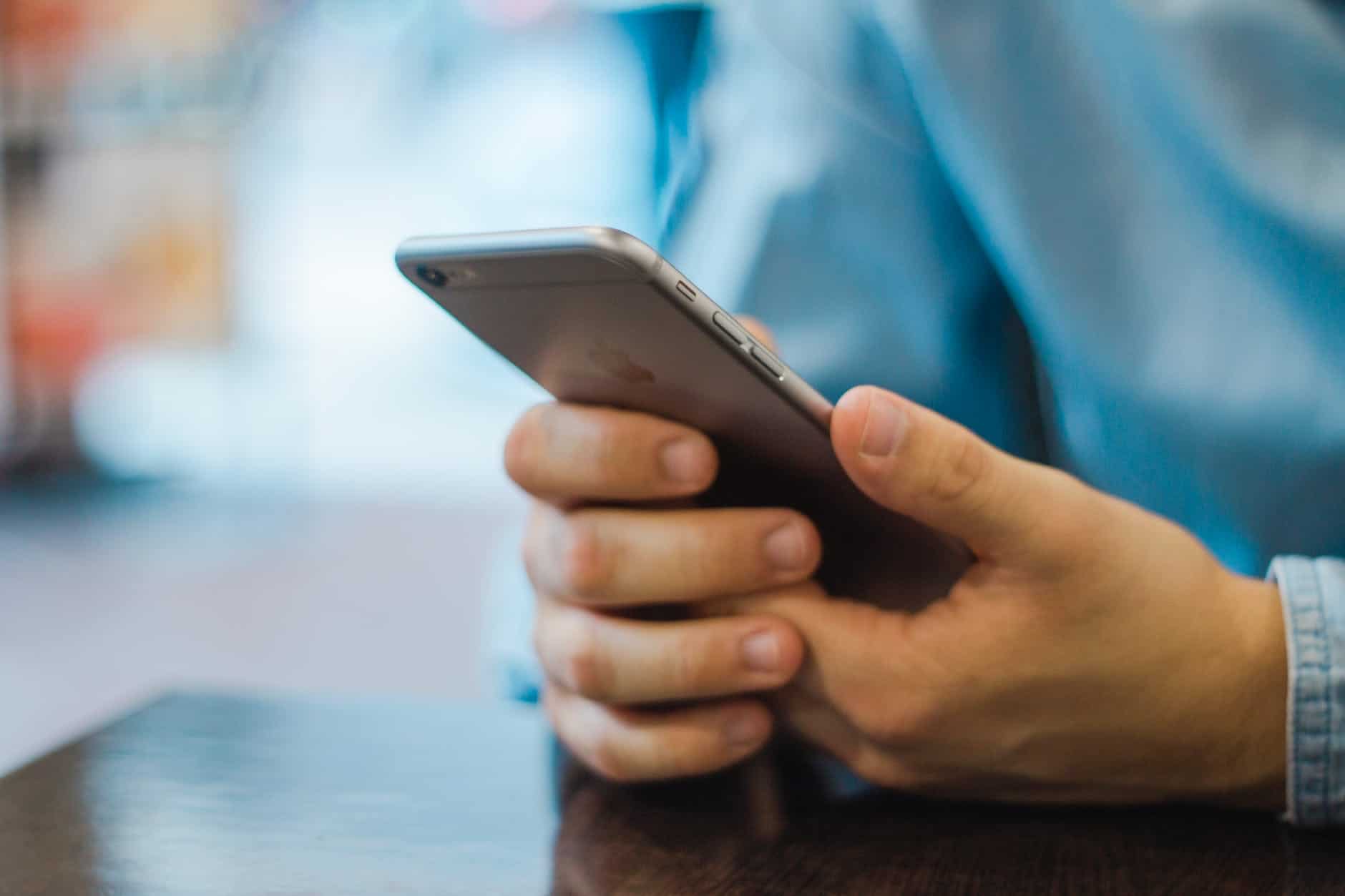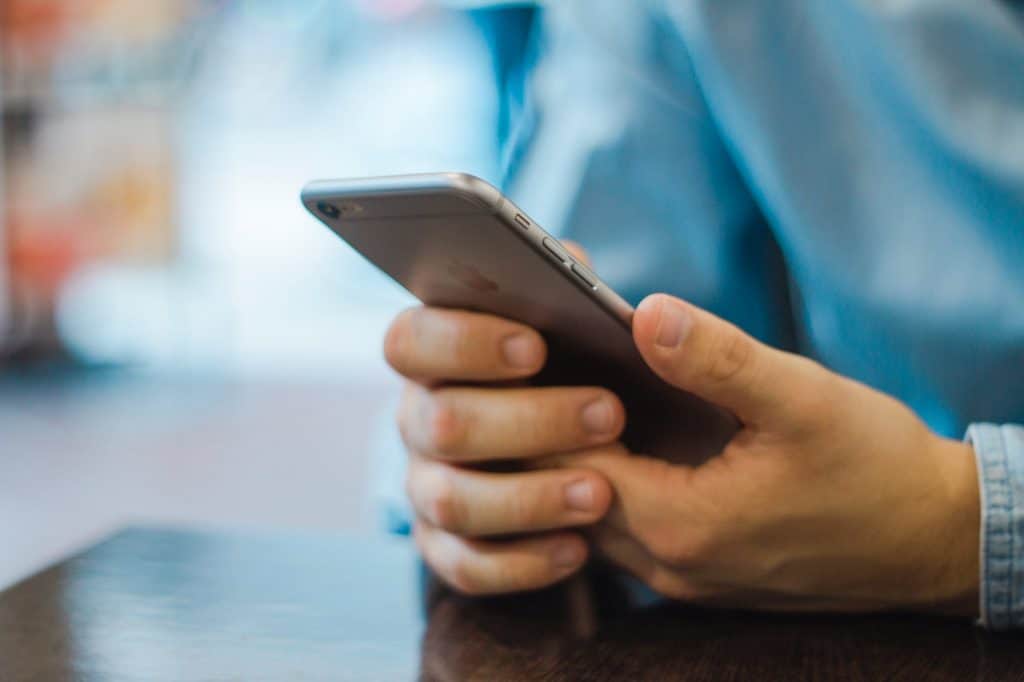 5.Call Reminders 
Most of us both make and receive countless calls on a daily basis. It can be hard to keep track of them all and make sure that we answer or return all of them – causing us to feel as though our phone is a real stressor.  And that's exactly why every phone needs call reminders – both for missed calls and for which of our calls weren't answered. 
6. Customizable Ringtones 
Our phones should not only be a place that we can make calls from – but also a place that brings us joy and allows us to be creative….while making or receiving calls.  For that reason, it's important that every phone has the option of creating customized ringtones, maybe even ones with our favorite video memories too.