CallApp not only offers unbeatable calling features, but it can also teach us some truly valuable life lessons.  Here's just a few that stand out the most. 
1.There's no shame in putting yourself first:  if you don't want to be receiving calls from a specific number, then there's really no reason to.  With CallApp's Caller ID and Call Blocker, you can choose who has the right to speak to you, and there's no shame in it either.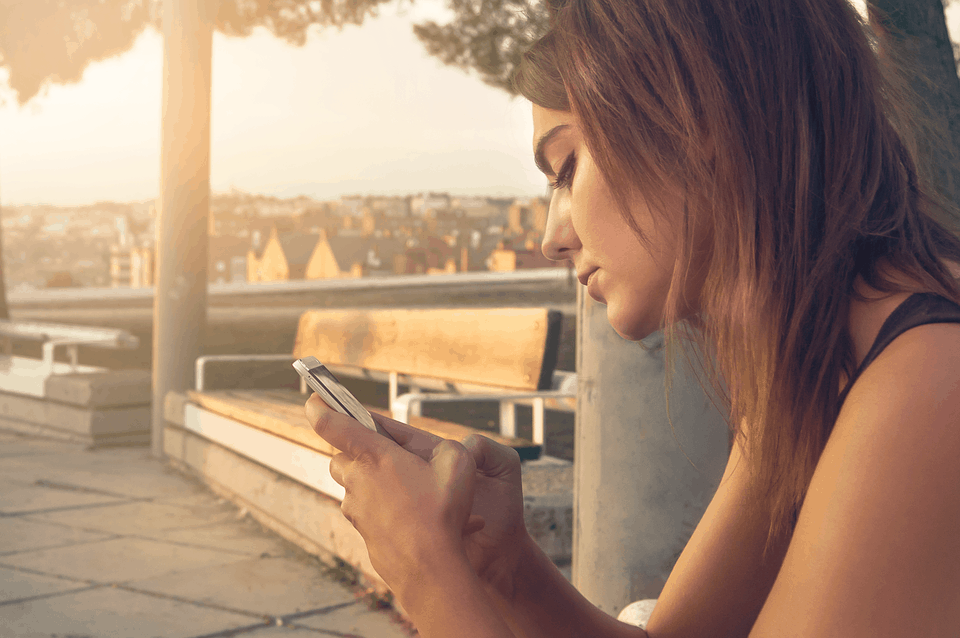 2.You don't owe anyone anything: this goes hand-in-hand with the previous life lesson. CallApp will help serve as a friendly reminder that you really don't owe anyone anything, especially not a spammer or scammer who's out to waste your precious time and money. Block those calls before they even come in – you don't need to be apologizing or explaining yourself. 
3.You are entitled to transparency:  it's important to remember that it's your right to always know who's calling. There's no need to feel bad about it either. Caller ID is something we should have access to. 
4.There's nothing wrong with accepting help: while many of us like to consider ourselves superhuman (which we are), it's still alright to accept help from others, such as from CallApp that can make your life that much easier.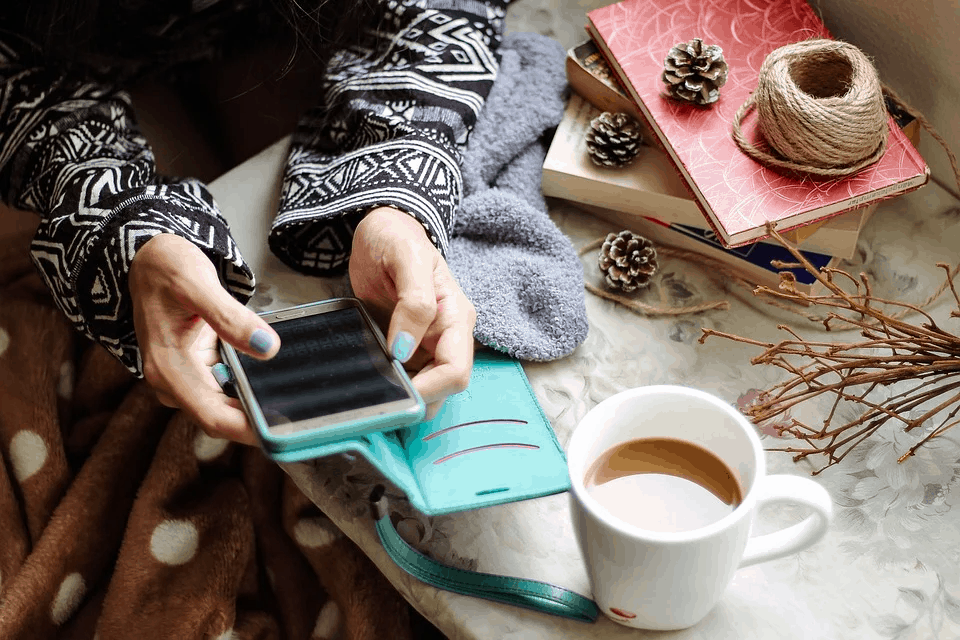 5.Your phone should be a place for positivity: for many, their phones are a cause of stress and anxiety. But with CallApp? It can be a place not only with all kinds of cute, aesthetic, and personalized additions to it, but it can also be a place that you know only contains the calls and experiences you want it to. 
6.You are more in control than you know: while you might be convinced that you have no control over what happens on your phone and over who calls you, with CallApp everything is in your hands. 
7.There's no need for endless apps: many of us are under the impression that we need to download endless apps in order to get all the services and technologies we want, but with CallApp, you're pretty much covered.