2019 has officially finished. We're about to start a new year, but also a brand new decade as we enter 2020!
Before we begin a fresh, new and exciting chapter, it's important to look back at our achievements this year as we aim to accomplish even more great things here at CallApp! 
Firstly, we are seriously proud of CallApp 3.0, our brand new version of our app that we released this past year.
Those who have been blessed to use it already, know that it's completely mind-blowing and revolutionary, helping you organize your contacts in ways that you never even imagined possible.
Our unique software takes your contacts and organises them in a way that's' personalised for you and your specific needs – making calling more efficient and easier than ever before.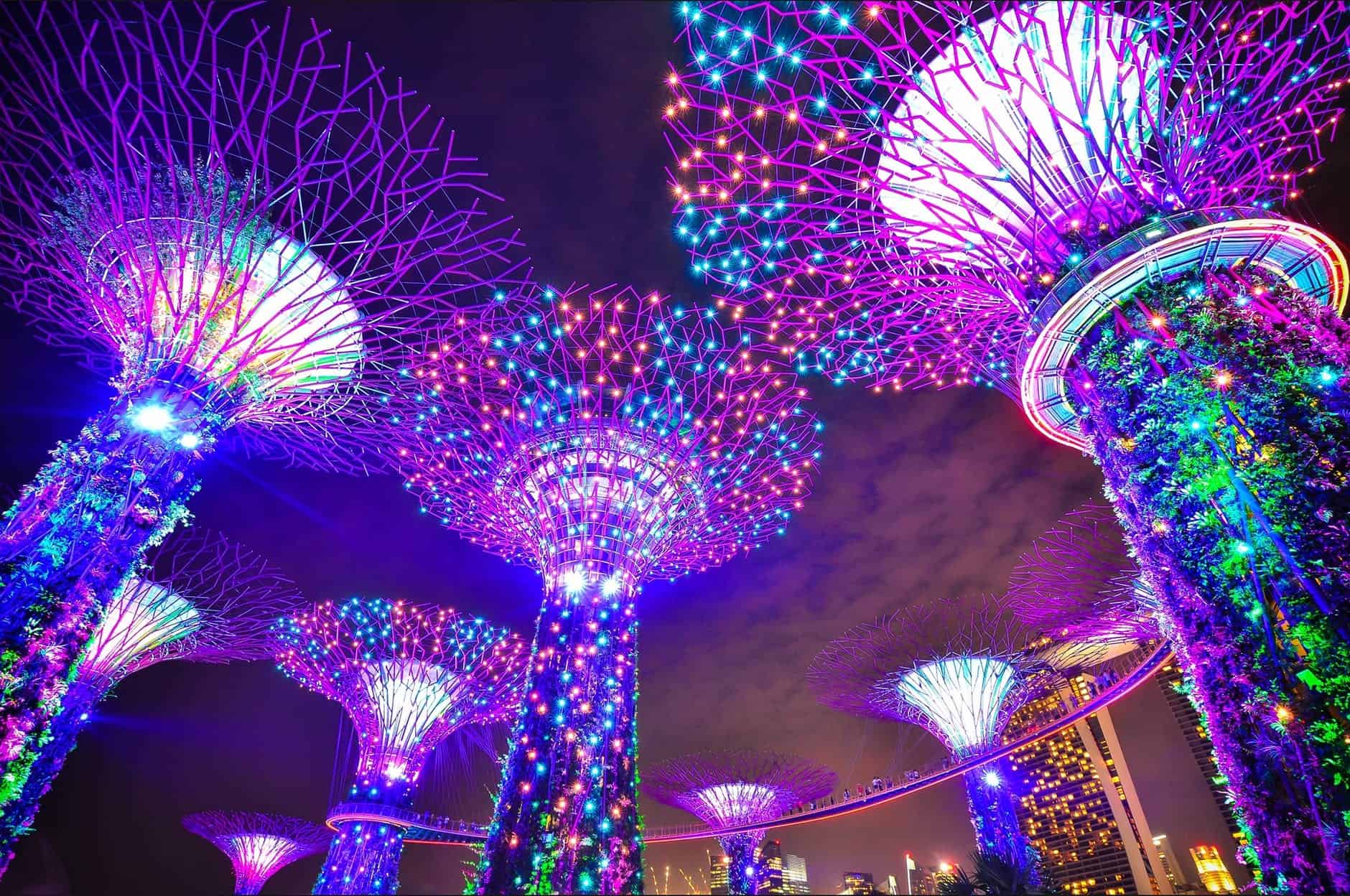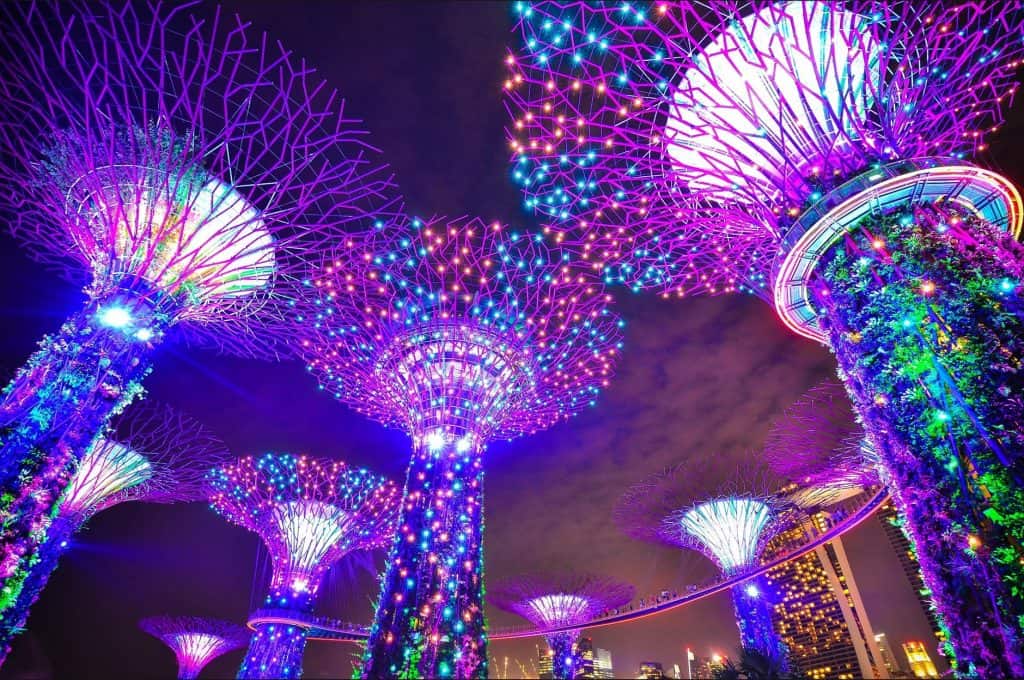 CallApp 3.0 has helped truly bring the user inside of the app – taking the calling experience to the next level, with the introduction of Personalised Call Screens, allowing you to always see only what you want when your phone rings, and making each call your own.
Our Personalised Keypad has also taken a mundane aspect of the calling experience and turned it into something that we can look forward to using, with endless varieties of unique themes to choose from, making your keypad a serious work of art.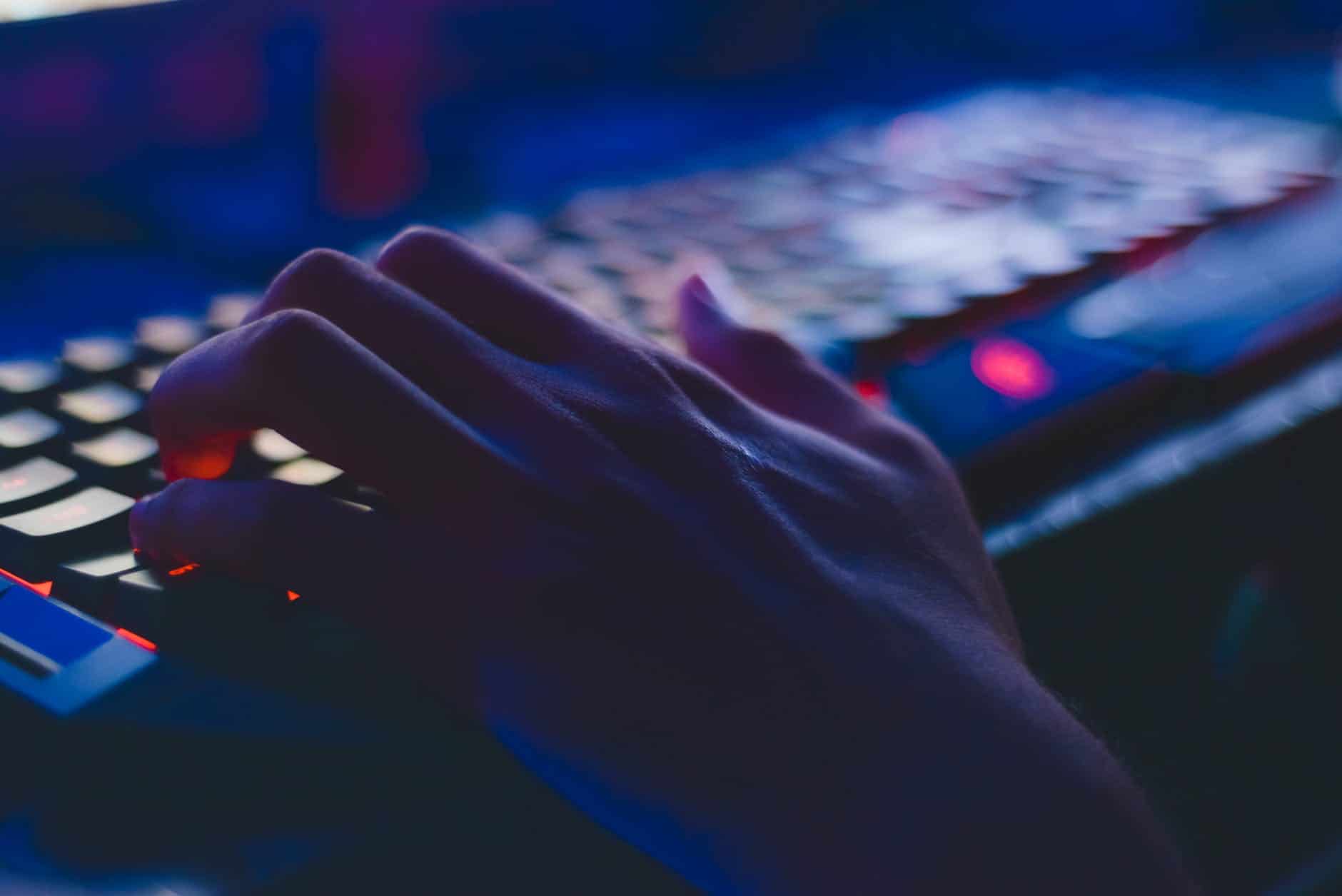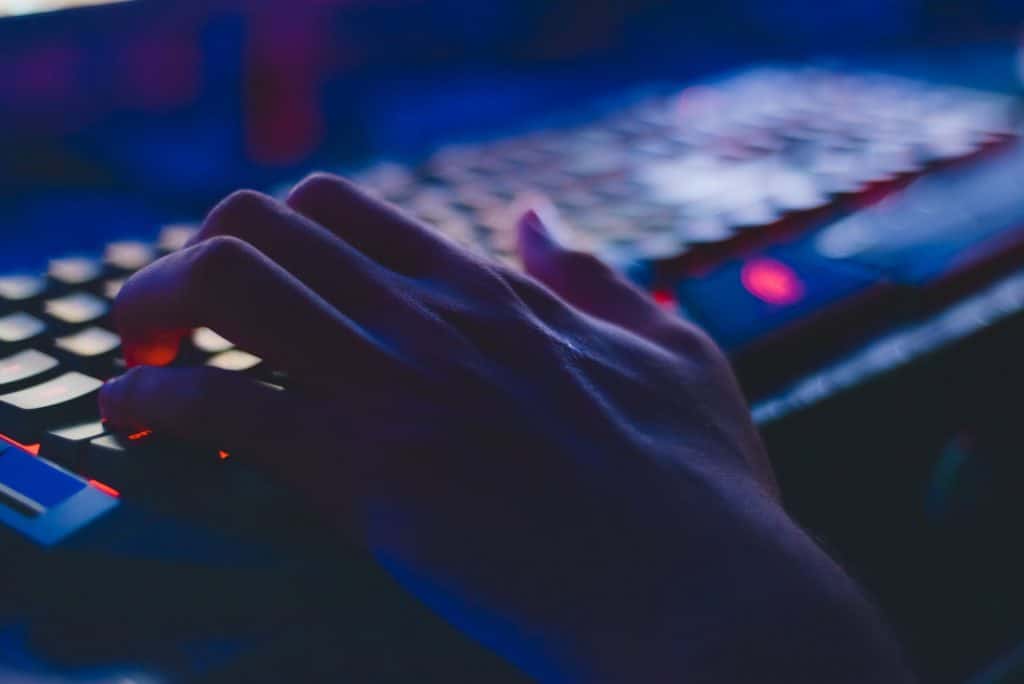 Part of our CallApp 3.0 effort is also a Missed Call Manager, which helps users take control of their endless missed calls without stressing out too much. The algorithm learns your calling behaviour, and based on that, it will remind you more frequently about only the most important of calls, and will save you the sweat of calls that aren't of urgency. 
Other than all of our impressive and innovative new features, we're also proud to say that we've hit an all time high of 50 million users this year, with an average of 2 million downloads per month.
Clearly, we're doing something right. 2020, we're so ready for you!