Haven't you always wondered how you spend your phone time? Well, now with our all-new and exciting analytics and insights feature, you can see exactly how you're spending your time, down to the last detail, with personalized AI data about all your calling patterns and behaviors.  From incoming vs. outgoing calls to how many of your calls you miss and how many go unanswered, who your most frequent caller is and who your longest call is with, and much, much more, there's no insight that we didn't think to include.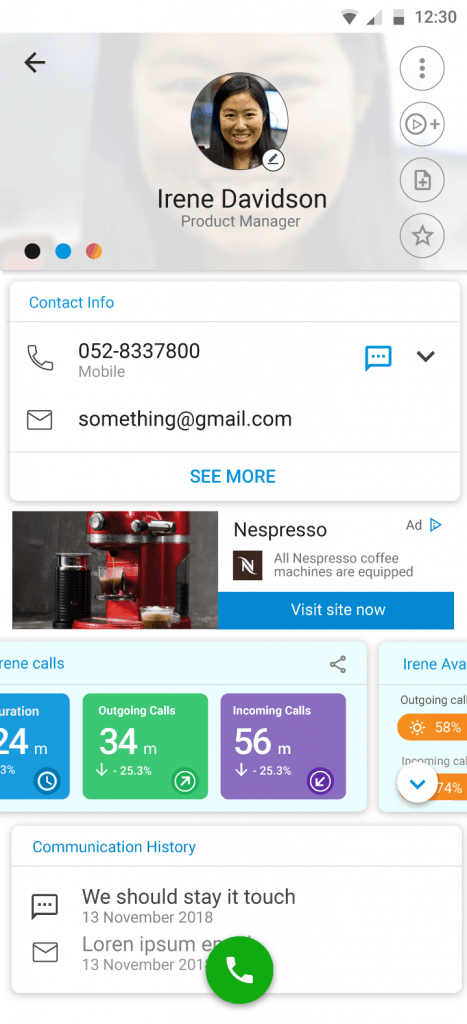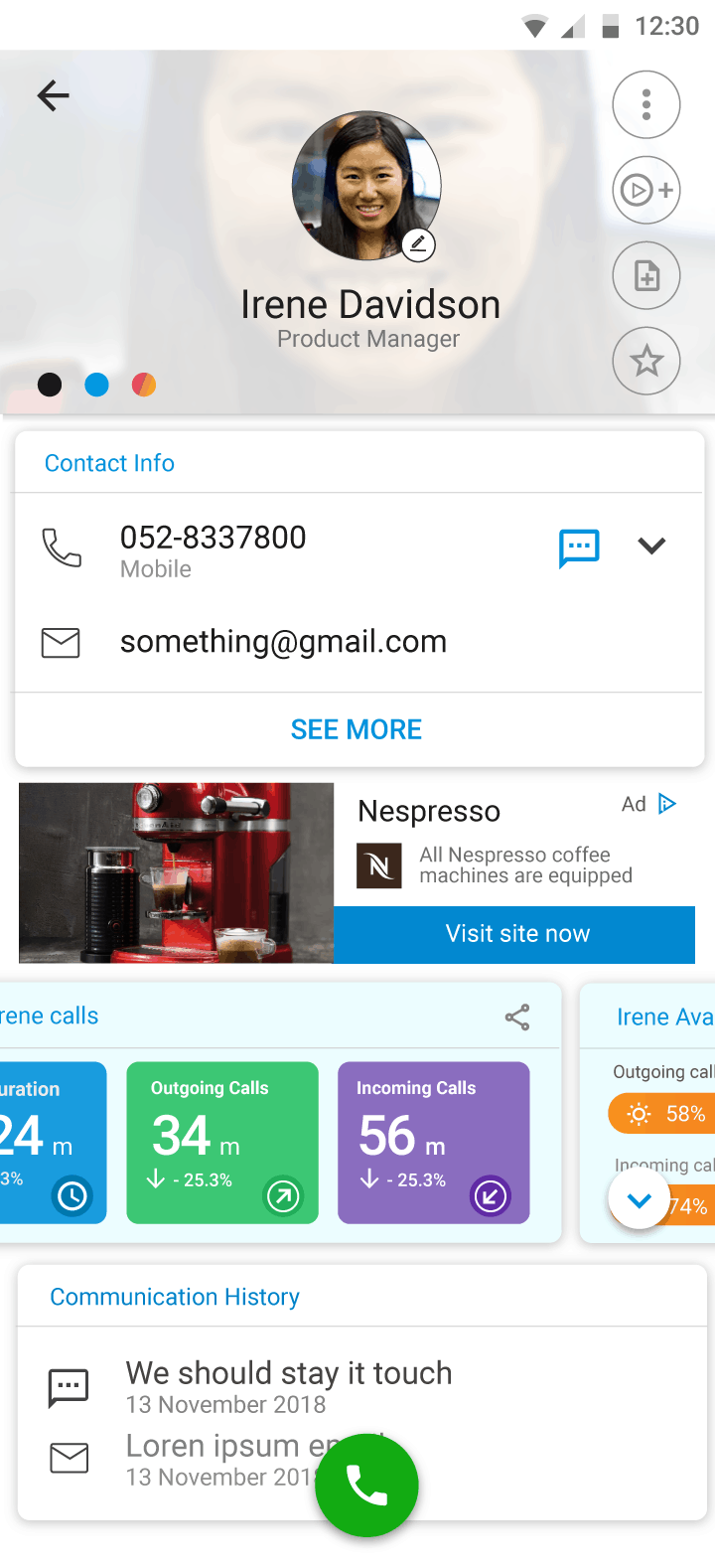 How Analytics & Insights Work 
How in the world does this feature tell you exactly how you spend your phone time, providing you with such detailed personalized data? Well, thanks to a highly advanced AI algorithm unique to CallApp, the analytics and insights feature is capable of telling you all the information about your calling patterns you could ever want, and maybe even a little more too.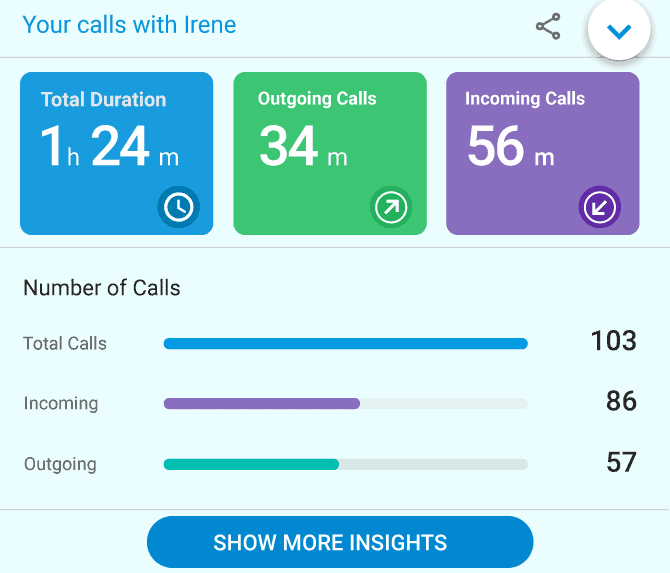 You'll find access to all your data within CallApp under the insights section, where you'll enter a whole new world that you won't be able to live without. The data is automatically gathered for you, all that's left is to start enjoying all the personalized data provided for you. Just make sure that you've downloaded the latest version of CallApp on your Android device! 
Why It's Worth It
Out of all our features yet, analytics and insights is without a doubt one of the most worthwhile yet! Time is without a doubt our most precious asset, which is why it's so important to know exactly how you're spending it, especially since we're often unaware of where it's actually going and who it's being spent with.  Knowledge is power, especially when it comes to your own patterns.