You've surely had enough of all those annoying calls from telemarketers trying to sell you something that you likely don't need. You've also surely had enough of receiving these calls at the most inconvenient time possible – such as first thing in the morning when you have yet to fully open your eyes, or dinner time with your family that was supposed to be quality time spent together in peace. And you've also surely had enough of coming up with reasons as to why you don't need their product or service. It's time that these calls from telemarketers come to an end once and for all.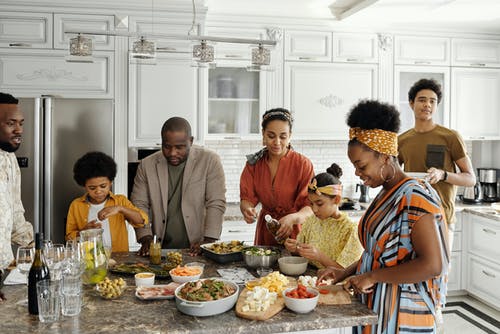 So how do you block your number from telemarketers?
Well, while you can get your phone number listed on the national Do Not Call list that protects both mobile and landlines, unfortunately, it's not perfect, just like everything else in life. This list only protects you from receiving calls from legitimate telemarketers, and there are always going to be telemarketers, scammers, and spammers who will still find a way to shamelessly give you a call no matter what, wasting your precious time as they attempt to take advantage of you.
What else can you do then?
Well, that's where CallApp comes in. Our Caller ID service can (almost) always tell you who's calling before you pick the phone to help prevent these kinds of calls. If you don't recognize the number (and we don't either), then you're best off not answering it, even if it appears to be a local number. If it's important, then that person is likely to send you a message – there's no need to worry about missing an important call. And if a certain unidentified number is reported as spam – then CallApp will be able to identify that number to protect others from this telemarketer in the future.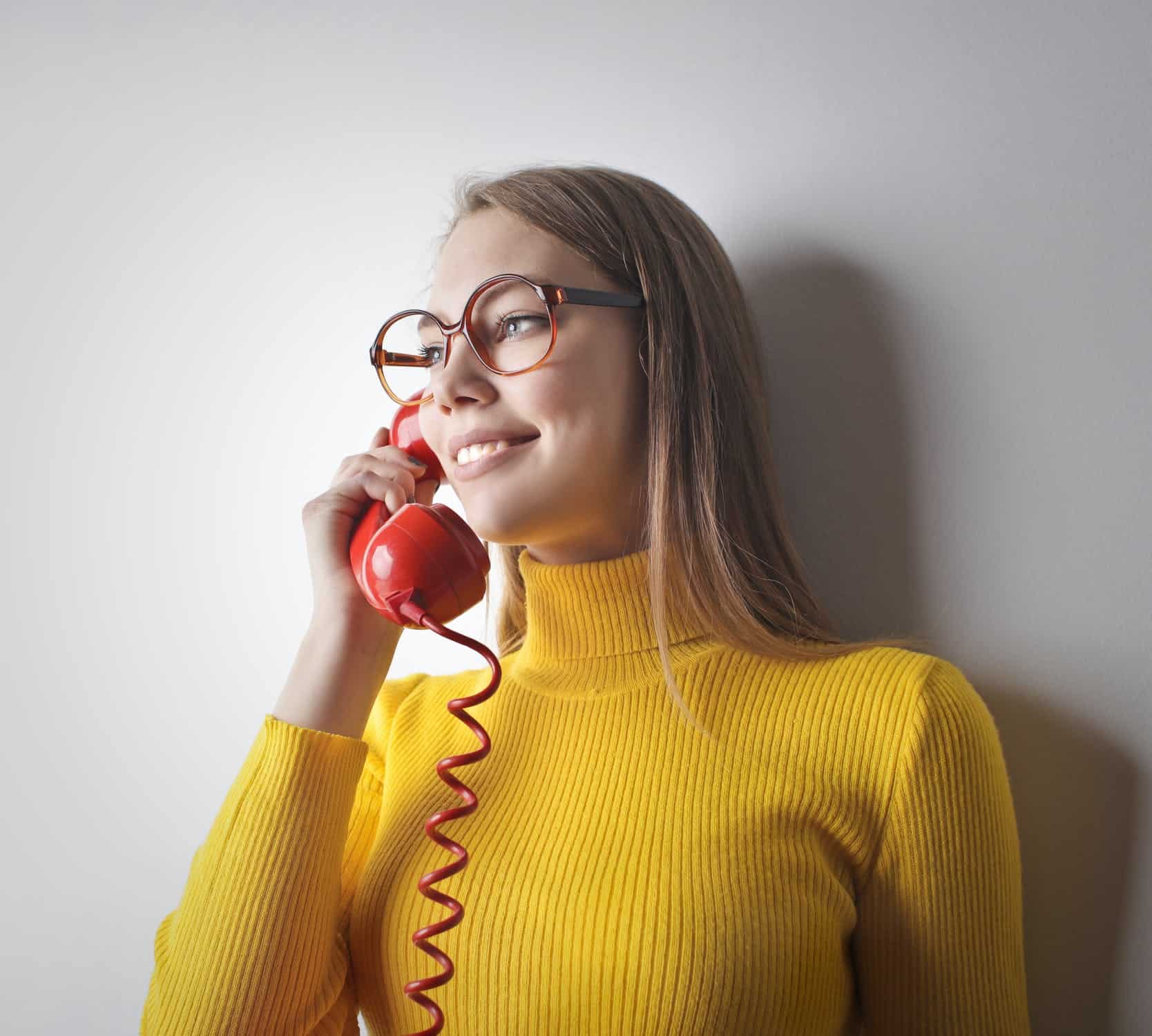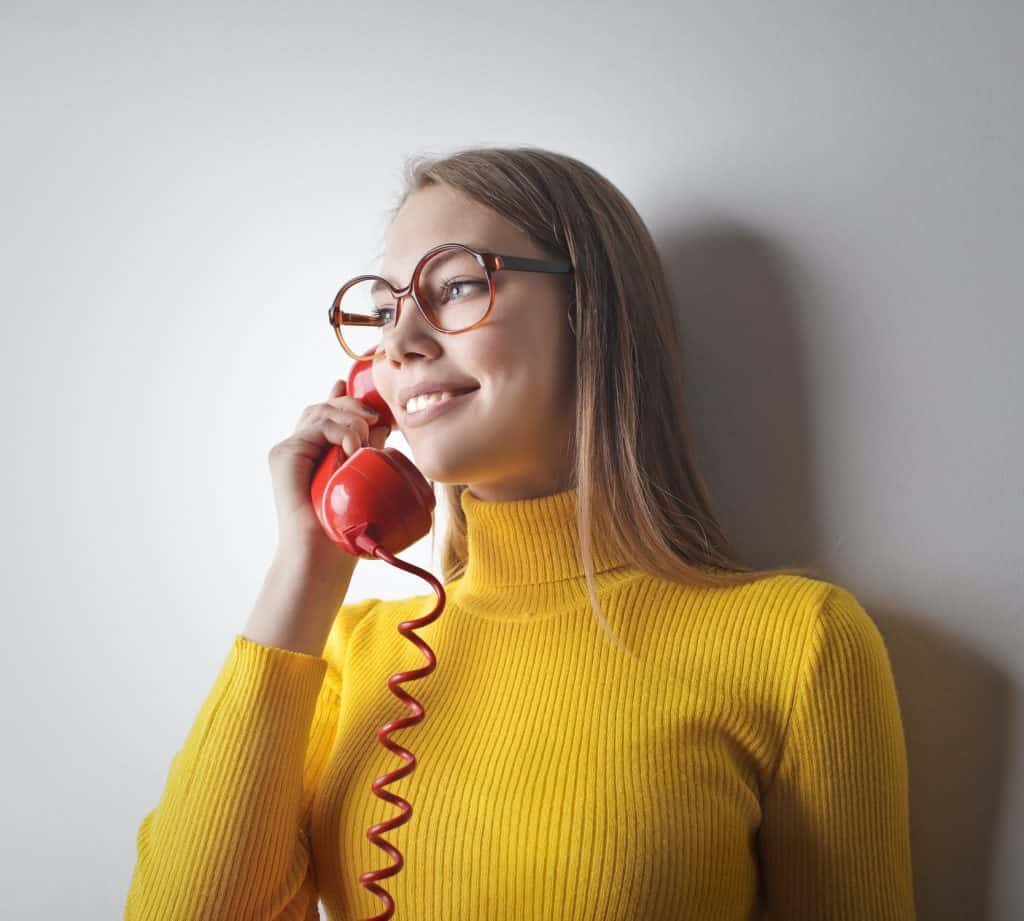 Our Call Blocker can also help you block any unwanted calls from telemarketers if you know the number you want to avoid receiving calls from. Together, we can beat these telemarketers!