While CallApp might be best known for it's Caller ID and call blocking features, it's much more than just that. It's everything and more, it's your safe place, your best friend, your one stop shop and your answer to everything in life.
Here's (almost) everything CallApp is from A-Z.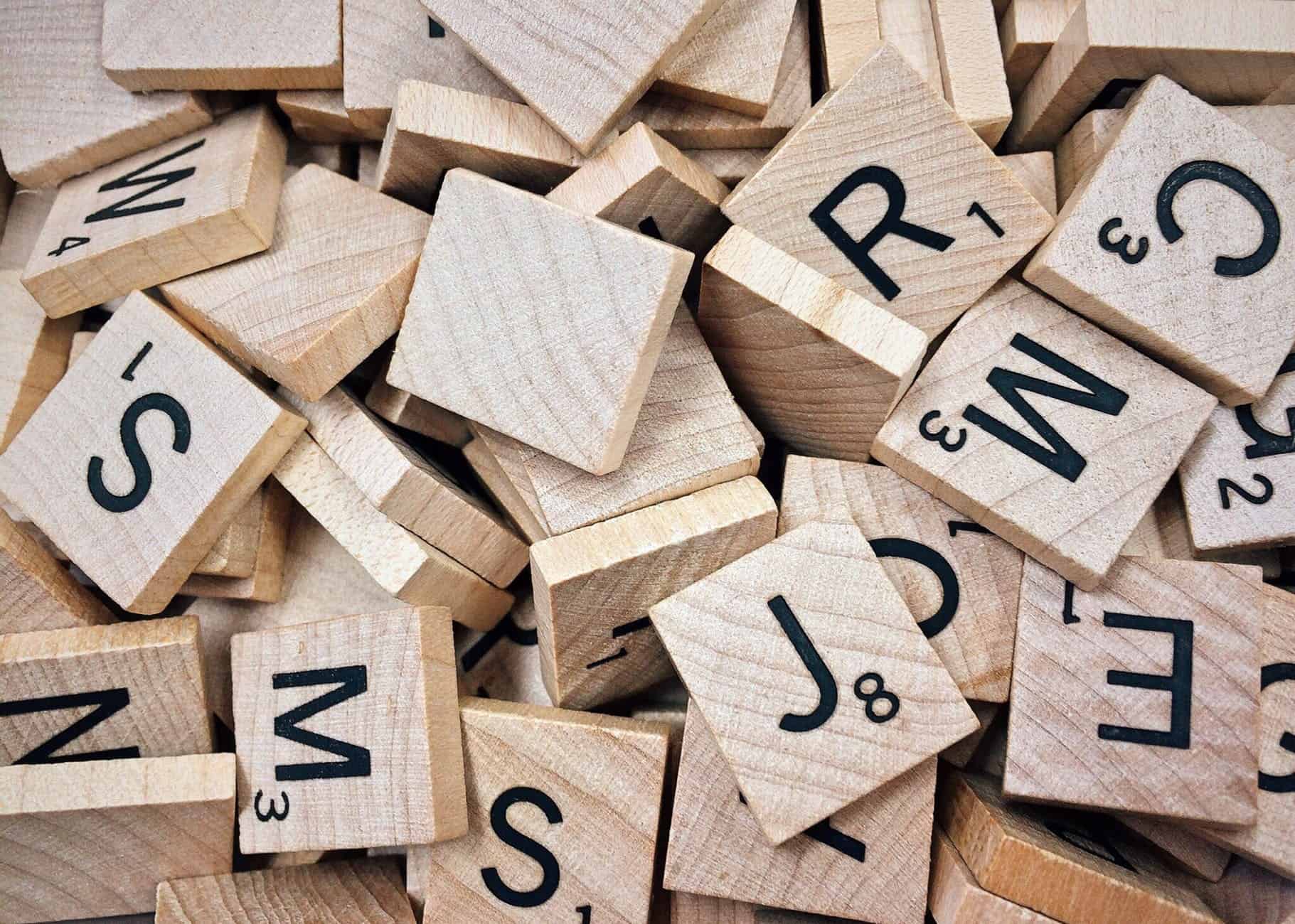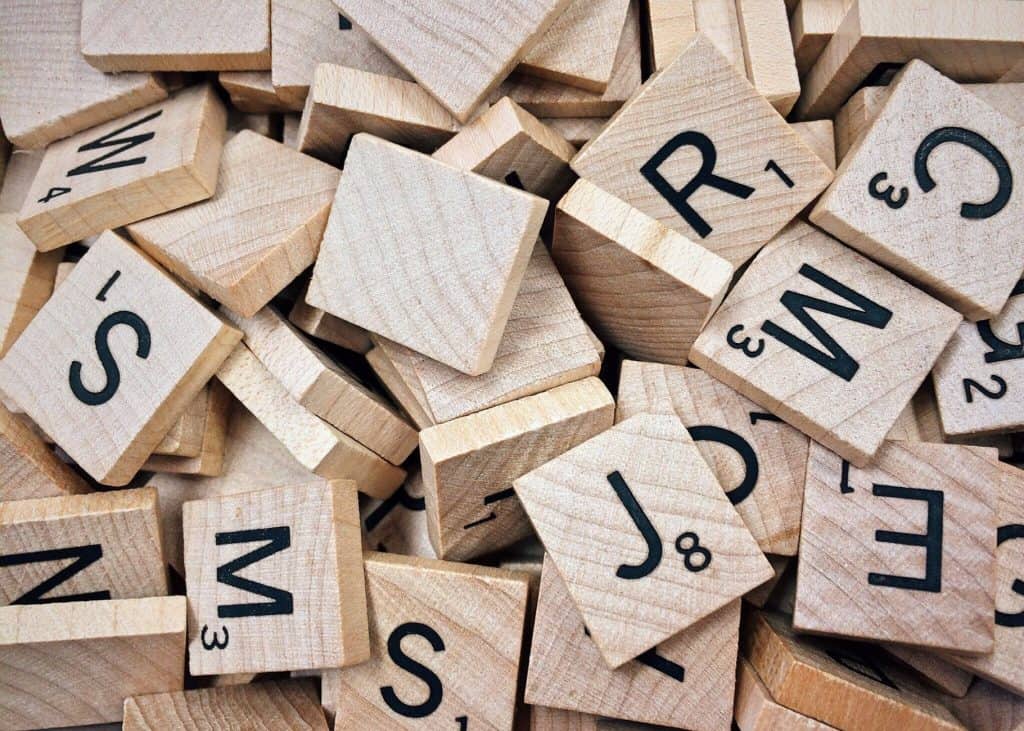 Always know who's calling you. 
Because it's your right!
CallApp is here to save the day, every day. 
Discover all of our many useful features. 
Everyone should have Caller ID.
Features that will have you going crazy. 
Get it now! 
Have it your way with personalized call screens. 
It's the best thing you can do for yourself. 
Just one click away. 
Know how to manage your calls. 
Let us help you having the best calling experience yet. 
Make the most out of your phone. 
Never receive an unwanted call.
OMG it's amazing.
Personalized pretty much everything you can imagine. 
Quit getting annoying spam calls. 
Revolutionary calling experience. 
Spam thrown in the trash where it belongs. 
Telemarketers too!
Upgrade your phone's features, from skins to keypads and more! 
Vanish those headaches with call blocking. 
World renowned product. 
You won't regret it. 
Zesty themes to choose from.