Always stay in touch with your loved ones through these tough times.
Be on top of your missed calls with our personalized reminders.
Call your grandparents now more than ever. They are surely lonely right now.
Do the right thing – stay home!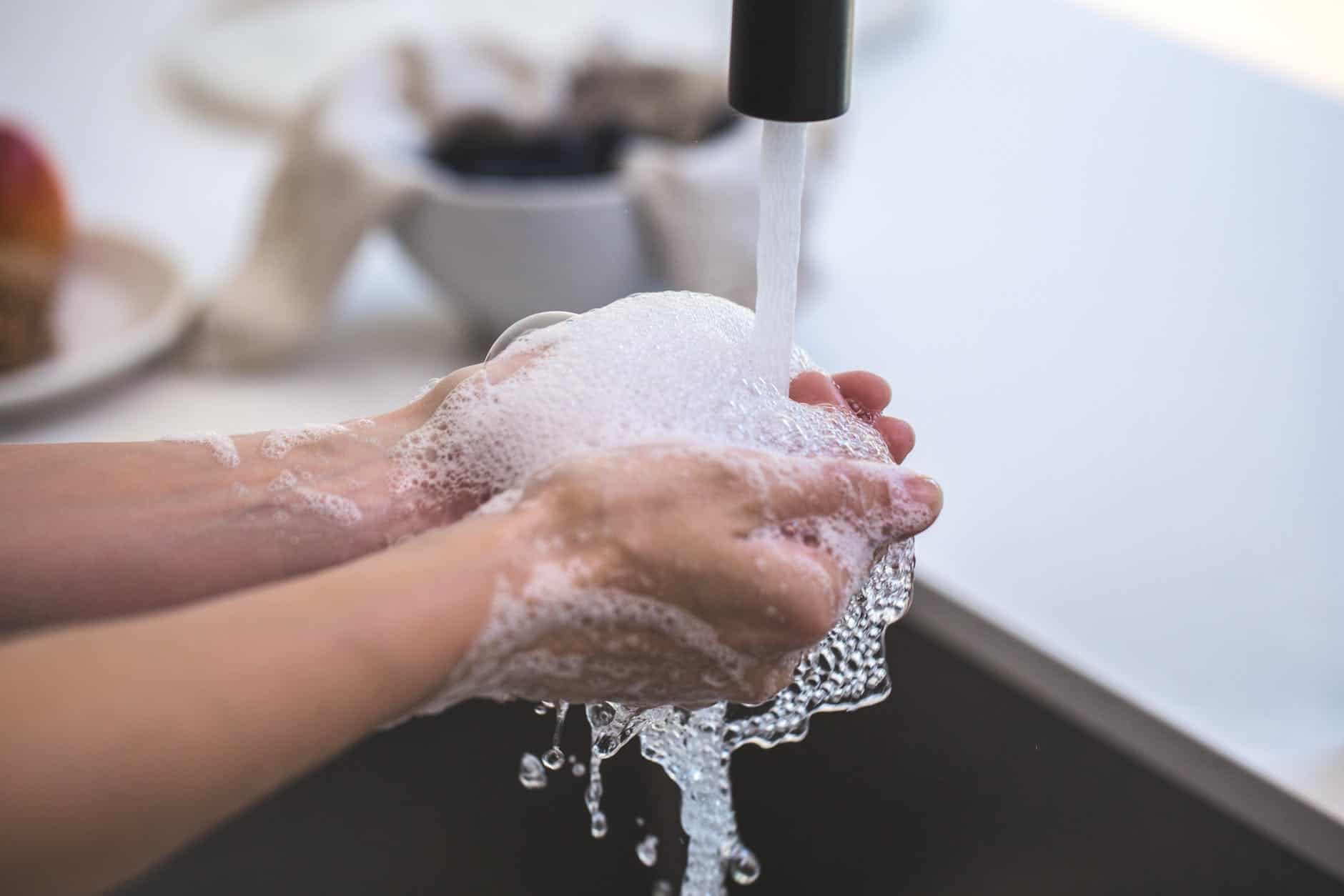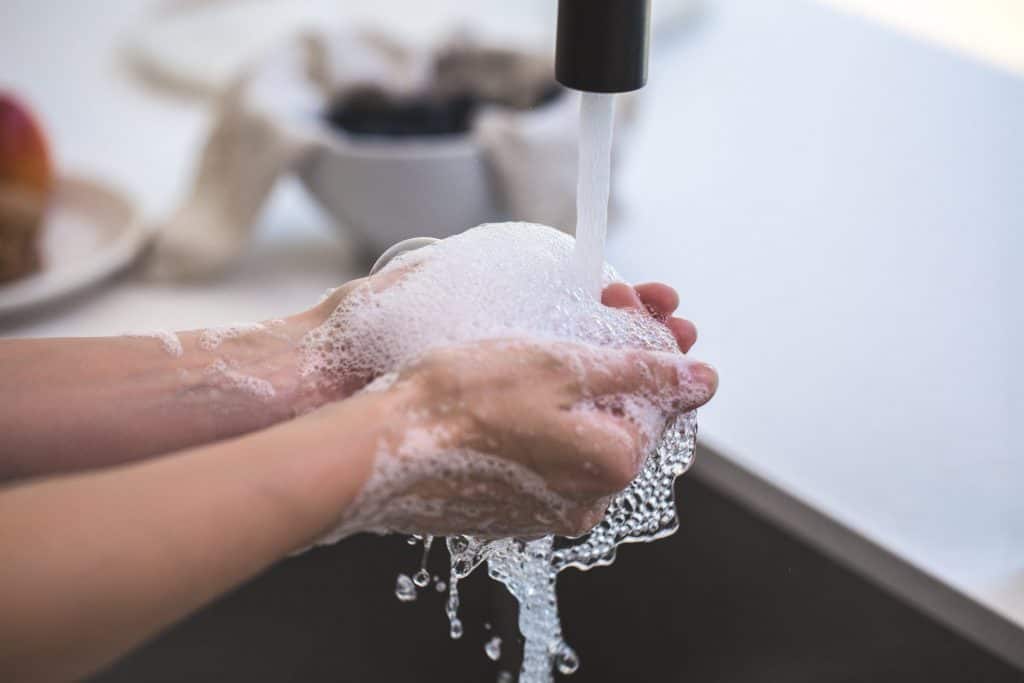 Every call is a chance to relive the memories with personalized call screens.
Find ways to be more productive than ever with CallApp while working from home.
Get creative while you're home – play around with custom themes!
Have a family conference call!
Identify all calls and prevent the spread of fake news.
Jot down some ideas of what you'd like to see here at CallApp…let us know!
Keep calm & CallApp on.
Love all of our customization & productivity features.
Make personalized video ringtones for each caller.
Never feel overwhelmed by missed calls again.
Our unique features are here to save the day….as much as they can right now.
Protect yourself with CallApp & in any other way you can.
Quarantine with CallApp to stay sane.
Respect the rules – connect only through calls.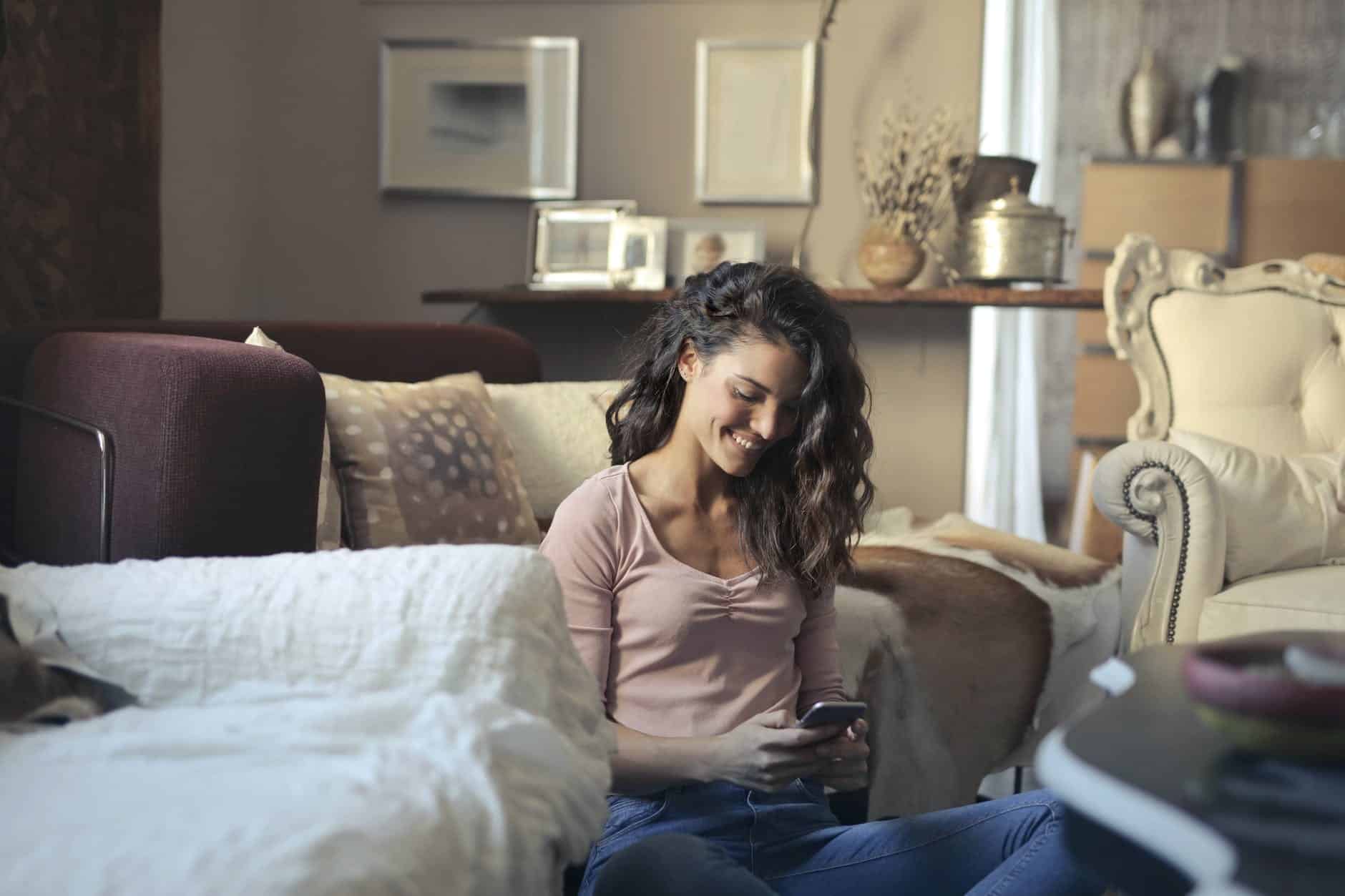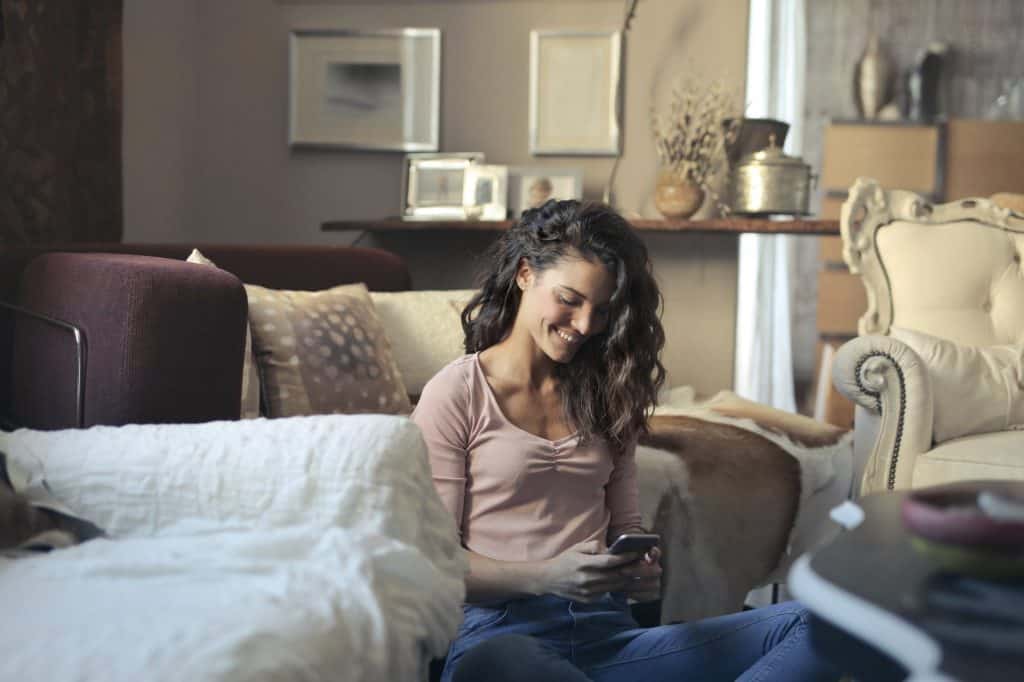 Stay safe, please.
Take notes with our in-app smart note taker… make your boss proud even from afar.
Unearth all of our many features while you're bored at home.
Vent to your friends and family over the phone.
We're here for you.
You're going to get through this!
Zero time to waste. Stay on top of your tasks with our personalized AI manager.