Nowadays, we're all looking to save time wherever possible and optimize our productivity, especially when it comes to our phone.  And that's where, once again, CallApp comes in to save the day, every day, offering you unbeatable time-saving tools that simply can't be found anywhere else.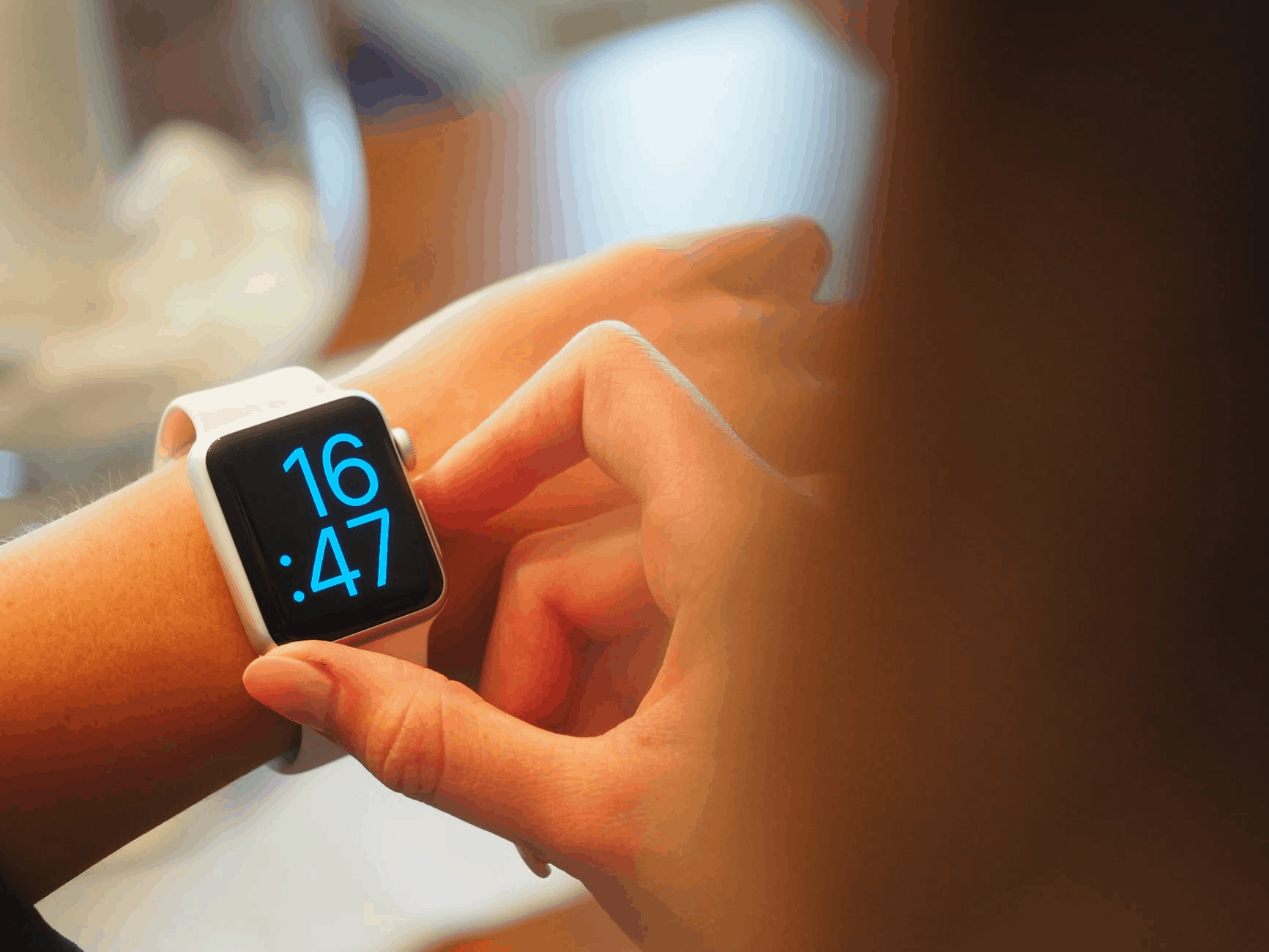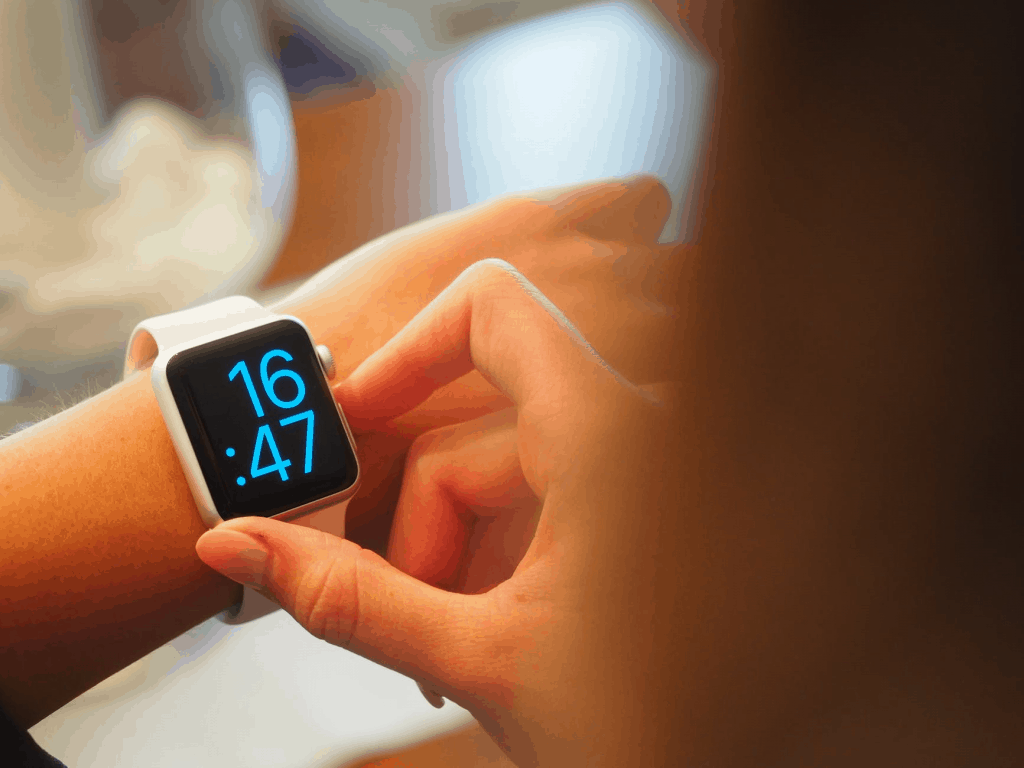 Time-saving tool #1 – Caller ID
Since Caller ID allows you to always know who's calling, it's without a doubt the ultimate time-saving tool, preventing you from wasting your time on unwanted calls, as well as the internal debate of whether or not you should answer, and of course, last but not least – it saves you not only the time but also the awkwardness of asking who's calling. 
Time-saving tool #2 – Spam Blocker 
Our spam blocker tool is another great way to ensure that you never waste any of your time, receiving only the calls that you want to be. Don't waste even the slightest second having to say you're not interested. Slamming the phone down also is time that doesn't need to be spent. 
Time-saving tool #3 – Analytics & Insights
How can you save time if you don't know where all your time is going in the first place? Well, that's where our personalized analytics and insights feature comes in – offering you a unique opportunity to see a detailed breakdown of all your calling behaviors and patterns….and in turn, find out where the changes need to be made.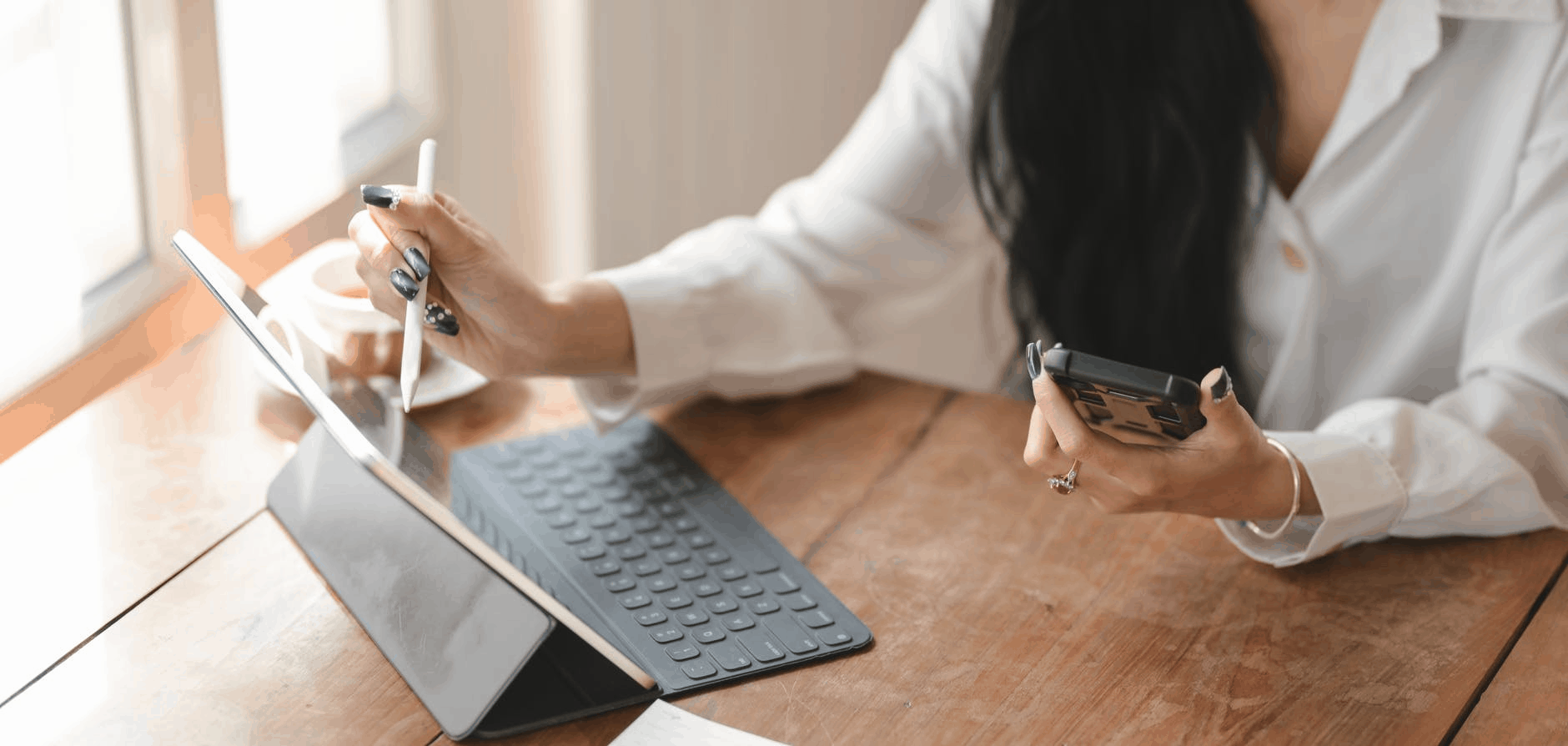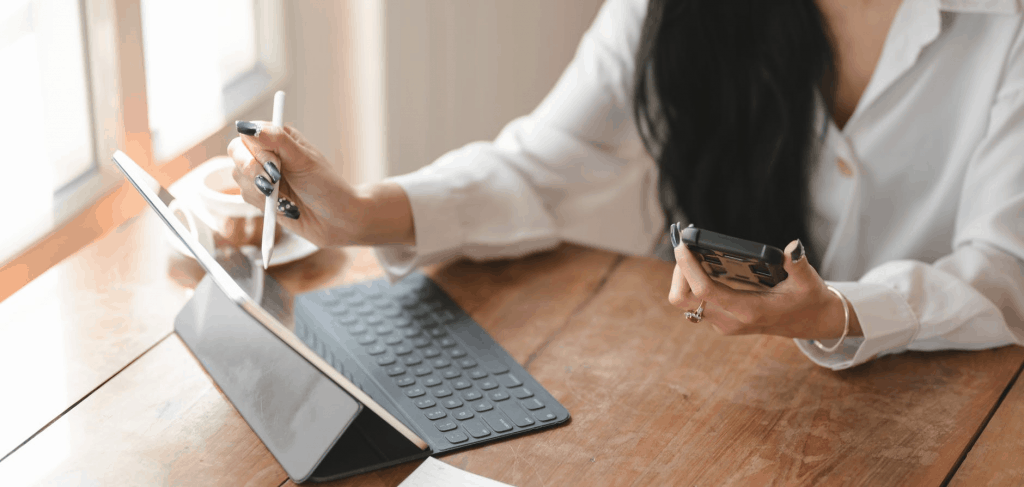 Time-saving tool #4 – Call Recording
There's no reason to stress about remembering small details of your conversation and asking the caller on the other line to constantly repeat themselves. Save yourself the time and the effort – and just use our call recorder to allow you to replay your calls at your convenience. 
Time-saving tool #5 Personalized Reminders
While missed call reminders are surely useful, getting too many can be rather overwhelming too. That's why we offer personalized AI reminders, offering users more frequent reminders about the calls that are actually important to them…and less frequent reminders for those that aren't so urgent.
Ready to save some time?