More often than not in life, our expectations don't exactly match up with reality.
When it comes to calling, this really couldn't be truer. Here are some hilarious truths about what actually happens….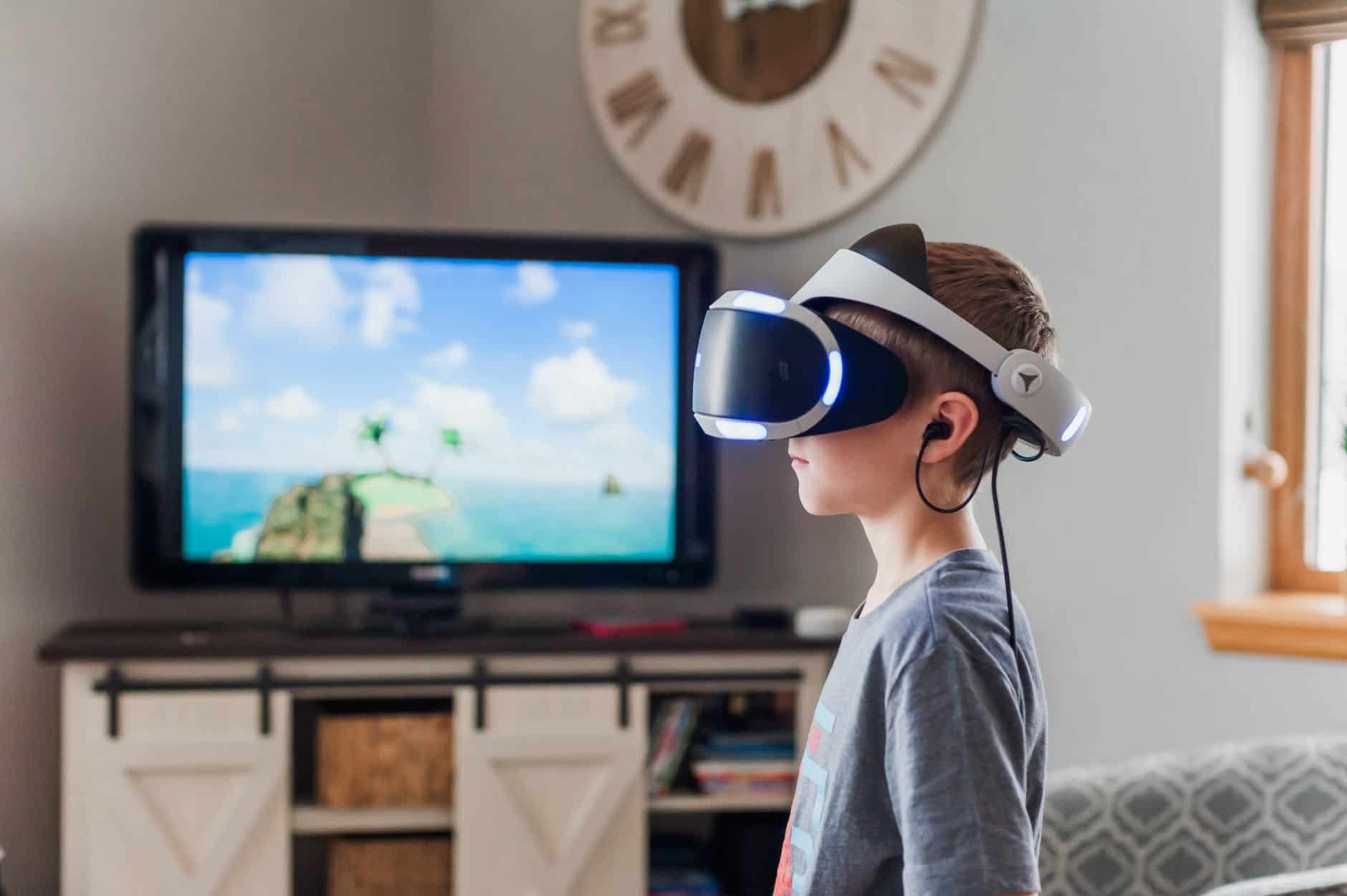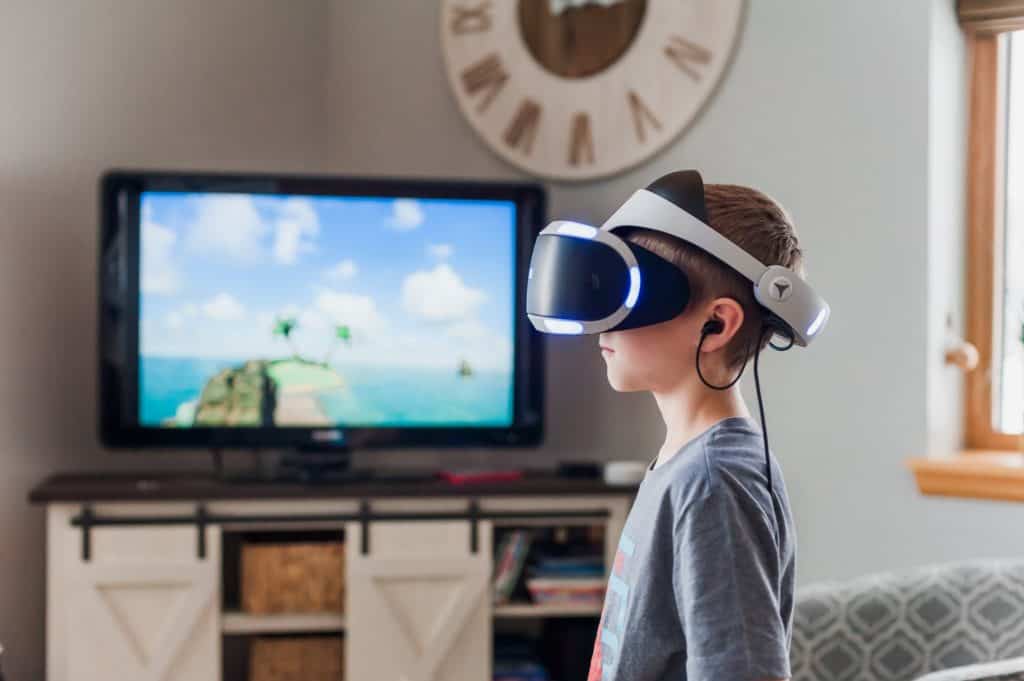 Expectation:  We will answer our phone every time it rings.
Reality: We watch our phone ring and wait for it to end – we've all been there. 
Expectation: When we call someone, they will return our call.
Reality: We forget that we called them and then never end up speaking – exactly why we need CallApp reminders.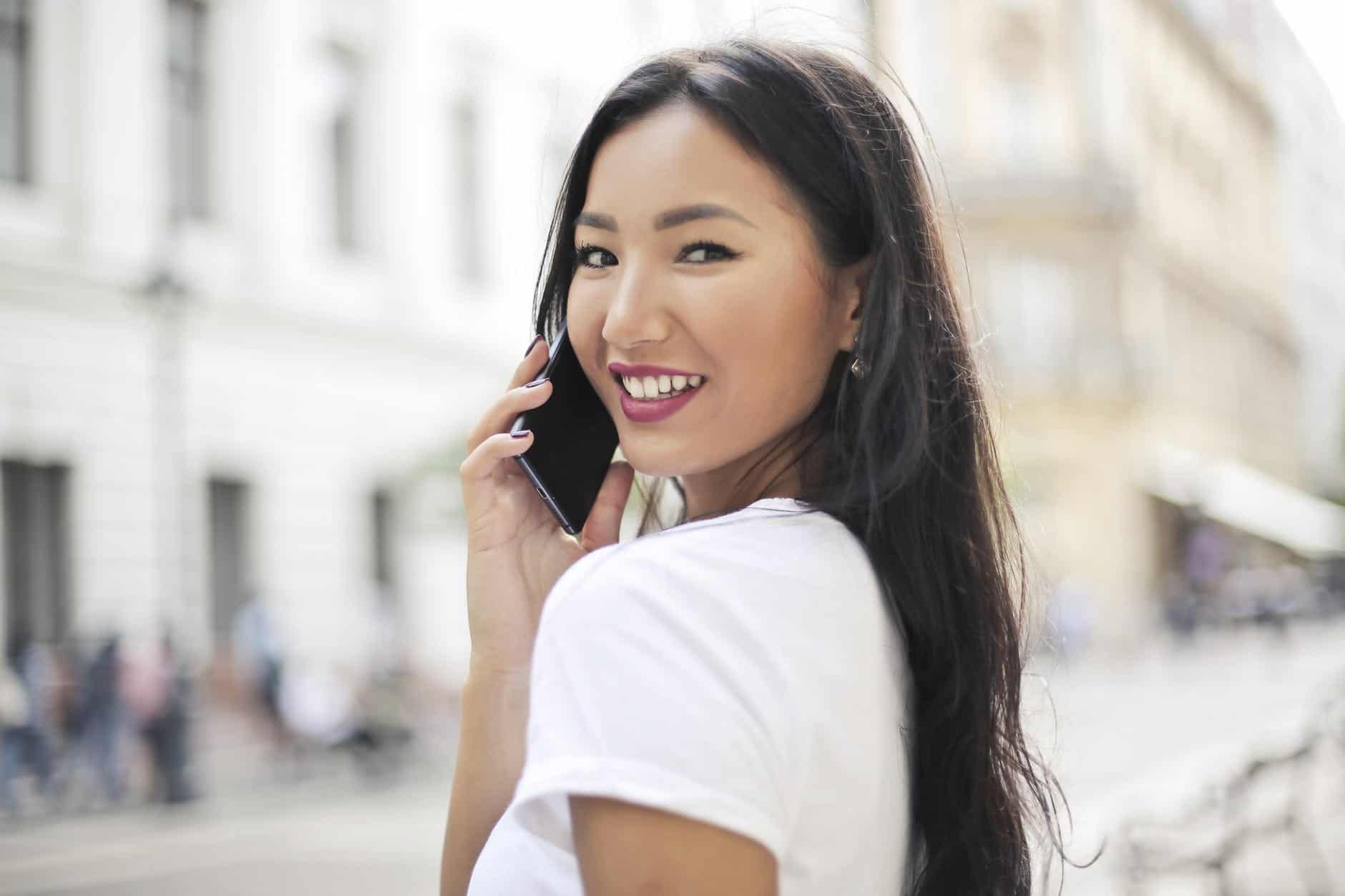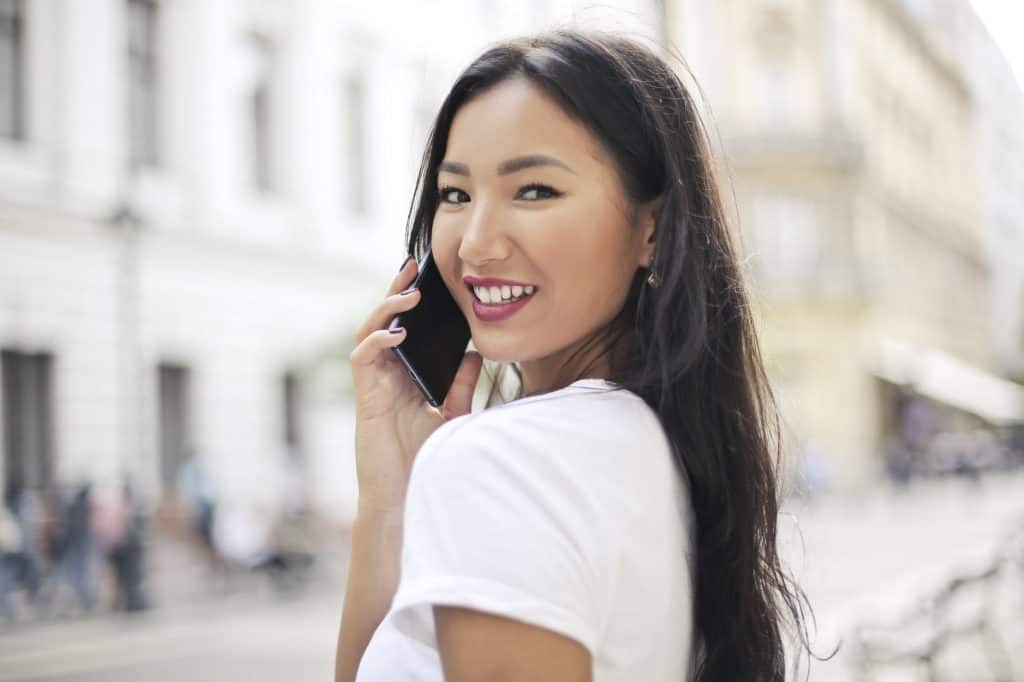 Expectation: If we download a calling app, we're going to get endless reminders. 
Reality:  CallApp uses AI technology to provide personalized reminders – providing us with more of what we really want to see.
Expectation: All useful apps come with a price tag.
Reality: CallApp is free of charge – and is still one of the best and most useful apps on the market!