Life has no shortage of problems. And while some of them are beyond our control, many of them have already been solved by CallApp. All you've got to do really is download the app and let it do the work for you. But if you want to know exactly which problems are taken care of for you, we're here to tell you more.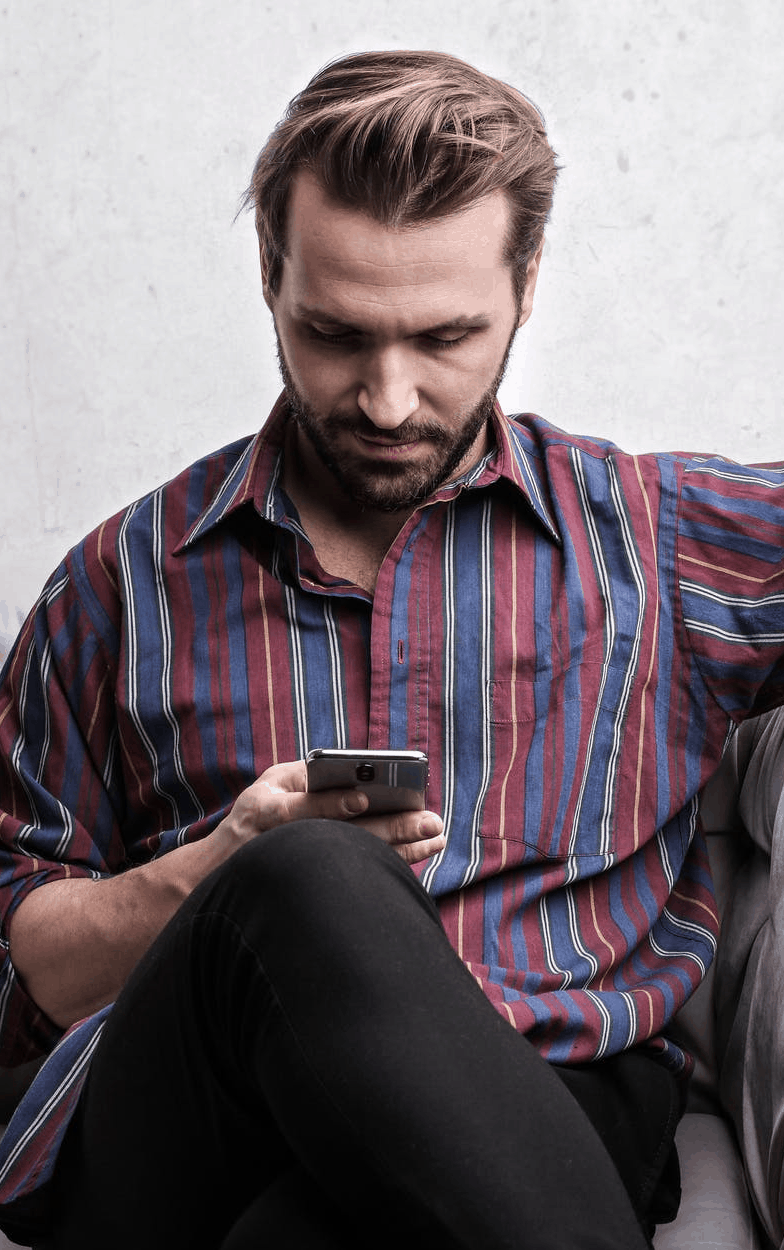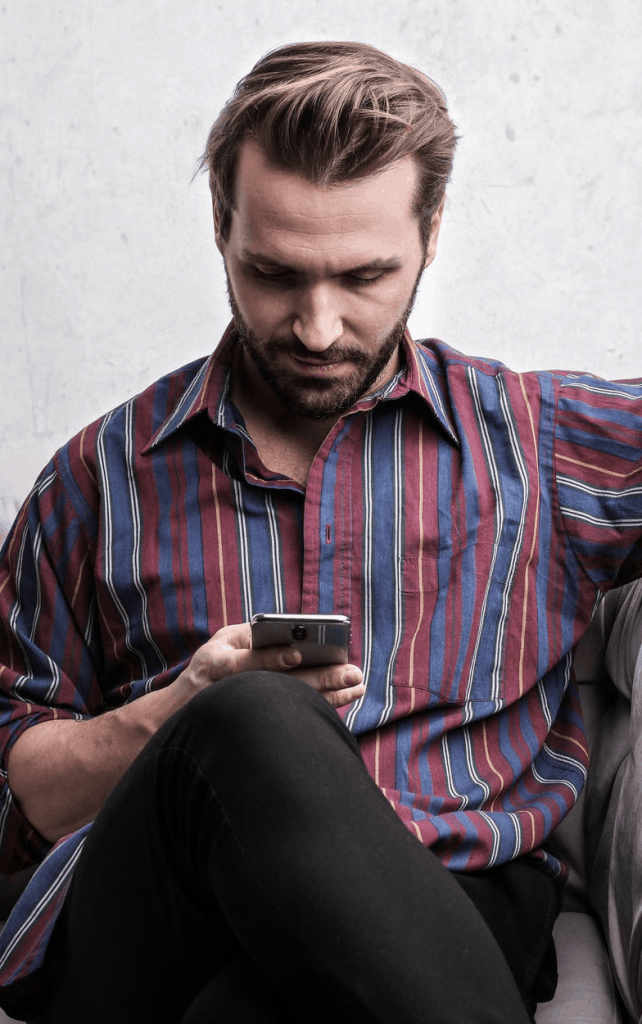 We're all curious to know who's calling. We all face the dilemma of whether or not to answer our phone when it rings, wondering who it could be. Should we answer and run the risk of speaking to someone we don't want to be? Or should we run the risk of missing an important call? How should we answer the call? 
If we miss a call, how do we know if we should call the number back, and how we should approach the caller? 
These are all problems that are easily solved by CallApp, allowing you to always know who's calling with Caller ID.  Not only does this give you the power to decide whether or not to answer and how to answer – but CallApp also allows you to prevent any unwanted calls with Call Blocking. 
Another common issue we face is always wanting a different or new phone to keep up with the latest trends. But what if we could constantly change the appearance of our phone screen without having to purchase a new device each time? Well, you really can with CallApp since they offer endless customization options to make your calling experience exactly as you please.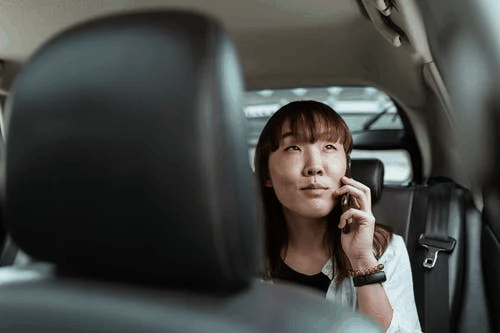 And for those that struggle to find the time to manage all of their responsibilities (which is most of us, honestly), CallApp has also found a simple solution with their unique productivity features. From personalized AI call reminders to smart notes and even personalized data insights about how you're time is spent,  not having enough time for everything isn't a problem for CallApp's 100 million users.