Many of us have surely dreamed of making it to Hollywood, but knew that it was a bit of a long shot.
So while that dream may have to be put aside for this lifetime at least, you can still do amazing things in film, such as produce, edit and direct your own movies! 
And all of that can be done right here at CallApp for free, with no degree or experience required.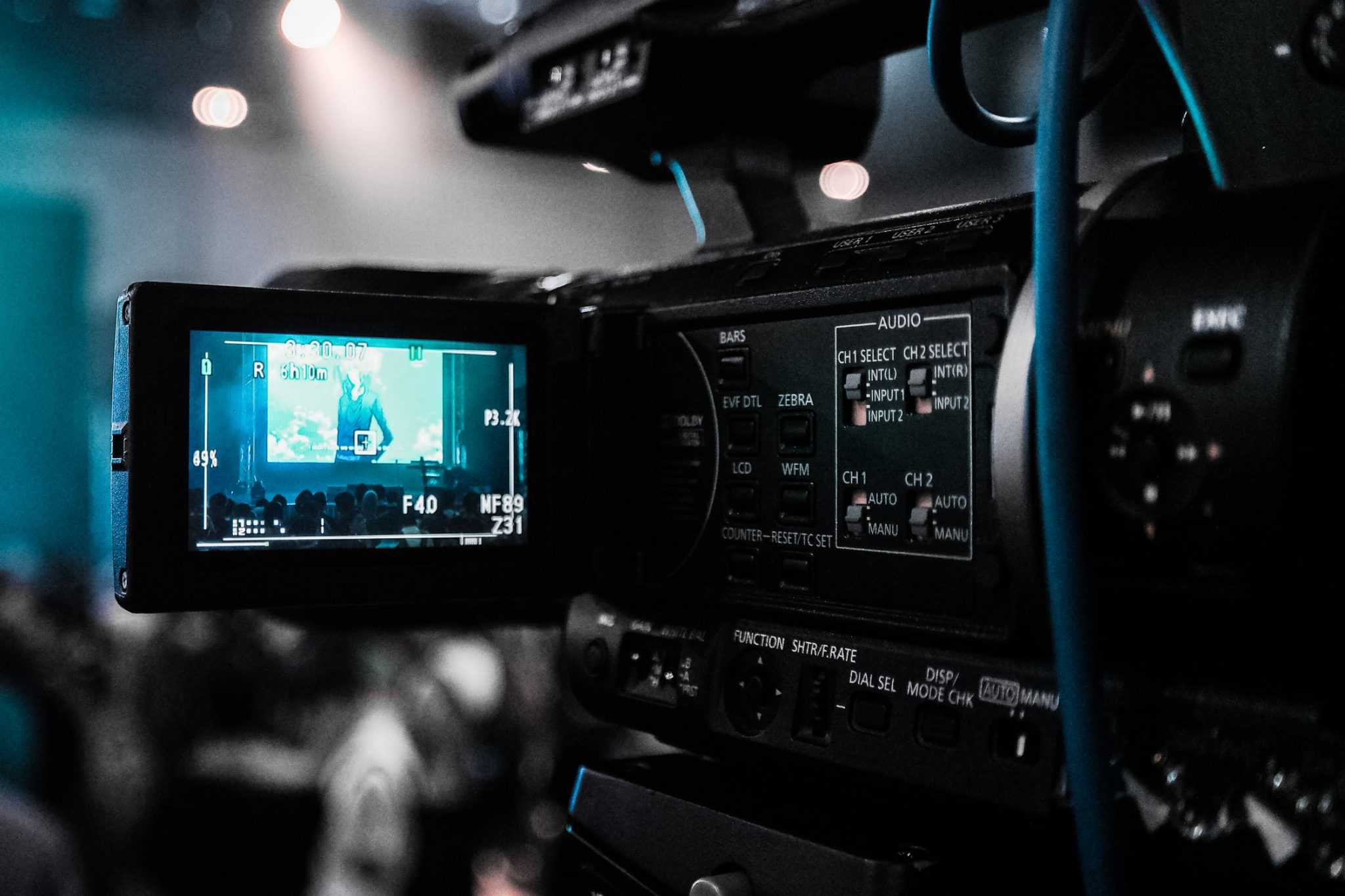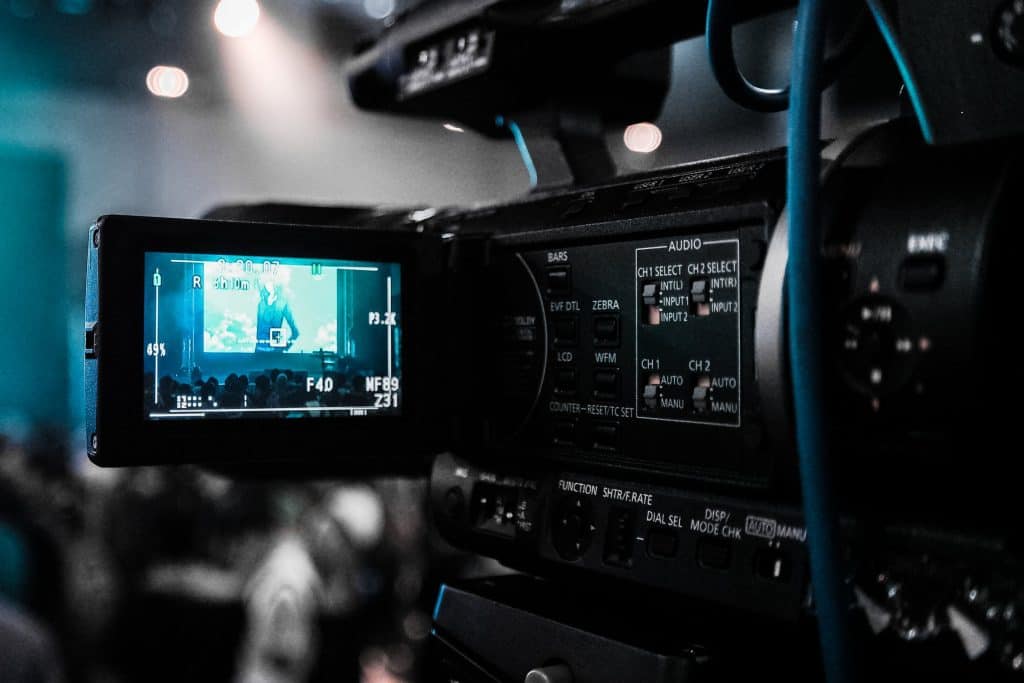 How so?
Well, now with our personalized video ringtones, you can actually create your own movies (and use them as your ringtone) using your favorite memories. What's even more exciting is that you can set a different video for each contact!  
When it comes to being a Hollywood producer, last time we checked, you surely didn't have that much freedom and variety in your work.
With CallApp, you also never need to run your ideas by anyone.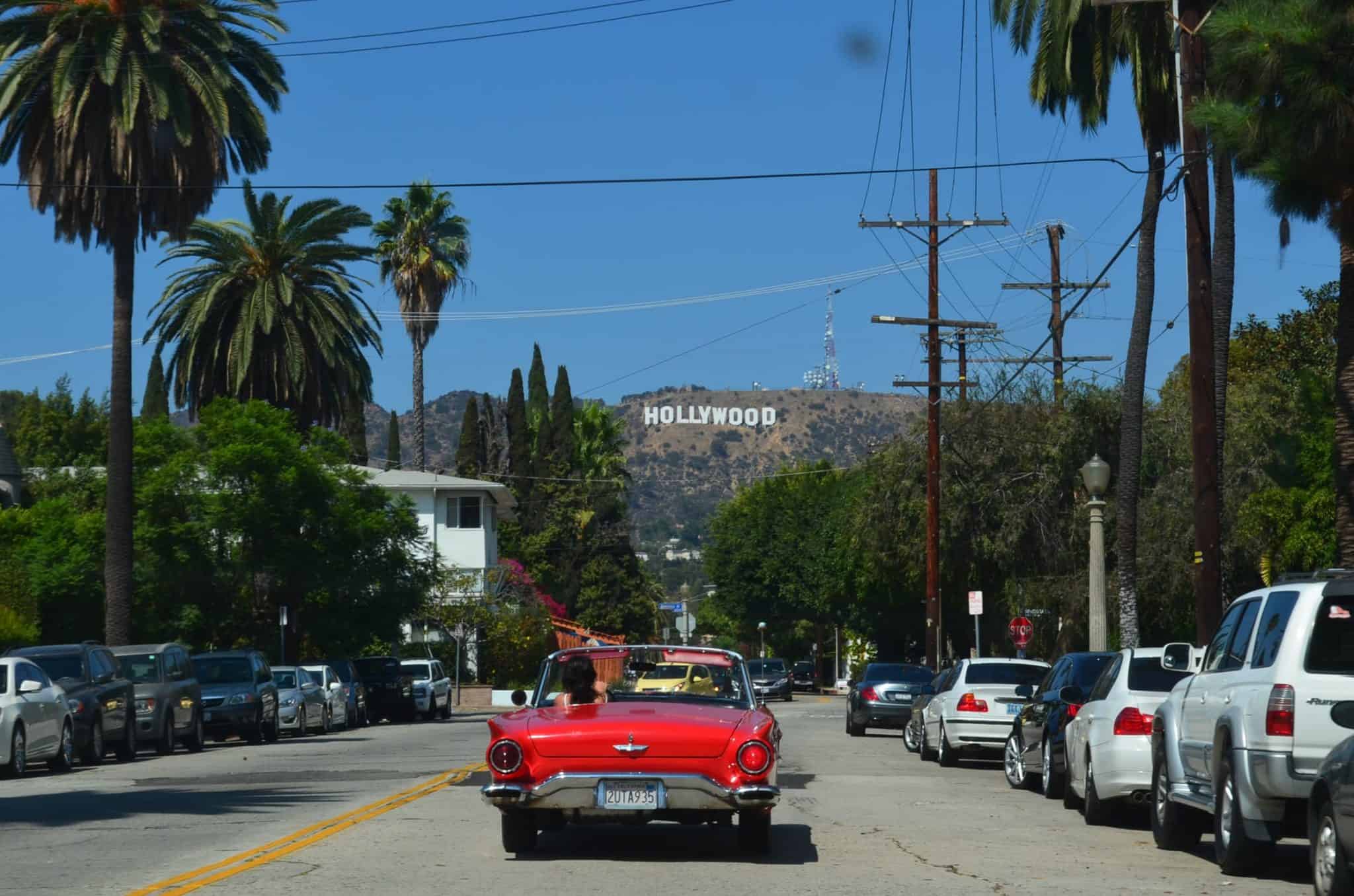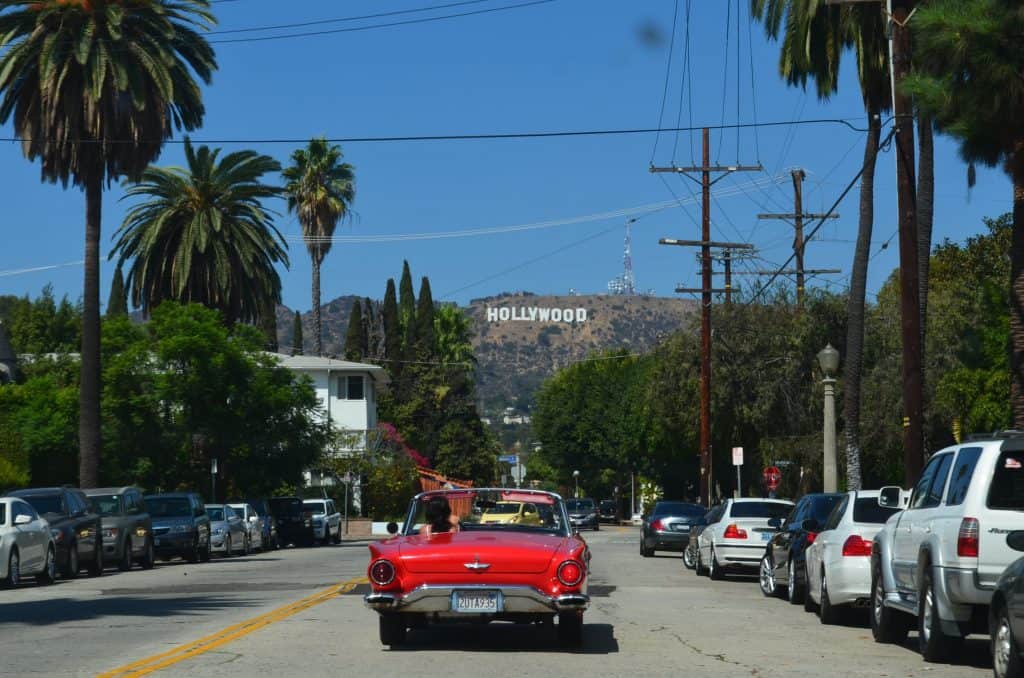 So what are you waiting for? Start making your own video ringtones today with CallApp. We might even award you with an Oscar!