Happy Mother's Day from CallApp to all of the hard-working, devoted and loving mothers out there who give so much to their children.  While our mothers surely deserve to be celebrated and shown how much we truly appreciate them every day, today is a special day that we take to really honor them.  So how can we do that?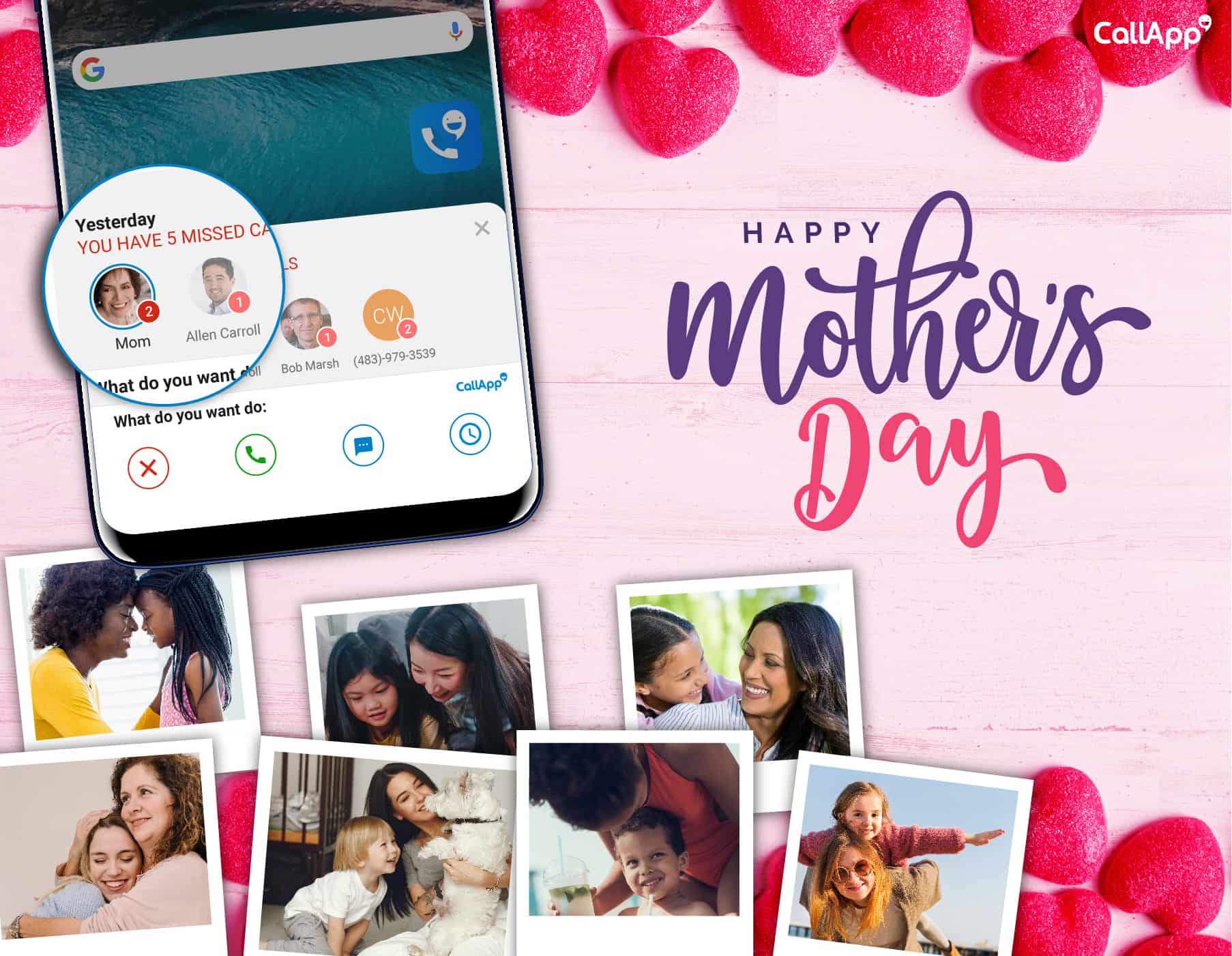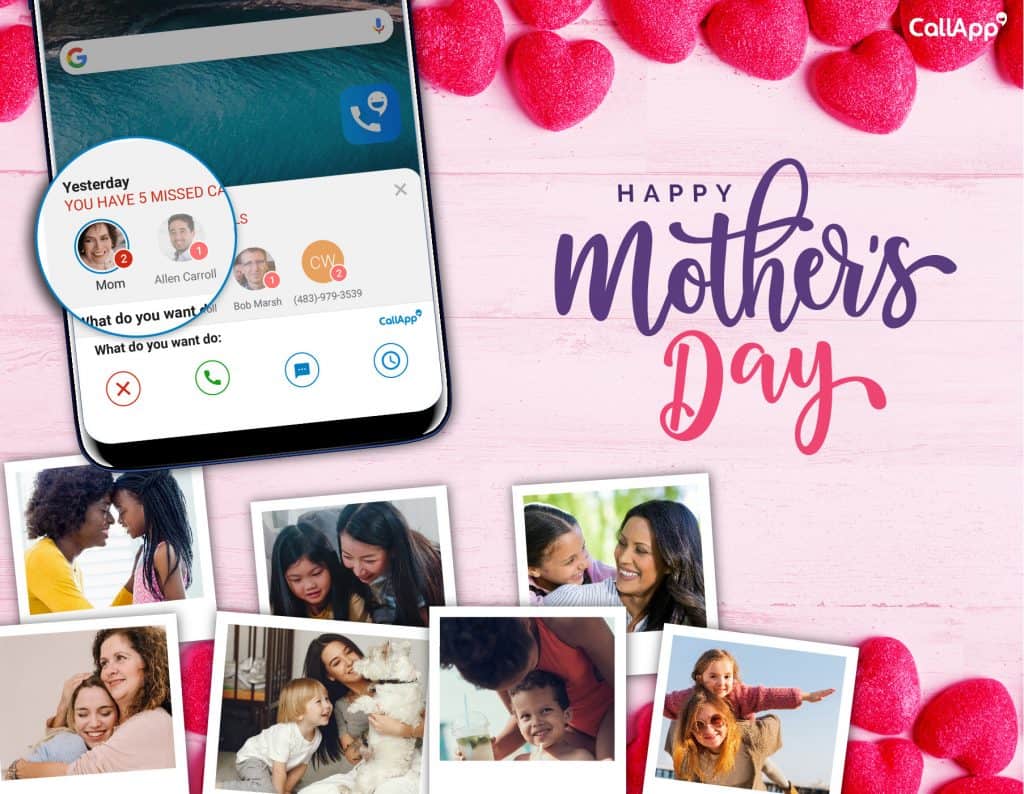 Well, we can start today, by making an effort to honor them everyday. How about making sure that we always make our best effort to stay in touch with them, and that we never miss their calls? We're all busy and distracted with work and other personal priorities, which is where CallApp comes in to save the day.  With CallApp's personalized missed call reminders, you can rest assured that you'll always be reminded to call your mother back in a timely manner, no matter what's going on in your life.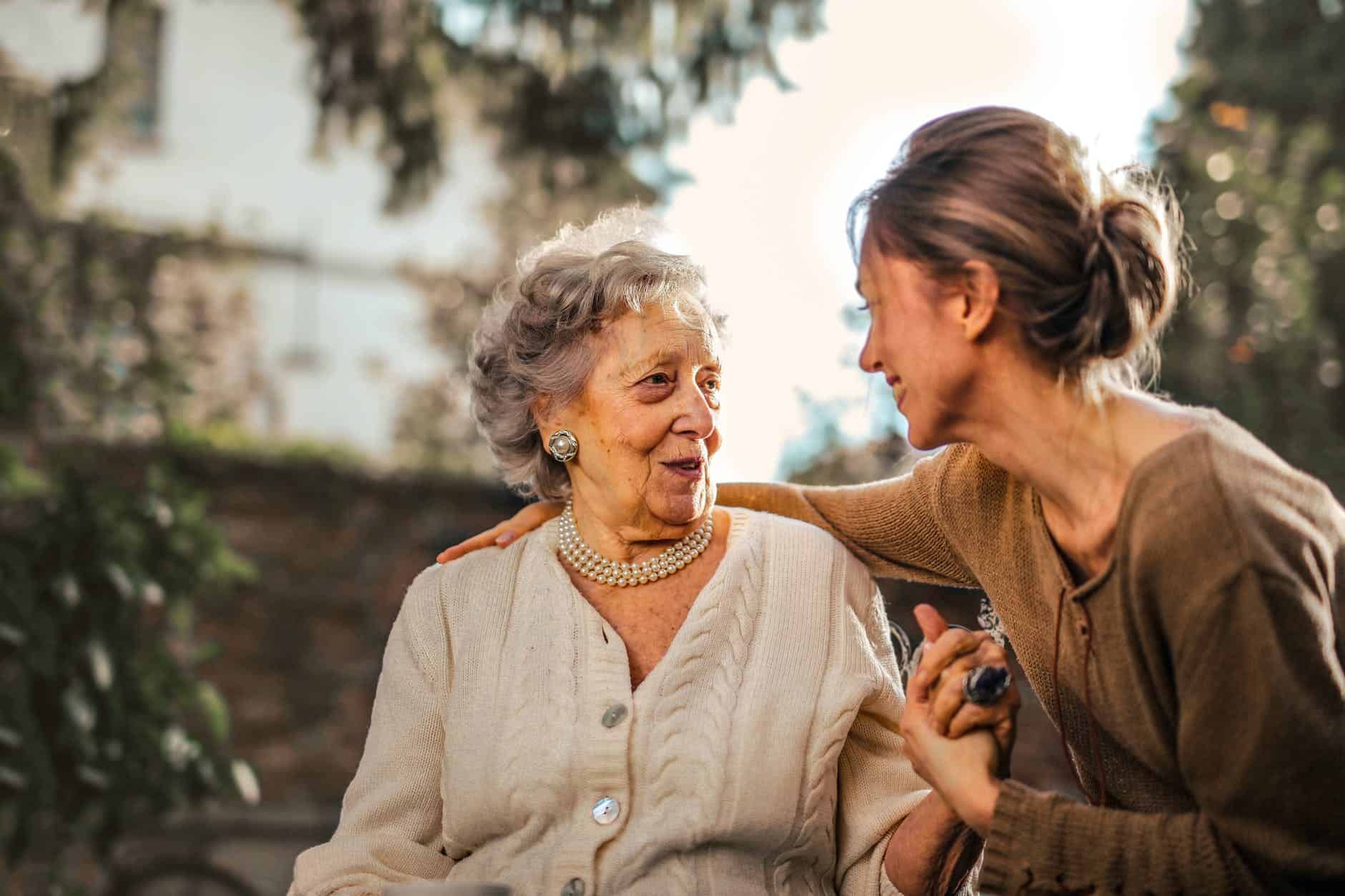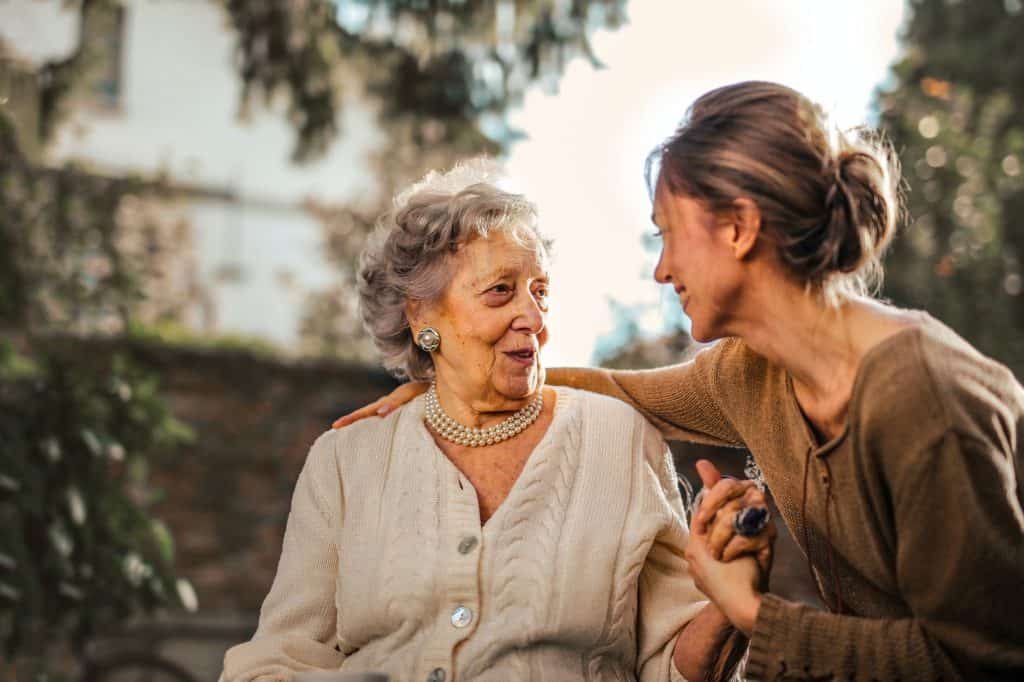 And if you did call your mother, but she missed your call this time around, we'll also be sure to remind you to try her again with our personalized 'who didn't answer me' reminders. We honestly couldn't think of a better way to honor your mother,  showing her the love and respect that she deserves today and every day!