If you've got endless apps on your phone that you've opened once or maybe never, well, then, you're not alone. 
Many of us download apps that sounded cool at first, and then completely forgot about them, allowing them to take up unnecessary space on our smartphones. 
But here at CallApp, we don't want to just be another app on your phone. We want to be the future of calling for you, because that's what we truly are.
Make the most of CallApp, not only because it's free, but also because it offers its users unbeatable services that can improve and ease your life in just a few clicks.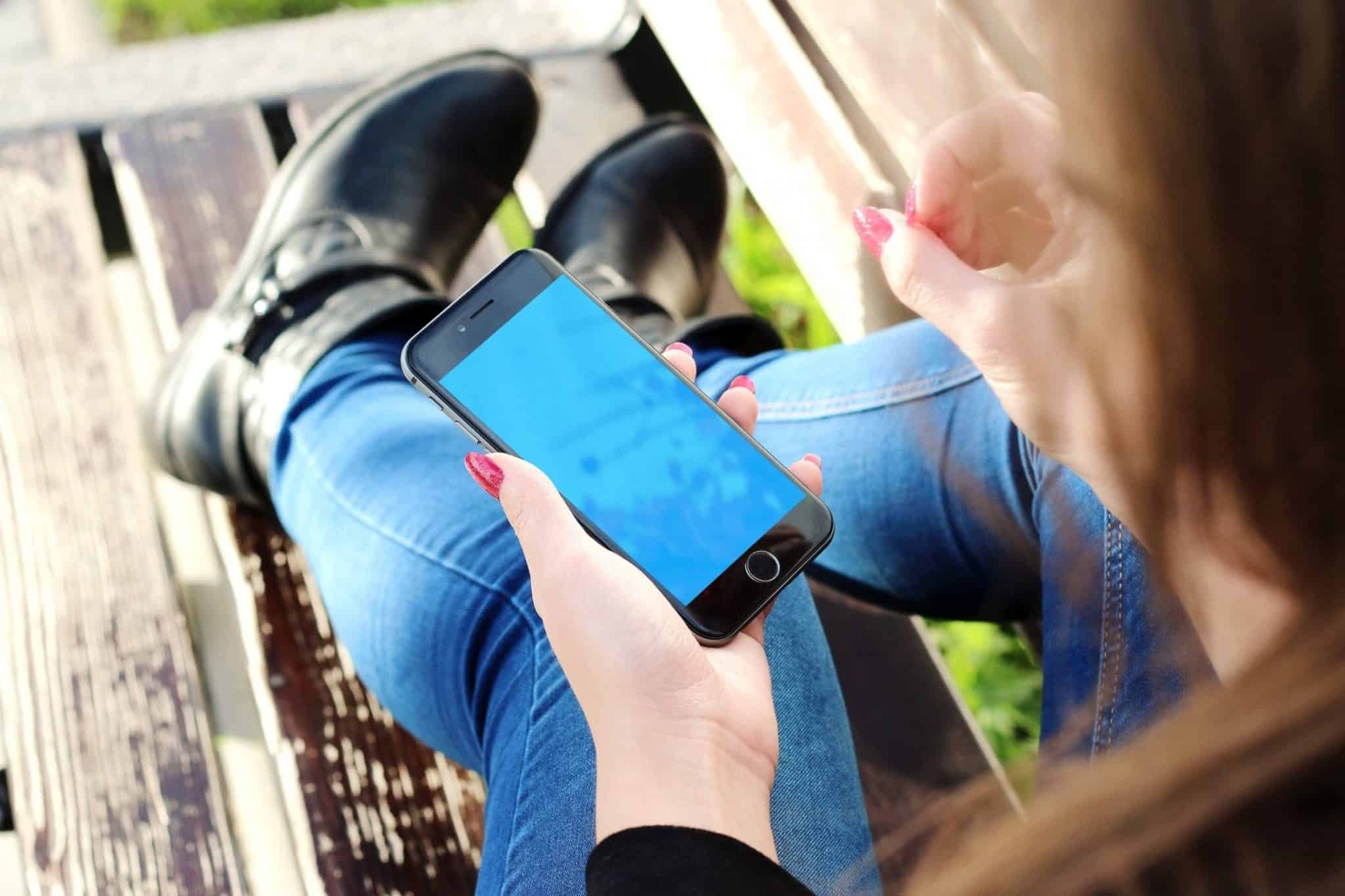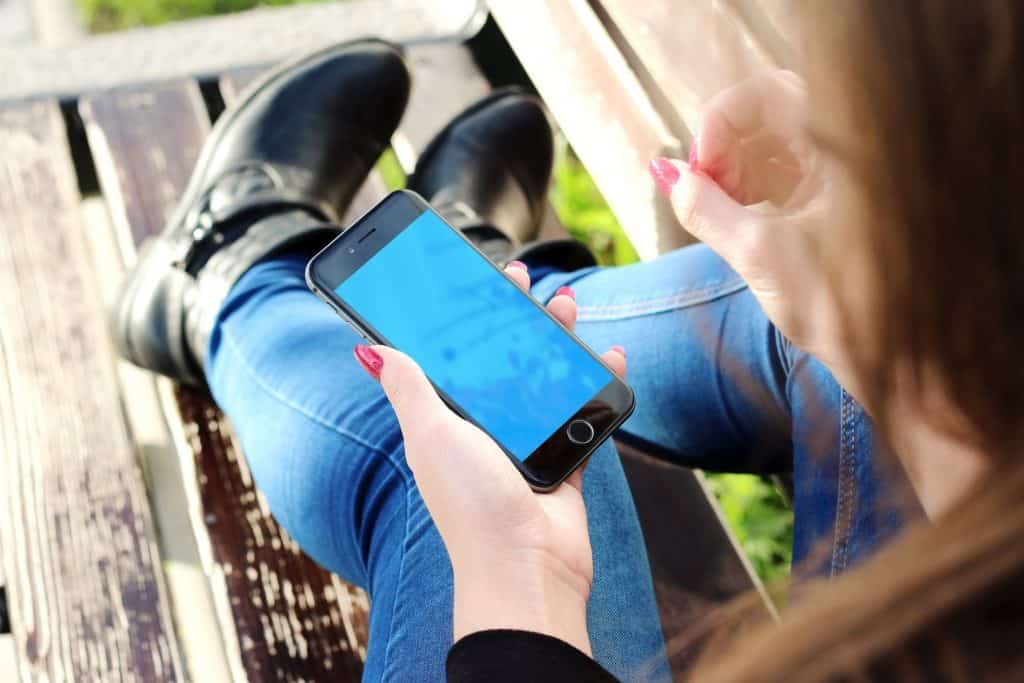 CallApp identifies calls from just about anywhere, even from numbers that aren't saved in your contacts, allowing you to always know who's calling. And if you don't want to be receiving those calls? Well that's where call blocking comes in, also a free CallApp service. 
CallApp also helps you better manage your calls, providing you with personalized missed call reminders based on your calling behavior, and even sends you friendly reminders as to who still hasn't answered your call. 
The productivity features that we offer are endless, and it doesn't end here! We've also got no shortage of customization features, allowing you to personalize your calling experience from top to bottom, ranging from your ringtone to your keypad and app theme.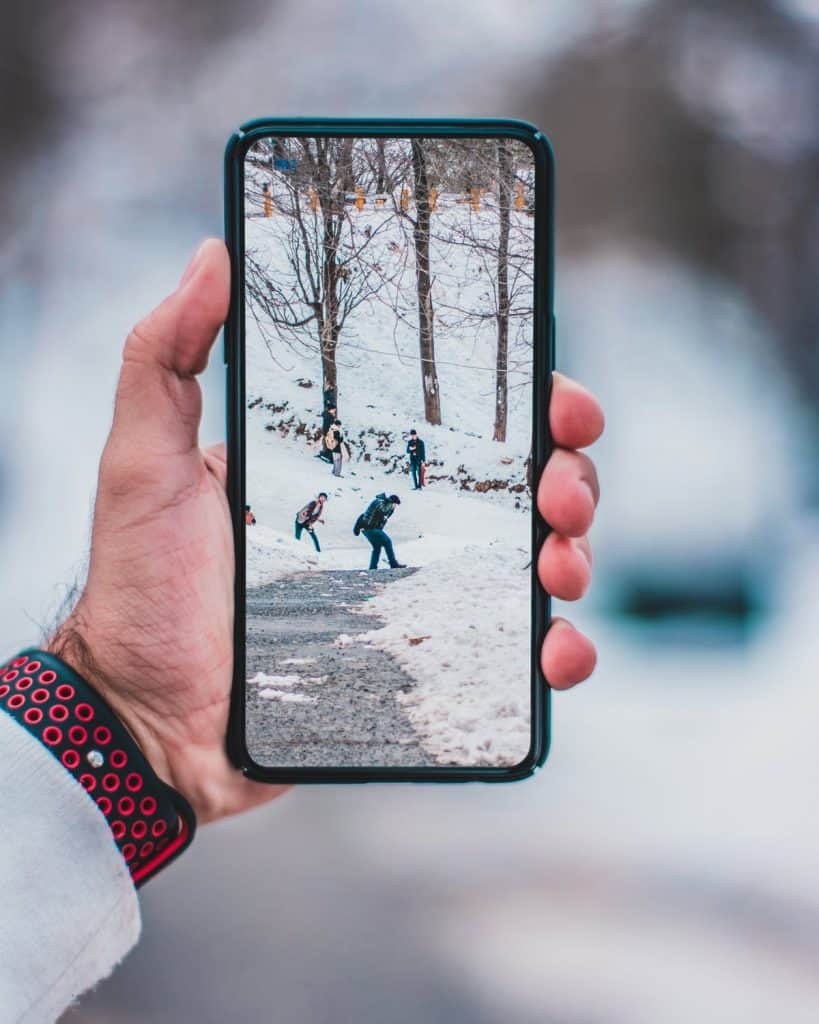 So how do you make the most of CallApp? You use all of its many productivity and customization features that provide you with the ultimate calling experience.