Are spammers and scammers ruining your life? Yeah, thought so. Well, you'll be pleased to know at least that you're not alone. They target just about everyone and don't discriminate against anyone (at least that too). But even with all things said, you don't have to allow them to continue with this unacceptable behavior that you surely don't deserve.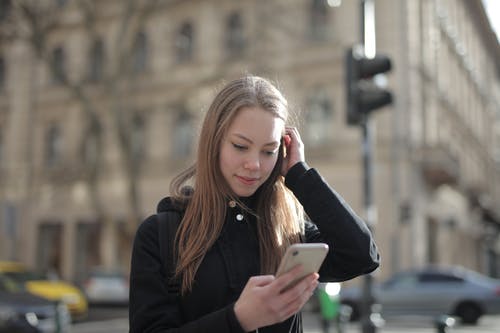 So how can you keep them from ruining your life? Well, for starters, you can download CallApp. And from there, you can start to use our Caller ID features to identify every call, and of course, answer only those that you want to be receiving (a.k.a no spammers or scammers).
You can also use our Call Blocker to prevent any unwanted calls from even coming in at all, which can be spammers, scammers, or really just about anyone that you don't want to be hearing from. That way, you don't even have to stare at your phone panting and stressing out as you wait for it to stop, and don't even have to feel bad about hanging up.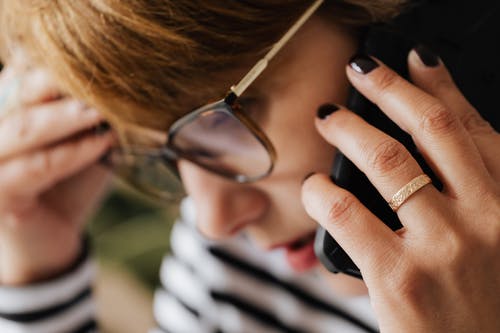 If you're ready to put an end to these headaches – you know exactly what to do.