If there's one thing in life that's certain, it's the fact that we all surely love having as much certainty as possible in our lives. There's no denying that surprises, adventures and spontaneity are always fun, but at the end of the day,  when it comes to specific matters, we all need to have at least some kind of direction of what to expect. And for some of us, certainty is what holds us together and keeps us going. So if you're one of those people that loves and lives by certainty, then you'll most certainly love CallApp.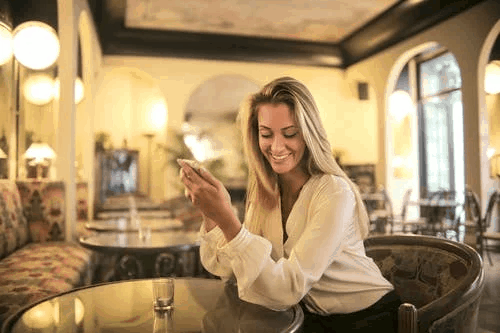 How does CallApp offer certainty? Easy – by allowing you to always know who's calling. You'll never have to wonder or worry again when you answer the phone, or even when you receive messages from numbers that aren't saved in your contacts. Never think twice, and never awkwardly ask who's calling or who this is again. 
With CallApp, you can also enjoy the certainty that you'll not only never receive a call from a spammer, scammer or telemarketer, but also from any number that you've chosen to block. If all this is not certainty, then what is?  And it doesn't end here. If you'd like to be completely certain of what was said during your calls – then our call recording feature is also here to offer you that additional sense of certainty.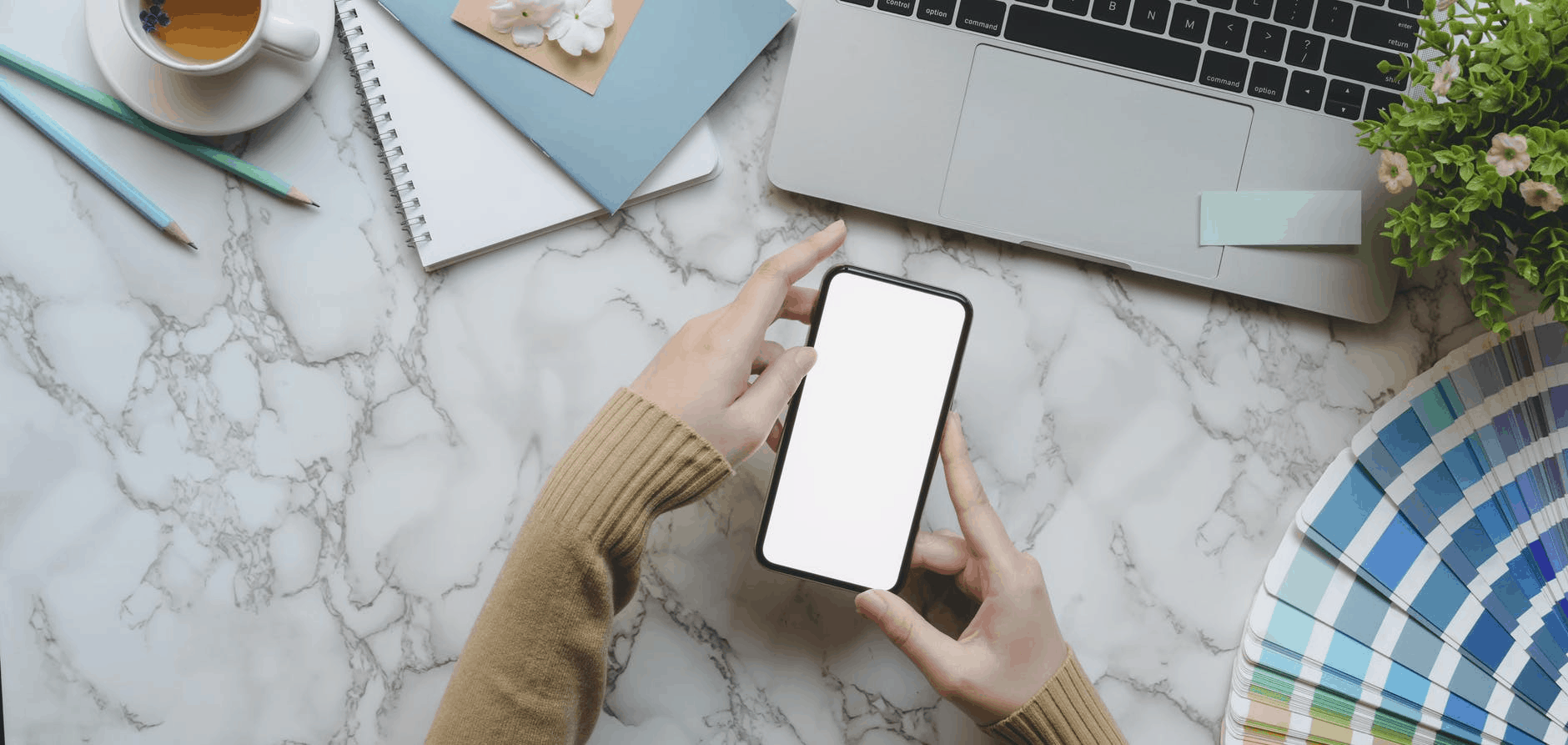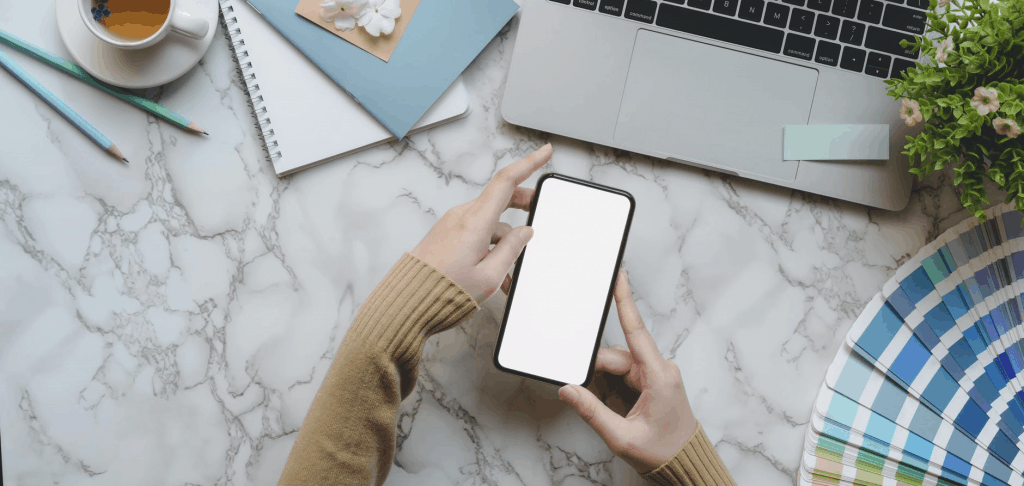 But what if you want to be certain about how much time you actually spent on the phone? Or how many of your calls you missed? Maybe even about when you spend the most time on your phone, or who calls you the most frequently? Well, you can be certain that CallApp has also got you covered on all these fronts with our all new analytics and insights feature. 
Now you certainly want to download CallApp, right?