While we all know that in this century choosing your own ringtone is an obvious privilege, many of us aren't quite aware just yet of how truly privileged we are…
It's of course nothing new to be able to choose any catchy song or annoying tune as your ringtone, but choosing any video memory surely is! 
And thanks to the superhero team at CallApp, that's now been made possible.
Not only can you now have literally any video that your heart desires (from puppies cuddling to watching the sunset) play as your phone rings instead of just a simple sound, but you can now even set personalized ones too.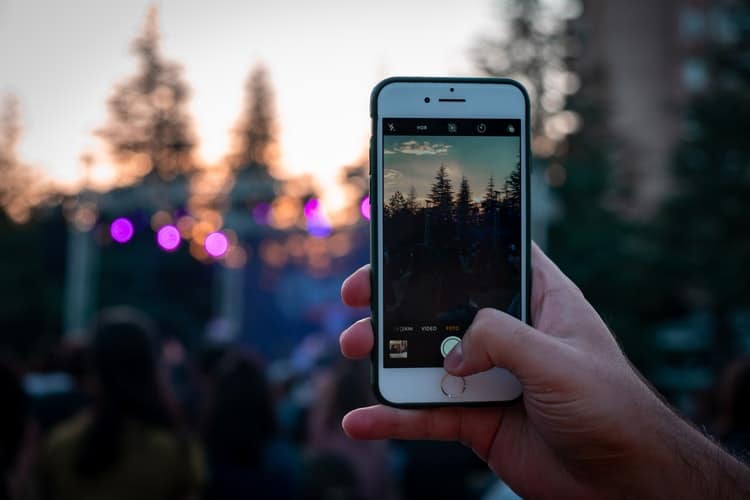 What does this mean exactly?
It means that your life is about to change in ways that you never even imagined before.
But more specifically, when your mom calls, you can have a video of the two of you playing at the park when you were younger (because nostalgia always wins). 
When your bestie calls, you can use some footage from your Eurotrip, and when your wife calls, you can have your wedding as your ringtone (or not, but you catch our drift, right?).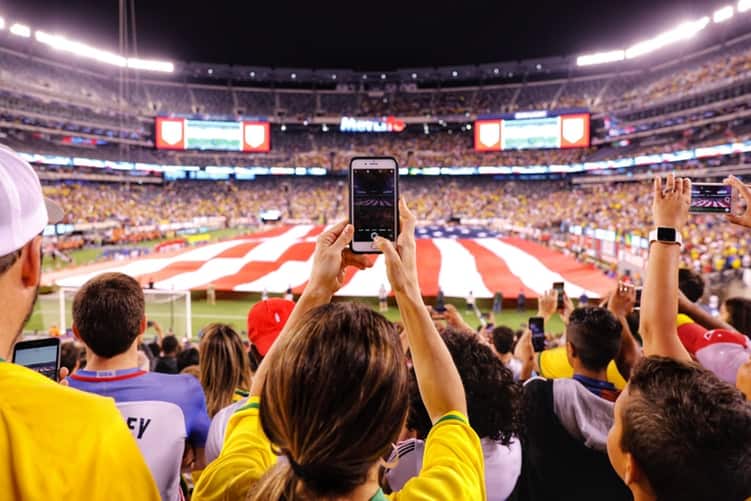 The options are endless, and it's completely up to you to decide how you want your phone to ring for each time!
So kiss goodbye to those classic boring outdated ringtones that make you dread getting a call, and say hello to the future of ringtones that you won't be able to get enough of, available only at CallApp.