While we all surely know that call blocking is incredibly useful, you probably haven't yet quite understood the full extent of it, beyond blocking those calls from telemarketers, scammers, and spammers that waste our precious time, energy and often money too.  
Let's start with dating because we're all doing it or have done it. If you've had an annoying ex-boyfriend that can't seem to get over you and leave you alone, then call blocking would surely be there for you.  And what if you had a bad first date that also didn't quite get the memo that you're not interested in them? Call blocking would also save the day, and they might just think that your phone broke or you changed your number. No hard feelings.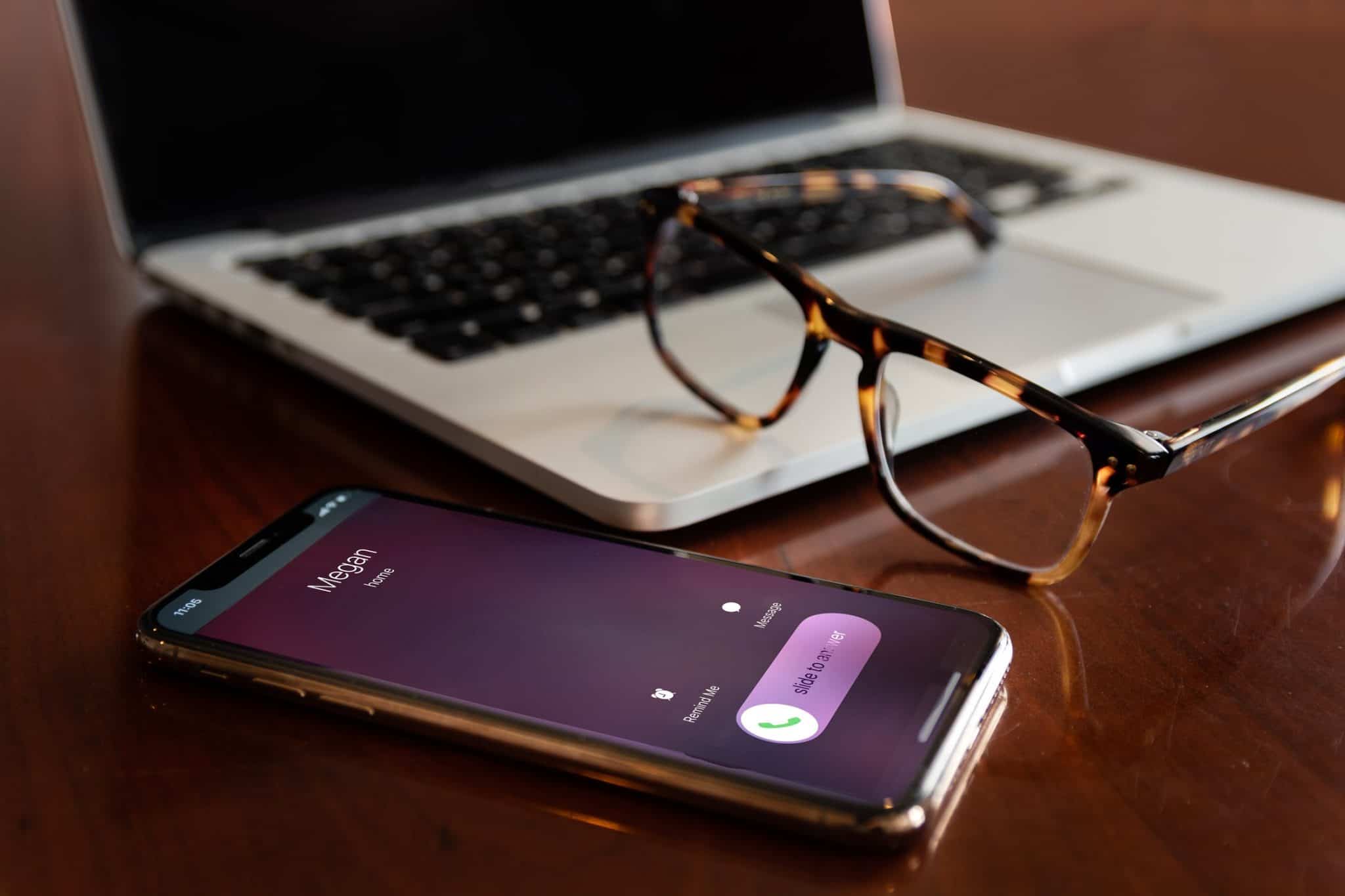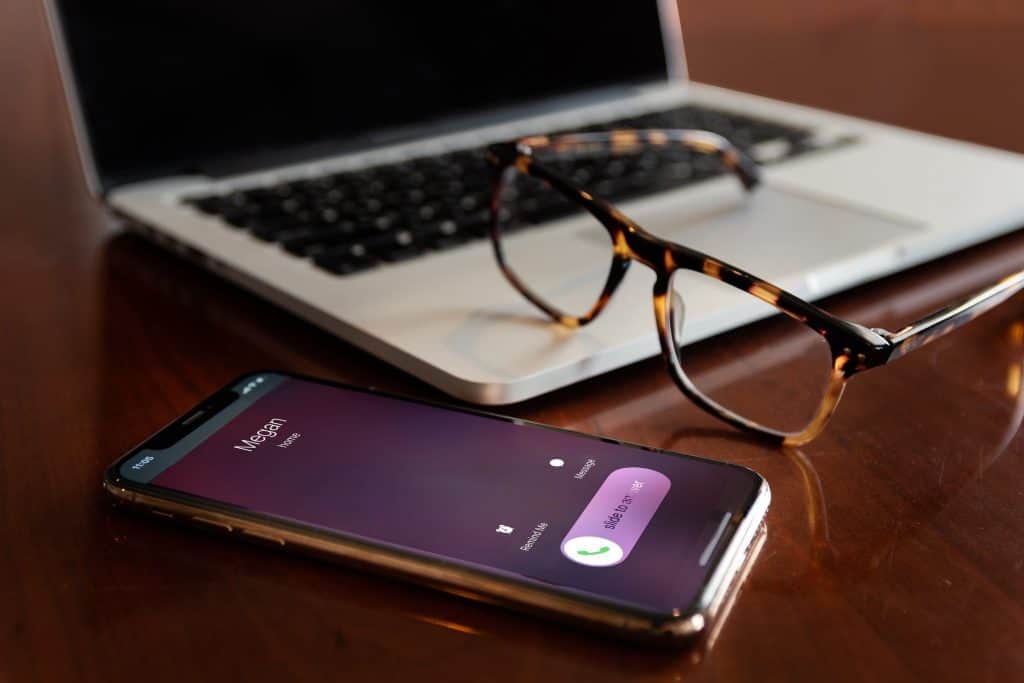 What about someone that keeps calling the wrong number (and that wrong number happens to be yours)? Well, that's where call blocking, once again comes in to protect you from receiving any call you don't want to be receiving. 
When it comes to your children, call blocking is one of the best ways to protect them, and ensure that only those that should be calling them are. Children don't always have the ability to make the right choices by themselves.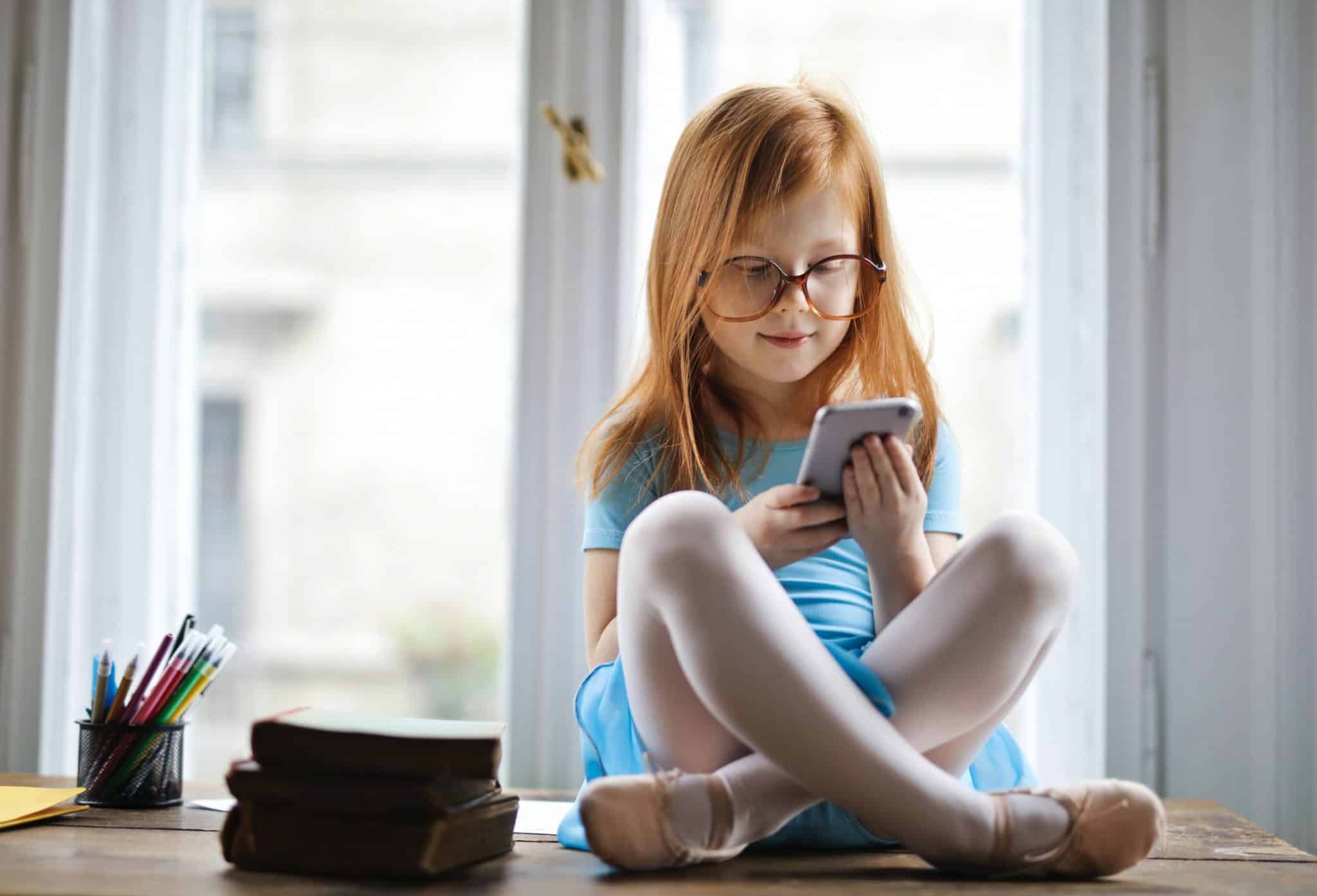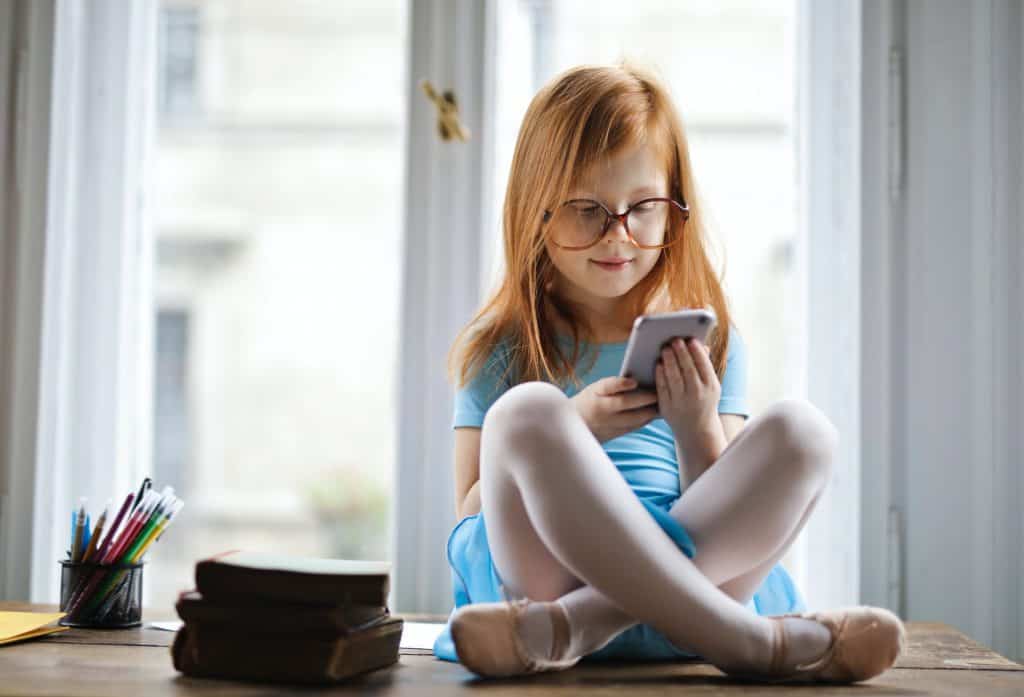 If you owe a favor to someone (or money), then call blocking may very well also come in handy. Although we're not here to say that you should run away from your responsibilities – just saying it's an option! Either way, the bottom line is that we all need call blocking in our lives, and it's more useful than we know!