CallApp's all-new Refer & Earn point system allows you to earn yourself a FREE Premium subscription by inviting your friends to install the app as well. This is the ultimate win-win situation, as both you and your loved ones benefit from it. Doing good for others has never been easier and more fun!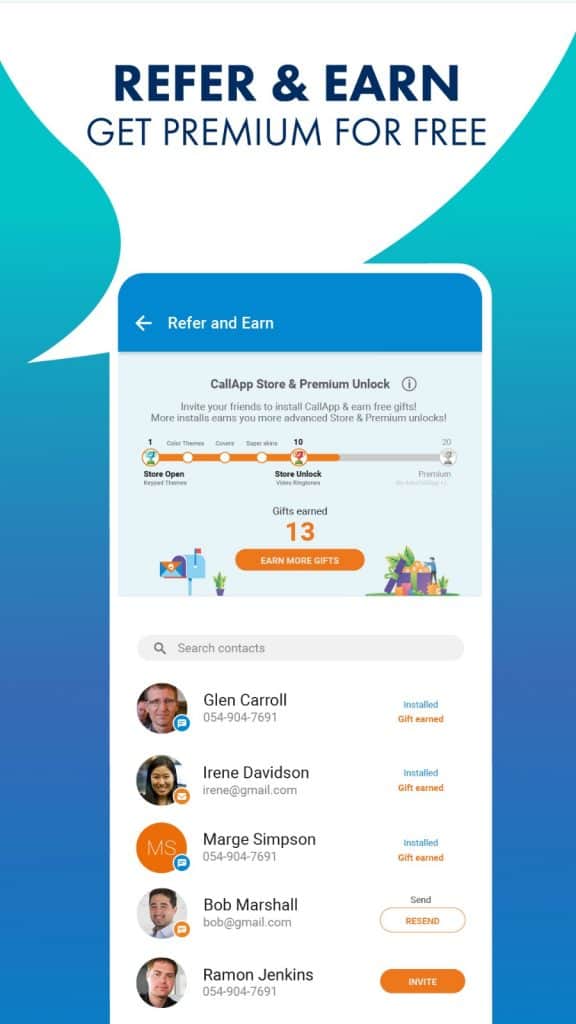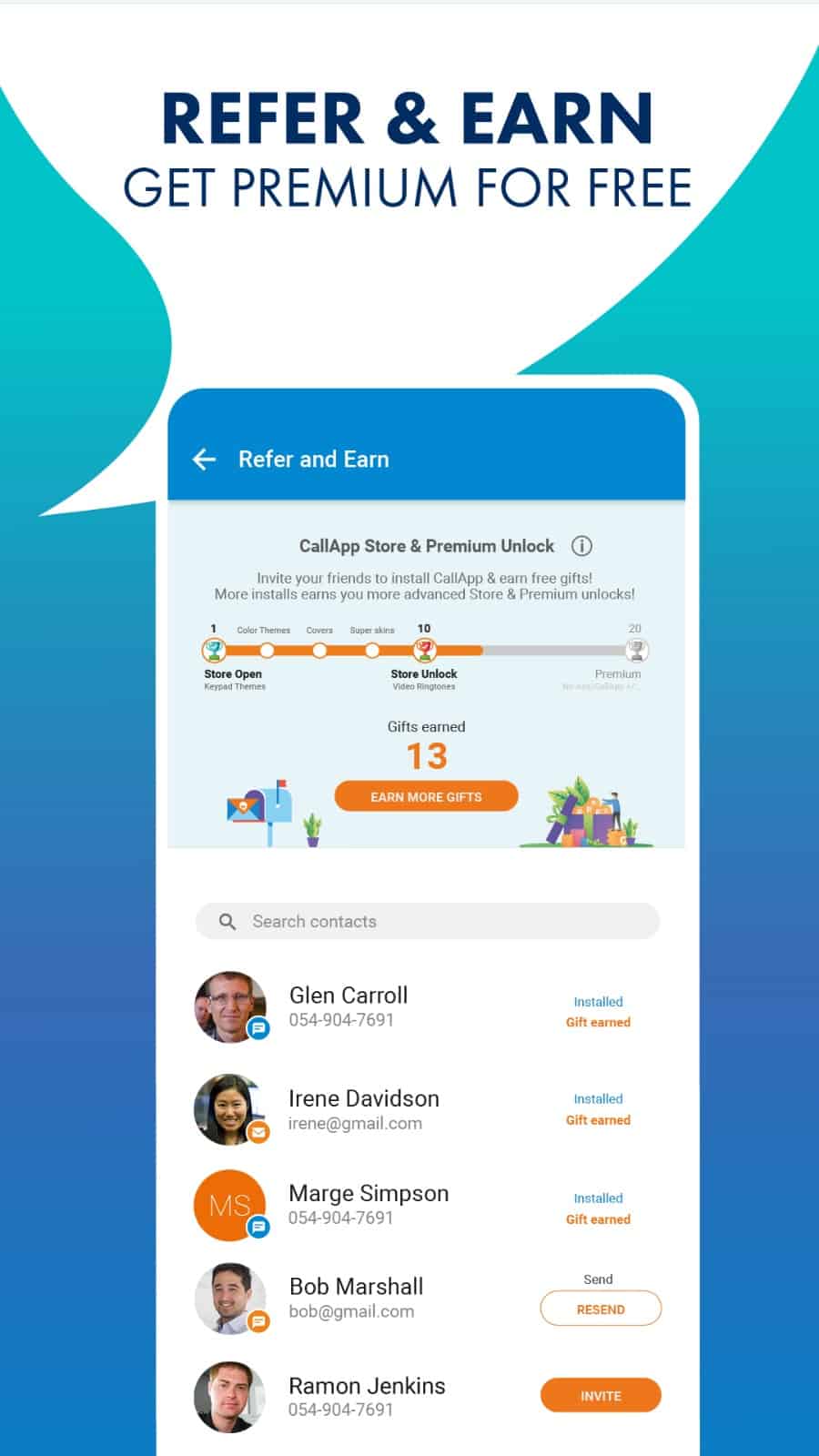 Why It's Worth It
We don't need to tell you that just about anything free is surely worth it! But when it comes to CallApp's Premium subscription, you really don't want to be missing out.  By becoming a Premium user (again, for free) you'll be able to enjoy a completely ad-free experience when using CallApp! You'll also have access to all store items without any cost, you'll unlock all of your profile views, personalized data insights, and can even enjoy unlimited call recordings! On top of all this, as a Premium user, you can even backup files with CallApp and identify messages from unsaved contacts.  We couldn't think of anything more worth it than our Refer & Earn program! 
How It Works 
How does this amazing referral program work exactly? Good question! All you've got to do is enter the 'Refer & Earn' section within CallApp and invite your friends! After 20 of your invites have successfully installed CallApp, then you'll be able to enjoy a Premium subscription for free! Each invite earns you points, and even if you haven't yet reached 20 points, you'll still earn great gifts along the way for your efforts, including all kinds of exciting store unlocks! You'll earn the entire way through!