In the past few weeks, the way in which we communicate has changed significantly. While times may be tough right now, it also means that it's a great opportunity to stay in touch with our loved ones more than ever, despite the need to keep a distance from each other, and that's exactly where calling comes in. For starters – be sure to call your mother! She surely would love to hear your voice, and know that you are thinking of her. Your grandparents too would also likely appreciate a call from you.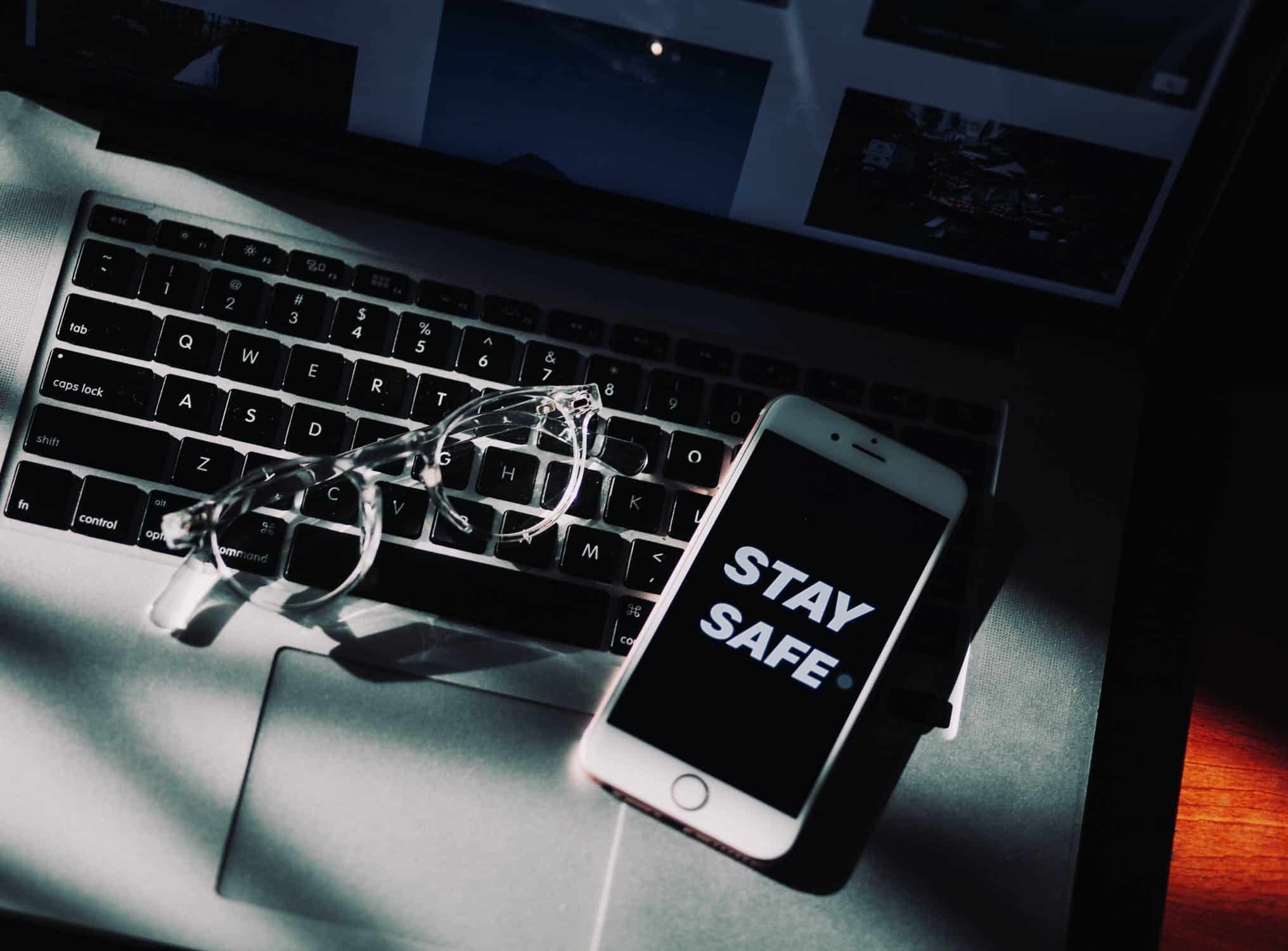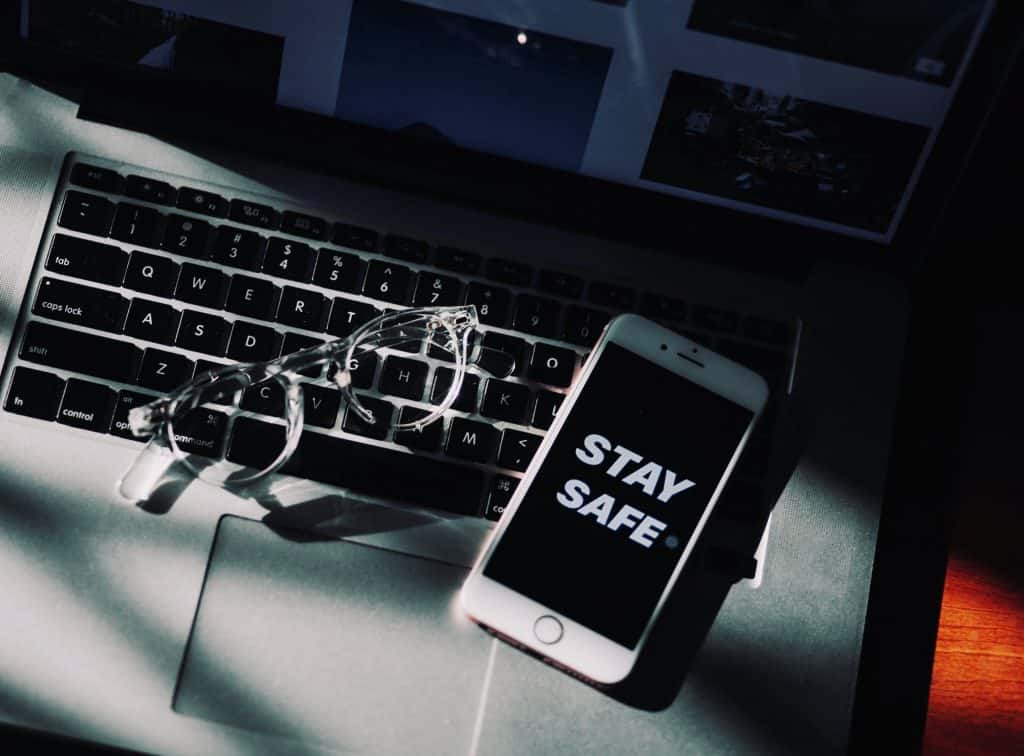 And now, while it's so important to use your time to show your friends and family you care, be sure to avoid having your precious time wasted by scammers and telemarketers, because somehow, even through these crazy times, they're still at work. Thanks to CallApp, you'll always know who's calling you, and can save both your time and energy on those calls that truly matter, with both the ability to identify and ignore calls, and maybe even block those numbers too!
Our missed call reminders are also a useful tool to help you stay in touch right now – ensuring that you'll always return important calls in a timely manner no matter where your mind drifts off too.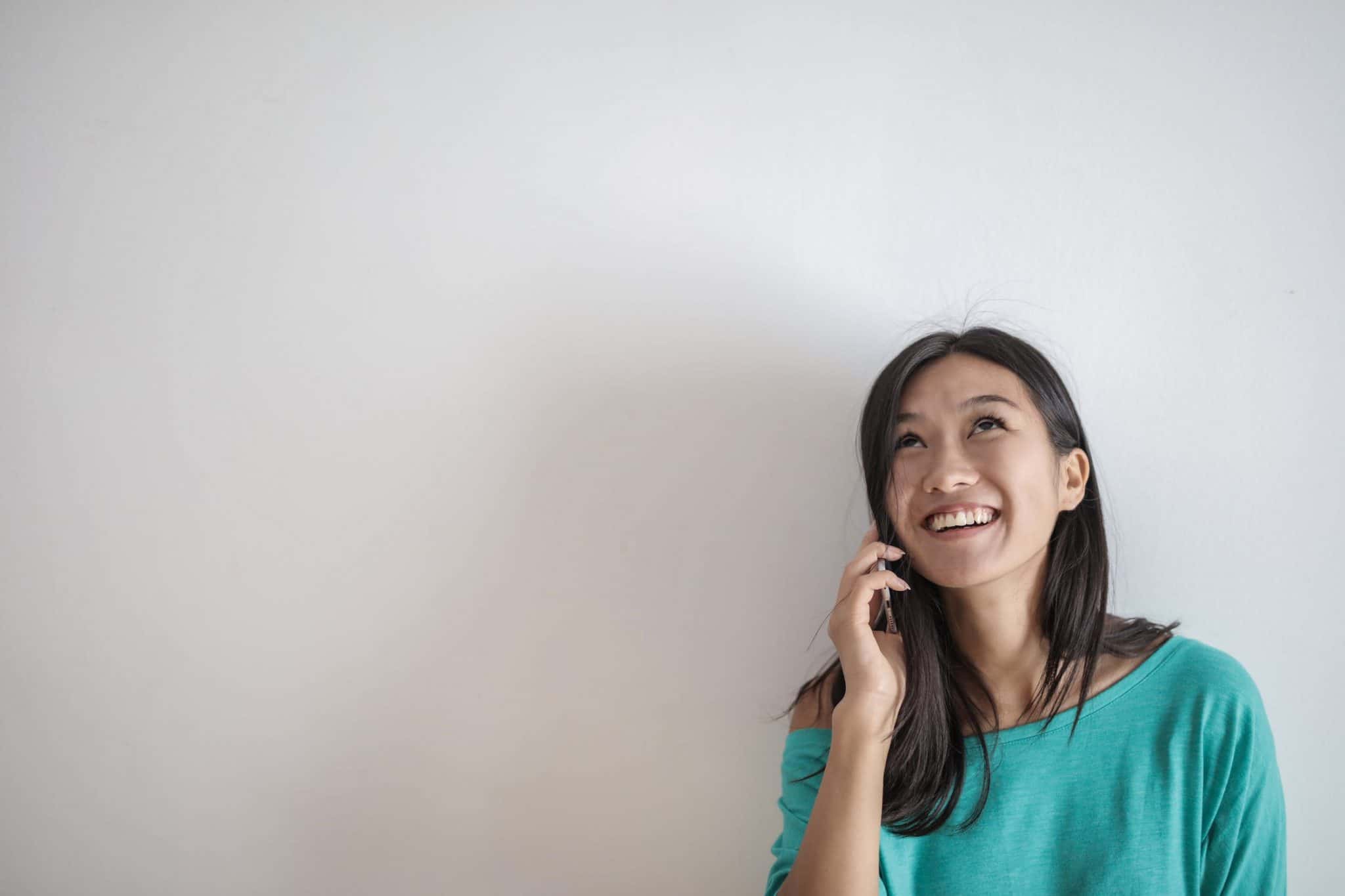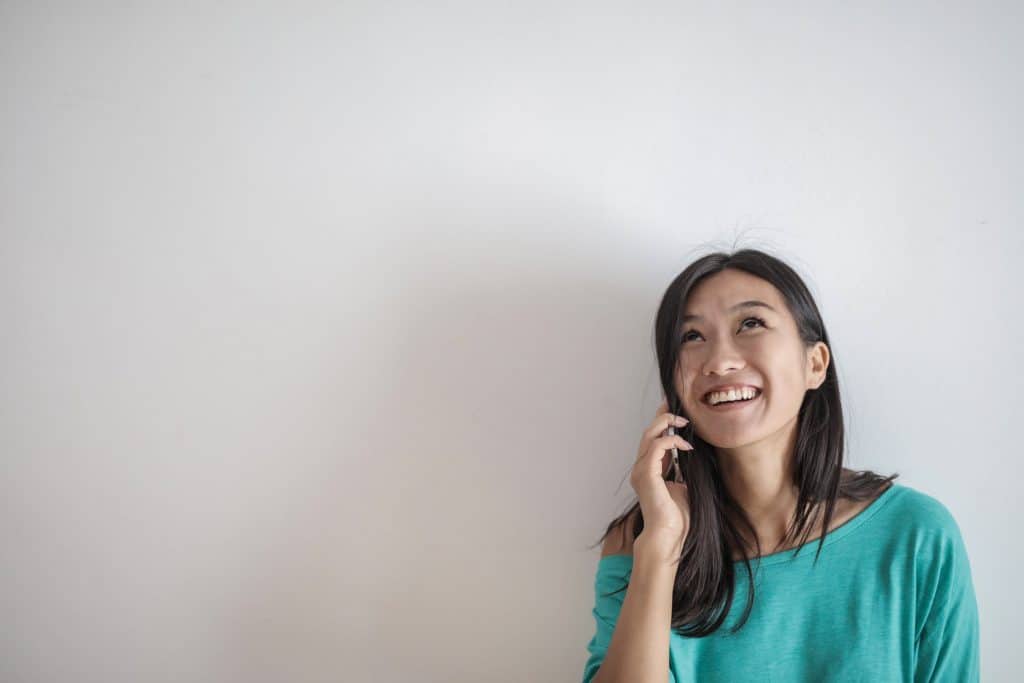 Download CallApp today to protect yourself and stay in touch better than ever.