As though scams all year long weren't already bad enough, unfortunately, scammers are taking advantage of the current crisis, mainly through robocalls. These robocallers are calling Americans about the recent stimulus checks that were given from the government, and are trying to scam them out of their hard-earned and well-deserved money.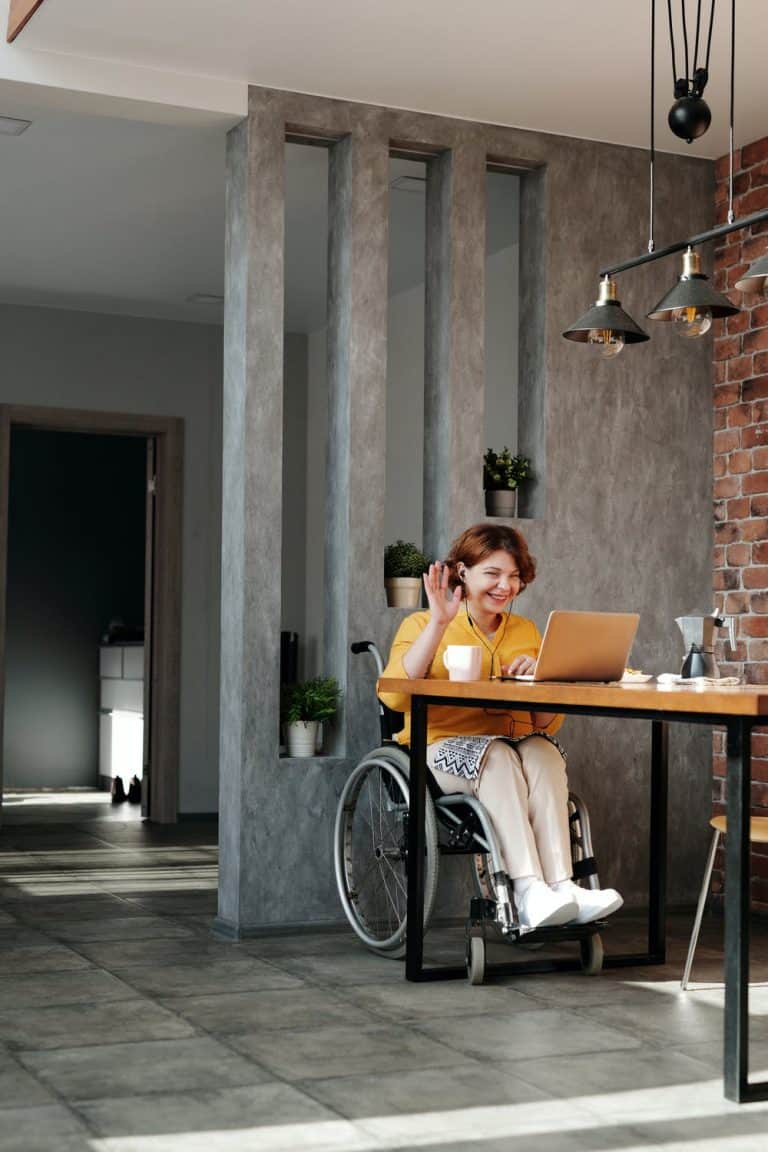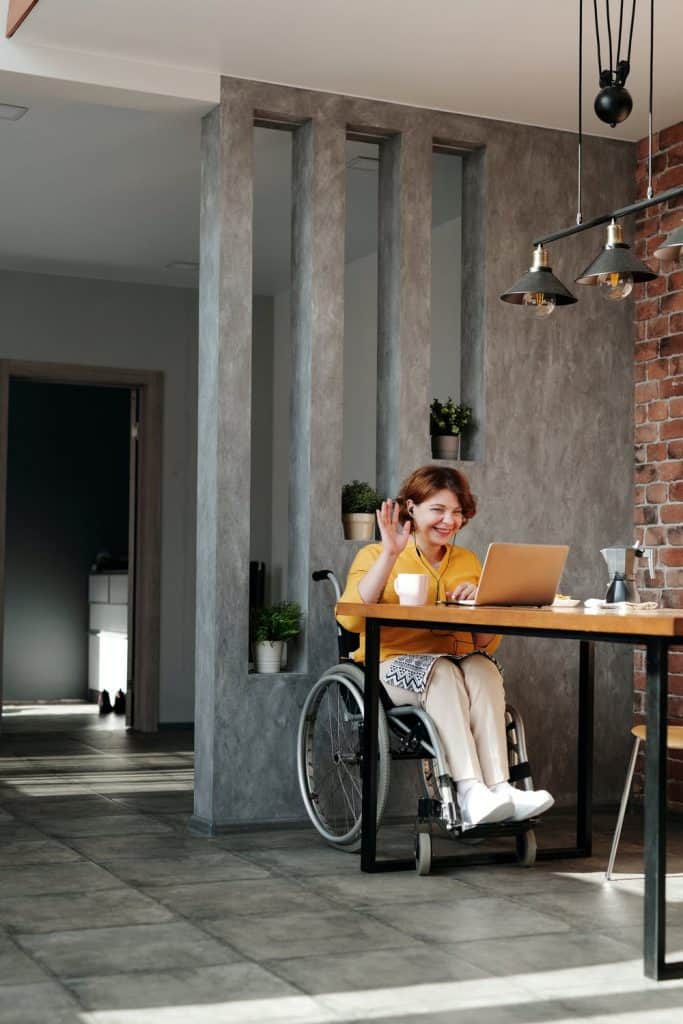 One of the most common stimulus check scams going around is to ask for one's bank information with the false claim that it would be required in order to directly deposit the money. Another common scam taking place includes the scammers asking for even more personal details, such as one's social security number in order to 'make the stimulus check deposit'. There have even been scams reported of false companies or federal agencies that offer special advances if one does not take their stimulus check.
Scam calls related to the COVID-19 outbreak started to come about a few months ago, and since then have only continued to grow. What's even more alarming is the fact that they can be seen in so many different forms, with scammers even offering false cures for the virus for a hefty price. Some regions are more affected than others, but nonetheless this is a nation-wide problem that we should all be concerned about, and need to take action to protect ourselves.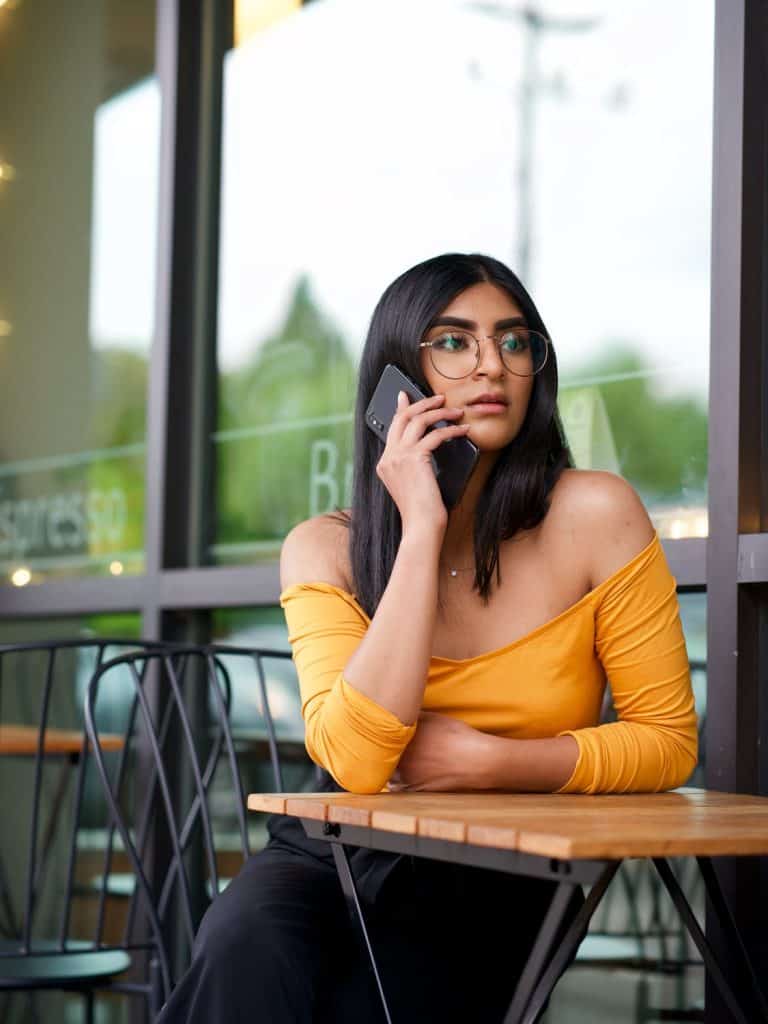 If CallApp isn't able to recognize a number calling you – well then, don't answer. If it's really an important call, then they will leave a message. If you suspect that the number is spam, then either block the number or report it as spam to us so that we can protect you and others from being scammed. It's also important to keep in mind that no government would call you up asking for your personal information – even for a direct deposit.