We all know that CallApp is rather incredible – offering us all the best possible calling experience yet. But if we had to choose just a few claims to fame, here are our top 10. 
#1. Not only do we recognize and identify numbers for you, but we can recognize them from just about any platform, from Whatsapp, Viber, SMS and more! We ensure that you always know who is calling you.
#2. And once you have those numbers identified, you can decide whether or not you want to answer them – and maybe even block those numbers if they aren't people you want to hear from. We're here to protect you, and save you unnecessary time and stress.
#3. Here at CallApp, we want to provide you with more than just what you need to make calls conveniently, but also with exciting features to make calling pleasant too, and that's exactly why we offer you personalized video ringtones, personalized key pads, skins and themes.
Because calling should be something you look forward to.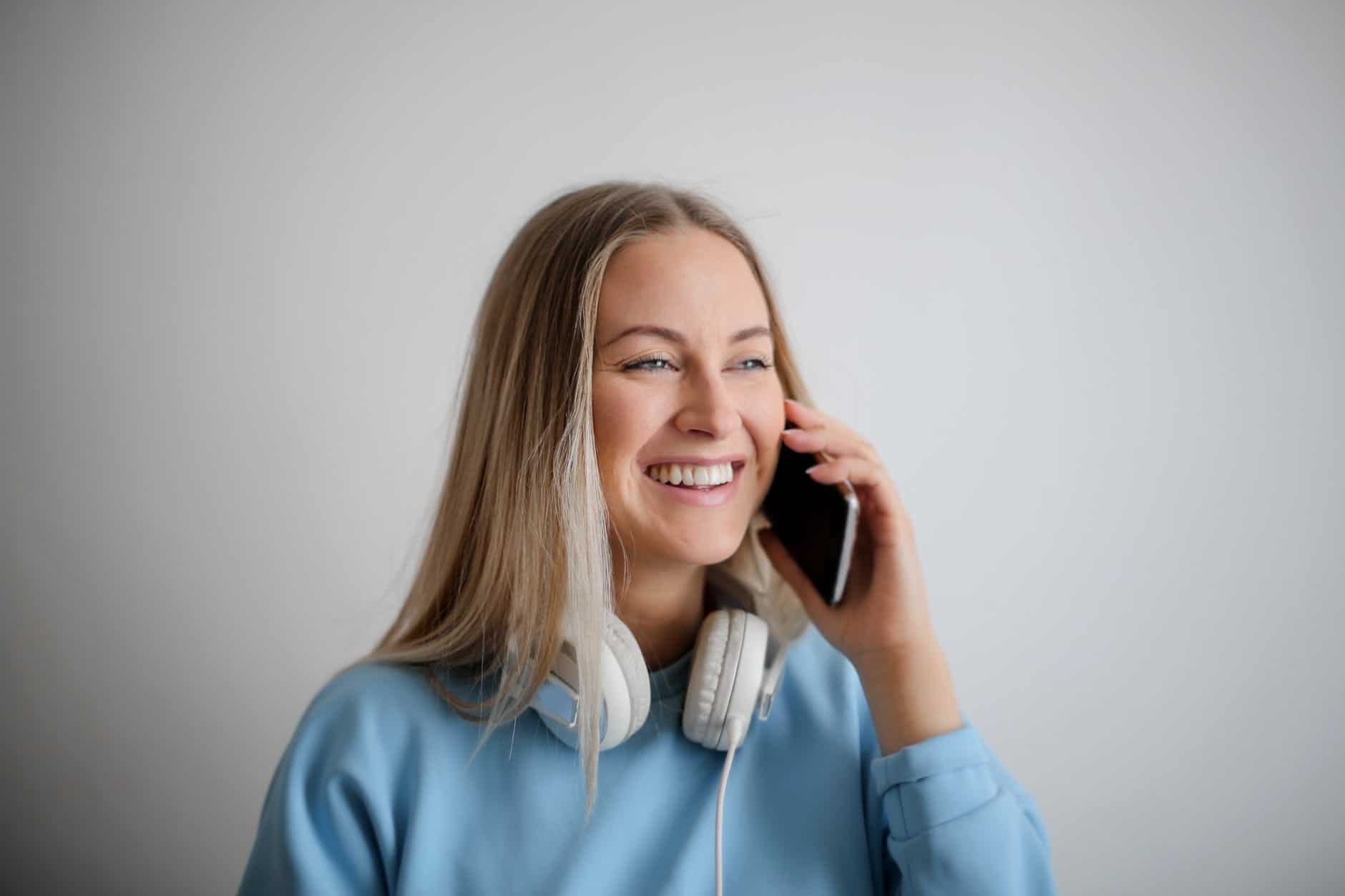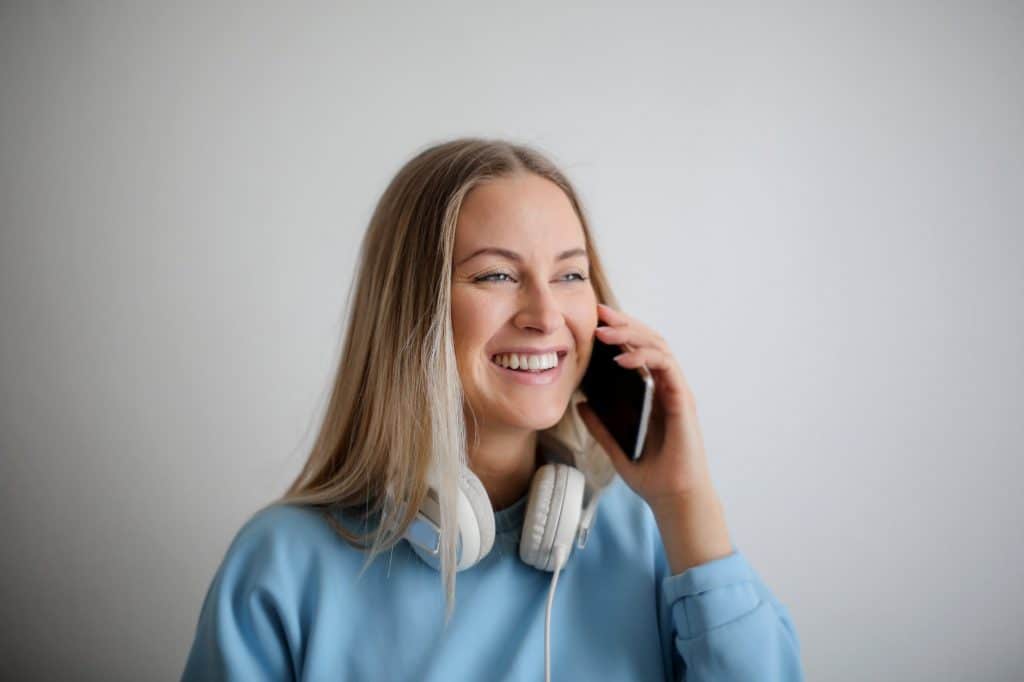 #4. Recently, we've also added personalized missed call reminders.
We've made them custom because we understand that getting countless reminders can be seriously overwhelming, and not every call is created equal – some are more important than others.
#5.We've also realized that missed call reminders aren't the only kinds of reminders that you need to be on top of your calling game, and that's why we've added the who didn't answer me feature, sending you useful reminders about who you should maybe trying calling again.
#6. Here at CallApp, we've also recently upgraded our note feature, and made it a whole lot smarter. Now, not only can you take notes during or after a call within the app, but you can take notes under specific contacts, and never have to look elsewhere for that information.
#7. CallApp has also added an all new business listing feature – allowing you to create a business profile that will appear every time you call your customers.
This is just what every business needs to expand customer trust, and stand out from competitors.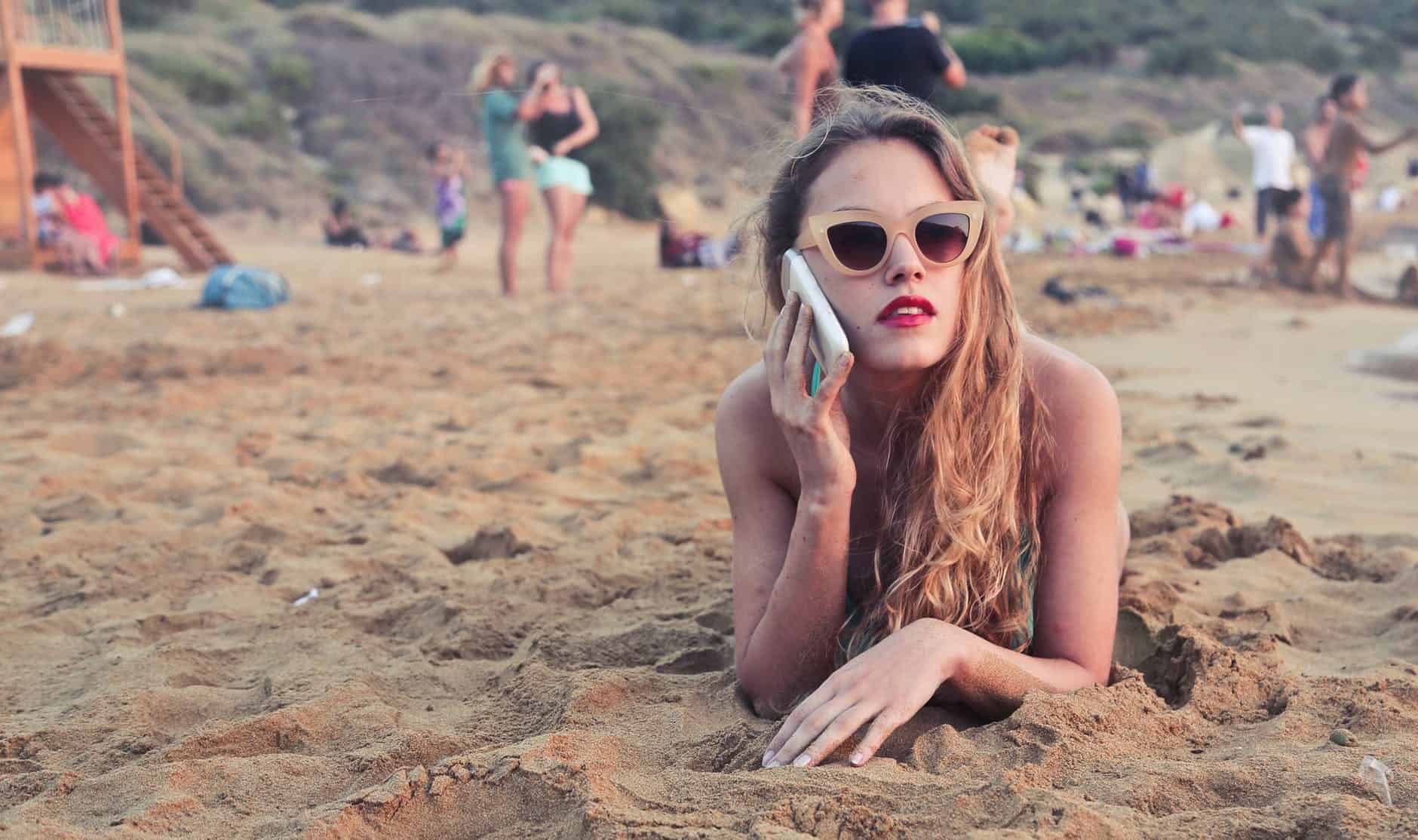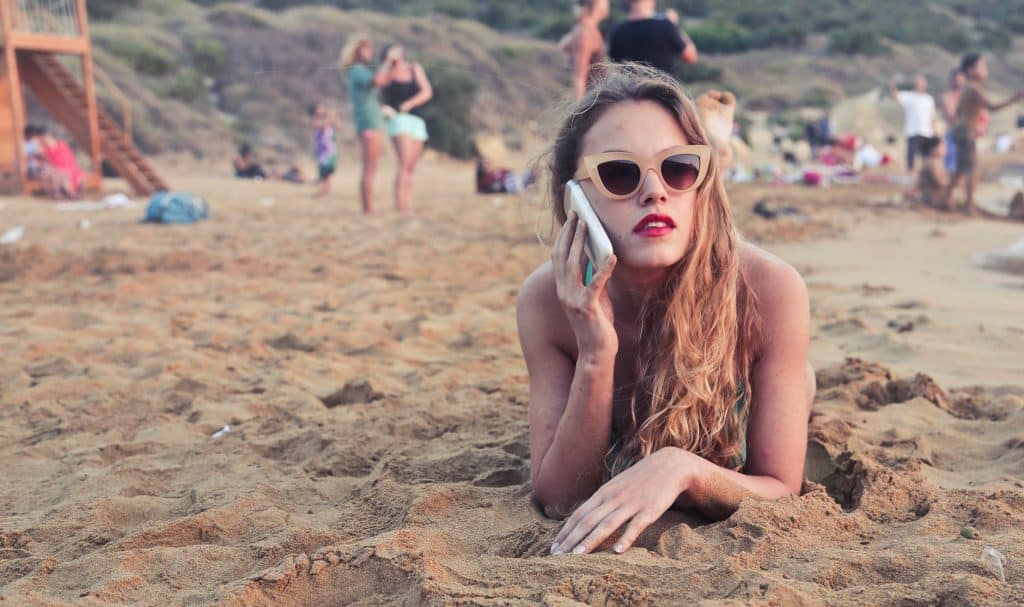 #8. Our phone number lookup feature is another one of our proud claims to fame – offering users the ability to look up and have just about any number in the world identified, including personal mobile numbers and even businesses.
#9. While we of course offer call identification features, we also offer the very opposite – the ability to set numbers as incognito! Privacy is your right, and if you dont want their number appearing on your screen then you are entitled to that. 
#10. Were also super proud to say that even with all these revolutionary features, CallApp is still a FREE app.
Our goal is to provide all of our users with the best possible experience, regardless of their financial situation!