Here at CallApp, our innovative and unbeatable app has 3 main foundations that ensure that our users have the best possible calling experience. So what are these unique foundations?
#1. To always know who's calling you.
The basis of CallApp is Caller ID – meaning to always know who's calling you. Our team of superheroes believes that this is a right that everyone deserves, and that no one should ever receive an unidentified number. On top of this, no one should also ever receive an unwanted call – which is where Call Blocking comes in. Our phone number database is the world's largest, and we work around the clock to ensure that it's constantly kept up to date for your convenience and safety. No spam calls, no telemarketing, and no being caught off guard by any call.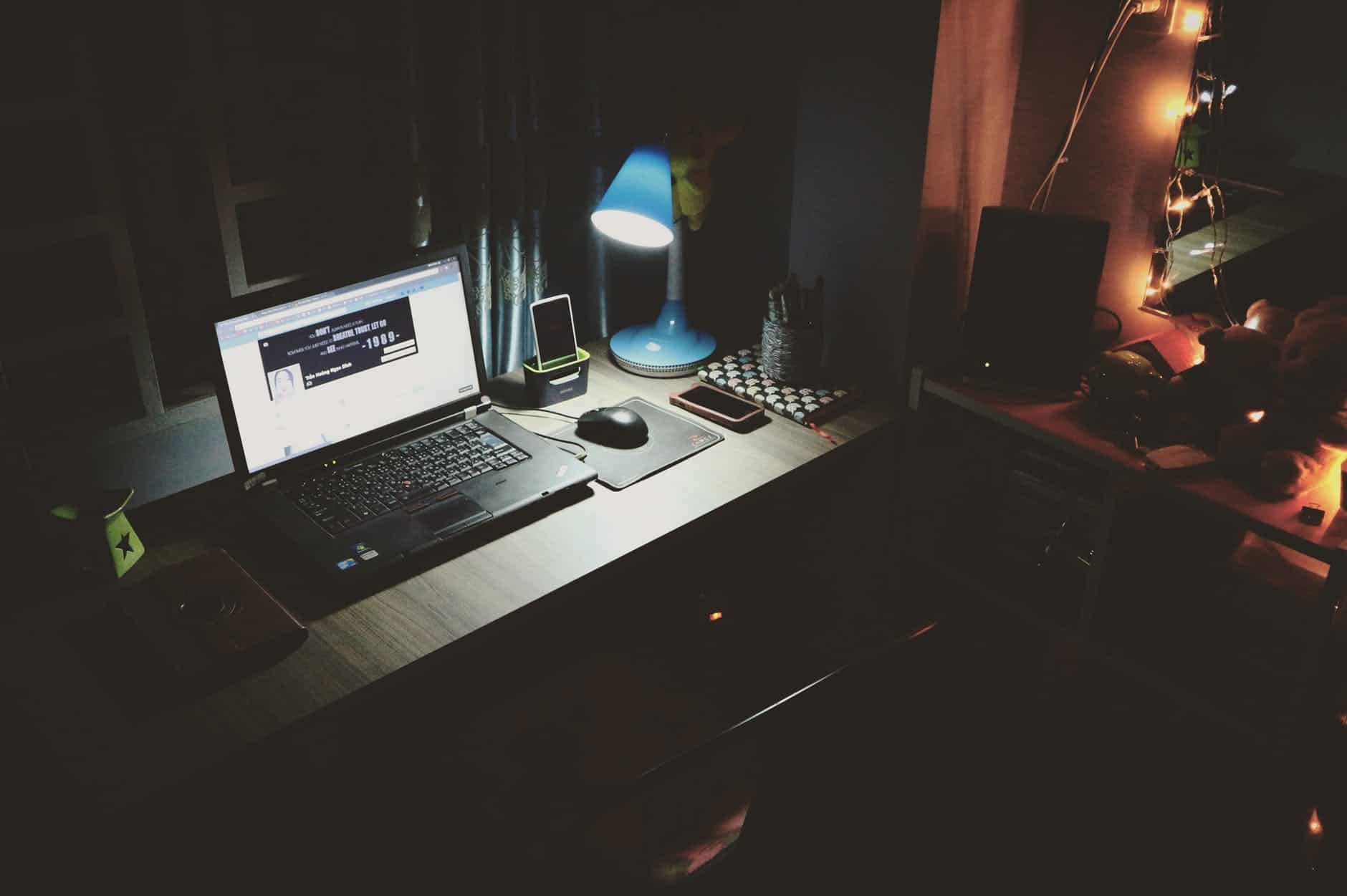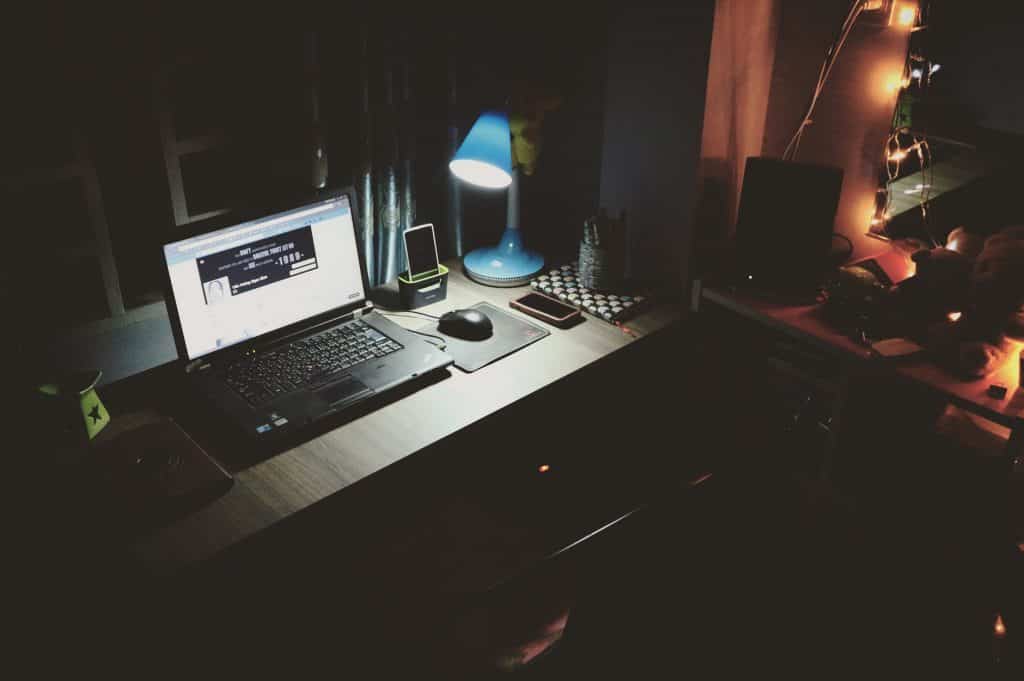 #2. Productivity.
On top of allowing our loyal users to always know who's calling – we also offer productivity features like no other, helping you stay on top of your tasks thanks to our AI personal assistant. This virtual personal assistant understands your calling behavior, and is there for you around the clock, offering you not only personalized missed call reminders, but also reminders about those calls that weren't yet returned to you. And if that wasn't already enough, how about in-app smart note taking features that allows you to make notes under contact details? Productivity just reached all new heights here at CallApp.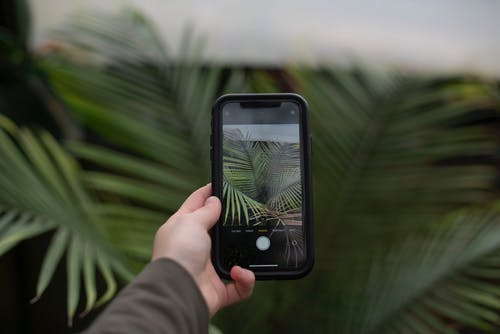 #3. Customization.
While getting the job done efficiently is always important, it's of course not the only thing in life. We're also here to enjoy and make the most of every day, with as much laughter and smiles as possible. And that's exactly why CallApp also offers endless customization features to make your calling experience both your own, and one that you look forward to. From personalized call screens for each contact, to custom skins, themes and keyboards, we promise you won't be disappointed.