If you haven't used CallApp's call recording feature, well then you're surely going to want to start.  And if you're still not quite sure why and how it can be useful for you, then read on to learn more about all the incredible ways you can benefit from this feature!  
Let's start with the fact that call recording is the best possible way to capture important details of a call without stressing about taking notes and paying extra close attention. You can listen to the call over and over again as many times as you need to ensure that you never skip a beat, and impress the heck out of everyone of how sharp you are. Don't worry, they don't need to know that you have a secret weapon on your side.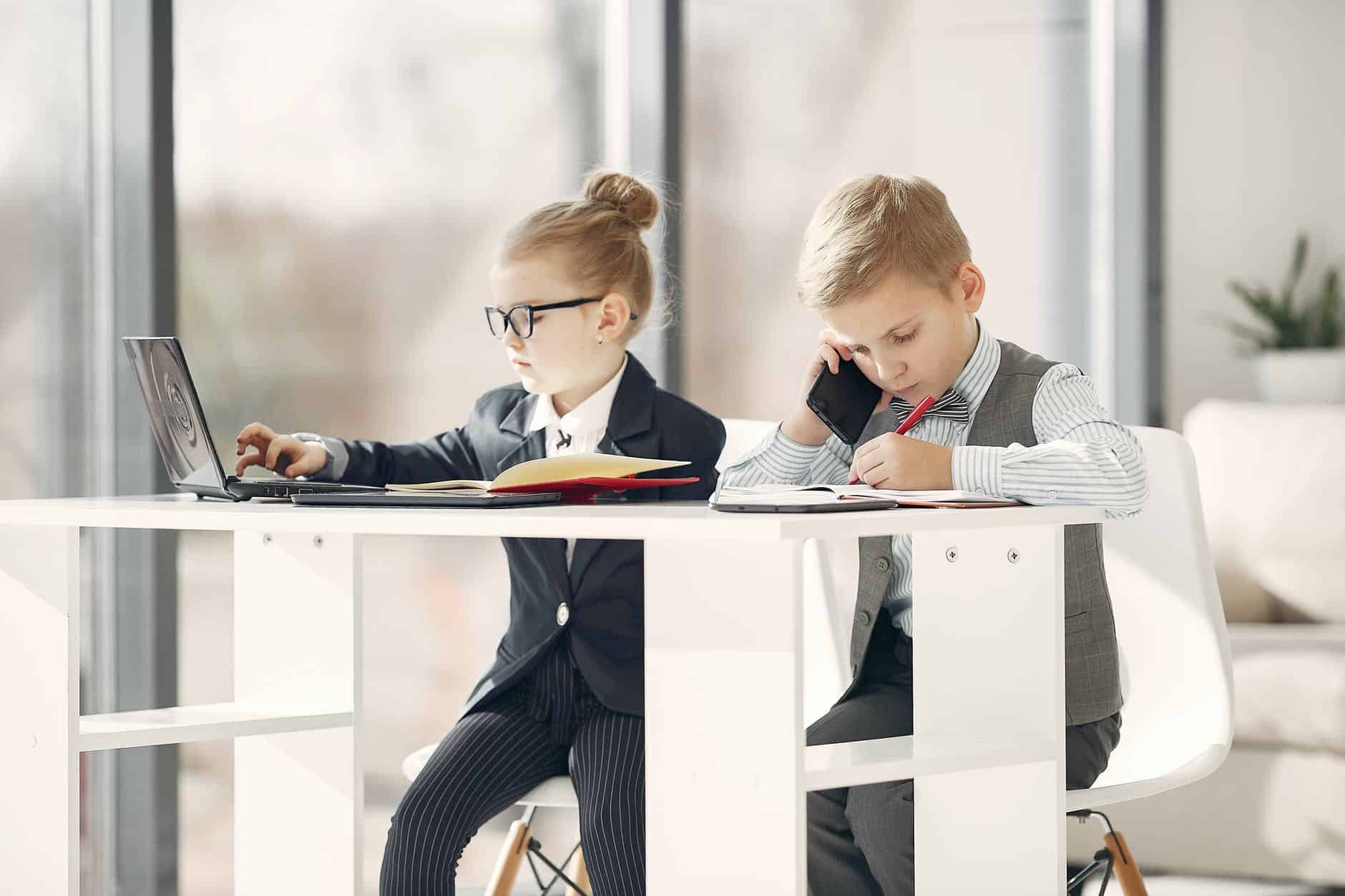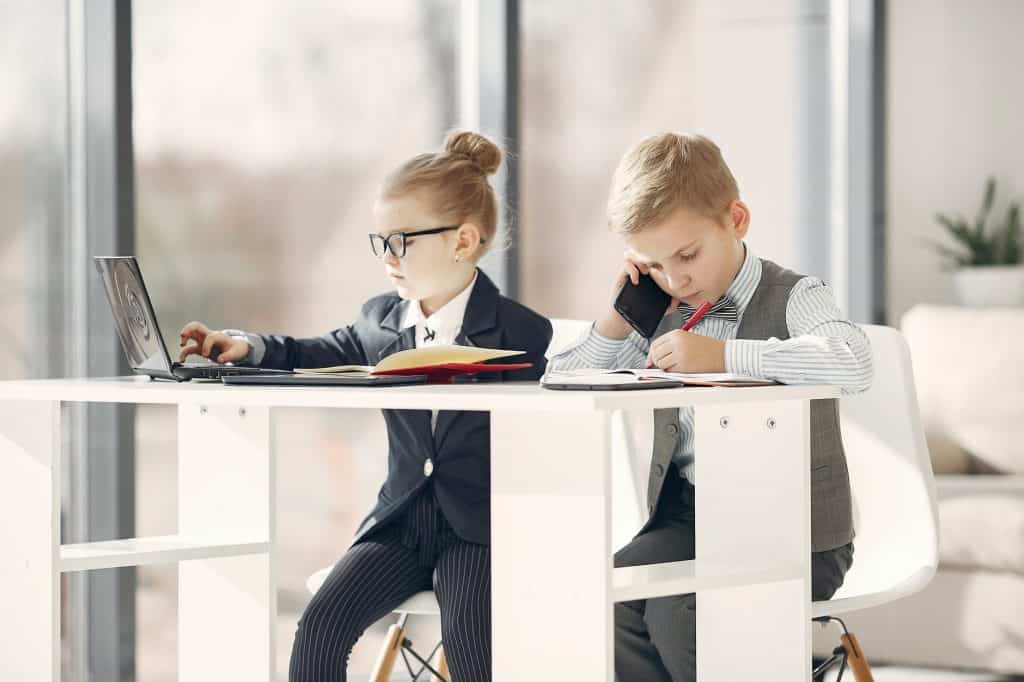 And how about proving your spouse or your boss wrong? If you can back up what really went on in the conversation and who said what, they why not prove it with your recorded call?  There's no better feeling than having the truth just a click away, especially since when things get heated, it can be difficult to remember what really went on. Just make sure that you listen to the call before, you may be getting yourself in a worse situation than you started! 
When it comes to legal issues with your apartment or a deal you made, call recording is also bound to come in handy to prove what was said or promised to you, even when you don't have it in writing.  Also, even for yourself, knowing that the call is being recorded, it's an important reminder that you should always watch your words because you never know how they will come back to you!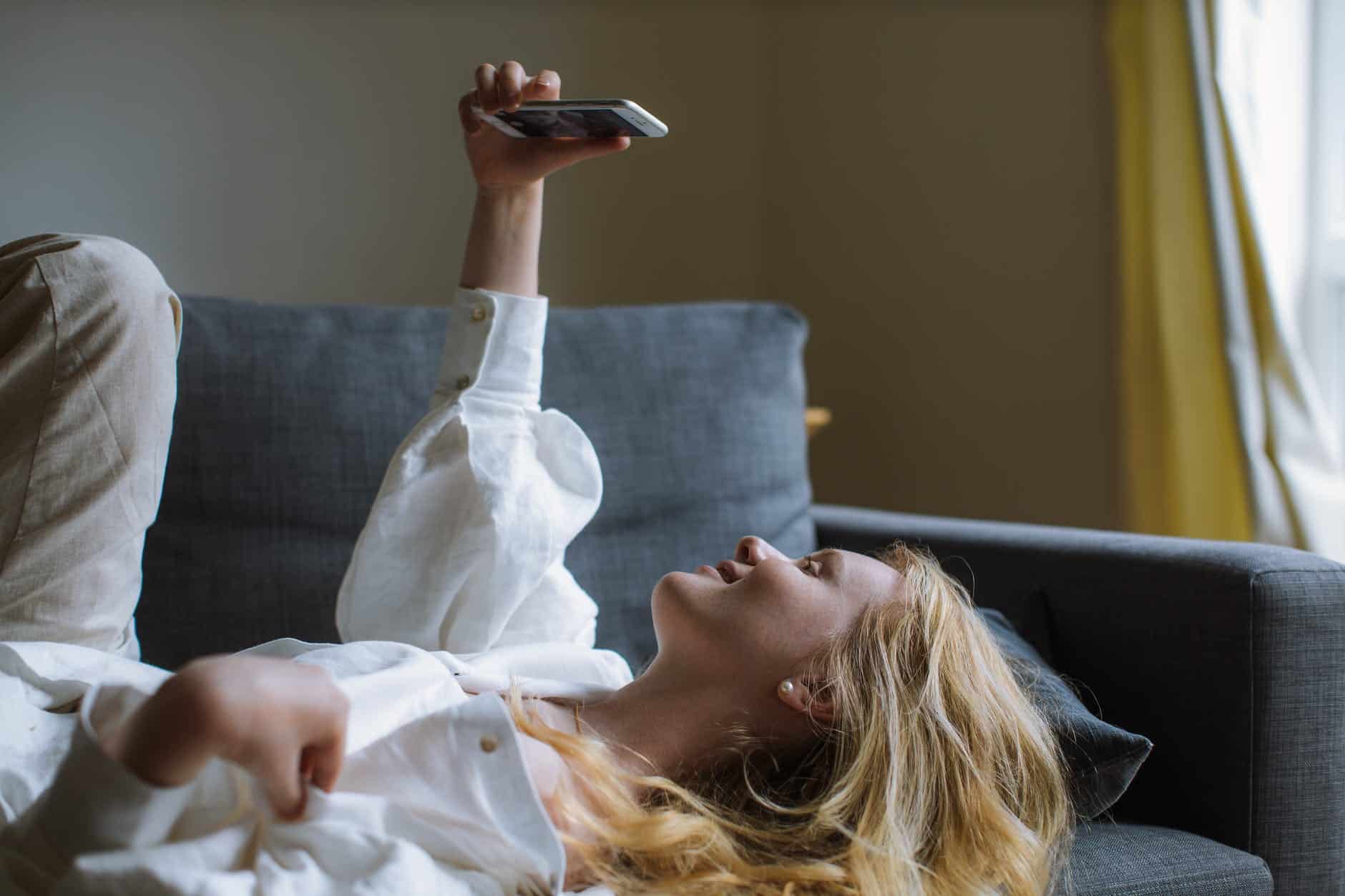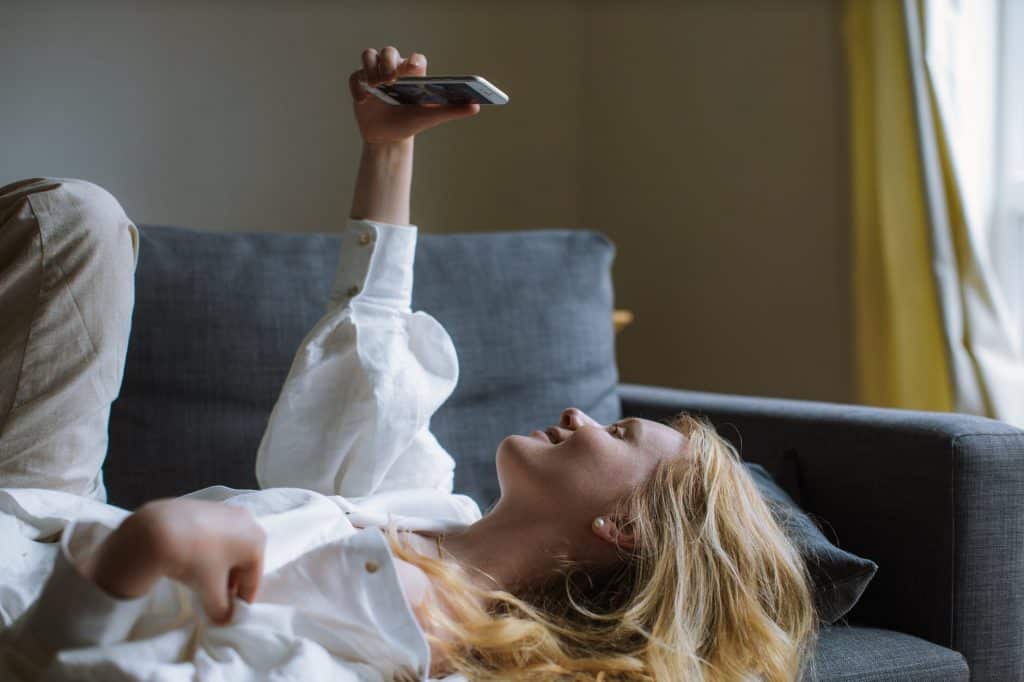 But with all that serious stuff aside, how about the fact that you can use recorded calls to do some seriously special things?  Whether it be to look back at the evolution of your romantic relationship or your relationship with your best friend, see how you've developed over the years, or even to use the recording as part of a special video or song. The options are endless!