When it comes to organizing your life and priorities – it all starts with your phone. That's where all the magic happens. Or actually to be more specific, the magic actually happens within CallApp, where all your calls are managed. And if they aren't yet? Well here's your CallApp 101 survival guide to juggling all your priorities that you'll surely want to turn to.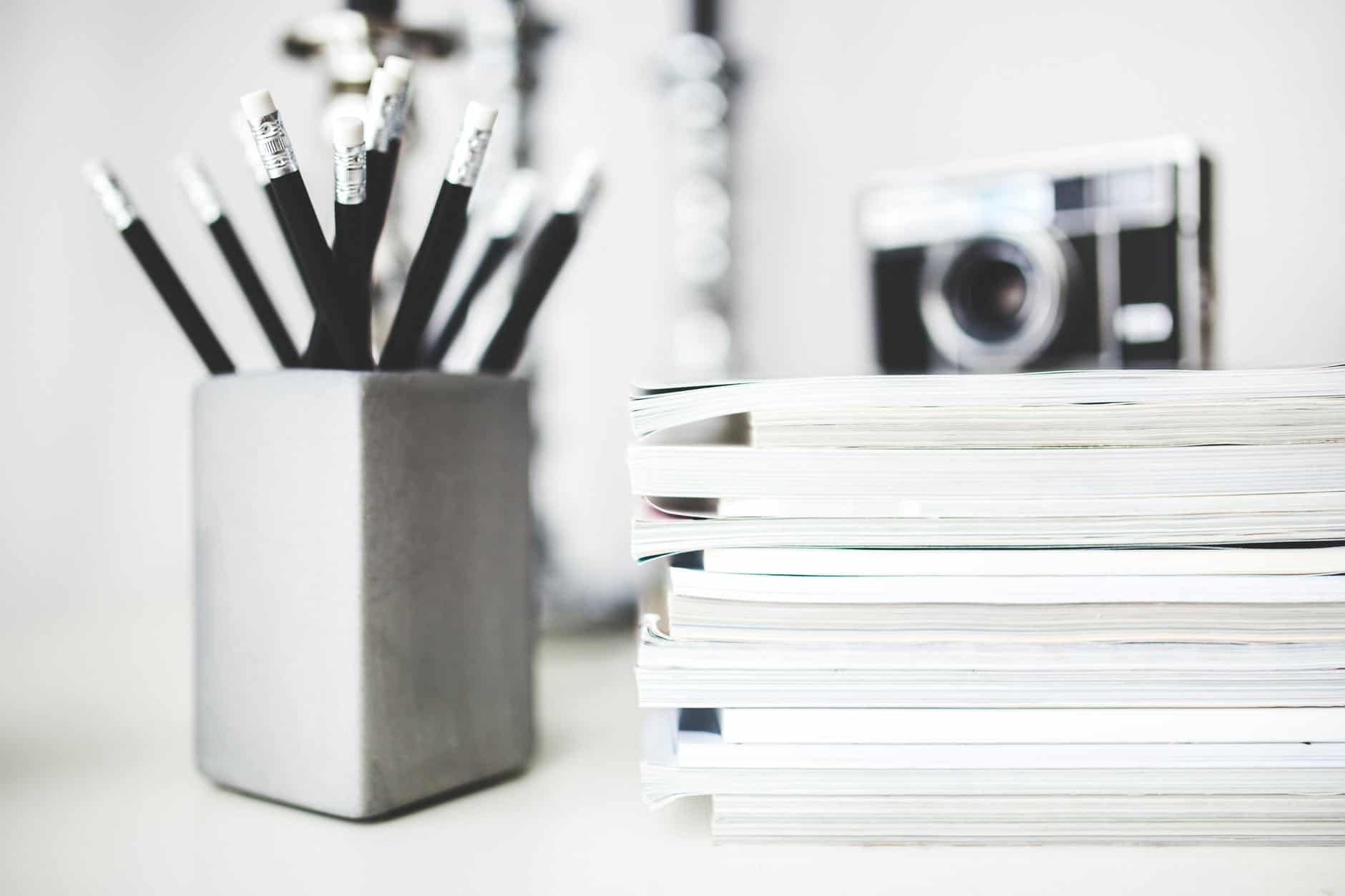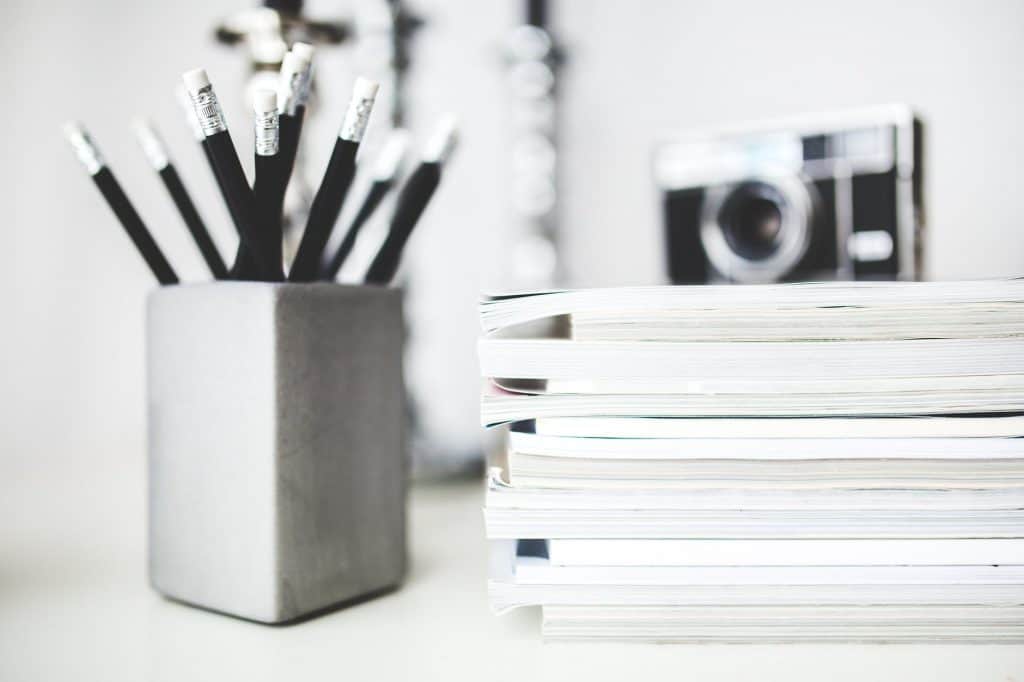 Manage Your Missed Calls
Let's start with all those missed calls you get on a daily basis from your mom, sister, friend, co-worker, boss, bank, dog-walker and the list goes on. How in the world are you supposed to return them all in a timely fashion? And how are you even supposed to remember to return them all? Good question….and that's exactly where CallApp's personalized missed call reminders come in to help you with that highly common issue.  We're here to offer you a simple solution: AI personalized call reminders – sending you more frequent reminders for the calls that are most important to you. 
Manage The Calls You Made (Or Wanted To Make) 
Similar to missed calls, when we make outgoing calls and they aren't answered – unless the person calls us back right away, we're likely to forget that we even made that call in the first place. The result? We don't get to have the conversation that we had hoped for, and that's really a shame. And that's exactly why we've also got personalized 'who didn't answer me' reminders. 
Manage Your Contacts 
Although you've got all your contacts saved in your phone (an advancement from the traditional paper phonebook)  – it's still not always so easy to manage, and especially now with so many social media networks and means of communication. That's why we make things easy for you and help you manage all your contacts in one spot – allowing you to even connect to platforms such as Facebook and Instagram directly.  We've also got you covered when it comes to remembering your contact's birthdays….you're welcome.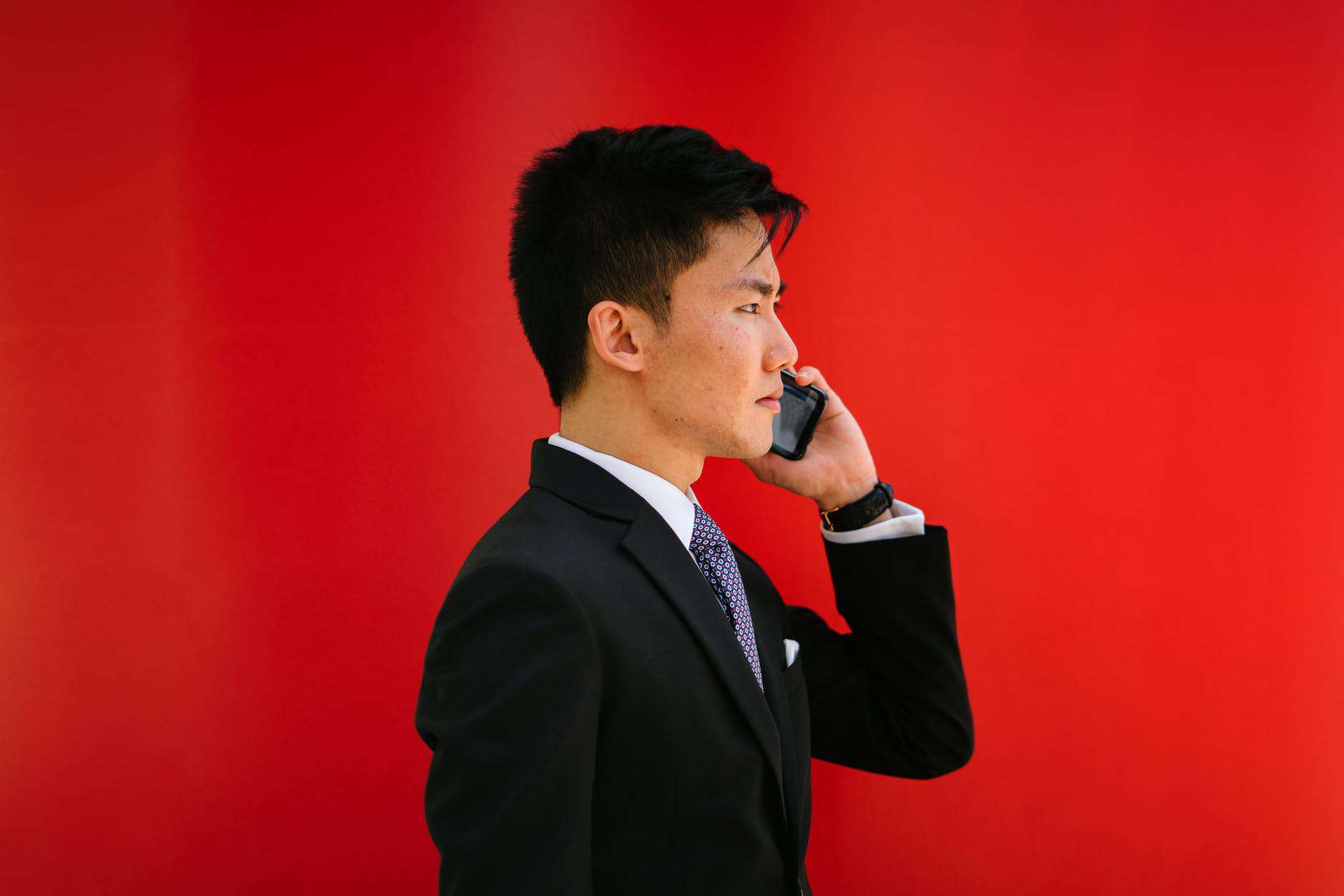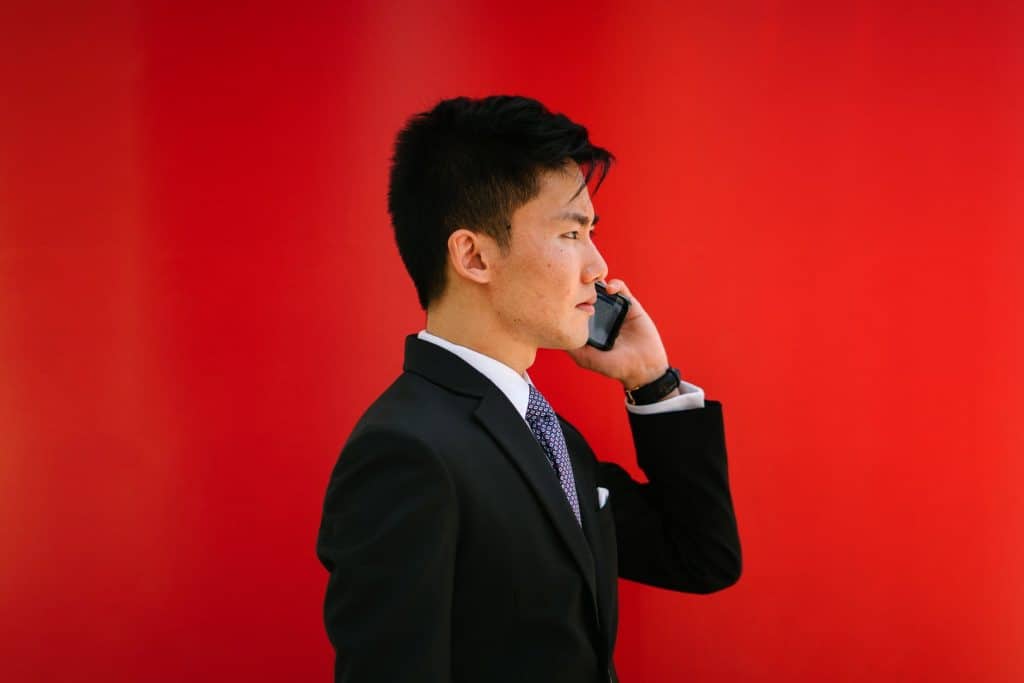 Manage Your Conversations 
While we can all surely make a phone call – we surely can't all remember every single small detail of every single conversation, and it can be real overwhelming to attempt to do so. So here's where we come in once again – offering call recording and smart-in-app notes. Remember what you talked about – no matter how distracted you may have been in the conversation. 
Manage Your Behaviors 
One of our most recent features is our analytics & insights feature. But how can this help you manage your priorities? That's not a good question, that's a GREAT question.  Have a deeper look into your calling behaviors and patterns in order to see where you've spent most of your time – and where you might need to invest some more time.  Perhaps your longest call is far too long and your time needs to be invested elsewhere, and perhaps a shift from the other direction needs to be made too if you see that you've been missing too many calls from a specific caller.