While we're all, of course, aware that Caller ID comes with its inevitable and invaluable benefits, there are some rather unexpected advantages to having Caller ID on your mobile device. Sometimes, you just have to look outside the box to really see them, and that's why we're here to help.  So how, exactly, can Caller ID be of use other than helping to prevent you from answering scammers and spammers? 
When it comes to friendships, Caller ID is really your best friend. Let's say you didn't save a new friend's number, never got around to saving it, or maybe even accidentally deleted it, what happens then? If they call you and realize that you have no idea who's calling – it can be rather insulting and may lead this friendship to be one seriously short-lived one.  And that's why you'll need Caller ID to help save you, able to identify numbers even when they haven't been saved in your phone book.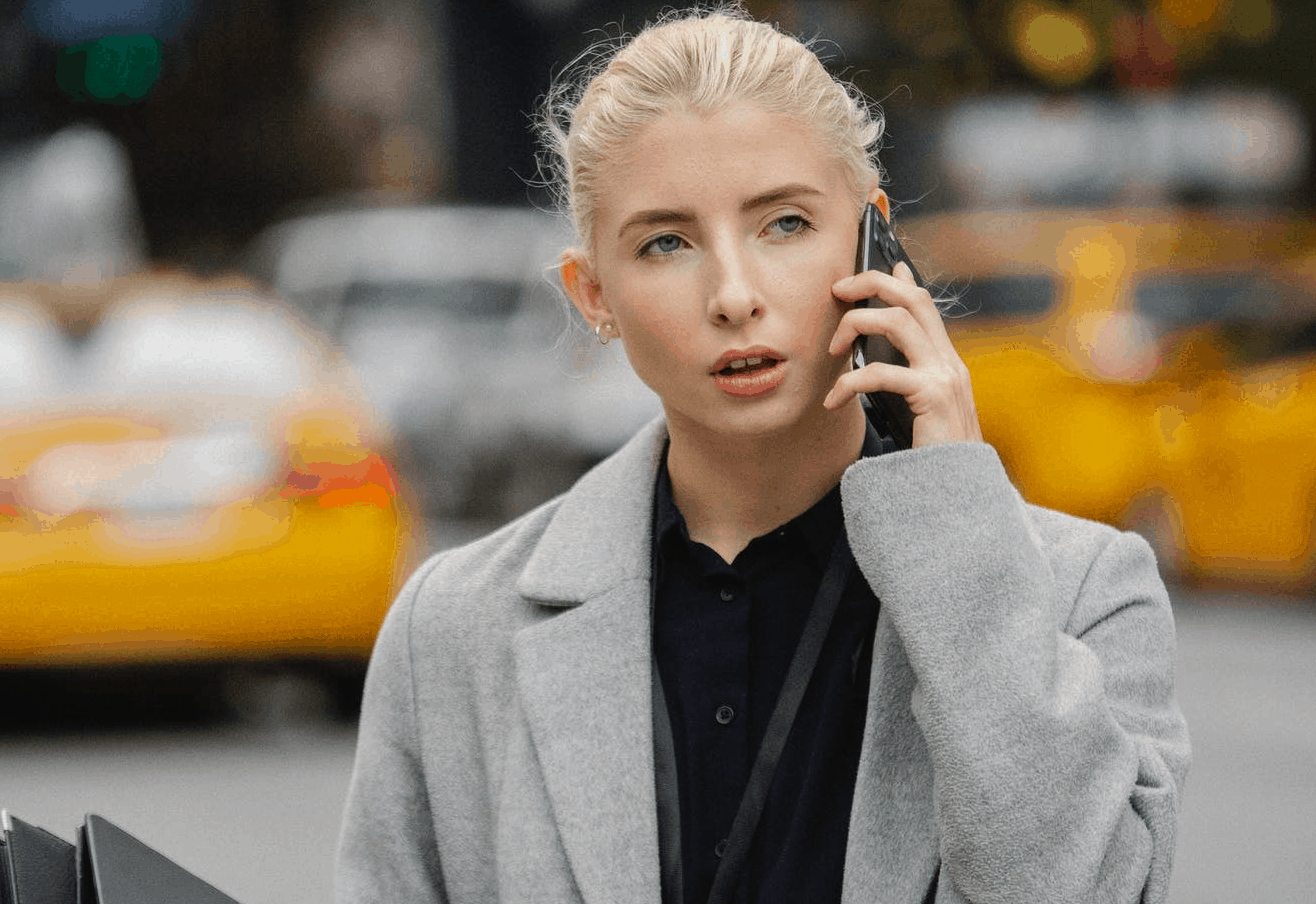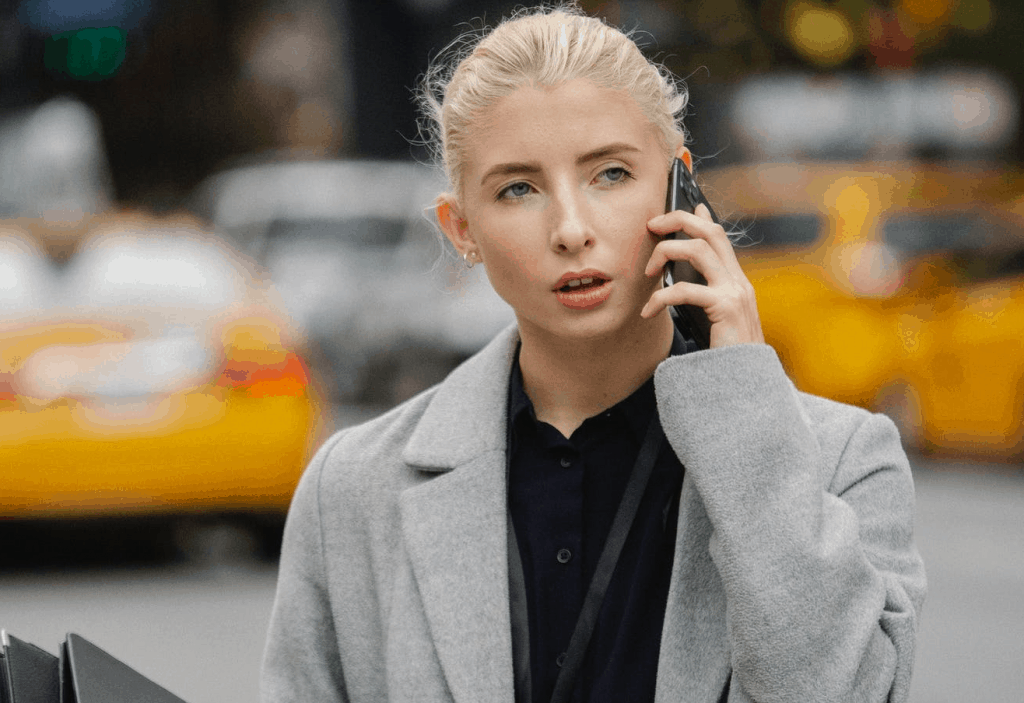 And when it comes to the dating world? Caller ID is really better than any matchmaker or dating app since, without it, you're really not left with very much.  Meeting a potential partner and getting their number is the first step – but once they call, you better hope that you not only saved their number, but also that you remember their name.  That's a lot to expect, however, especially if you're meeting multiple people on a regular basis – which is where Caller ID comes in again to increase the chances of meeting the love of your life. Well maybe not the love of your life right away, but it can surely help show them that they really stuck with you! 
If you're on the job hunt, then you're also surely going to want to have Caller ID on your phone.  While there might be one company that you've really got your heart set on, you've also likely sent your resume out like wedding invitations since you don't want to put all your eggs in one basket. What this means is that you might some calls from job recruiters, and if you don't know exactly who's calling and from where – you run the risk of showing a lack of interest in the specific company. Well, once again, Caller ID is here to be our modern-day hero!   
Download CallApp today to always know who's calling!