Here at CallApp, our goal is not only to help you identify (or block) every call, but also to help you in any way we possibly can – and yes, even when it comes to saving your job with our all-new analytics and insights feature. 
Many of us are unaware of how much time we really spend on the phone. Having a deeper look into these numbers can provide useful insights that can be used to increase our productivity levels at work, or really wherever else we feel it's necessary.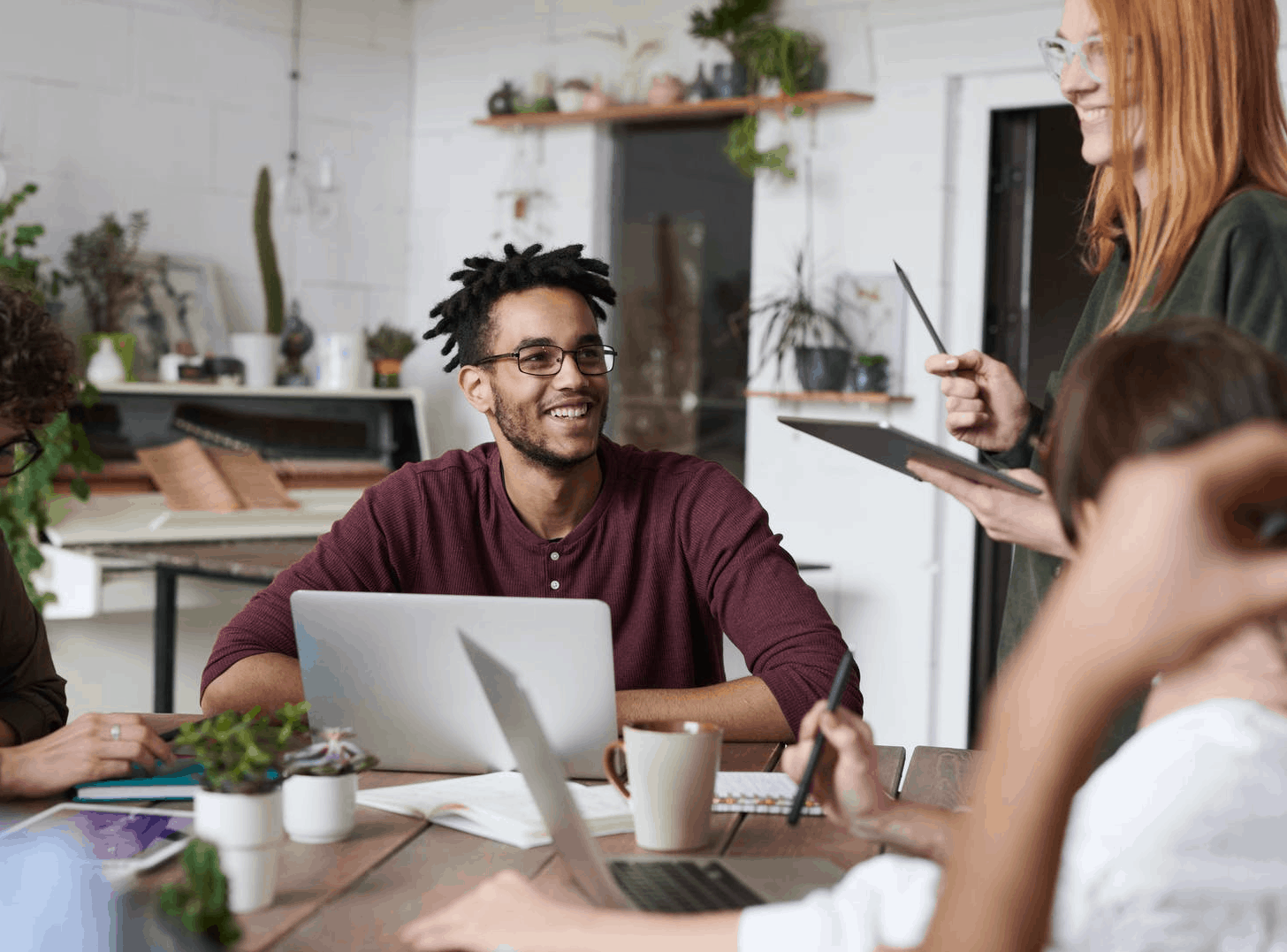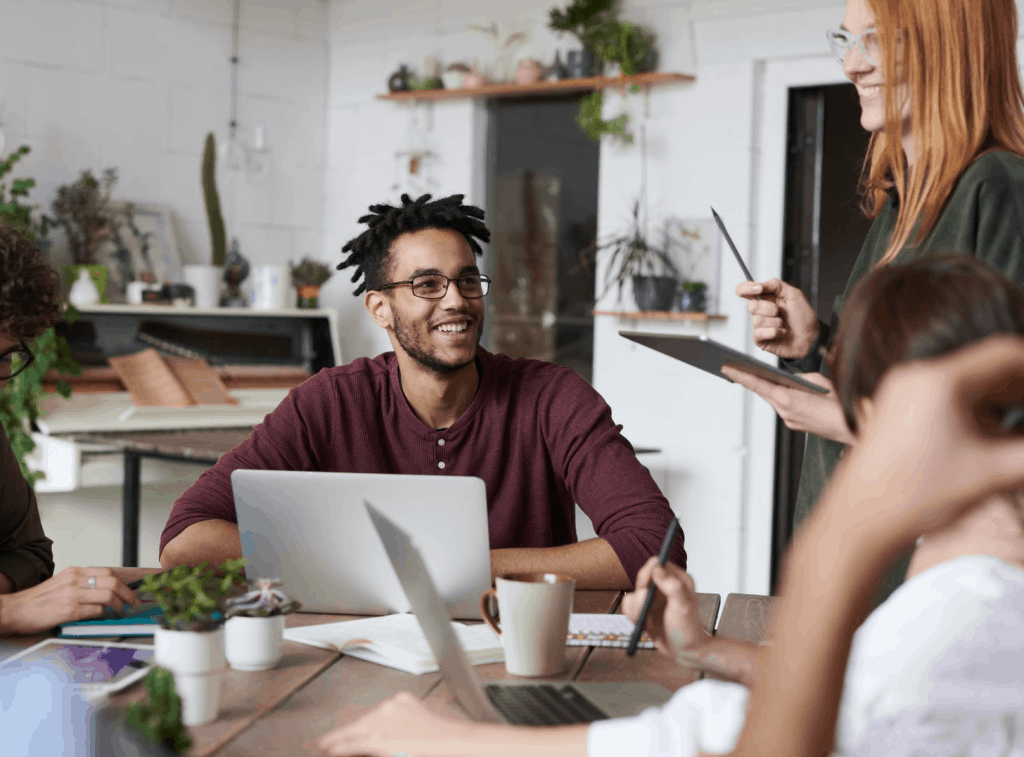 Seeing the numbers in front of your eyes can be a wake up call as to how your time is really being spent – and is even broken down for you into incoming vs. outgoing calls for your convenience. Are you the one that's making too many calls, or are your friends and family the ones that are posing challenges to how productive you are at work? 
But how do you know if these calls are actually being made during work hours? Simple: our analytics and insights feature also provides this data – showing how many of your calls were made during the day, and how many were made at night.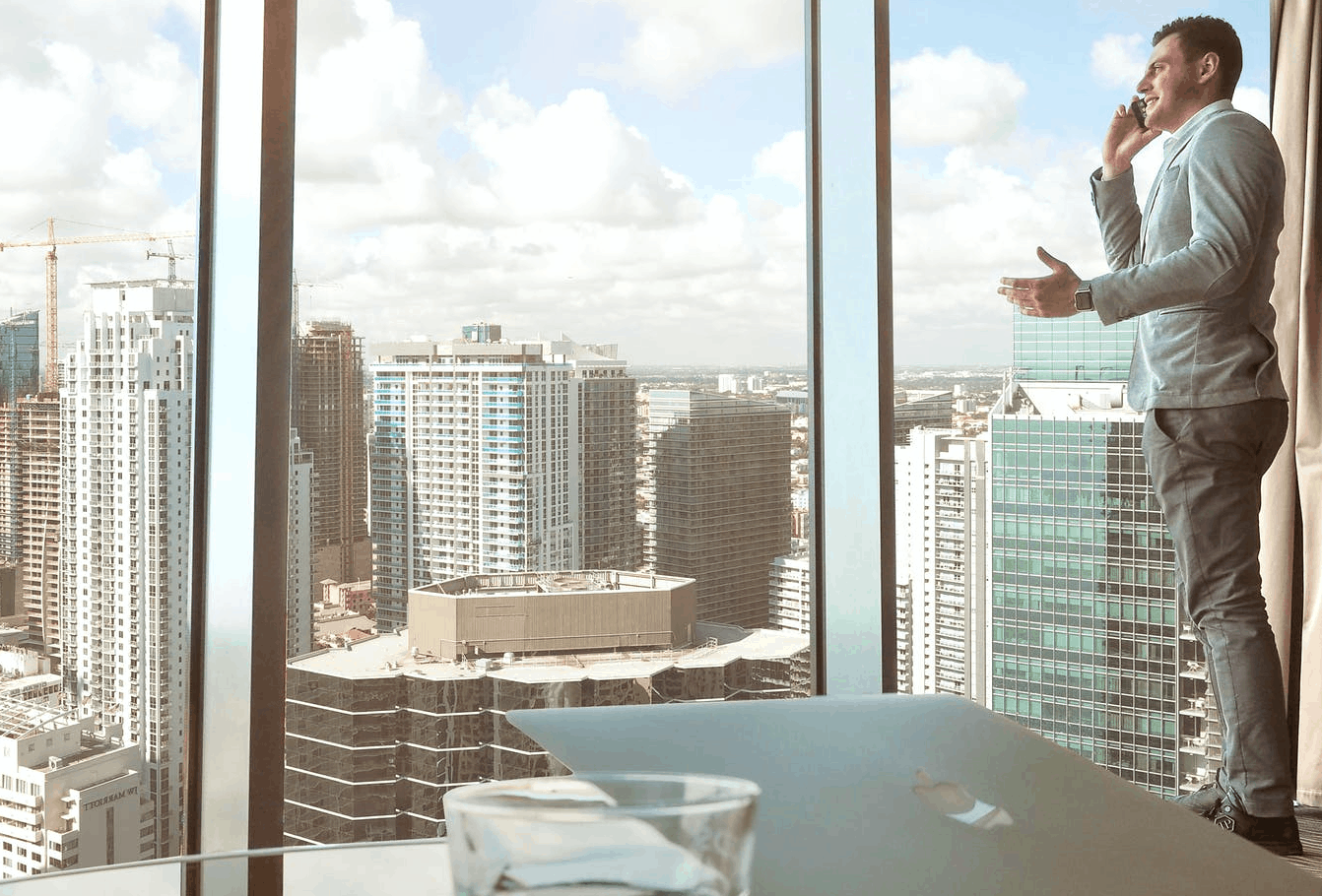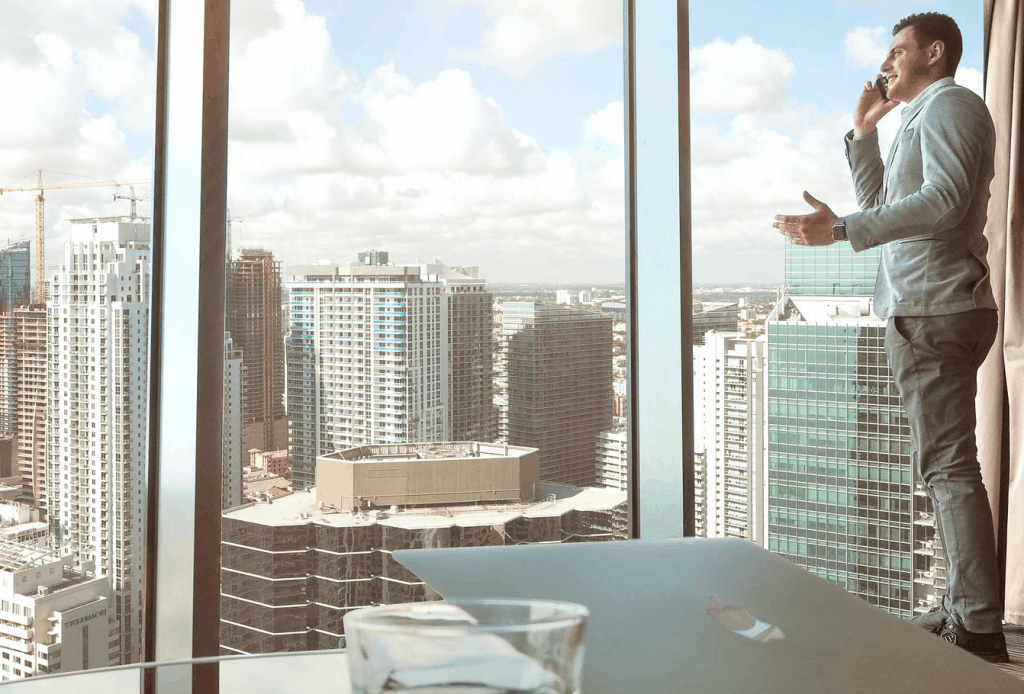 And while it's of course valuable to know how much time you're spending on the phone at work – it's also useful to know how much time you're not spending. Our analytics feature is also here to tell you how often you miss calls, and even who they're from. It might be useful to see that you're not missing too many calls from your boss or co-workers. 
So are you ready to see which of these useful calling insights is going to save your job?