The holidays are right around the corner, and as always, we're sure that you're all getting ready and pumped up to celebrate this special time! You're also surely thinking about what kinds of gifts you should be getting for your family and friends, maybe even slightly stressing out about it too. 
Well, fret no more because CallApp has the answer for you, with the gift that just keeps on giving, all year long.  While most traditional gifts cost tons of money, take up tons of space, serve little purpose and run out at some point (especially if it's food), what CallApp has to offer is everything but that.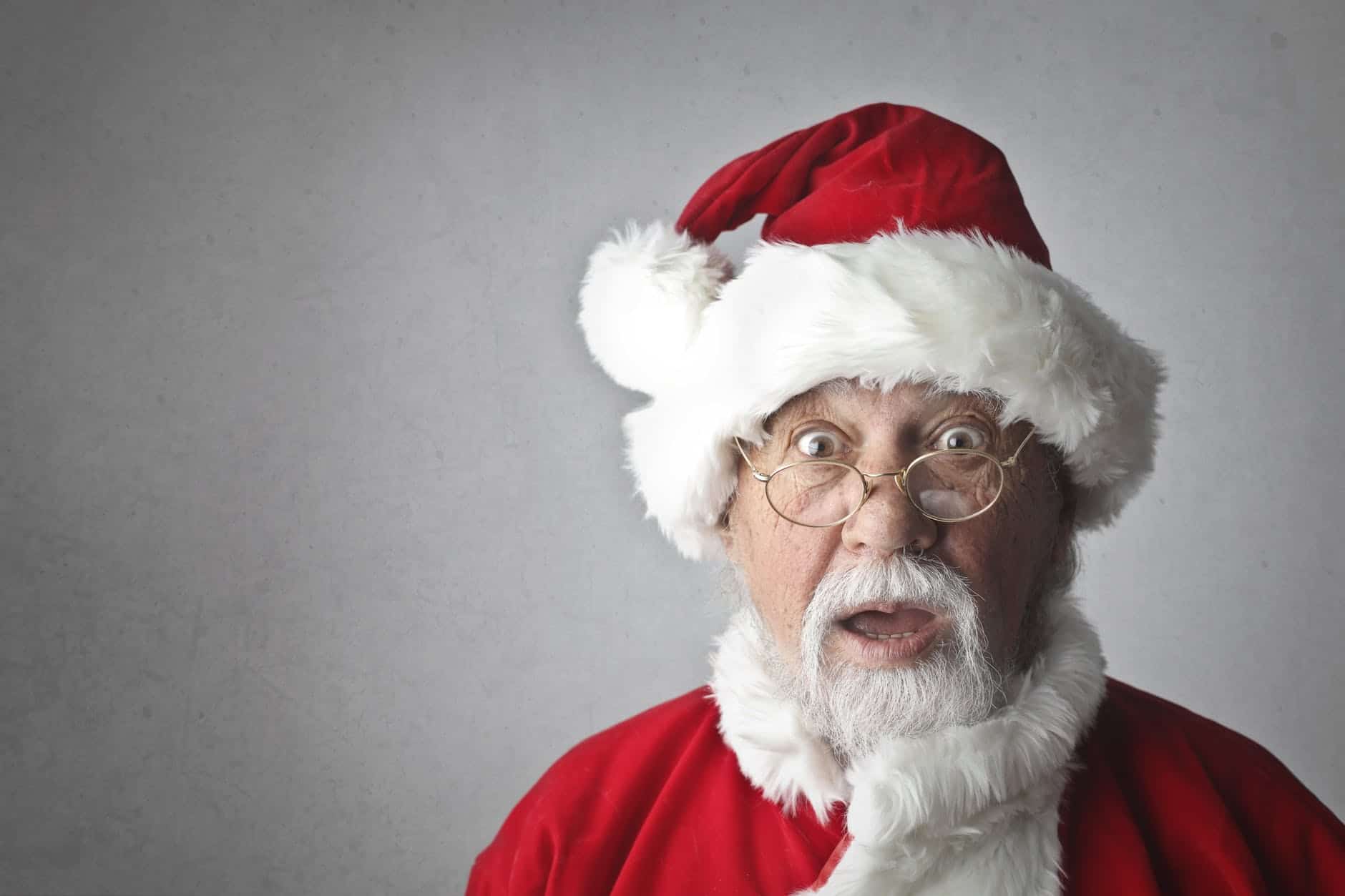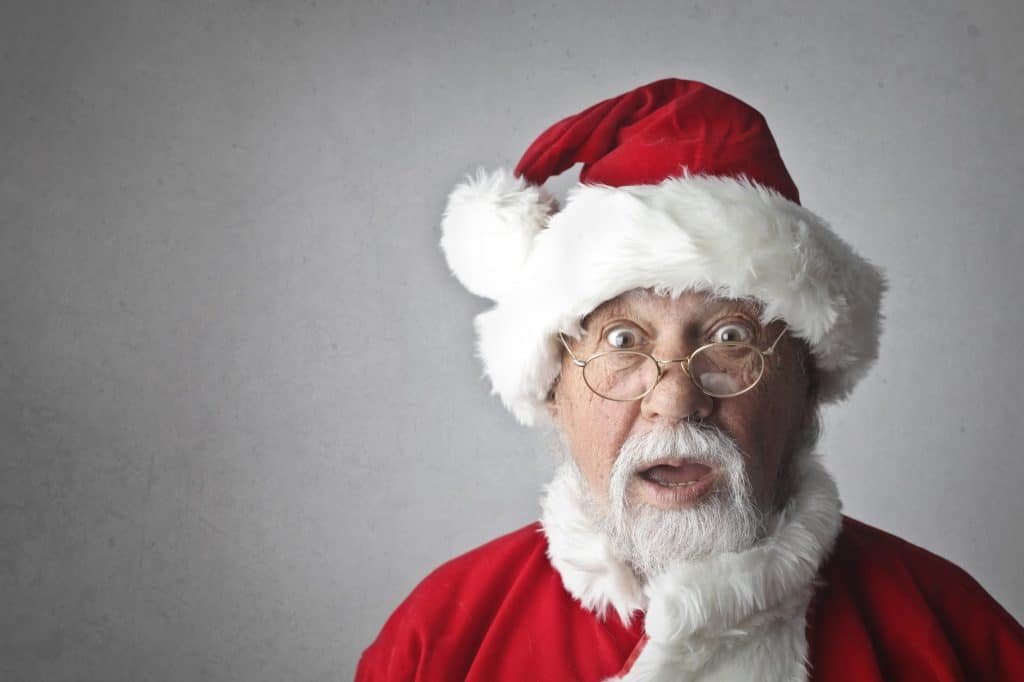 Although the CallApp basic package is free, our premium version comes with a small fee. But for this small fee – you'll be given an entire world of endless unbeatable features to make your calling experience the best one yet. One that you didn't even know was possible. 
From personalized video ringtones, to customized keypads, call screen themes and skins, you won't be sorry you treated yourself or a loved one to this exclusive package that unlocks all of CallApp's premium features and allows you to make your phone really feel like your own. It will change your life as you know it – making you WANT your phone to ring as you wait for those special memories to show up on your phone that you CHOSE.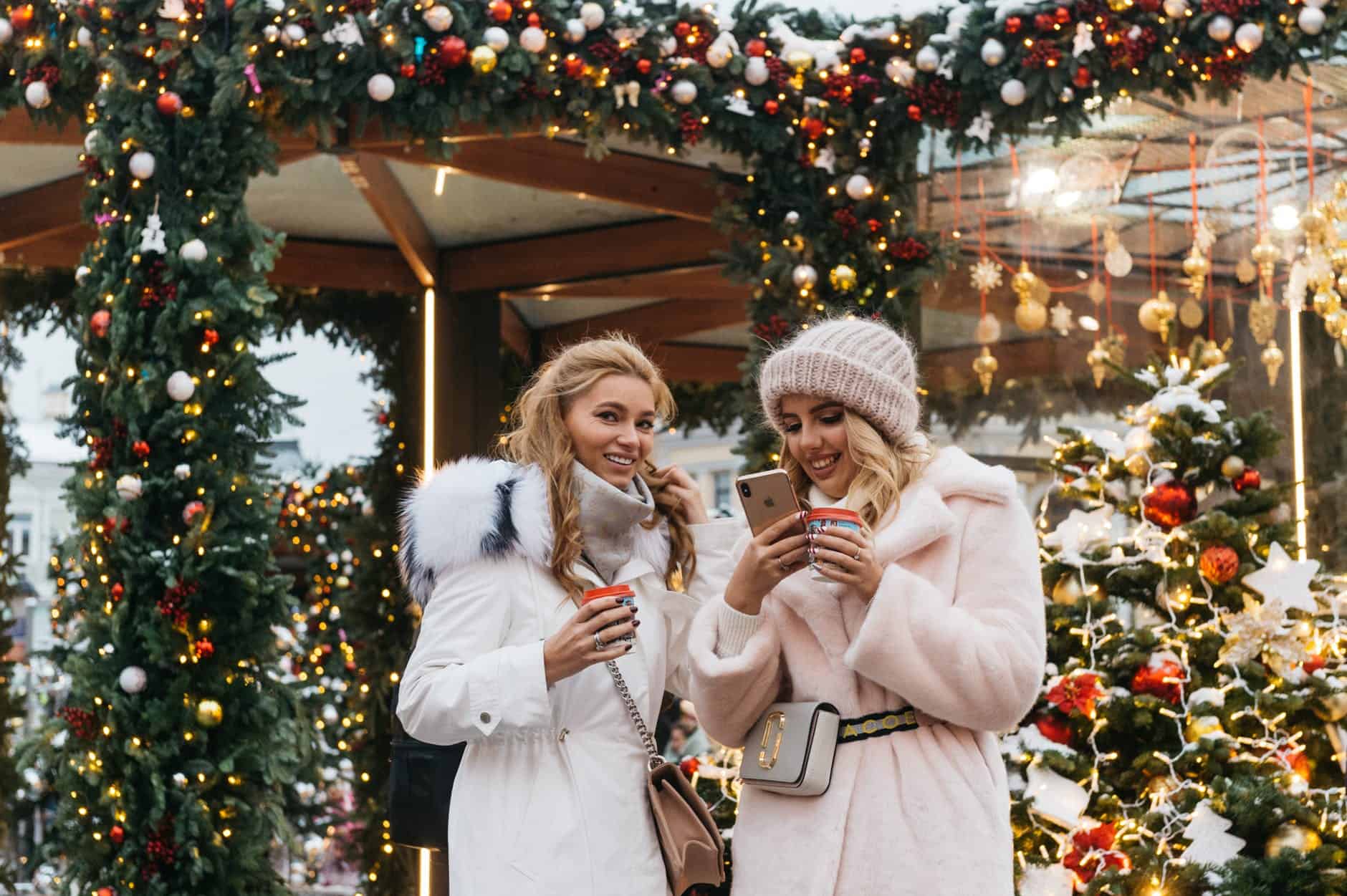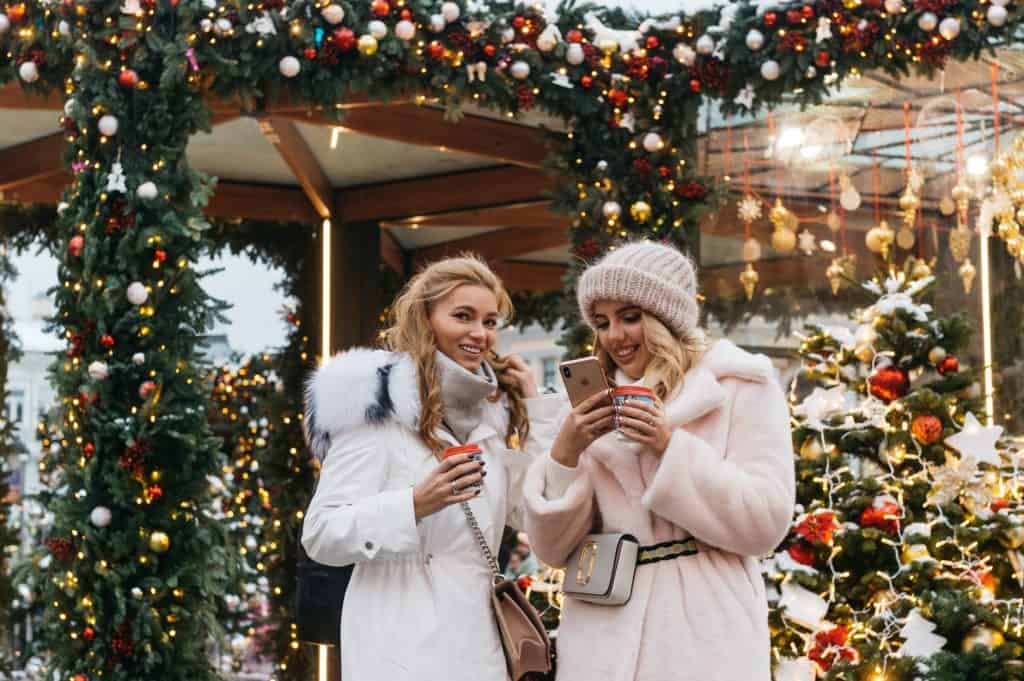 So what are you waiting for? Stop searching for gift ideas, and subscribe to CallApp premium now.