While most of you are already aware that CallApp is the best Caller ID and call blocker app on the market, you are less likely to be familiar with all the many ways that you can get creative with CallApp, and how you can use it to really change your life around. Well, that's why we're here to help you. 
On top of our unbeatable Caller ID feature that allows you to always know who's calling – have you ever considered all the incredible things you can do with this power? Such as the fact that once you know who's calling – you can call them back later after preparing exactly what you want to say? That might perhaps be exactly what you need to land your dream job.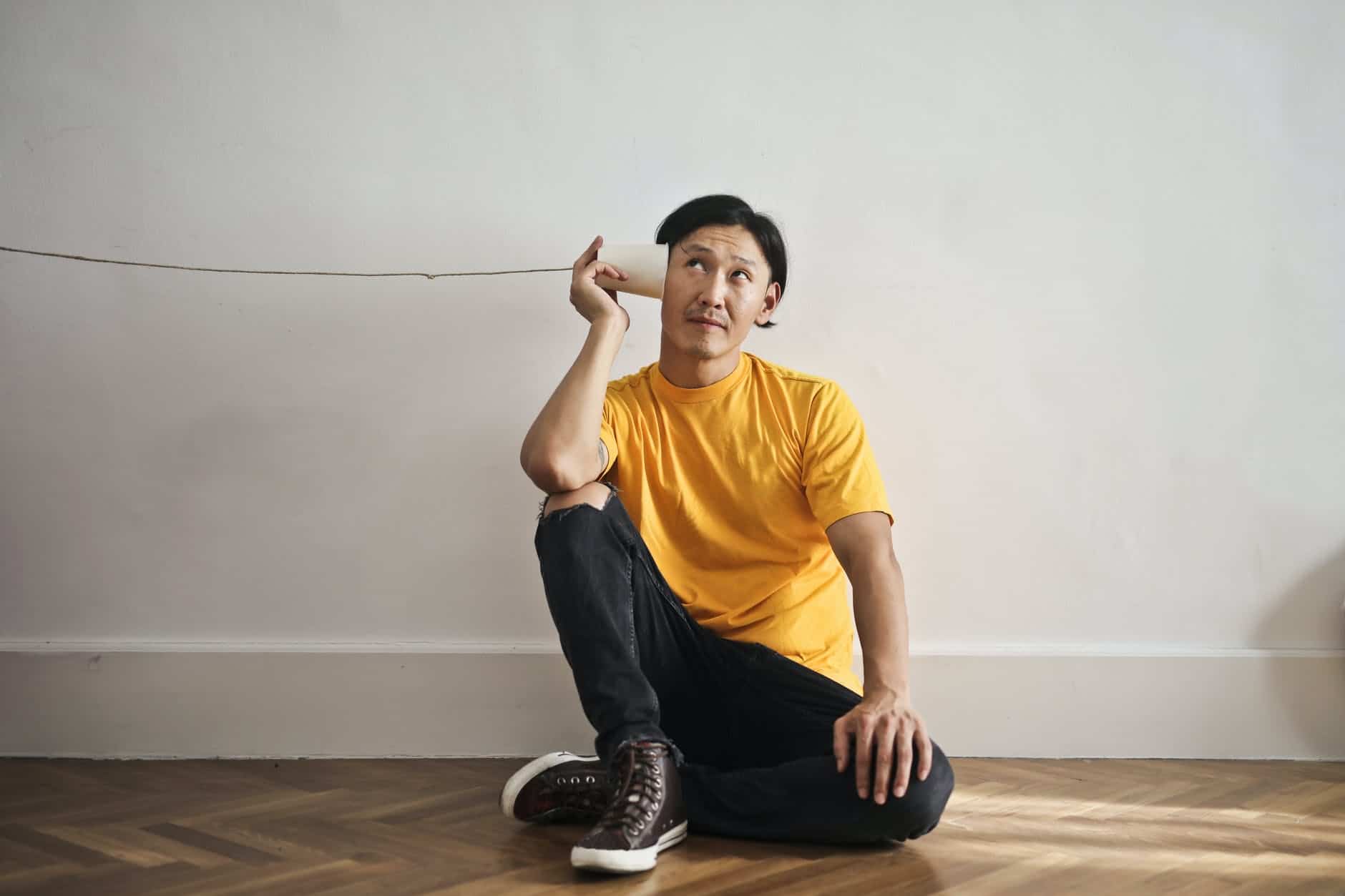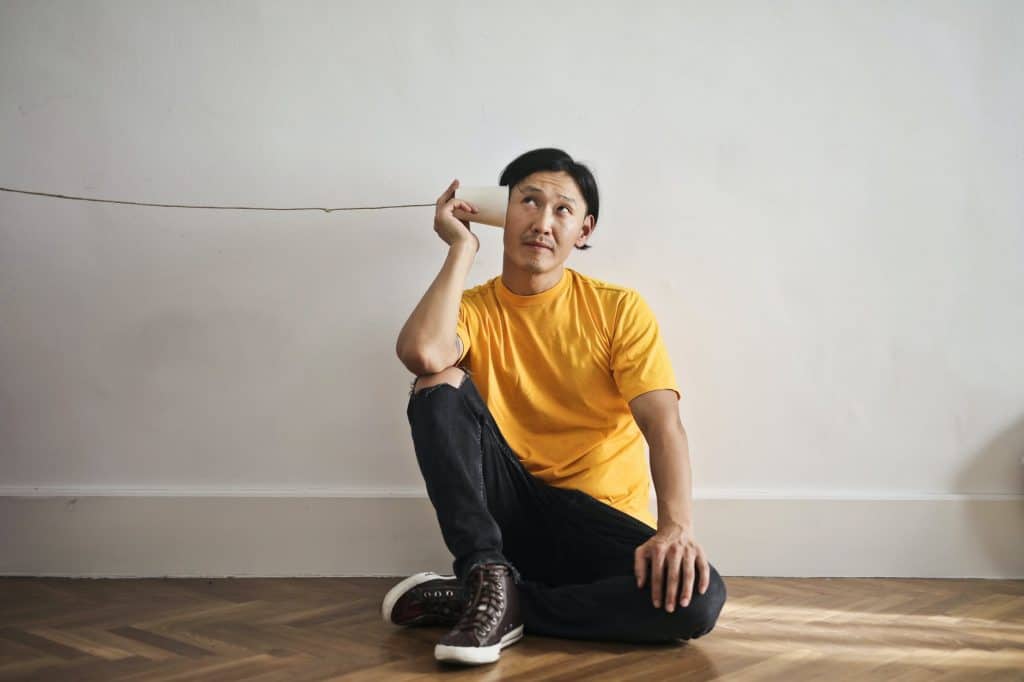 And what about making the most of our personalized video ringtones? Because CallApp isn't just about identifying calls, but also customizing them.   Look forward to having your phone ring, rather than dreading it and always see exactly what you want from each contact.  Relive your favorite memories,  hear the ocean waves, and hear those puppies barking.  Maybe even celebrate a holiday from home right now with some special themes and skins,  getting into the festive spirit no matter where you are in the world. 
Our call recording feature is also a great way to not only make sure that you never miss an important detail, but the recordings can be used in endlessly creative ways, such as using them afterward for a movie or presentation.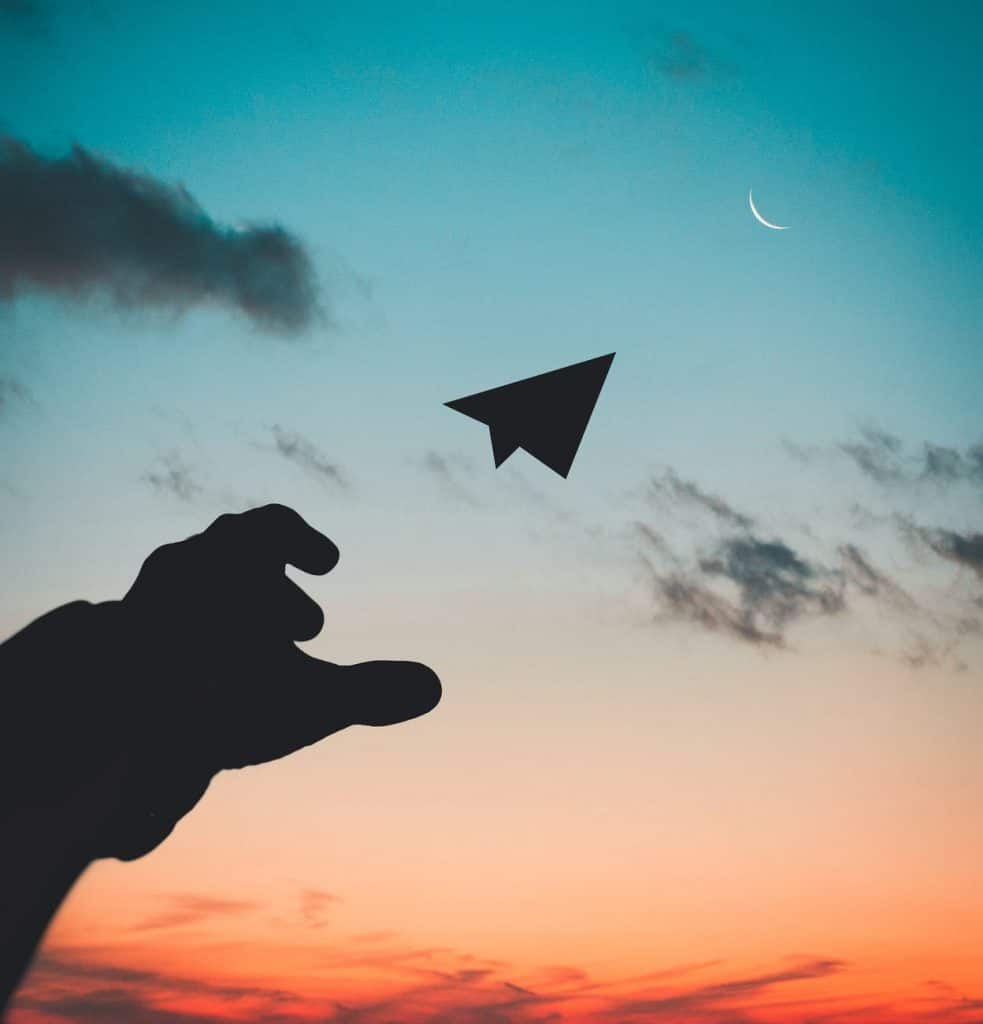 When it comes to CallApp, the sky's the limit!