It's a crazy time in the world. It's affecting us all in unimaginable ways.
Here at CallApp, we understand that it's a tough time for everyone. For us too. 
Our fingers are crossed that we all stay healthy, and that this mess comes to an end sooner rather than later.
It's not up to just one person to create a vaccine – but up to all of us to do our part in getting through this.
It's now more important than ever before to stay in touch with our loved ones, from both near and far.
CallApp is doing their part by offering a unique calling experience that includes features such as personalized video ringtones, to help you focus on all the amazing things in your life, and never stop smiling as you look back at all of your favorite memories.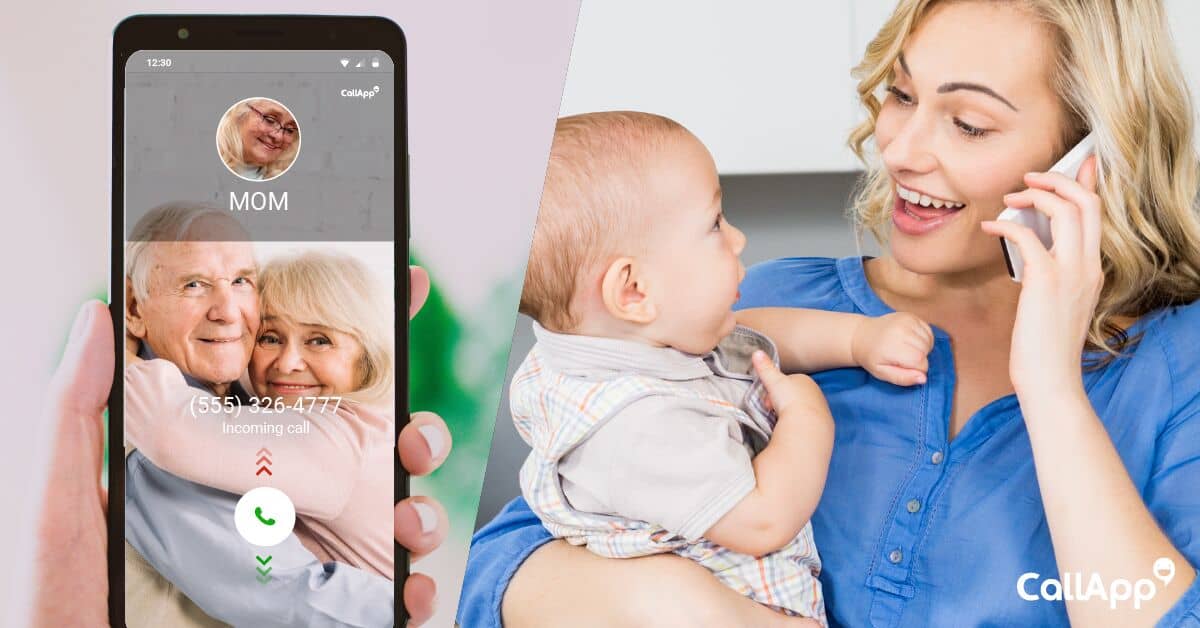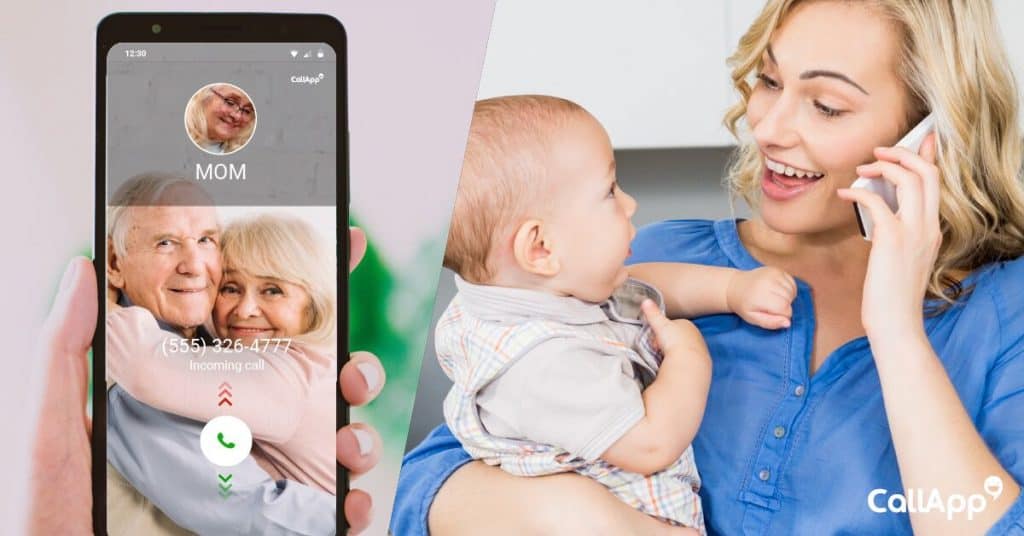 Our call management features and reminders are also here to help our users be sure to never miss a call, and always show your loved ones that you're there to support them.
Missed call and 'who didn't answer me' reminders are a no-fail way to ensure that you give everyone the support they need right now. 
And as you work from home – these features can also help you stay on top of your tasks, and avoid all the many distractions that inevitably come with remote work. 
We're going to get through this together!
Keep your head up, your hands clean, and your phone connected.