While CallApp isn't the only Caller ID and call blocker app out there, it surely is the only one that you should be using for more reasons than one.  So what sets us apart from our competitors? 
Well, firstly, it's important to note that unlike many other apps, we keep your data to ourselves, because we know that it's not ours to share.  You can feel confident and safe about using CallApp without worrying about your privacy being violated.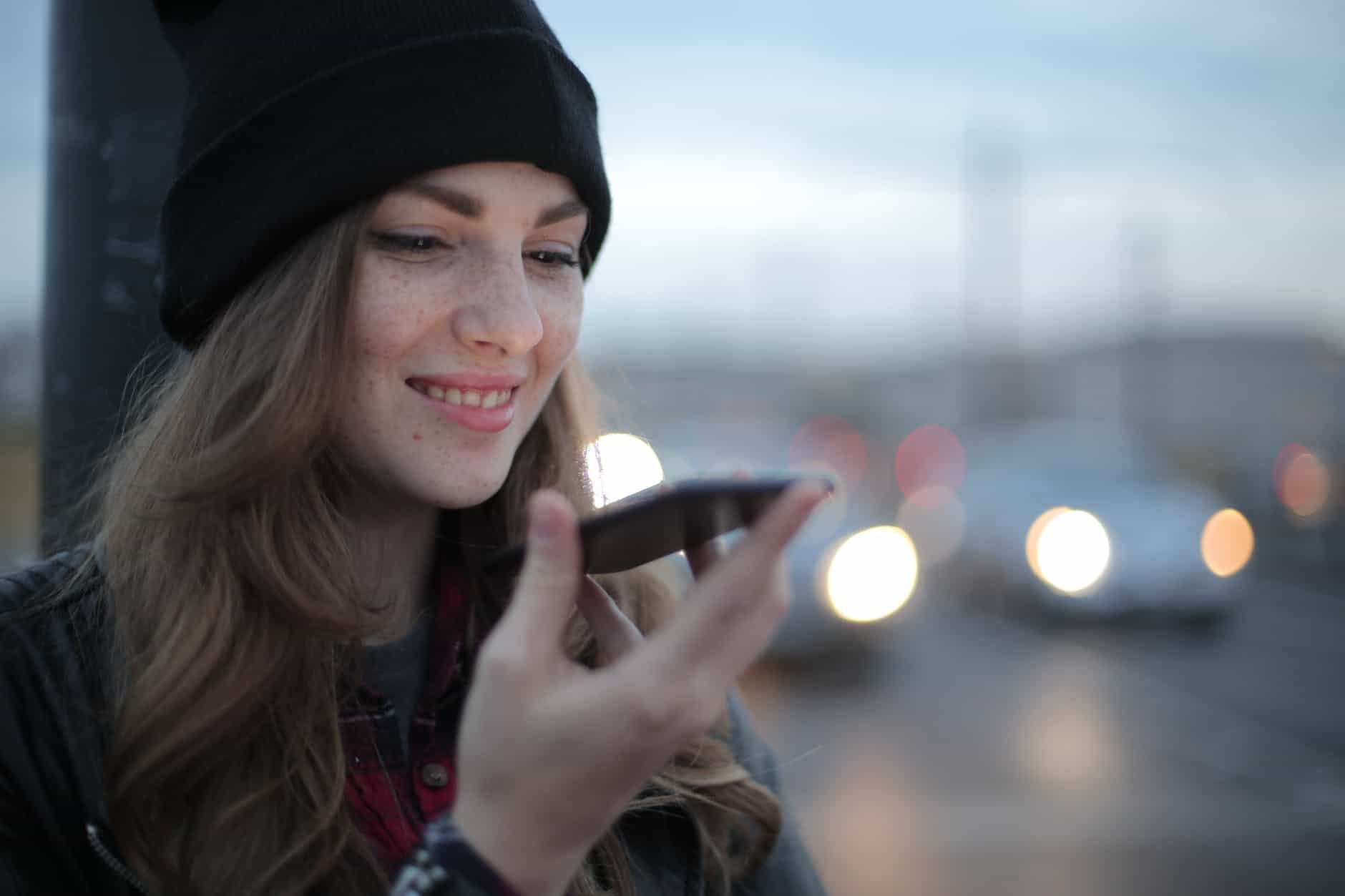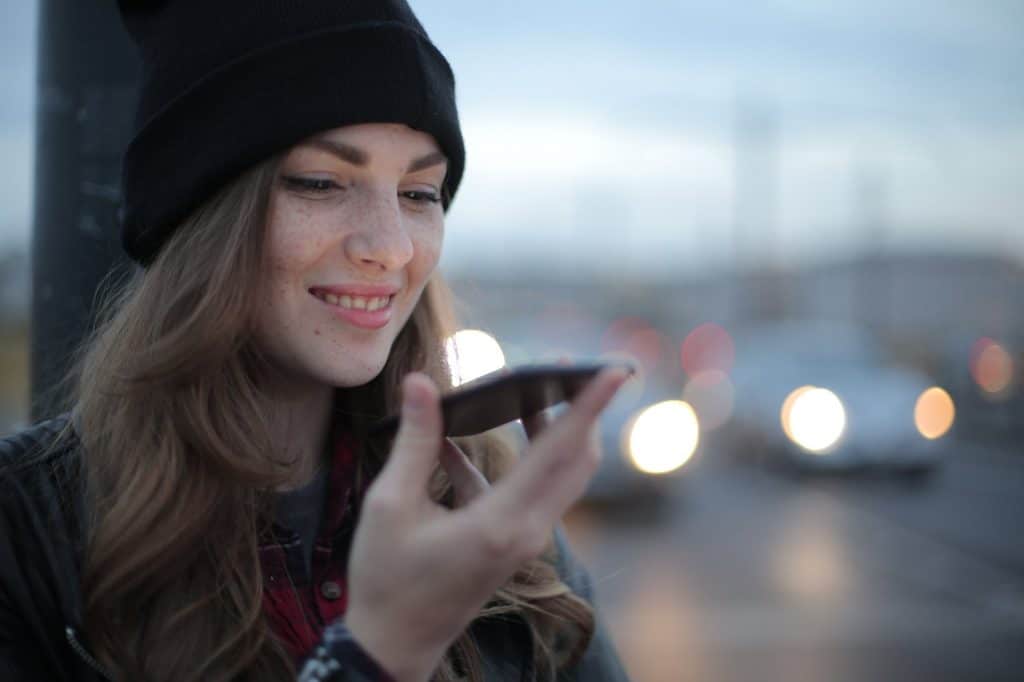 We use your contacts simply to provide you with the information that you need for your own benefit,  management and customization purposes. This includes unique features such as personalized missed call reminders, reminders about who didn't answer your calls, and even the ability to assign special video ringtones to any contact.
These are all, of course, among the many other reasons as to why CallApp is the only calling app you need in life, and what makes us stand out from any other app, other than the fact that we have the world's largest phone number database to help you always know who is calling, and block any unwanted number.