You've officially just downloaded CallApp. Congrats!
We'd like to welcome you to a whole new world, where the calling experience goes beyond everything you ever imagined, and where your life becomes instantaneously easier and more efficient. 
We promise not to let you down, just wait and see for yourself. 
Some of our best recommendations when first downloading our app include taking the time to have a look over our user tutorials.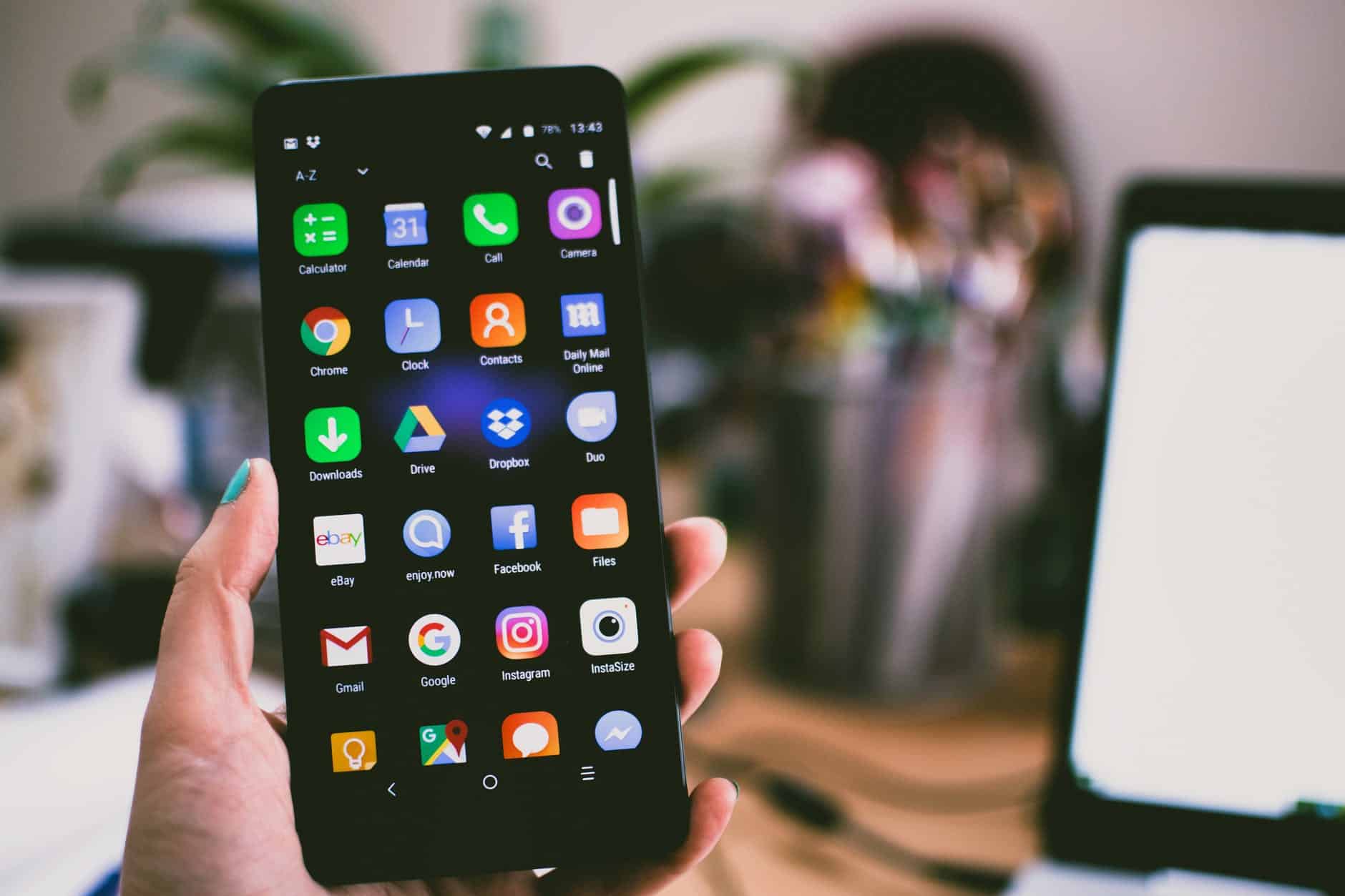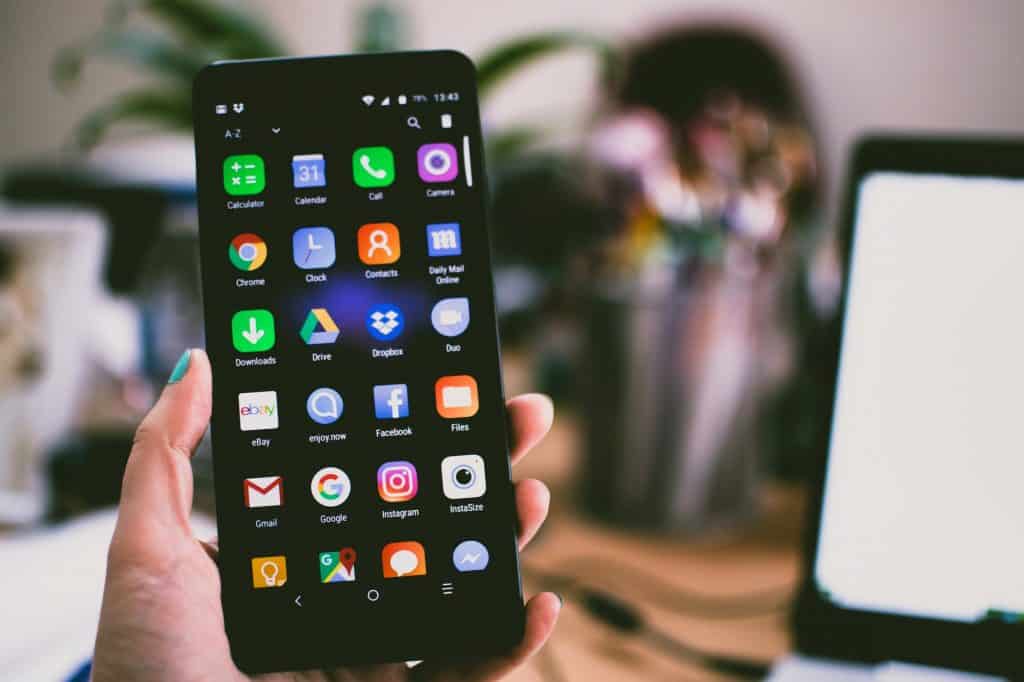 Not that the app is too complicated to figure out as it's as user friendly as can be, but it never hurts to be extra sure.
After all, we wouldn't want you to be confused even for a split second. The goal here is to constantly be protected, and constantly be enjoying it. 
We also highly recommend that if you ever have any questions, problems or really anything you want to let us know – then do so!
We're here to provide you with support beyond our FAQ page around the clock and make sure that your calling experience is nothing but the best.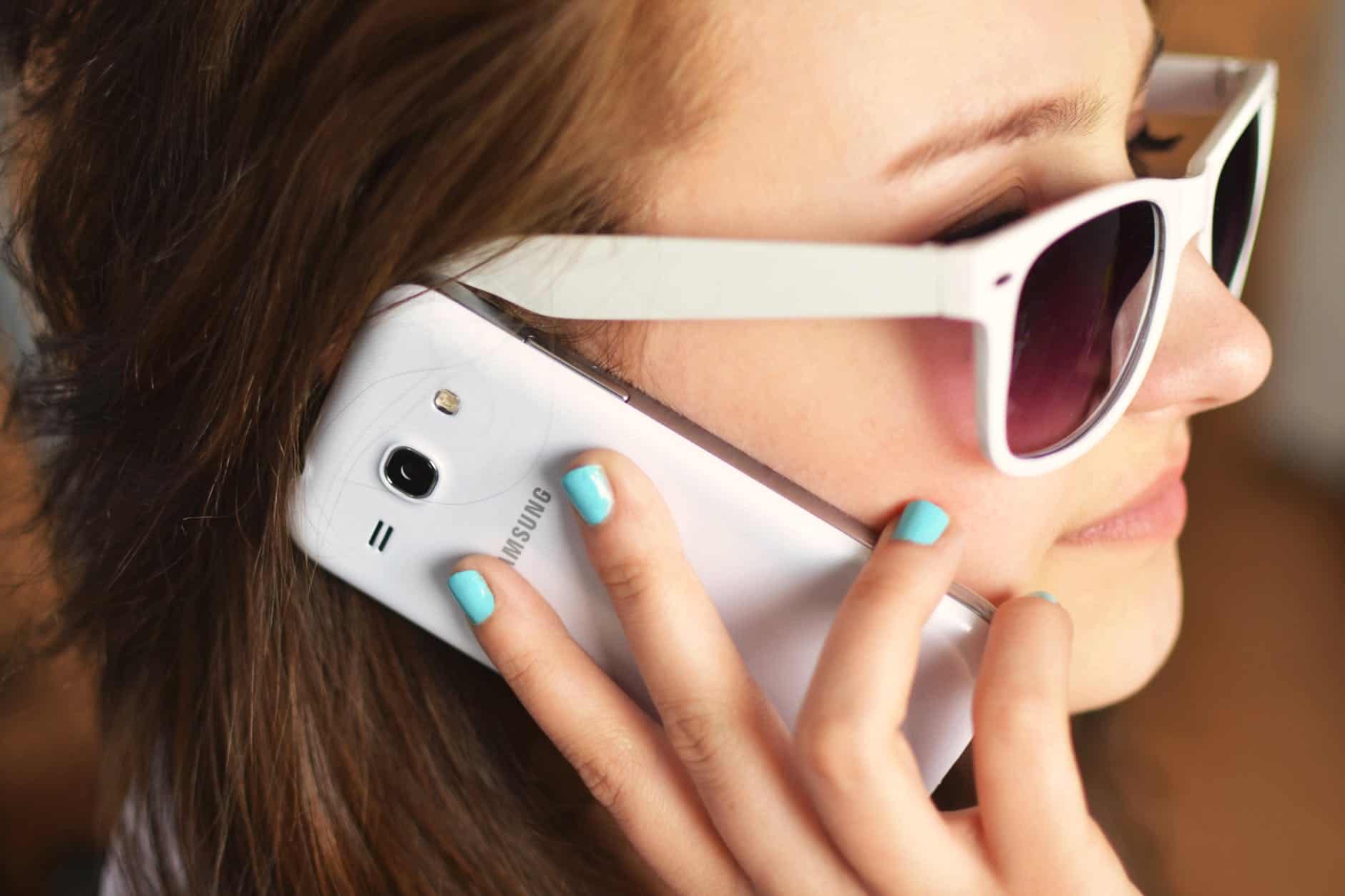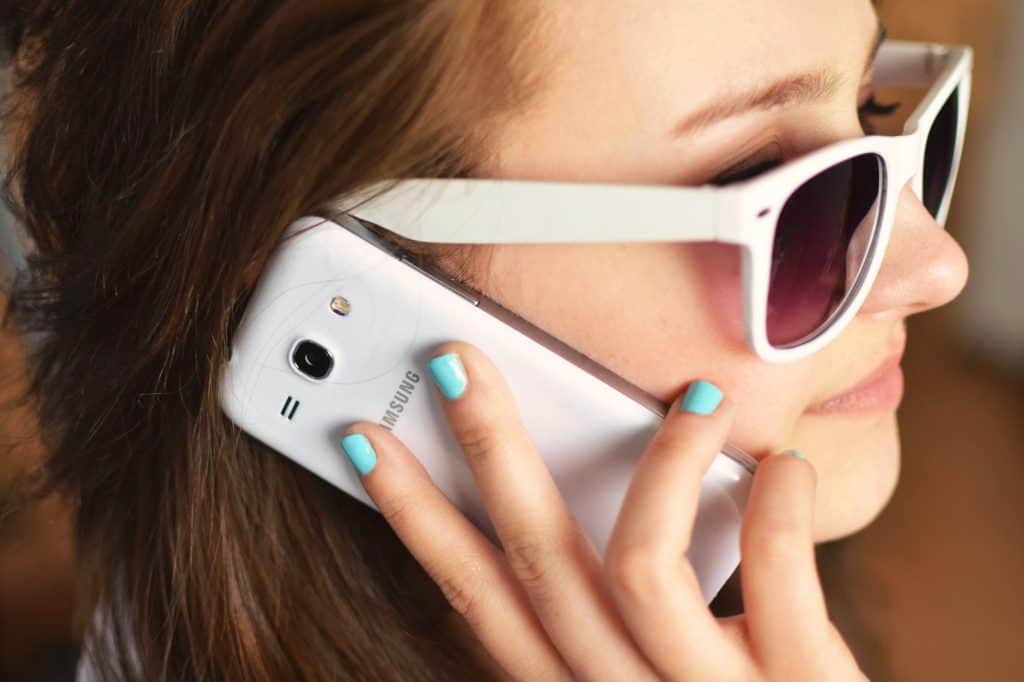 And last but surely not least, we recommended that you surf through our in-app store to see what kinds of personalized skins, themes, and ringtones we have to offer you. Make your phone, yours!
Be sure to pop in regularly because we're always adding new items that you won't want to miss.