There's no doubt about it: CallApp beats all other apps and not just those that identify and block calls. CallApp is really the only app you'll ever need because it not only answers to all communication needs, but also to our need for an aesthetic, customized experience, and even to our need to save time and be more productive. Yep, you got that right, CallApp offers everything in one user-friendly app, saving you the time, energy, data, and battery space of downloading a different app for all these different needs.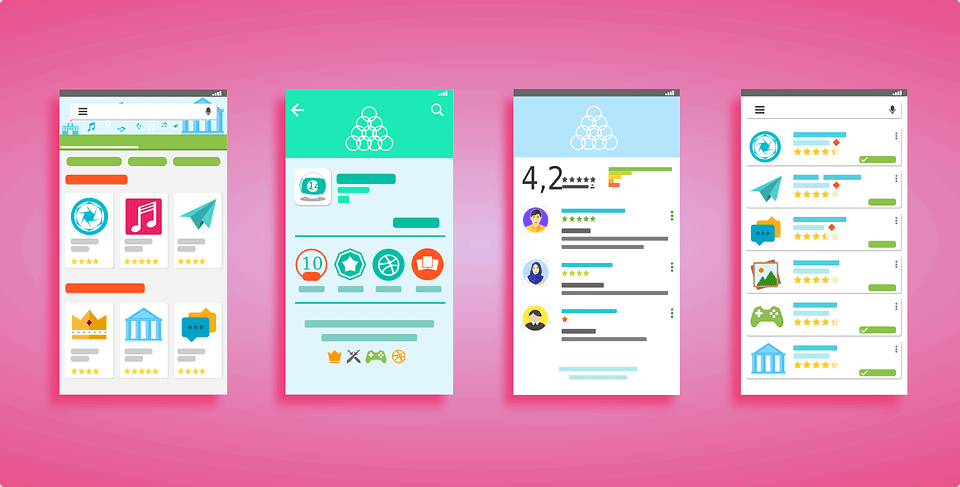 When it comes to communication needs, CallApp's advanced Caller ID technology is capable of identifying billions upon billions of numbers, even those that aren't saved as contacts, and even numbers from Whatsapp and other instant messaging apps that aren't saved.  The app also verifies numbers, making sure that the number that appears on your screen is actually the number calling.  CallApp won't just tell you who's calling, but it also allows you to control who's calling with their Call Blocking technology, capable of preventing any unwanted call from coming in from the get-go. The app, can also recognize spam numbers if you haven't yet blocked them. No other app offers such advanced technology. 
And if you considered downloading a separate app to record your calls? Well, CallApp also records calls for you, allowing you to save your conversations and refer back to them later on without having to worry about remembering small details.  But what about all those apps that allow you to customize your calling experience and make it more aesthetically pleasing, fit right to your taste? CallApp also offers these features within the app – allowing users to personalize just about every aspect of their calling experience, from video ringtones to skins, themes, covers, and keypads.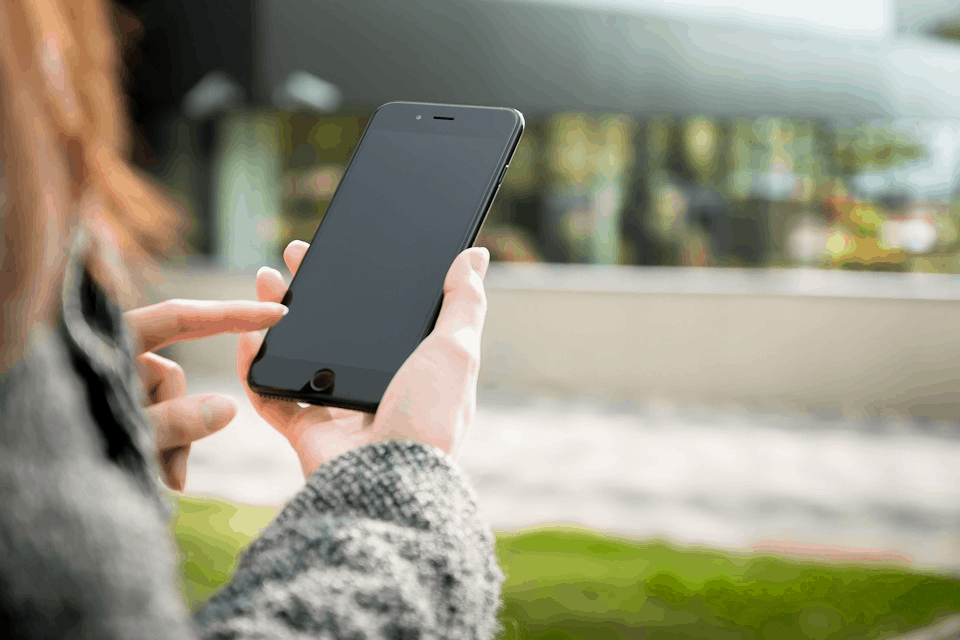 CallApp even offers you the tools you need to be more productive, also within the same app. From personalized call reminders to in-app notes, and even personalized analytics to provide you with unique data about your calling patterns, there's no other app that does it better, and especially not one that offers it all-in-one. And that's why CallApp beats all other apps – because it's not only the best at everything it does, but also because it does everything. Google Play would also surely agree, which is why they've chosen to feature CallApp out of 2.8 million other apps on their front page.