If you haven't yet heard the exciting news, CallApp has over 100 million users across the globe. Yes, you read that right, 100 million! And if you're wondering why, well then you've come to the right place.  While we can't tell you the exact reason why each and every of these 100 million people decided to download CallApp, we can tell you our best assumptions based on what we're confident that we're doing right. 
So for starters, we identify billions upon billions of numbers and have the world's largest phone number database. This allows our users to always know who's calling, even when a number isn't saved in their contact book. Our advanced identification technology even recognizes numbers from Whatsapp and other instant messaging applications. This is definitely one of the top reasons why people choose to download CallApp on their mobile devices.  We're all curious to know who's calling us, and we all face the dilemma of whether or not to answer. We often also don't know how to answer the call, and that's where CallApp comes in to solve these common communication problems.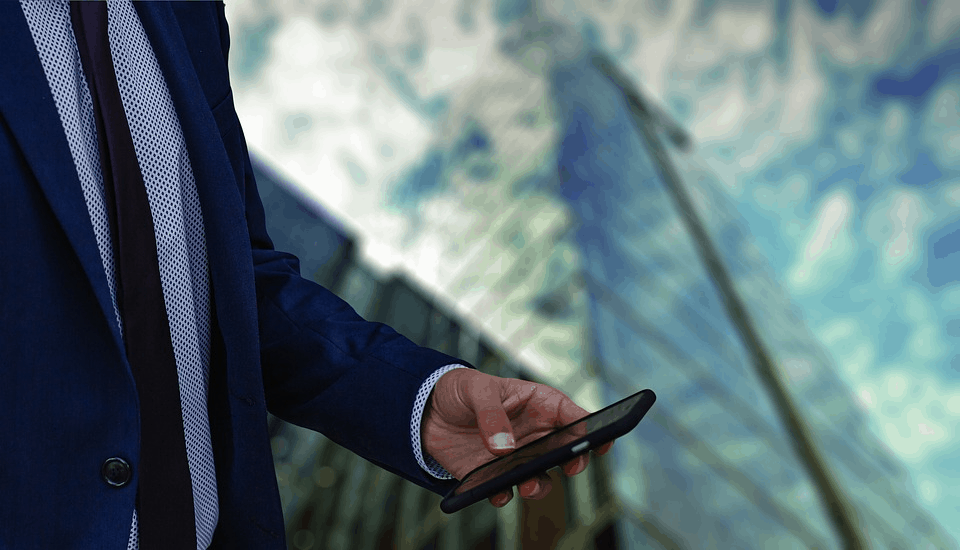 But CallApp doesn't just allow users to know who's calling, it also allows them to control who's calling with call blocking, which helps answer the fear of receiving an unwanted call and helps to prevent entering a sticky situation. We're sure this is also something that has contributed to bringing us to 100 million users.  
Our other additional calling features also likely play a more than significant role in the popularity of CallApp. From call recording that allows you to remember and save the details of your calls, to call customization features such as personalized video ringtones that allow users to really make the call their own, to unique productivity features that serve pretty much as an AI personal assistant, there are really endless reasons as to why we've earned ourselves such an impressive amount of users!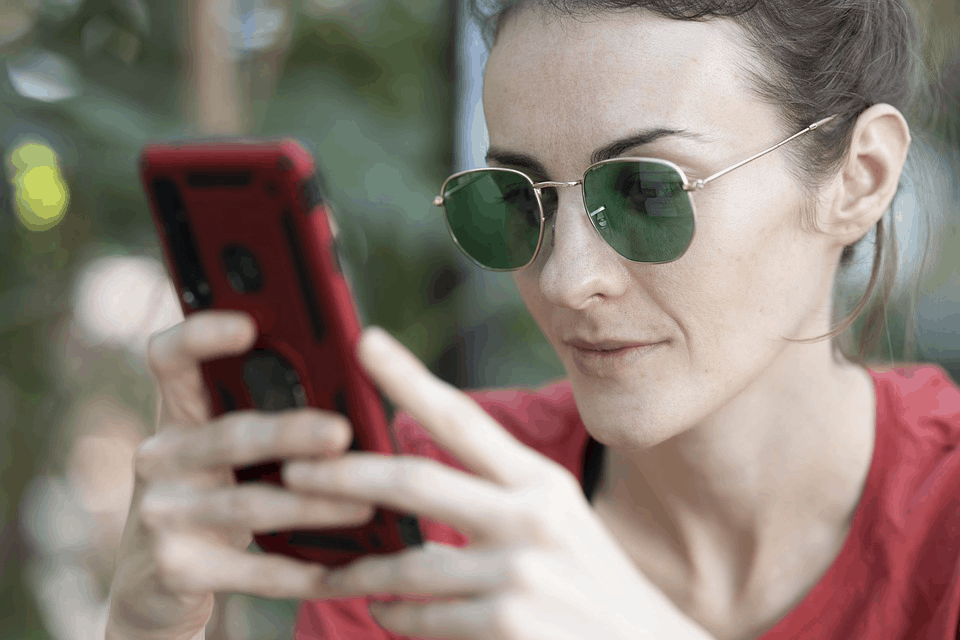 We're constantly working on adding new and improved features, with our most recent being personalized analytics and insights that offer relevant data about calling patterns. So why do 100 million people use CallApp?  Well, if the answer wasn't already crystal clear, it's because we are the future of communication, offering a simple solution to all calling needs in one easy to use app.