If you've ever thought to yourself that apps are far too modern and advanced, and that we can survive without the innovative services they provide us – well then you are very mistaken. 
There's no doubt about it that we have become incredibly reliant on our applications, and that they have changed our lives for the better. Just think where you would be without all the apps on your phone.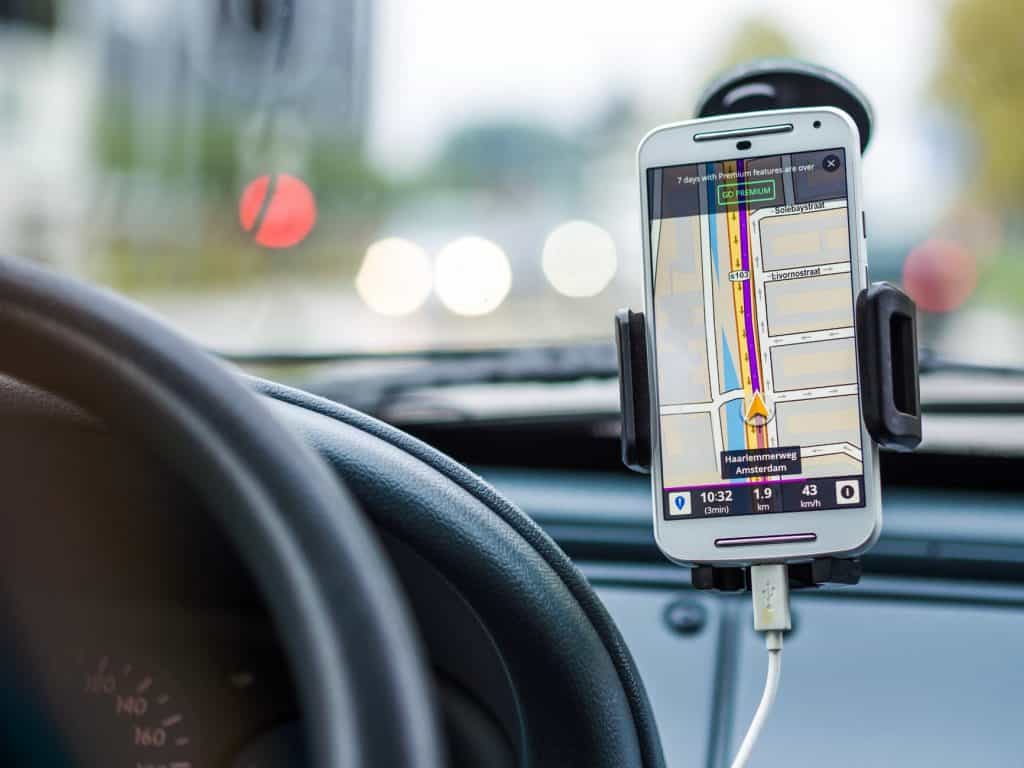 How would you know how to reach your destination while driving? How would you know when the bus is arriving? How would you stream movies? How would you get free music? How would you connect with loved ones for free from across the ocean? How would you order a cab at the best possible price? 
Would you really be able to function as easily, efficiently and comfortably as you do on a daily basis? Of course not! And you also shouldn't have to.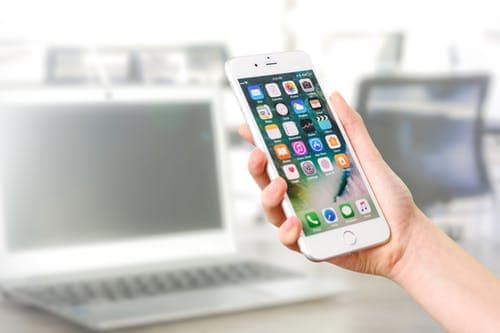 That's why here at CallApp, we've made it our mission to provide you with the best technology around the clock, making sure that you never go without the services you need:
always knowing who's calling you, always having the ability to block unwanted numbers, and even always having the ability to enjoy your calling experience to the fullest.
Keep making apps people, the world is counting on you.