Have you always dreamed of having your own personal assistant? Well, surely you have.
We've all wished at some point or another that we had someone there by our side to help us with the tedious tasks that we don't have time for, or simply just don't enjoy doing.  
Unfortunately, however, not all of us are a CEO at a big fancy company, and it's not exactly feasible.
But now, thanks to CallApp, you can actually have a personal assistant, no matter who you are, or what your position is. And not only is this personal assistant free of charge, but it's actually the most innovative assistant yet, using AI technology to provide you with the most personalized help possible.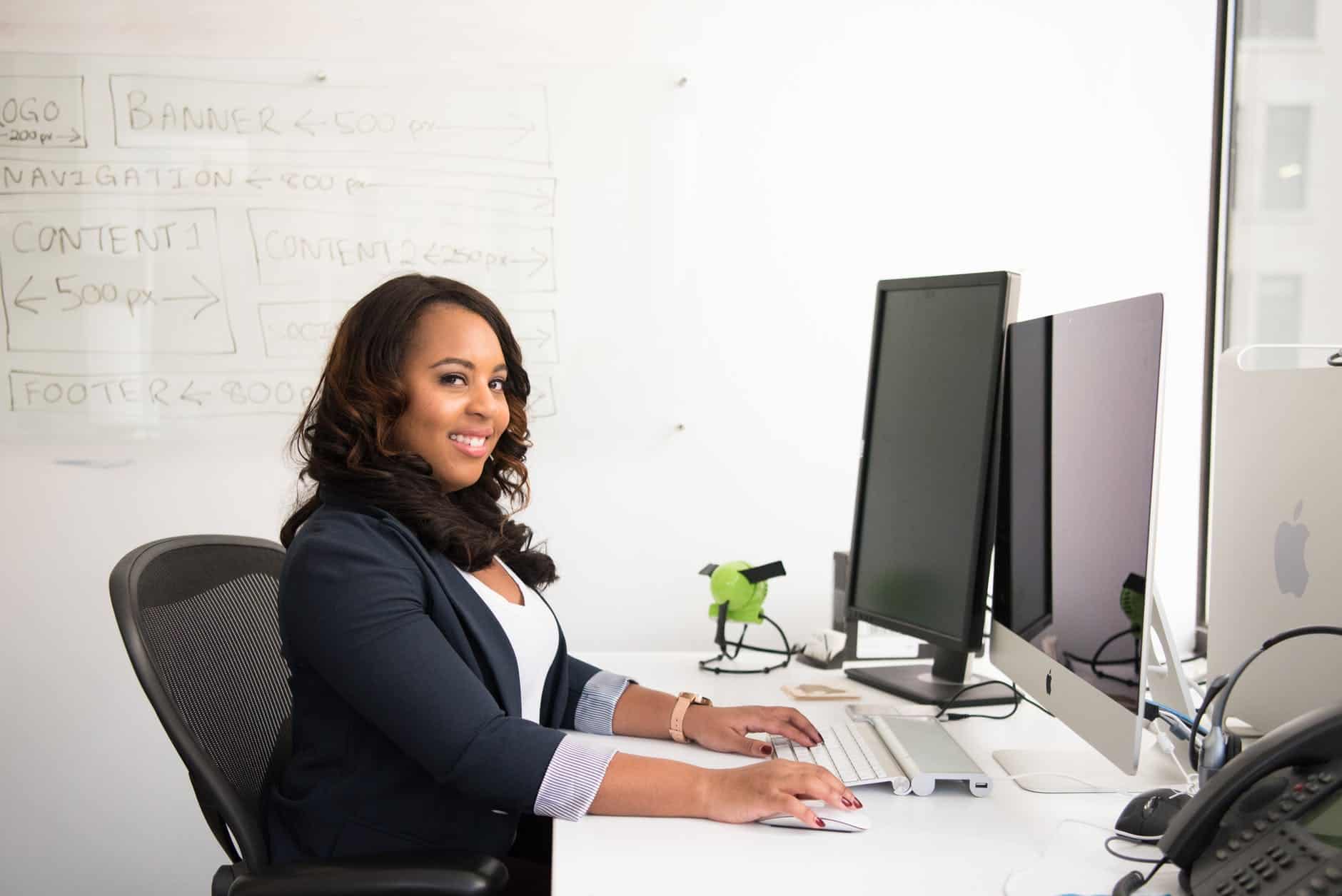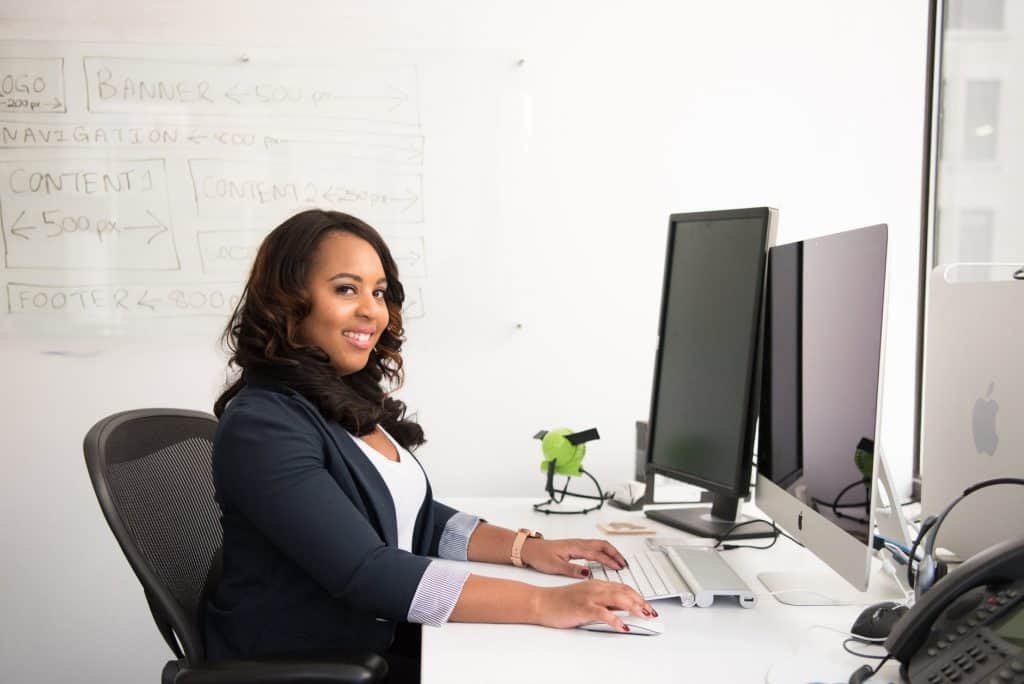 This personal assistant doesn't need a desk to sit at, and works day and night, around the clock, never taking any vacation or sick days. 
It may sound too good to be true, but here at CallApp, the sky's the limit! We've created unique and personalized features to help you manage your calls, and your life overall.  
Starting with missed call reminders, we don't just tell you when you have a missed call, but our AI knows which calls are more important, and which are less, sending you more frequent reminders for the calls you actually want to return. Because who has time anyway to return every call?
Your CallApp personal assistant doesn't just remind you when you have missed calls, but also when your calls weren't answered, and that perhaps you should try again.
This feature is also AI based, providing you with personalized reminders based on your calling behavior, and giving you a real 360 management system.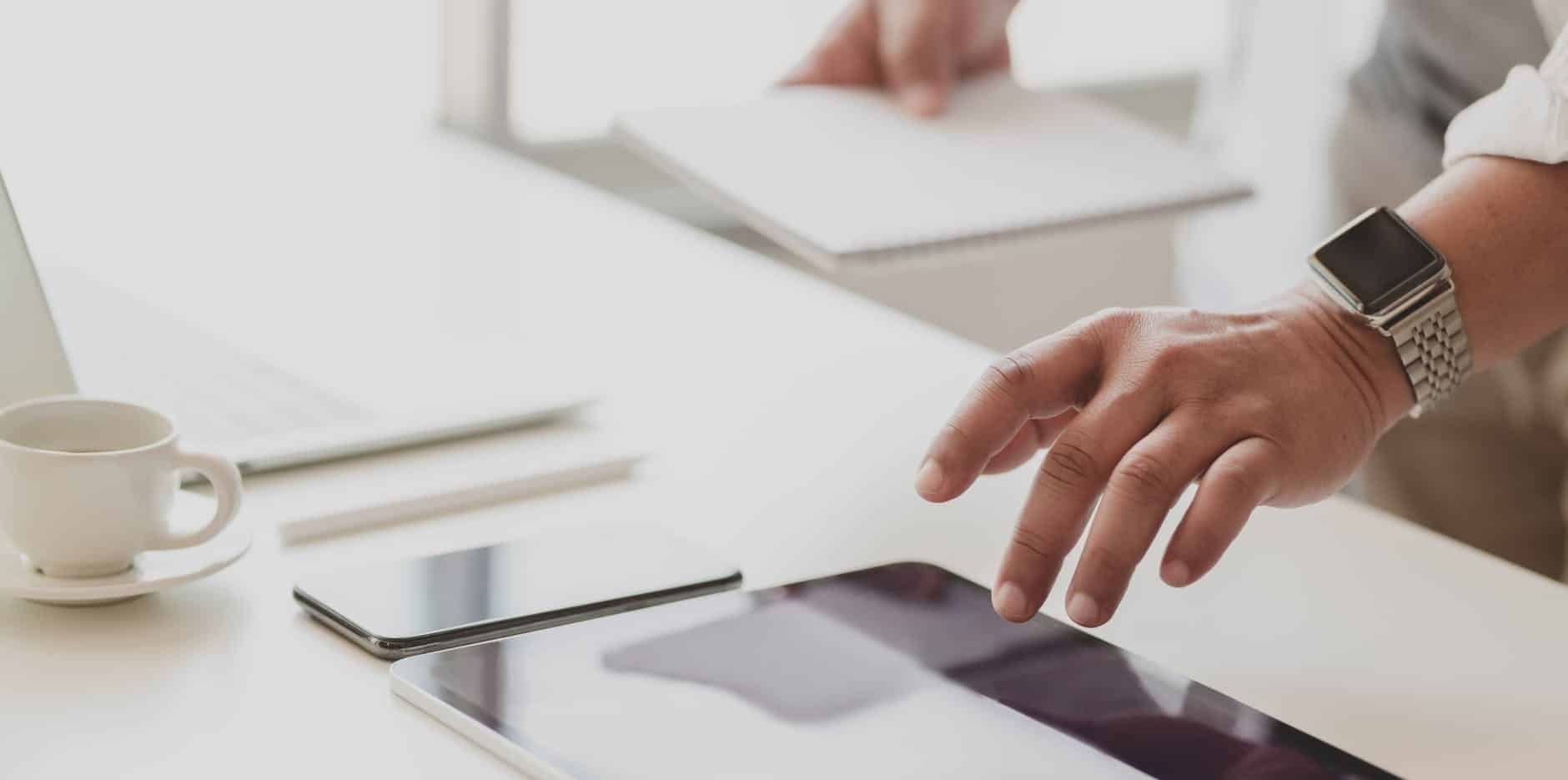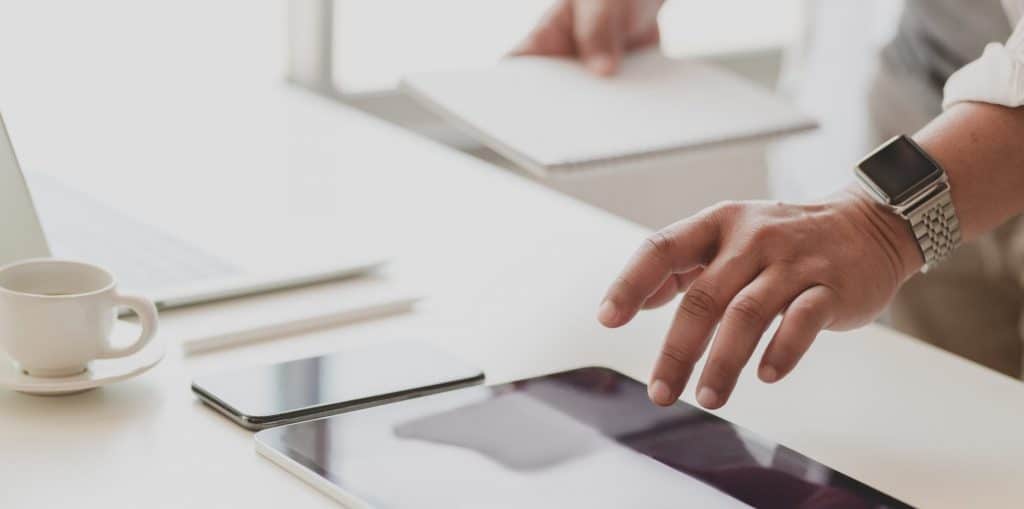 Our smart note feature also allows you take notes in call, and save them with the specific contacts information, so that you never have to scramble to find a pen a paper, or even to find the note in your phone later on. 
If that's not the ultimate personal assistant, then please tell us what is!
Did we also mention that it reminds you when all of your contacts have birthdays?