The contacts on our phone are usually filled with a long list of people who we have come across at one point or another. Some whom you chat to regularly, some once in a blue moon, and some you wish to avoid.
It's not as if any of us go through our phonebook trimming and updating regularly, so our contact lists tend to become messy.
You have David S, David Y, David From Work, and David the short one….it gets confusing to say the least! Which is the David that took you out on that awful date, and which is that friend from childhood who you'd love to catch up with? You have absolutely no idea.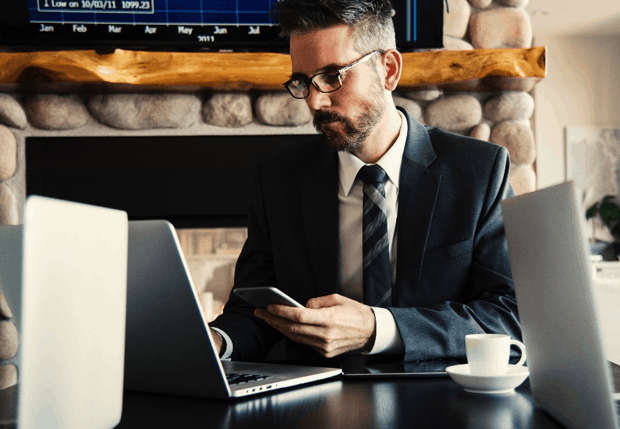 Solving the Problem
CallApp recognized this problem and how it gives everyone a headache and decided to come up with a way to avoid the confusion or discomfort we experience when it comes to remembering whose who on your ever-growing contact list: Notes.
Our notes feature allows you to add a short note to any of your contacts, which can seriously come in handy if your phonebook is overflowing with contacts like mine and you wish to have a little more description than a simple name and number.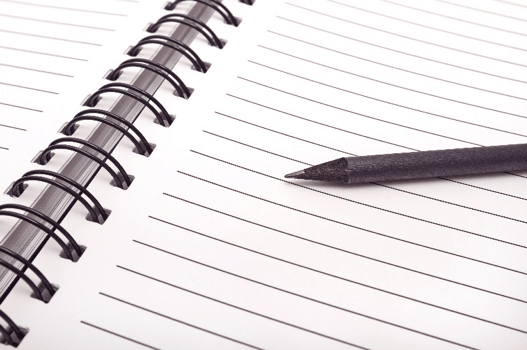 How It Works
All you have to do once you have downloaded the CallApp app is go to your phonebook, press on any contact you wish to add some extra information to, and scroll down until you see 'Add Note'. From there you type in whatever you wish.
It could be a defining factor about the contact, a reminder about an appointment you have with them, or just a funny description. Now, every time you go back to that contact, your note will be attached and the confusion you have about who's who will disappear forever.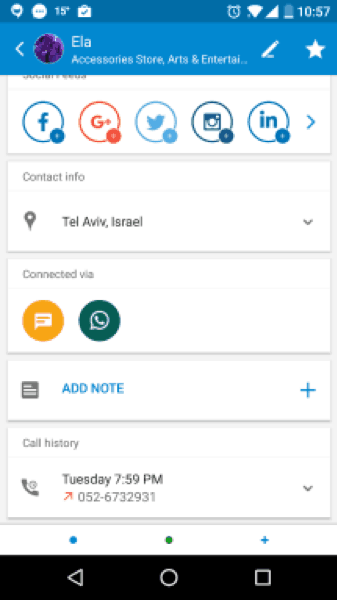 Why Notes are Worthwhile
Avoid those awkward situations where you can't tell the difference between the seven Davids you have saved in your phonebook, or when you forget an appointment or an important detail about someone special. Take a second, write a note, and organize your contacts for good.