We've all received spam calls, telemarketing calls, people who called the wrong number, or calls that we straight up just didn't wish to receive.
But some of us have unfortunately experienced one of the worst types of calls – harassment calls. And the harsh truth is that many of these calls are targeted at women in many countries.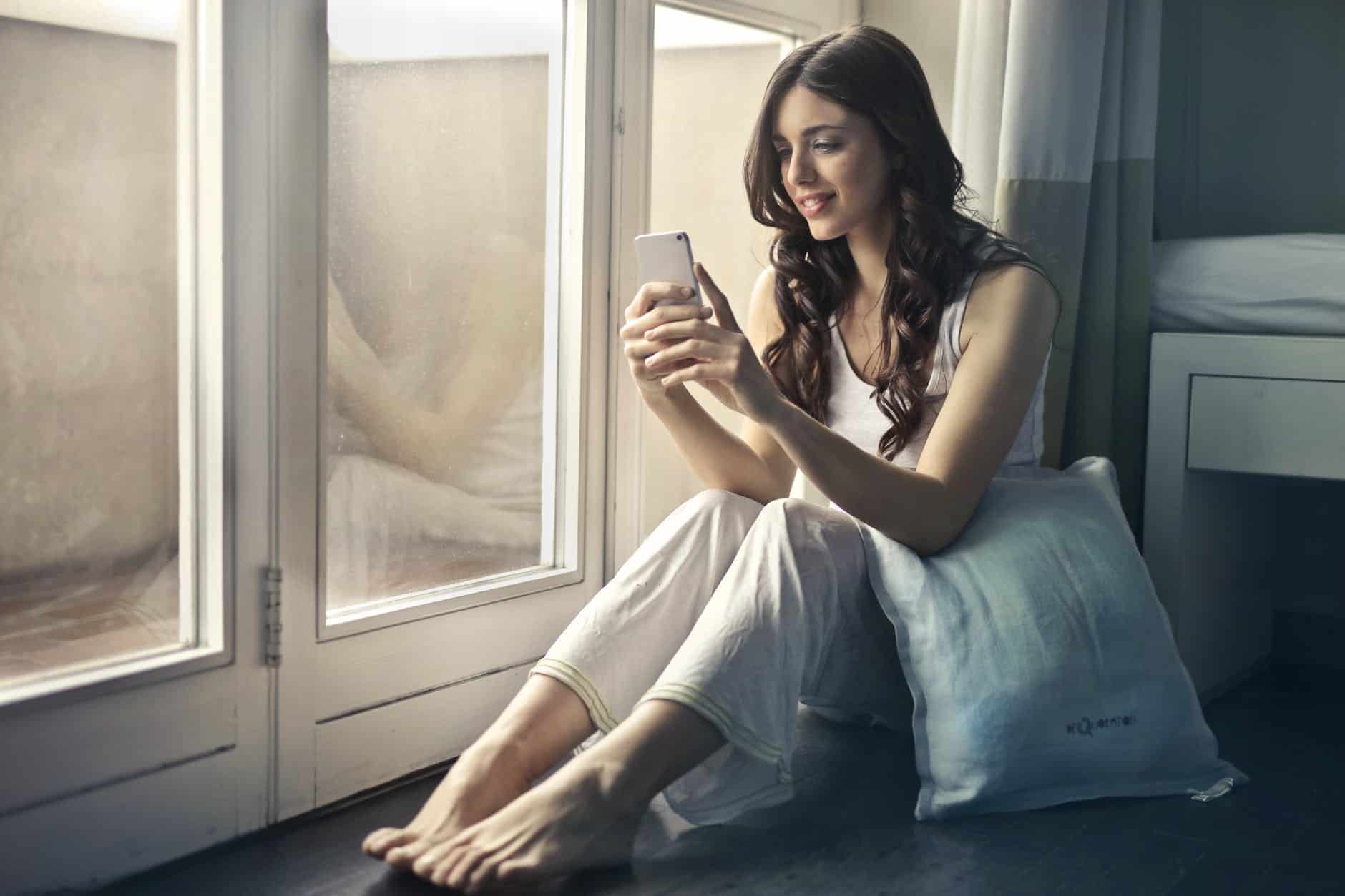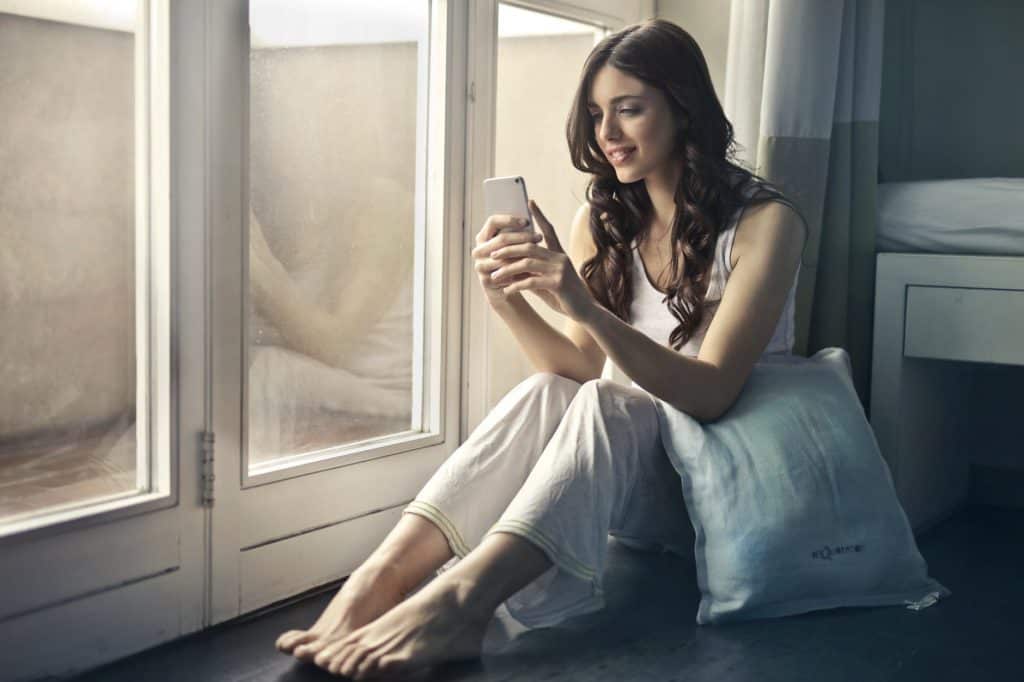 Despite all the advancements we've made throughout history, female harassment is still a real problem that needs to be addressed, especially so in the calling world.
CallApp helps people across the globe identify unknown numbers free of charge, in order to protect them and provide them with the information they deserve to know. 
And thanks to our Call Blocking technology – not just women, but any user that feels as though they are being harassed can not only identify who is calling before answering, but they can even block the number and prevent the unwanted calls from coming in from the get-go.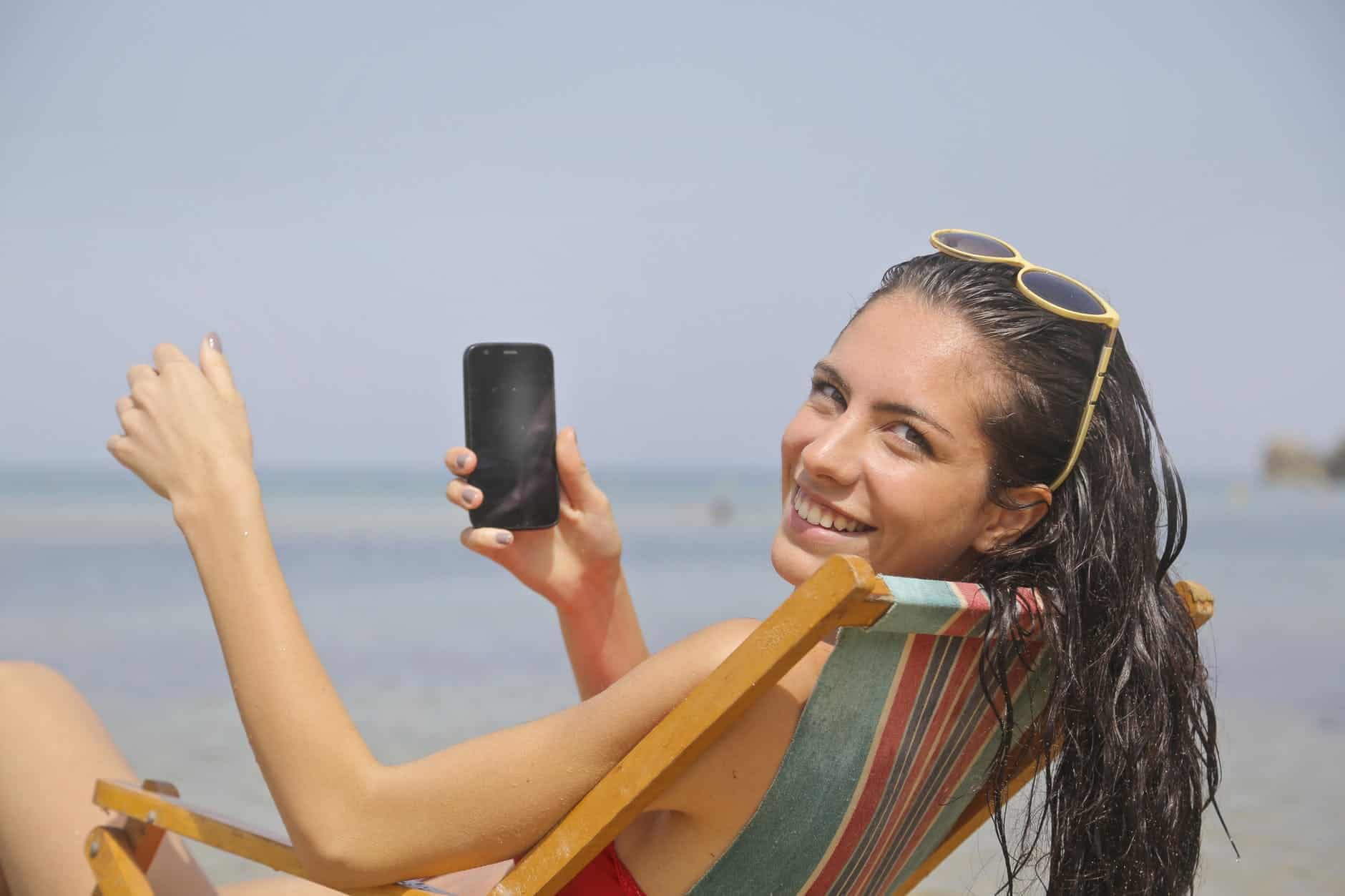 While we can't change the world, we can definitely do our best to make a difference wherever we can!
Let's put an end to these harassment calls, one number at a time.