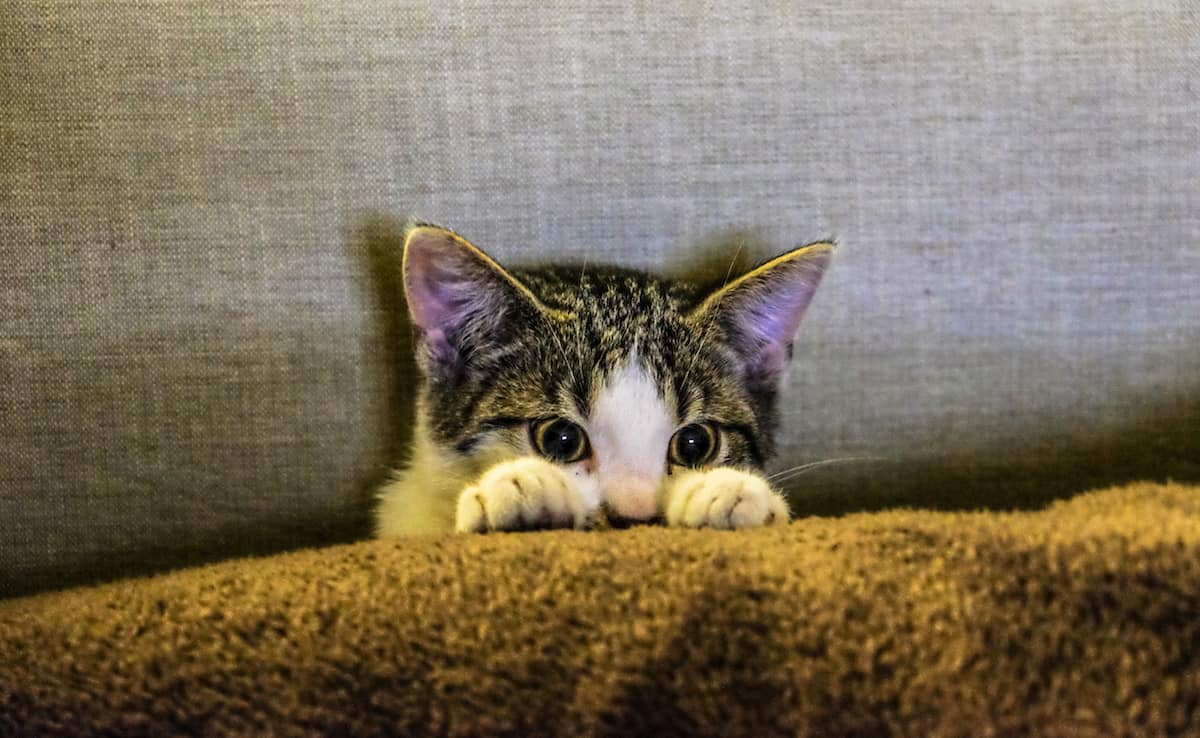 There are more than 2.9 billion spam calls in the United States each month, and it seems that this aggravating phenomenon is here to stay. These Spam calls are not only annoying and intrusive; they are also a massive threat to any individuals privacy. In our modern age, more than ever we need to be protective of our privacy.

For those of you who don't know, spam calls are not only useless time wasters; they can also be dangerous. Spam calls often are scams that want to get your private sensitive information, such as your ID number or your credit card number.

Unfortunately, scamming is an attractive business. Each year, scammers spend almost 500$ million dollars on operating costs and in return they earn nearly 10$ billion dollars!
It seems that nobody knows how to stop this epidemic, but we at CallApp, are doing everything to make sure our users will never receive these fraudulent phone calls with our caller ID app.

We developed an app that not only blocks spam and robocalls; it can even prevent spam messages from IM platforms such as Whatsapp, Viber, etc.

In the past year, we launched yet another significant feature which enables our users to record their incoming and outgoing phone calls. It's another step toward being a truly complete communication app that brings the most cutting-edge communication solutions in the world.

As for the future, we think that spam calls are here to stay. The technology behind these scammers keeps developing on a daily basis, but we are firmly committed to always being one step ahead.
We will continue to evolve and find solutions to handle and block these scammers. We hope to continue to support millions of users from around the world in giving them back complete control over their mobile phones.
Enjoy our free Caller ID App