While we often talk about and appreciate the beauty of Caller ID,  some people want the very opposite of always knowing who is calling. If you dont want a specific number to show up on your caller screen, then incognito mode  is surely what you need. You'll be able to recieve any call without the number appearing, if thats what you decide, of course.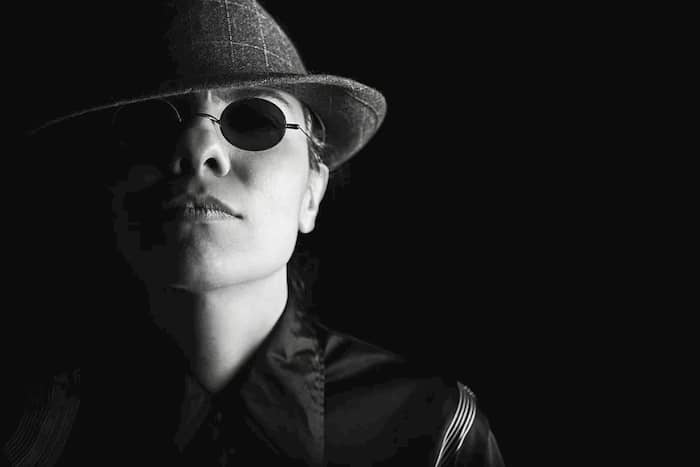 In most cases, we recommend that you identify people, but hey – this is a complex, dynamic world, and it's everyone's right to both recieve and make calls as they please.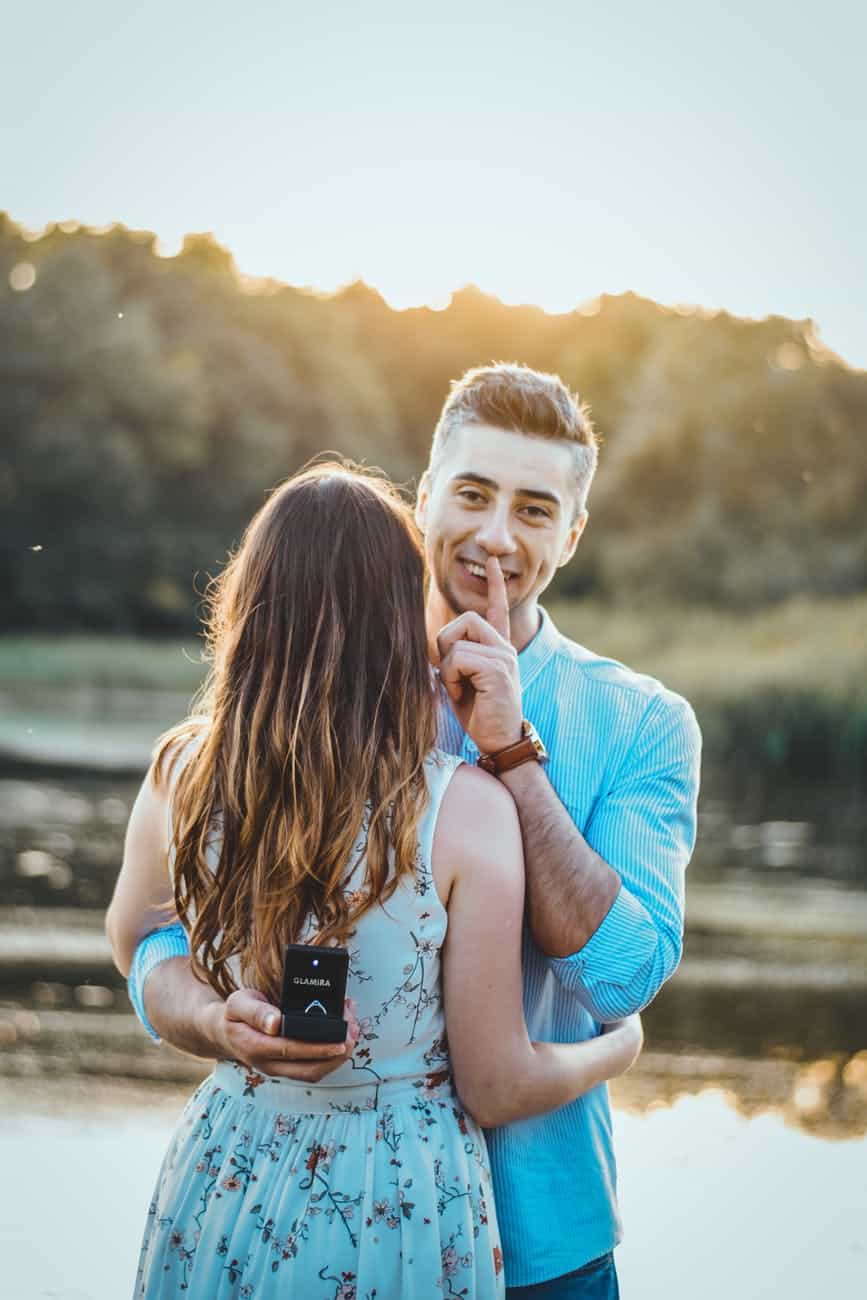 Here at CallApp, we don't know your personal circumstances, or the reasons for your calls.
We're also not here to interfere with your personal life. We're really just here to offer you the best possible calling experience – and we're trusting you to behave properly with these exciting privileges.