You all of course are familiar with hunky Hollywood actor Liam Neeson. And if you're not? Well he's the father from the film Taken, and is best known for his classic line 'I will find you, and I will kill you''. 
Now does it ring a bell? Ok well, assuming it does (and if you haven't seen the movie, please do), we'd love to tell you all about why he reminds us of CallApp, even if we haven't (yet) made it to the big screens. 
Liam Neeson is seriously devoted to his cause, and he's not going to give up no matter what. He will find you, and he will kill you. You better believe that. And his cause is to protect his little girl, making sure no one harms her.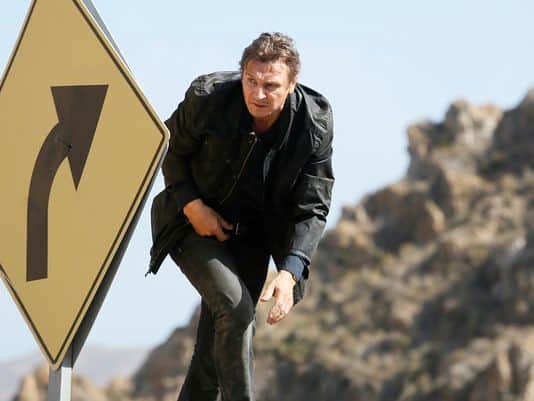 Here at CallApp, similar to Neeson, our cause is not only to protect our own children, but also to protect all of you. Your security is our number one priority. 
That's really our ultimate goal, and that's exactly why we provide you with free services such as Caller ID and Call blocking that prevent spam callers, telemarketers, and any other potentially dangerous or unwanted callers from reaching you. 
We can't promise that we would actually kill anyone like Neeson would, but we can promise you that are constantly working hard to ensure that CallApp is always there to save the day, making sure that our technology and data is up-to-date and able to tackle anything that comes its way.