We've all been there. We've all dreaded the sound of our phones ringing, no matter how much we may love our ringtone and no matter how catchy the song we chose may be. 
It's just a fact of life that sometimes, we simply just don't have the energy in us to pick up the phone and be all talkative, nice and friendly, regardless of who's calling.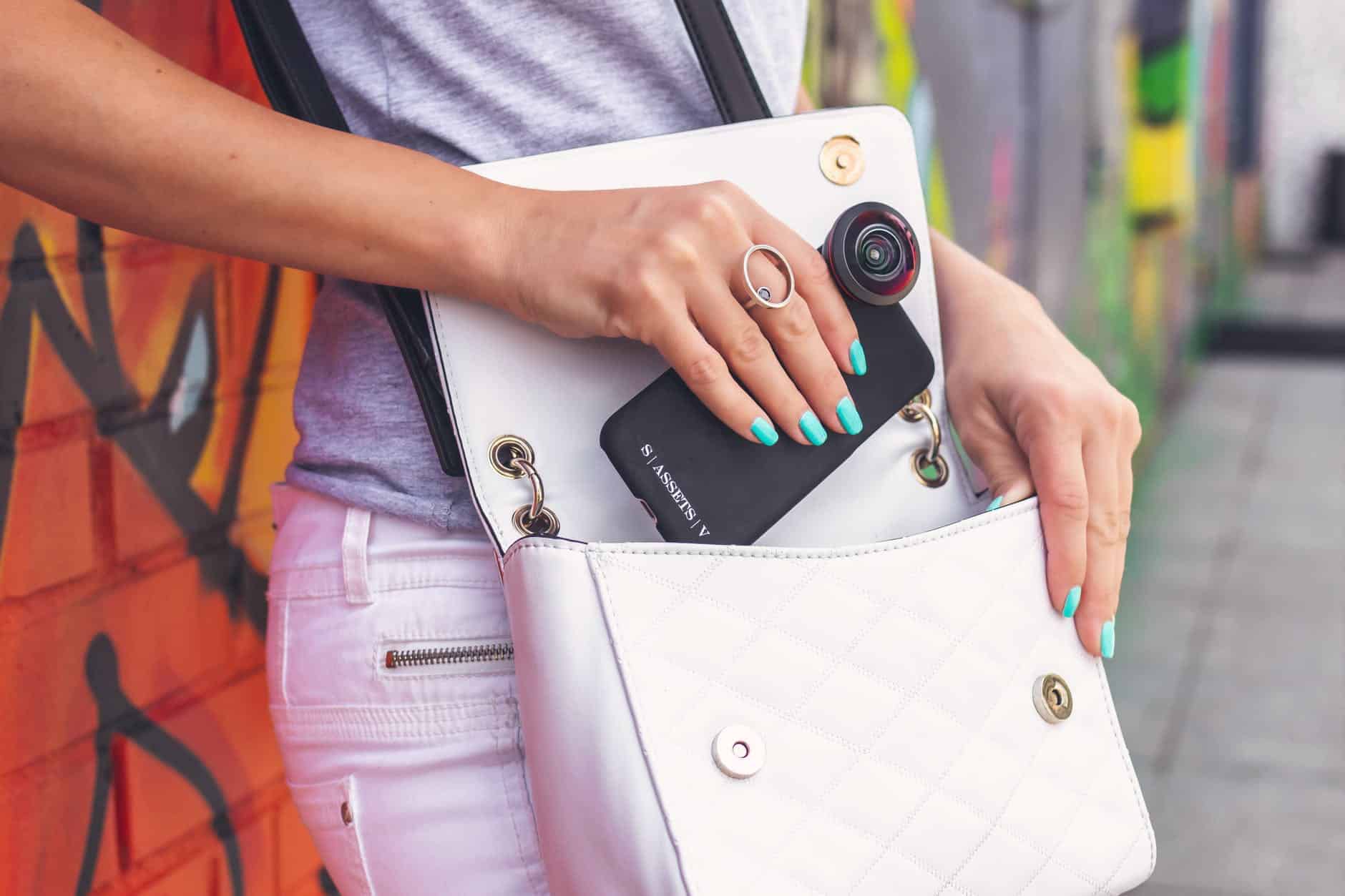 And then of course there are some calls that we dread more than others, such as our nagging mother, or one's that we know are going to take up far too much of our precious time that could be spent cuddled up on the couch with our puppy watching Netflix. 
But what if we told you that we could make you WANT your phone to ring, even if it was your mother, a spam caller (just hypothetically, don't worry, there are no spam calls here at CallApp), or even your worst enemy. Well, believe it or not, now we really can make you ALWAYS want your phone to ring, to no-fail. 
How so?
With our personalized video ringtones of course.
Our unique new feature allows users to actually choose literally any video memory or moment that their heart desires as their ringtone.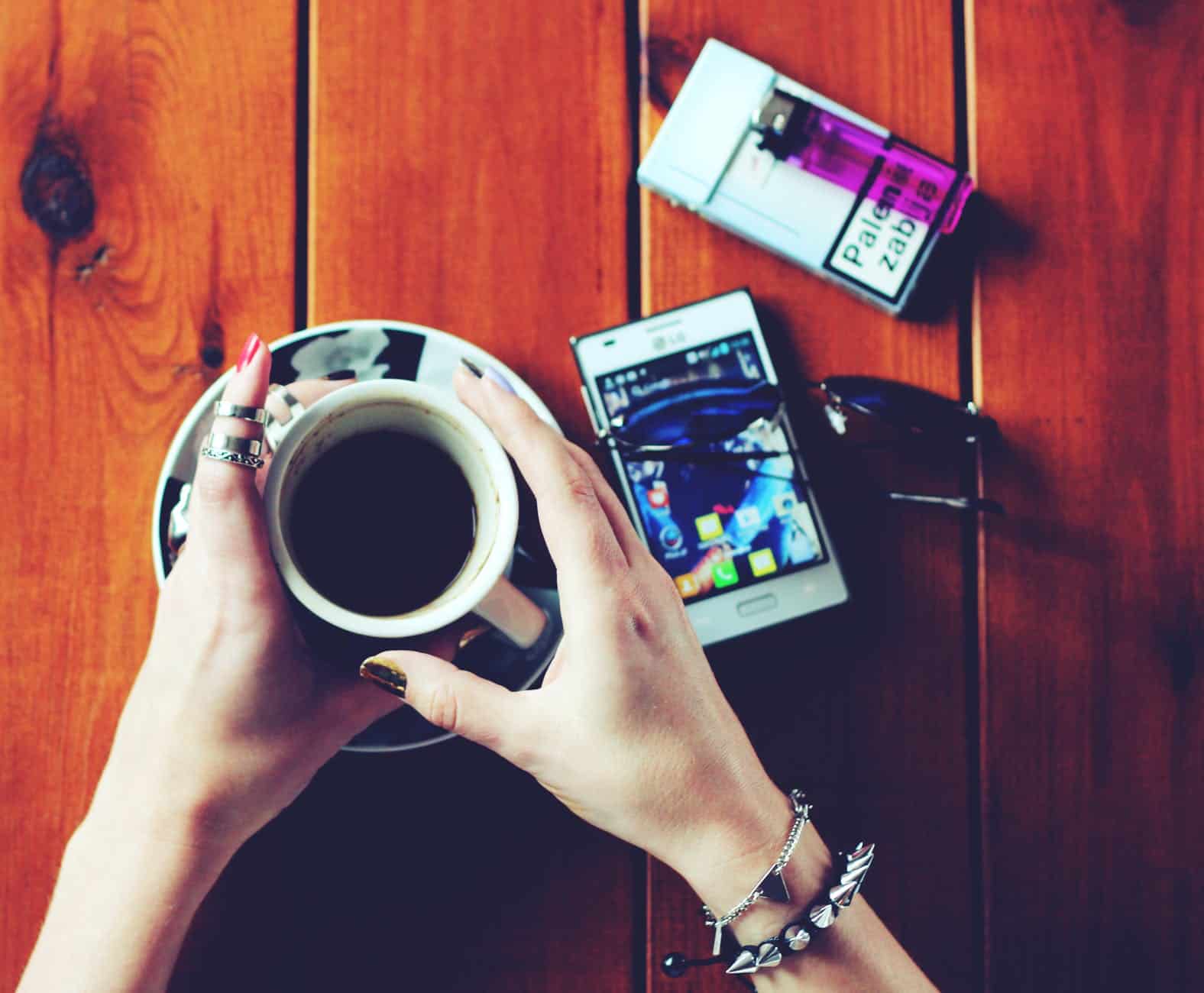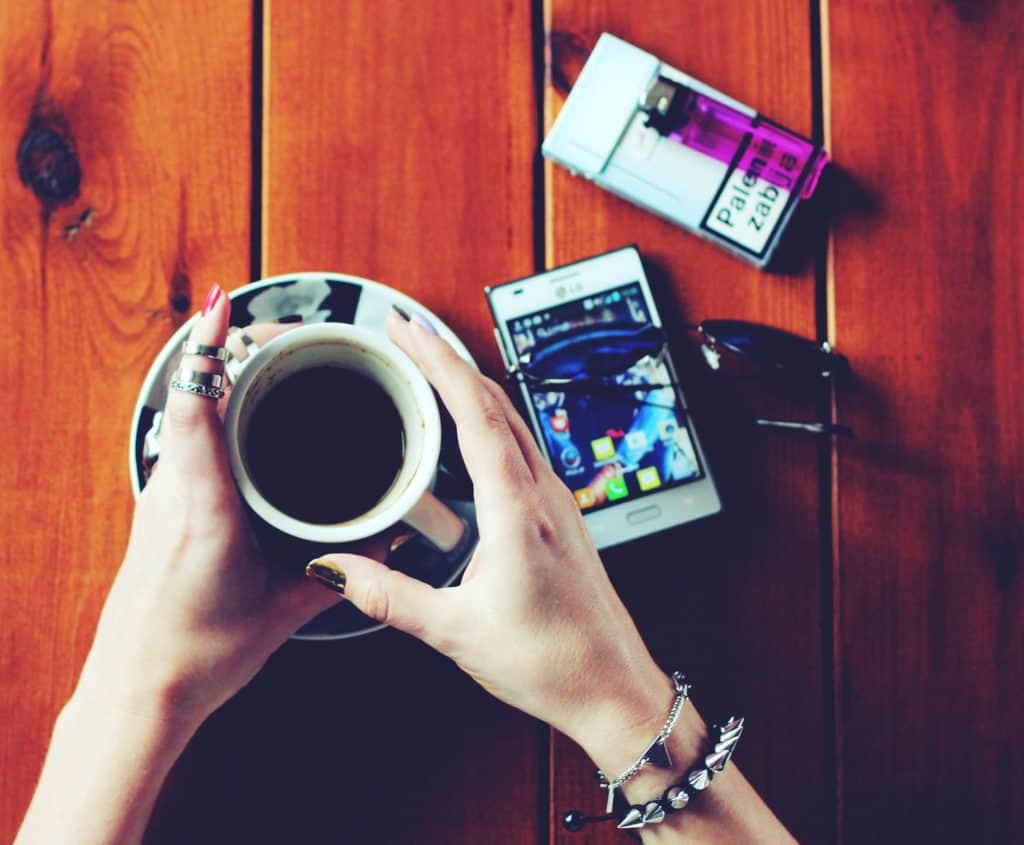 With all things being said, we're sure you're going to start calling yourself from other phones to make your phone ring.  Yep, it's that epic. 
What are you waiting for? Choose yours now.