When we think of Black Friday, the first thing that comes to mind is crazy lines, mayhem, pushing, shoving and fighting.
It's not a pleasant scene, to say the least, and although it's known to be the best time to go shopping in terms of savings, some of us simply don't have it in us to get out there and take that risk. 
And that's OK! You may be told that you're missing out, but truth be told – some of the best Black Friday deals out there don't require even leaving the house, let alone entering a literal World War 3.  The best deals are the one's online, in the secret stores made for those that REALLY know how to shop!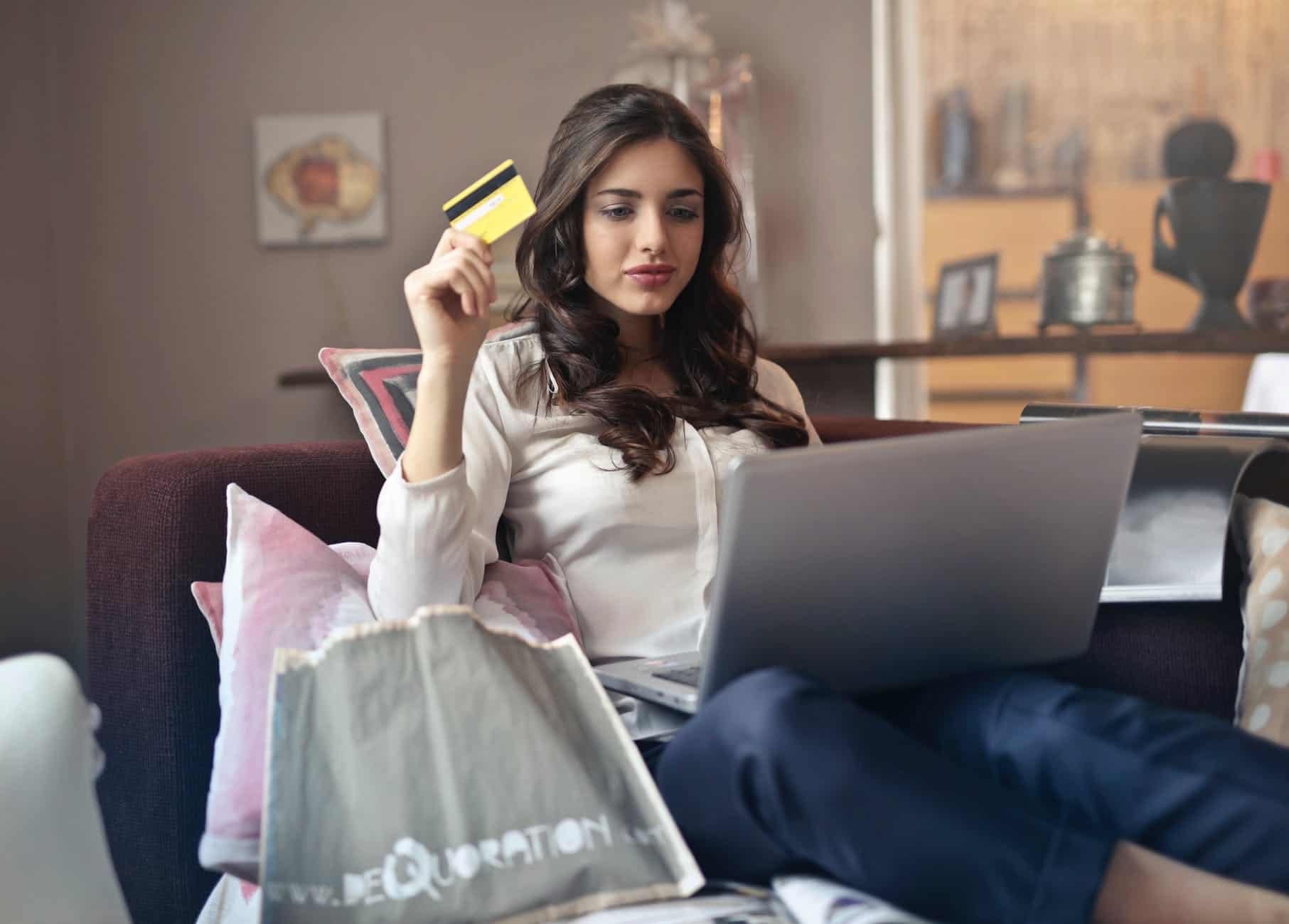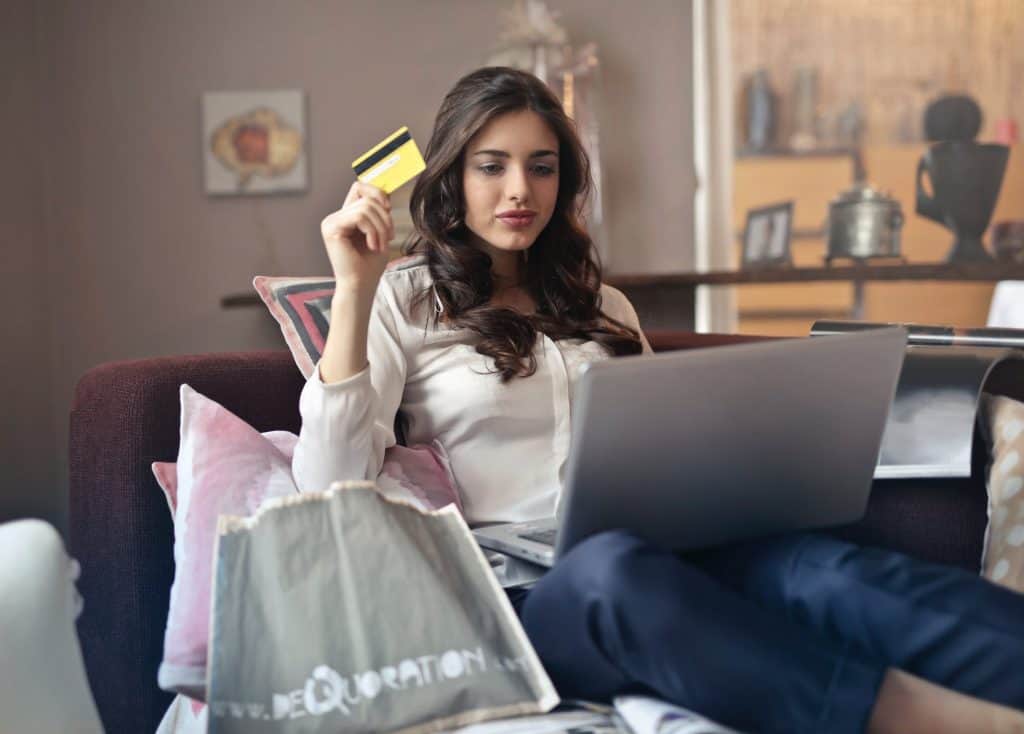 Here at CallApp, we want you to benefit from specials this Black Friday without stressing out too much, and of course, without hurting yourself. On top of our unique Caller ID and call blocker features, enjoying your calling experience to the fullest is your right, so that's why we're offering 40 % off our premium store this Black Friday. 
Yep, you got that right, 40% off. That's almost half!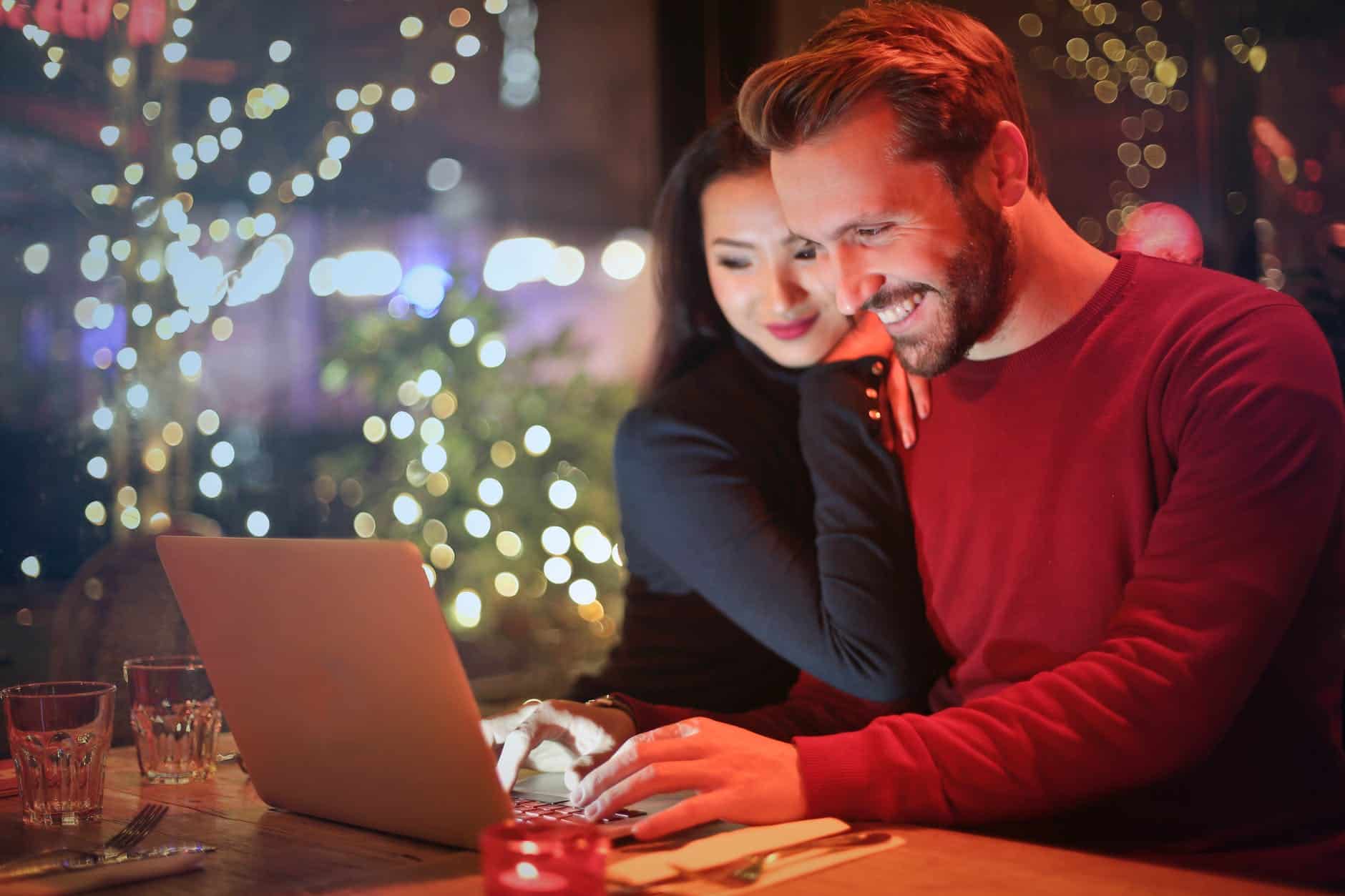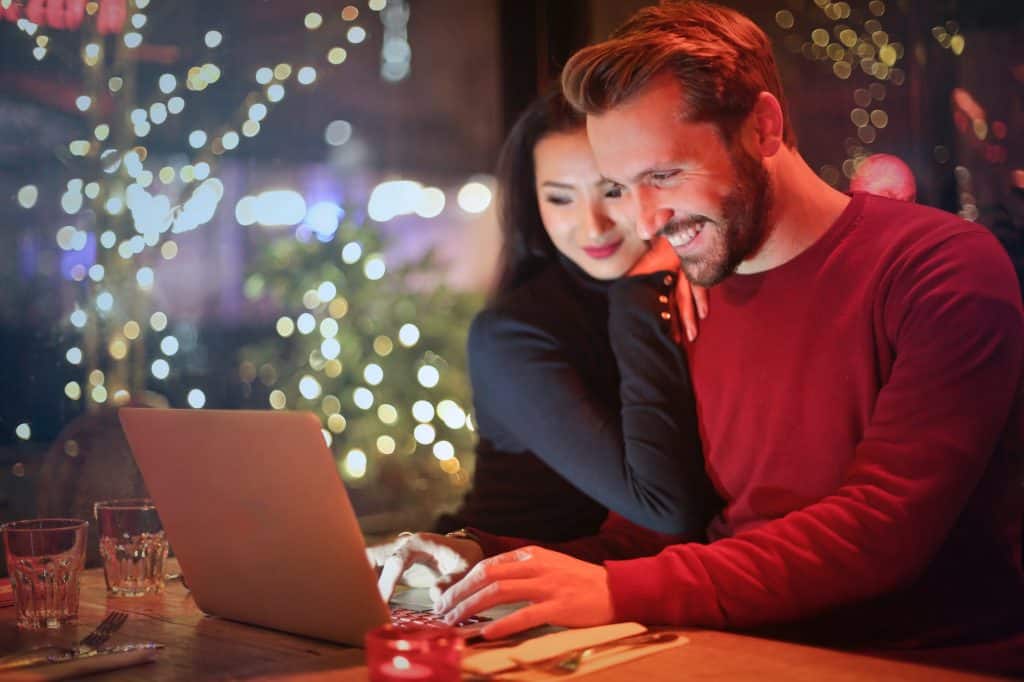 If you've always wanted to unlock all of our premium features such as personalized call screens and customized keypads, but were hesitant, NOW is the time because once this crazy holiday is over, well unfortunately our special offer will be too. 
So, what are you waiting for?!