If you're looking for life hacks and easy ways to make your life more efficient and less stressful, then you've come to the right place. CallApp is your one stop shop, with a solution to many common everyday issues. You no longer have to ask google, forums and expensive therapists for answers!
How To Never Embarrass Yourself Again
If you're looking for ways to stop embarrassing yourself, well then look no further.  All you've got to do is get yourself Caller ID and you'll always know who's calling. You'll never be caught off guard again, and will always be able to answer every call with confidence, knowing exactly who you're dealing with as you prepare yourself before answering. 
How To Never Get Annoyed Again
If you're constantly getting annoyed and frustrated because of so many unwanted calls coming in all the time, people bothering you on the phone, spammers, telemarketers, even your grandmother, well then just turn to call blocking. It's as simple as that – all your problems solved in one click. There's no reason to be receiving annoying calls in this century. 
How To Actually Want Your Phone To Ring
If you literally dread the sound of your phone ringing and the thought of having to answer it, well that's in your hands (with our help, of course). How about getting yourself one of CallApp's personalized video ringtones that include any of your favorite moments? That's surely something that will have you look forward to getting some calls. And if just want to hear your ringtone but not have specific calls come in? Call blocker, friends!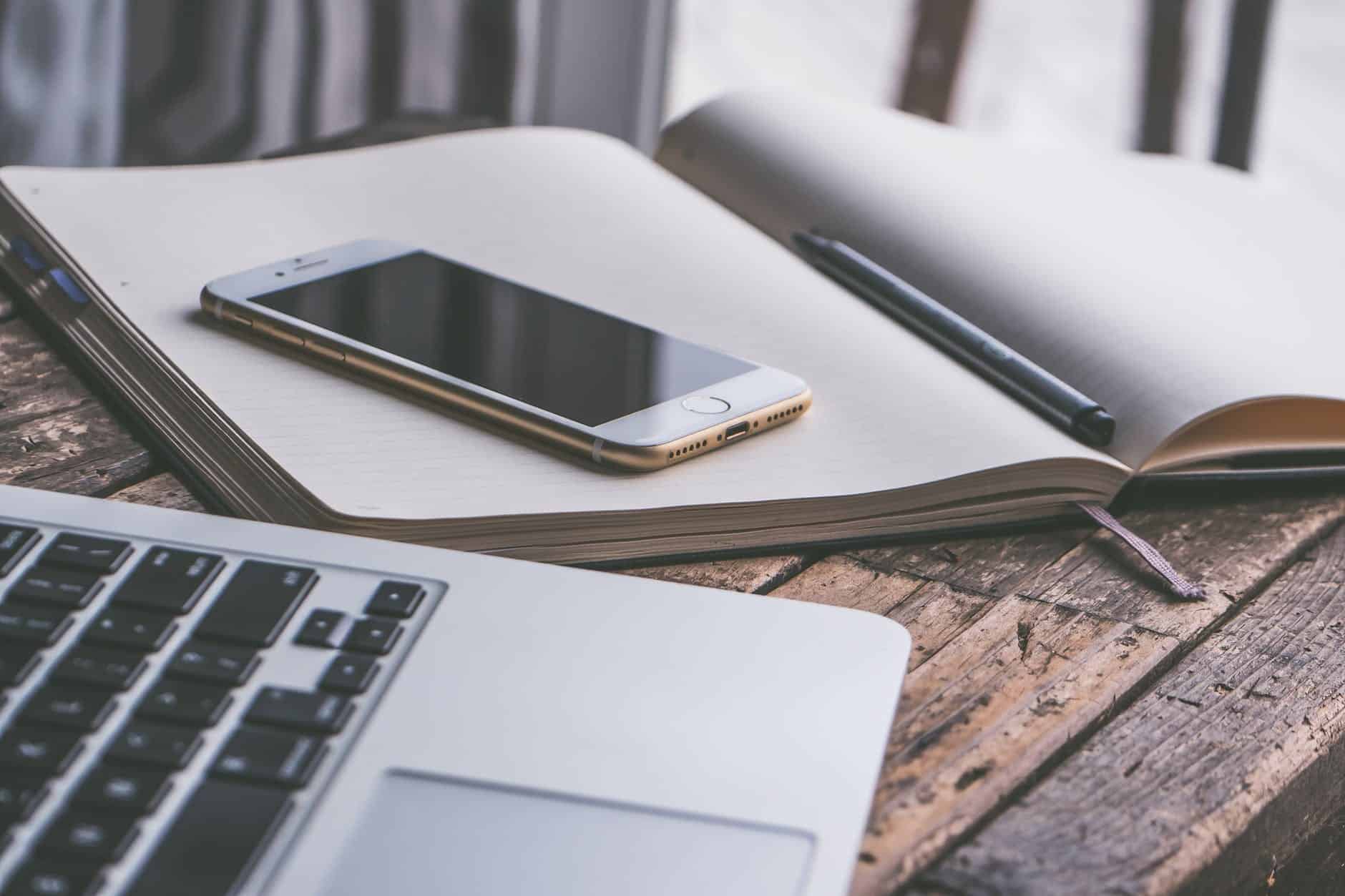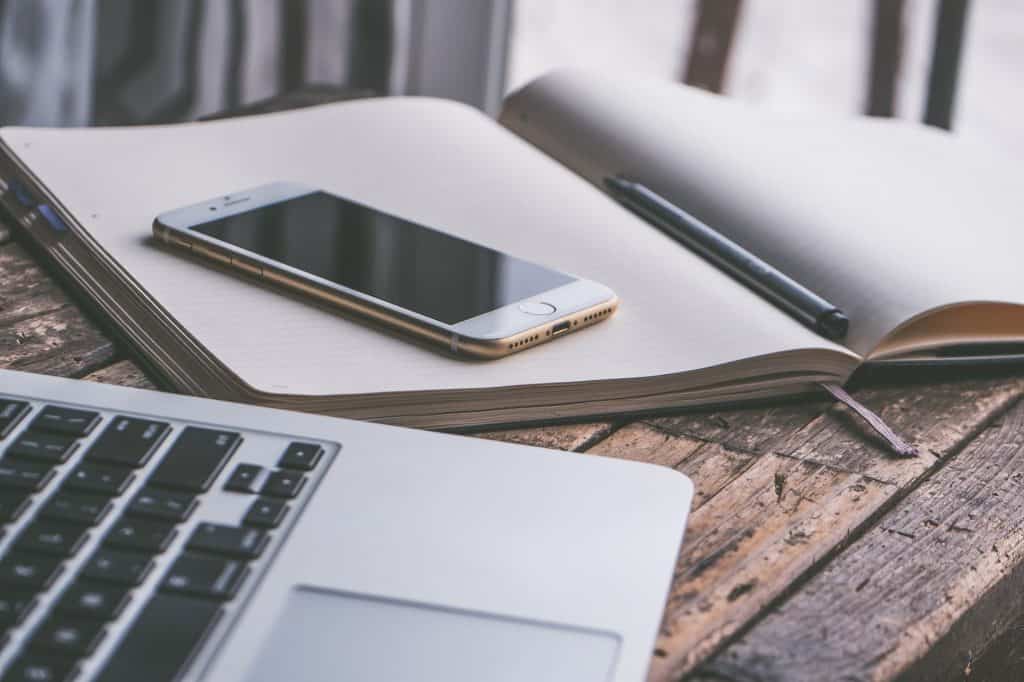 How To Organize Missed Calls
If you've been feeling overwhelmed by so many calls that you just can't seem to keep up with them and don't know how to organize them, well, that's why we've got the smart missed call feature for you.  This unique feature understands your calling behavior, and makes sure that you never miss an important call. It also makes sure that you aren't bombarded by calls that can wait. 
How To Become More Productive
If you're looking for ways to become more productive – whether it be at work or at home, well CallApp is still you're answer. By only answering or even receiving in the first place that you want, you can save yourself a whole lot of time and energy that can be used for the things that you truly care about.