Here at CallApp, just like you – we've also got ourselves a special Christmas wish list for Santa. We really hope our list makes it to him all the way in the North Pole. But if not, well then maybe you guys can help make our dreams come true this Christmas. 
Our first request for this Christmas is that our impressive number of users grow, and that eventually, having CallApp becomes the standard. Those that already have CallApp couldn't be happier and are blessed with the best calling experience yet – one that not only protects their safety, but also their mental health and brings fun to every call.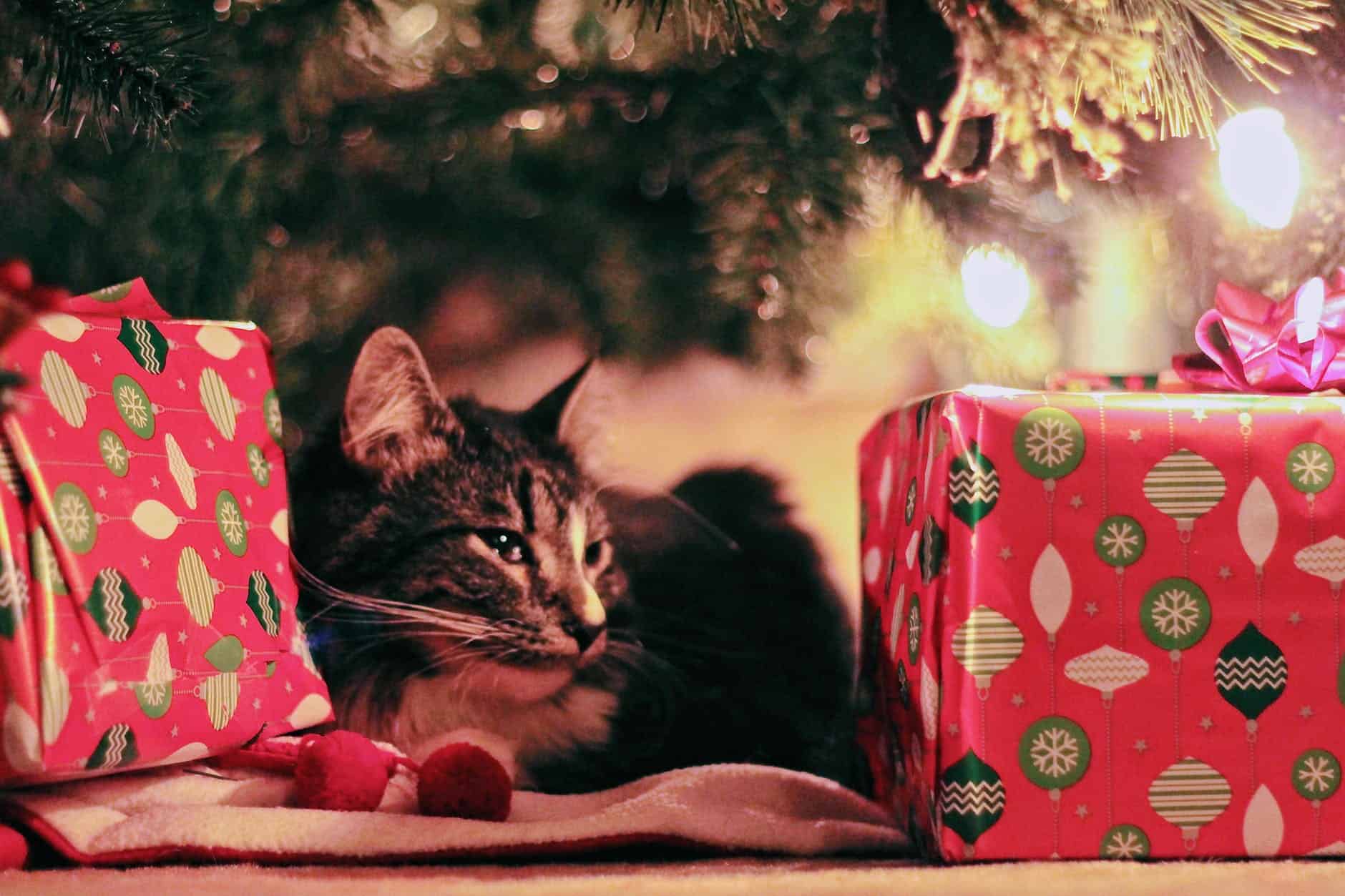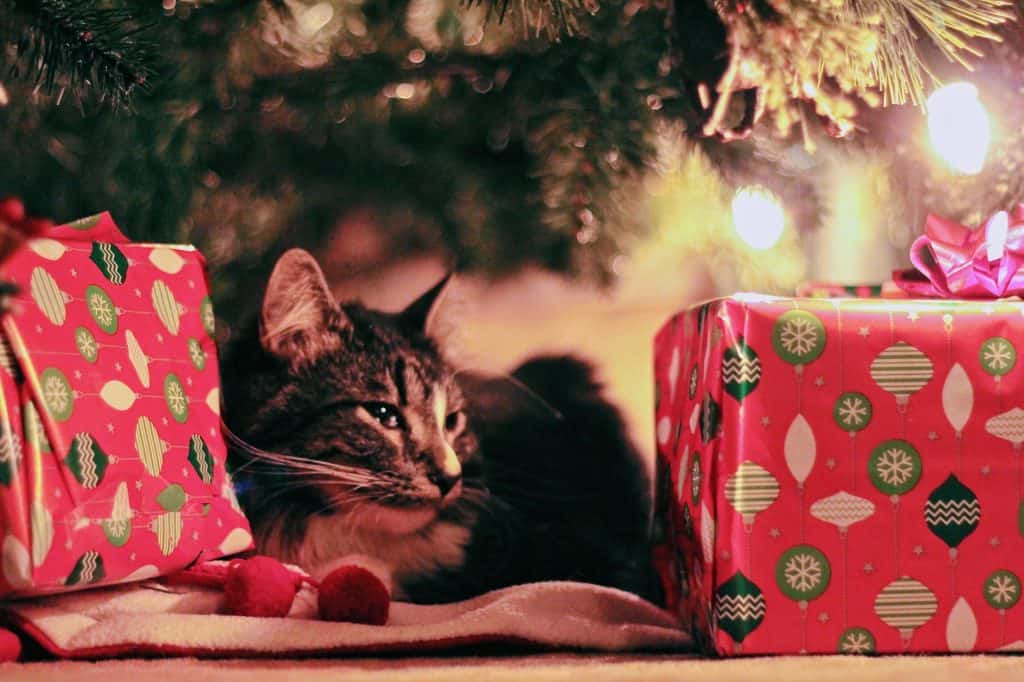 On our Christmas wish list this year, we also are asking for spam calls to come to an end once and for all. While we of course can't completely control them, we can surely prevent them from bothering you and succeeding to scam you out of your hard earned money.
Your privacy is your right – and you deserve to have call blocking and Caller ID features ALWAYS. This new year, we're here to make sure that no one receives an unwanted call. 
We're not asking Santa for anything too elaborate – no smartphones or gadgets, and not even a unicorn. CallApp just wants to provide the world with a spam-free, headache free solution to calling.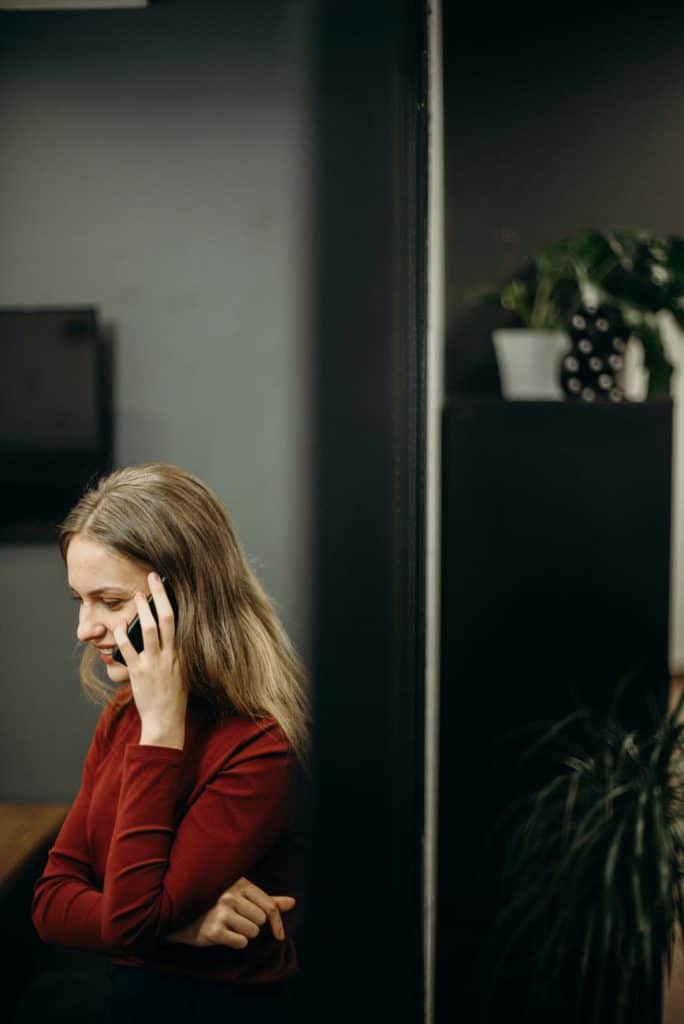 Can you help us make our wish come true?